DJ mix: Xanadude's Sean B
Gear up for Xanadude's Pride Week wingding with this mix from resident spinner Sean B.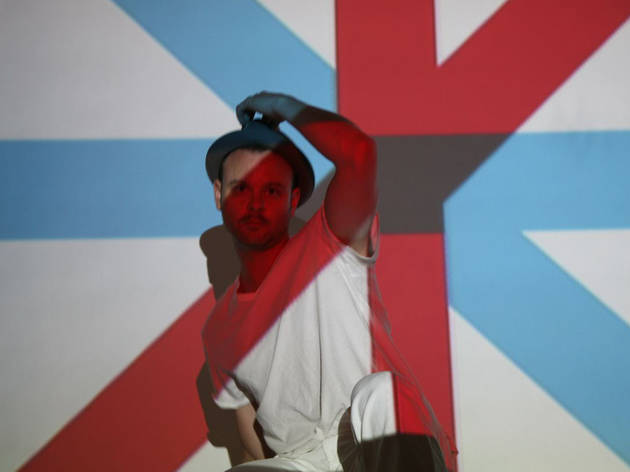 This year's Pride Week will be a celebratory occasion, what with the repeal of DOMA and the end of the Golden State's ban on gay marriage. And we can think of few better places to whoop it up than the Camp Xanadude Pride Loft Party—held on Saturday, June 29th in Brooklyn's fun 12-Turn-13 space—where resident Sean B (who also cohelms the Spank soiree) and Deputy will be welcoming House of Stank's Christy Love to the wheels of steel. To get the festivities going, we present to you this fun mix of house rhythms (featuring the occasional disco flourish) from Mr. B, recorded live at a previous Xanadude throwdown. Party time!
Camp Xanadude Pride Loft Party is at 12-Turn-13 on Saturday, June 29.
Follow Bruce Tantum on Twitter: @BruceTantum