Mix: Hyperdub's Ikonika
The Hyperdub label's Ikonika fetes her new album with a live set at Output.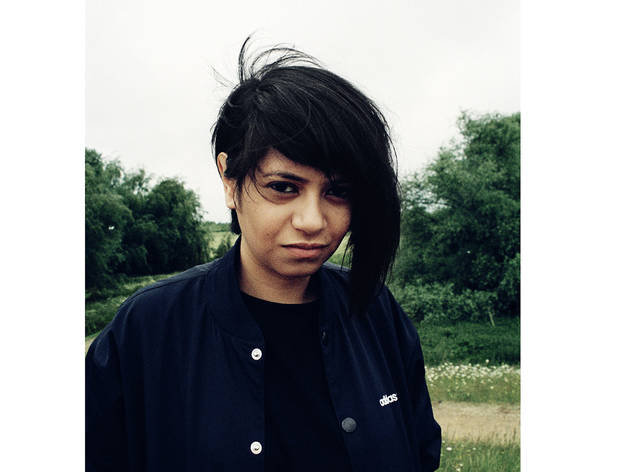 Aerotropolis
, which takes many of its percolating cues from Italodisco, Latin freestyle (yes!) and the like, then shapes those sounds into something all her own. The album's a blast—and we'll likely get more of the same when she plays live at Output on Thursday, October 3 as part of the Hyperdub label night. Before you go, get a preview of her set with this mix of Ikonika tunes, many of them taken off of the new album—it's a charmer.

Input: Hyperdub Label Night with Kode9 + DJ Spinn and DJ Rashad + Ikonika + Brenmar is at Output Thursday, October 3
.
Follow Bruce Tantum on Twitter:
@BruceTantum
1. Ikonika - Practise Beats (Hyperdub)
2. Ikonika – Miracle Whip (Dub)
3. Ikonika – Mr. Cake (Hyperdub)
4. Ikonika – Lights Are Forever (Hyperdub)
5. Ikonika – Eternal Mode (Hyperdub)
6. Ikonika – Aqueous Cream (Hum + Buzz)
7. Ikonika - Manchego
8. Ikonika – Rumble Strips (Dub)
9. Ikonika – Passenger (Dub)