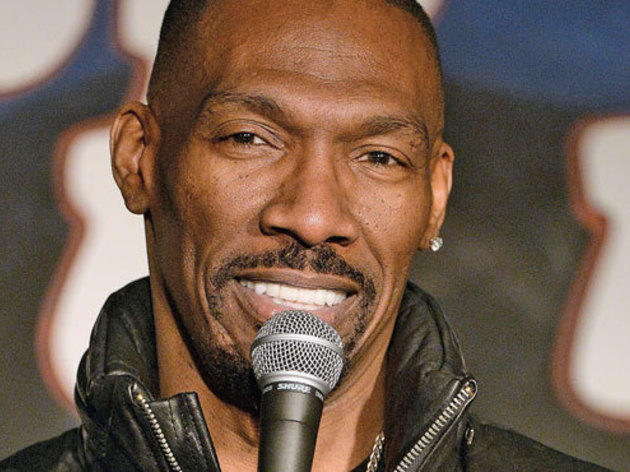 Comedian Charlie Murphy returns to spin yarns at Caroline's
The Rick James–kicking comic is back in town, and he's got some stories to share
legend
, and he's back in town this week to spin some more yarns in a four-night run at
Caroline's
.
"My style's always been a story telling style," he explains. "I don't do one liners, I take people on a journey. That was always my weapon—I've just got better at it."
The native Brooklynite is excited to be back on home turf to tell a whole new set of them. "The New York comedy scene is just like New York itself—it's gritty and a true proving ground for stand ups of all kinds. In LA, the clubs are more about showcasing and Hollywood." That said, he still feels that there's a universal language to comedy. "At the end of the day, we're all human and experience the same things. We all eat, cry, take dumps, love. We all can relate."
One constant wherever Murphy plays is people's love of his
True Hollywood Stories
segments on
Chappelle's Show
, which famously introduced the world to "I'm Rick James, bitch!" and Prince's now notorious basketball skills. The skits—based on Murphy's real-life experiences—are legendary, but the comic had no idea at all what a phenomenon they would become. "These are stories I've been telling my friends and family for years! To see the effect it had on pop culture was astonishing."
Countless fans quote those sketches at him every day, and he's fine with that. "I could never be sick of those sketches, they made Charlie Murphy a household name. People name their pets Charlie Murphy! I think it's great. Lets not forget," he humbly adds, "Before those sketches, my name was 'Eddie Murphy's brother' for about 20 years…"

Charlie Murphy headlines Carolines Thu 12–Sun 15.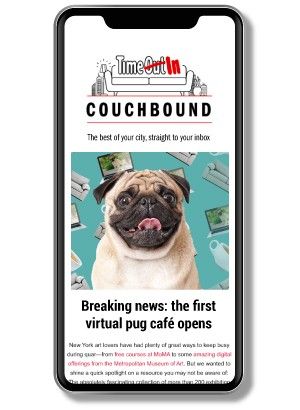 An email you'll actually love
Sign up to our Couchbound newsletter and bring the city to your sofa
Subscribe now