Heads up! We're working hard to be accurate – but these are unusual times, so please always check before heading out.
Check out these images from the Breakin' Convention festival
The international hip-hop convocation elevates the form of dance with these sets of blistering performances
One of the blockbusters in our overstuffed fall was the weekend-long Breakin' Convention festival, back for the second time at the legendary Apollo Theater in Harlem. The 11-year-old London-based festival—hosted by the show's curator, Jonzi D—had an international roster and a breathtaking pace: From Les Twins to Antoinette Gomis, from Philadelphia's Rennie Harris PureMovement to Holland's the Ruggeds, Breakin' Convention showcased the astounding breadth of hip-hop available around the world. Click through to get a glimpse of the astonishing talents on display, and—if you missed it—get inspired to go to one of the other best dance shows in New York!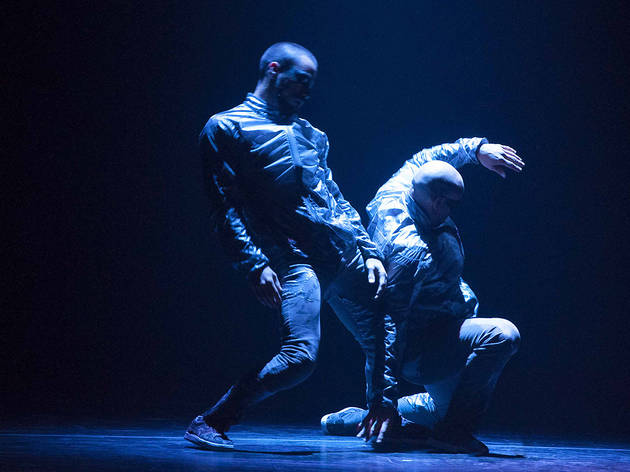 Photograph: Elyssa Goodman
Photograph: Elyssa Goodman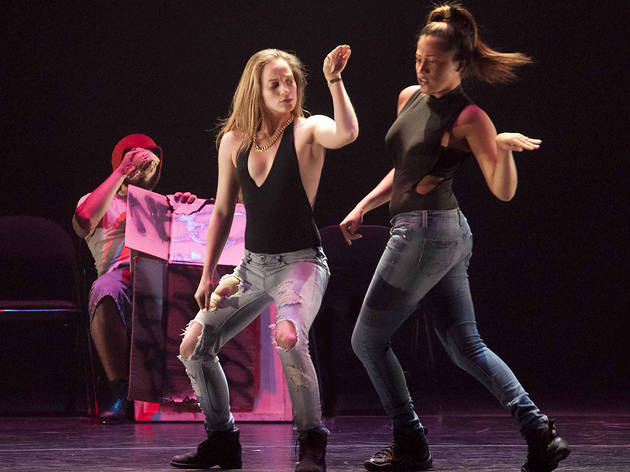 Photograph: Elyssa Goodman
Photograph: Elyssa Goodman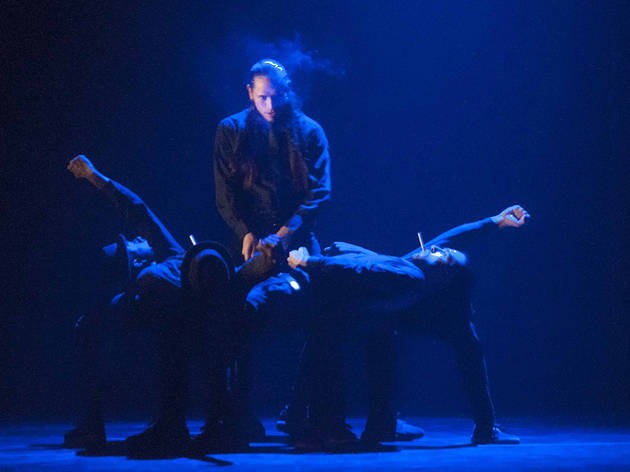 Photograph: Elyssa Goodman
Photograph: Elyssa Goodman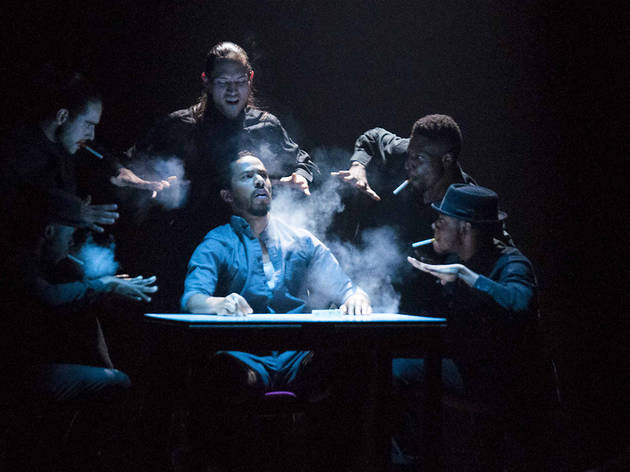 Photograph: Elyssa Goodman
Photograph: Elyssa Goodman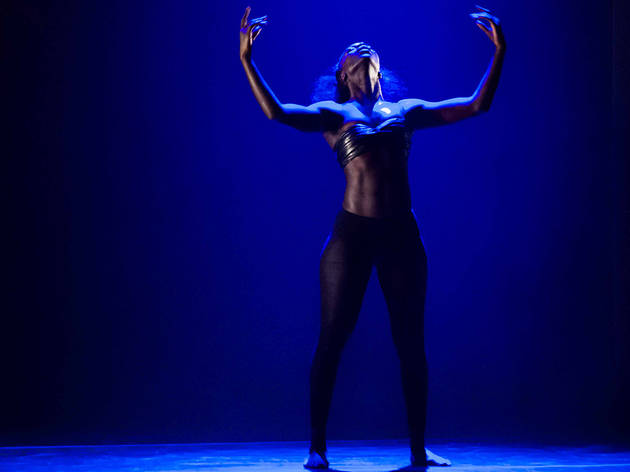 Photograph: Elyssa Goodman
Photograph: Elyssa Goodman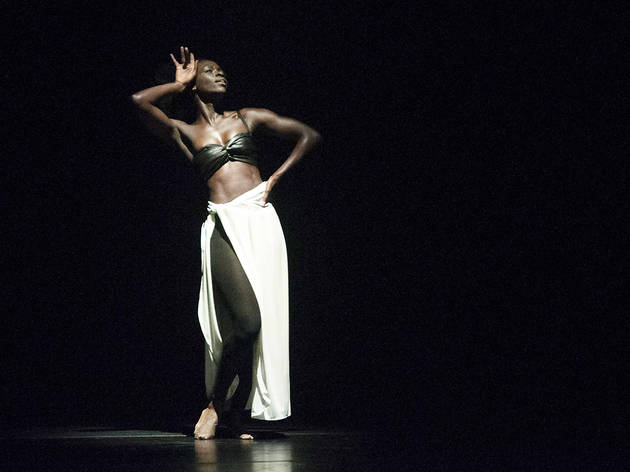 Photograph: Elyssa Goodman
Photograph: Elyssa Goodman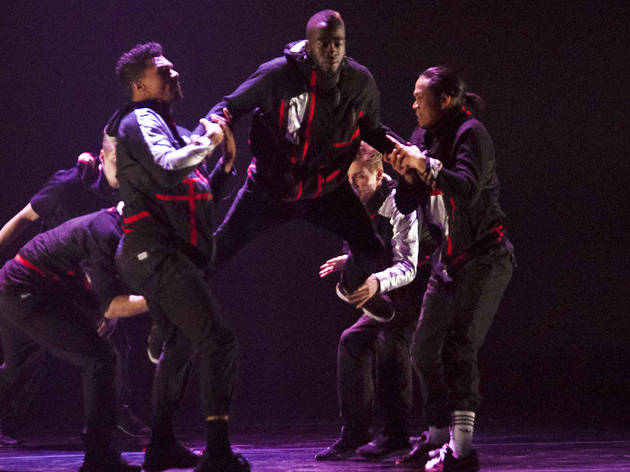 Photograph: Elyssa Goodman
Photograph: Elyssa Goodman
Photograph: Elyssa Goodman
Photograph: Elyssa Goodman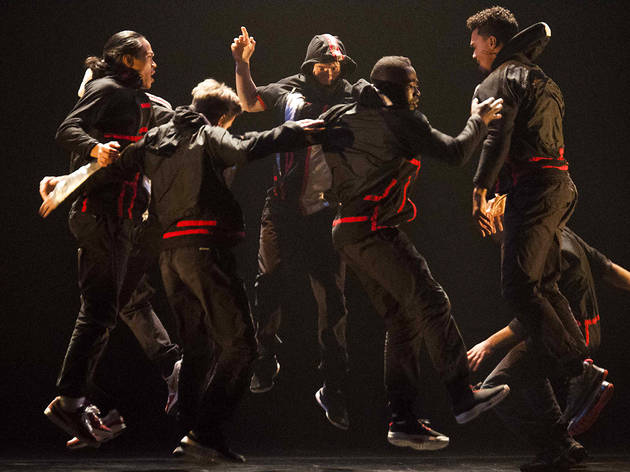 Photograph: Elyssa Goodman
Photograph: Elyssa Goodman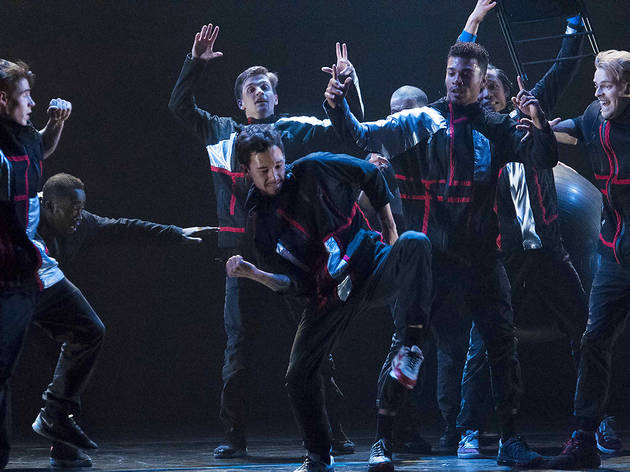 Photograph: Elyssa Goodman
Photograph: Elyssa Goodman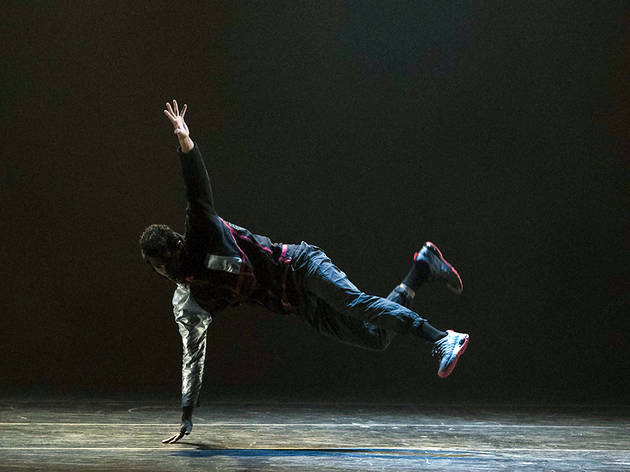 Photograph: Elyssa Goodman
Photograph: Elyssa Goodman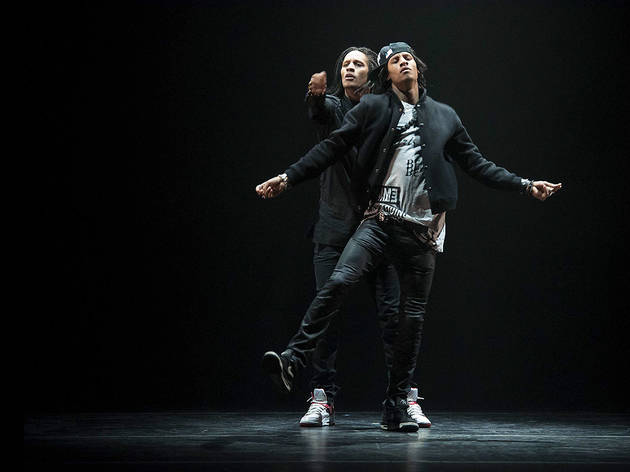 Photograph: Elyssa Goodman
Photograph: Elyssa Goodman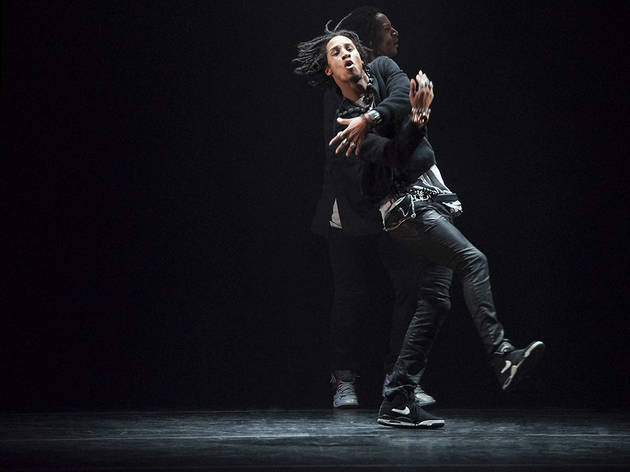 Photograph: Elyssa Goodman
Photograph: Elyssa Goodman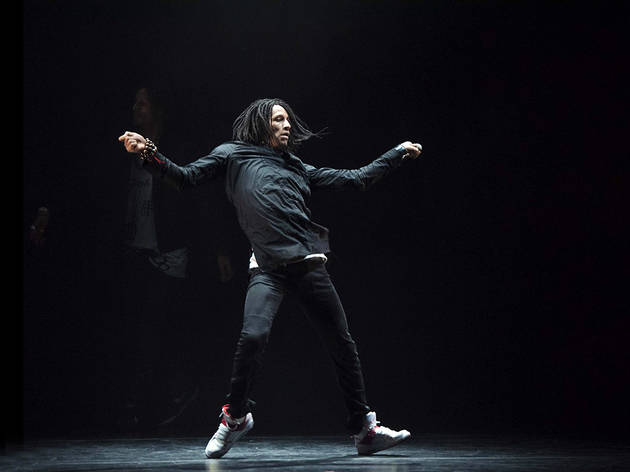 Photograph: Elyssa Goodman
Photograph: Elyssa Goodman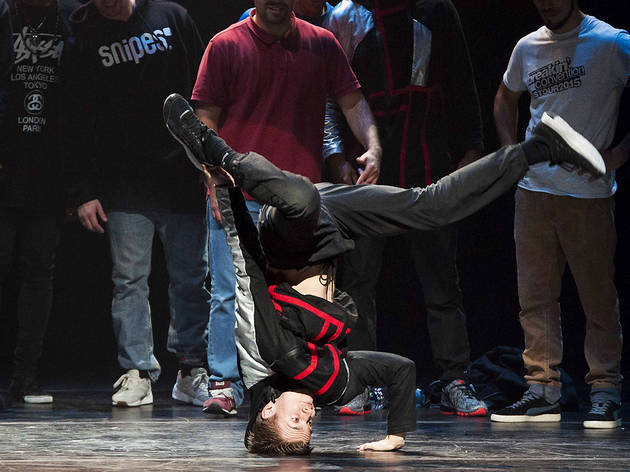 Photograph: Elyssa Goodman
Photograph: Elyssa Goodman