Holiday gift guide 2012: Dance
Shop for the best gifts for New York dance lovers in this holiday gift guide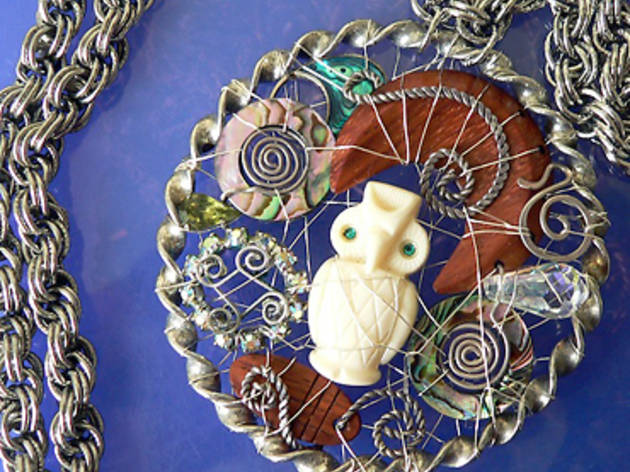 1/5
Photograph: Courtesy of Laurie Berg
Necklace by Laurie Berg
The downtown dance artist sews together plastic objects and jewels to create gorgeous, one-of-a-kind pendants like this witty "Owl Catcher." $75–$180; anotherbergcreation.com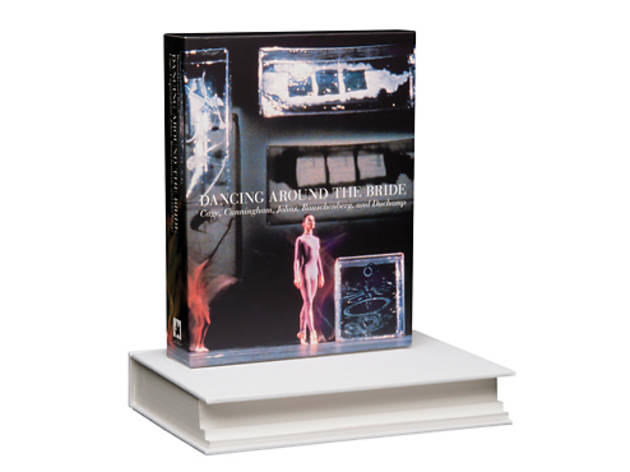 2/5
Photograph: Courtesy of the Philadelphia Museum of Art
Dancing Around the Bride: Cage, Cunningham, Johns, Rauschenberg, and Duchamp
The Philadelphia Museum of Art has published a remarkable catalog about its exhibit celebrating the experimental spirit. $55; philamuseum.org/stores/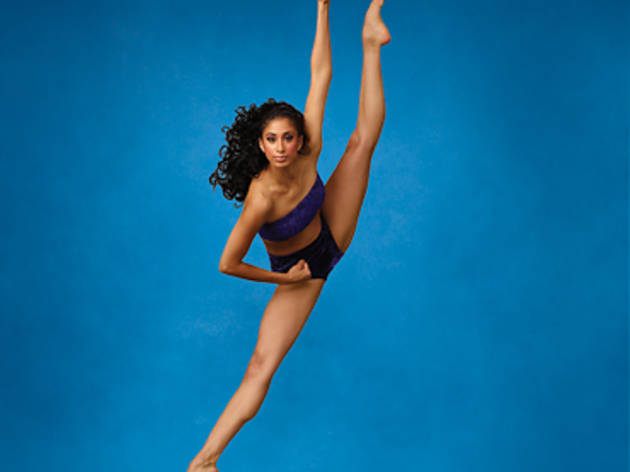 3/5
Photograph: Andrew Eccles
Alvin Ailey American Dance Theater
This company is like a dance starter kit—the best way to experience it is not with a tote bag, but at an actual City Center performance. Nov 28– Dec 30, $25–$135; alvinailey.org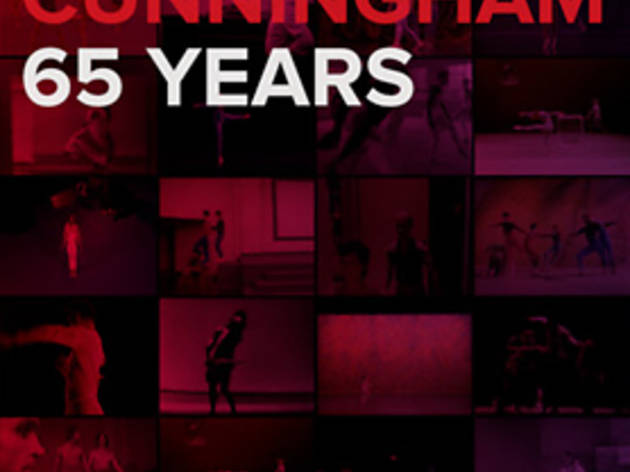 4/5
Photograph: Merce Cunningham: 65 Years (Aperture and Cunningham Dance Foundation 2012)
Merce Cunningham: 65 Years
This incredible iPad app explores the choreographer's legacy with excerpts from dances, interviews with David Vaughan and passages from Mondays with Merce. $14.95, aperture.org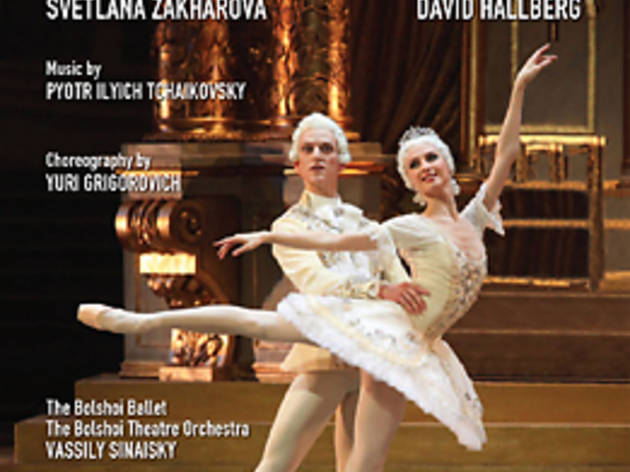 5/5
Photograph: Courtesy of Naxos of America
Dance Crazy + The Sleeping Beauty
Naxos of America has just released two new DVDs: a documentary about Hermes Pan and the Bolshoi's Beauty, with Svetlana Zakharova and David Hallberg. $24.99, $29.99
New York City Ballet
and American Ballet Theatre unveil versions of
The Nutcracker,
though a more soulful option is
Alvin Ailey American Dance Theater
, which is in residence at New York City Center throughout December. And even though dance is the most ephemeral of all the arts, there are ways to take it home in the form of DVDs (
David Hallberg
!) and iPad apps (Merce Cunningham!). But there's nothing better than a gift made by a dancer:
Laurie Berg
, who helps run AUNTS, creates incredibly mesmerizing one-of-a-kind necklaces.
RECOMMENDED: Complete holiday gift guide