New York museum admission buttons: Cool facts about five tabs
Find out the stories behind admission buttons from New York museums like the Met and the Brooklyn Museum.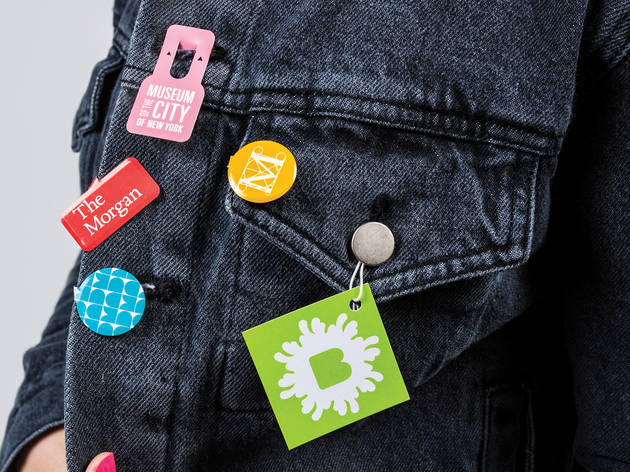 1/6
Photograph: Noffar Gat
Click through for more secrets of New York museum admission buttons.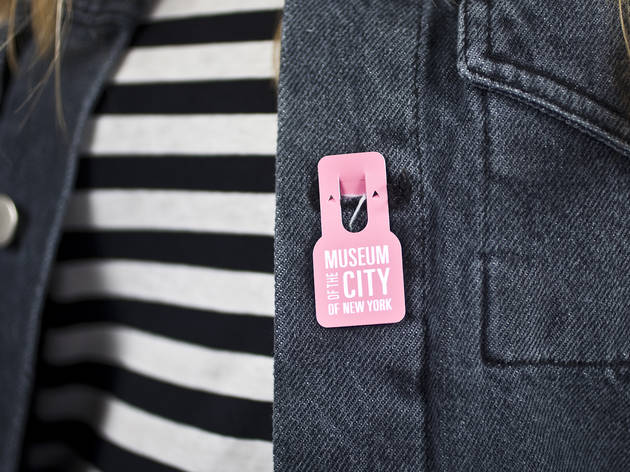 2/6
Photograph: Virginia Rollison
The Museum of the City of New York Although MCNY will likely change its tabs soon, for the time being they come in seven different colors—one for each day of the week.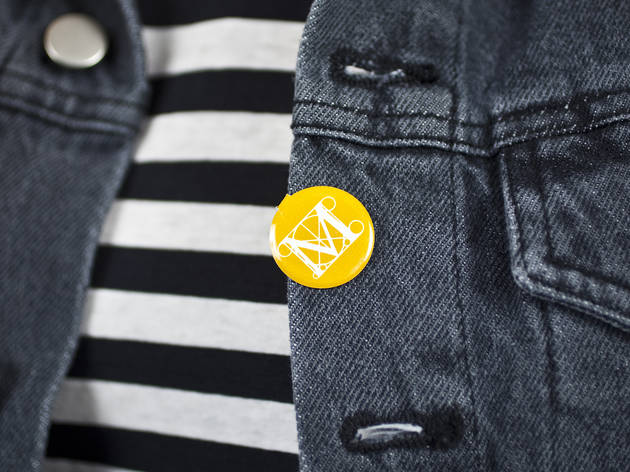 3/6
Photograph: Virginia Rollison
The Met The Met began distributing its colorful metal buttons to visitors in 1971; before that, tickets were used to secure admission.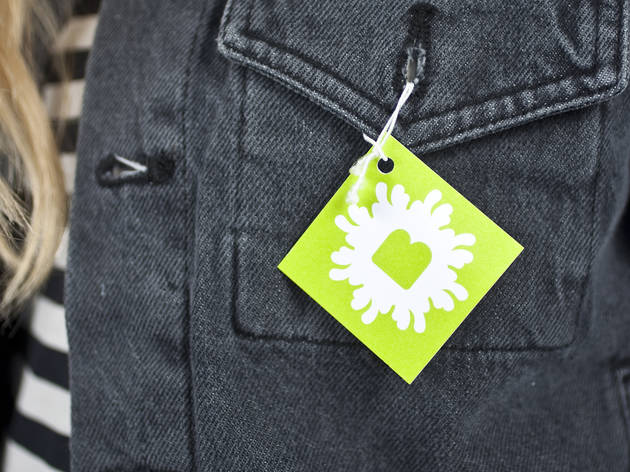 4/6
Photograph: Virginia Rollison
Brooklyn Museum This tag was created to mark the museum's name change in 2004—it went from "the Brooklyn Museum of Art" to its original, shorter moniker.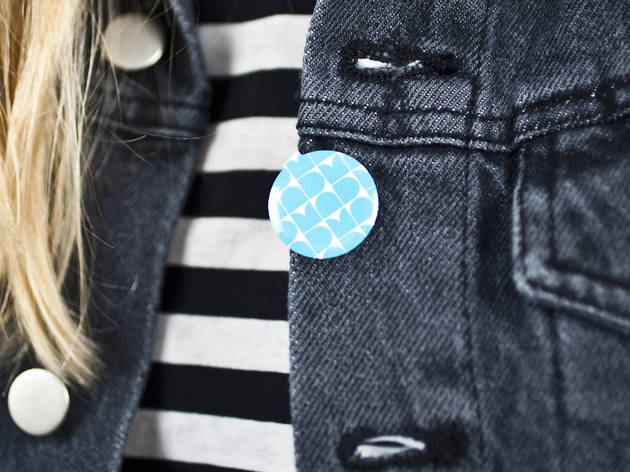 5/6
Photograph: Virginia Rollison
The Museum of Art & Design The logo's rounded lettering is inspired by the museum's location at Columbus Circle, which interrupts the linear grid of Manhattan.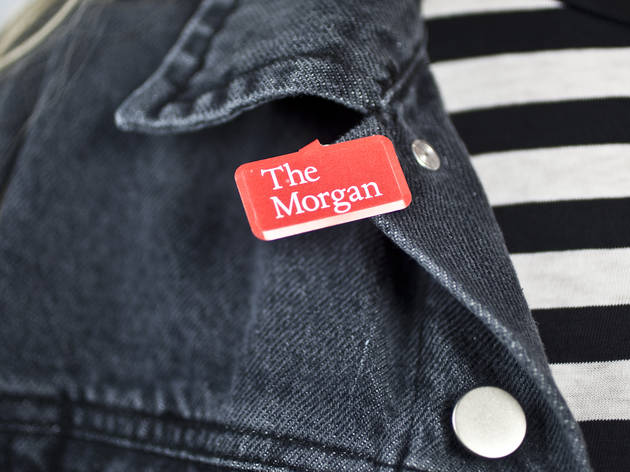 6/6
Photograph: Virginia Rollison
The Morgan Library To recognize the library's collection of Renaissance manuscripts, the font used, Dante, is based on 15th-century Venetian designs.
Sponsored listing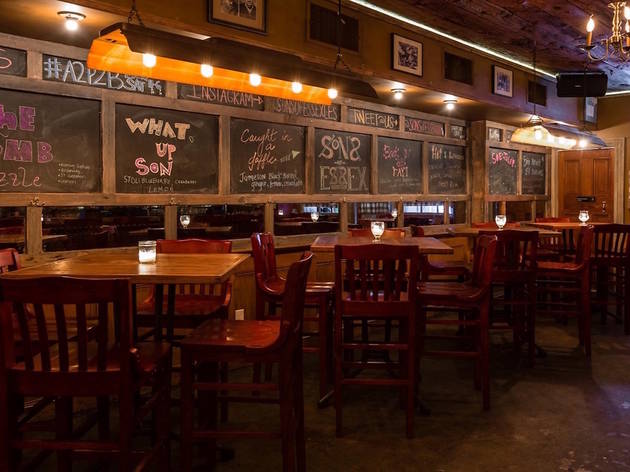 Restaurants, Contemporary American
Fans of boozy brunch will want to try outSons of Essex. It has a speakeasy vibe, thanks to the deli counter out front: skip the sandwich and walk right by to enter the bar and restaurant. The brunch menu offers comfort food mashups like Cap'n Crunch–crusted challah french toast ($15) and lobster benedict ($21) alongside carafes of mimosas, bellinis and bloody mary's (all $25). Consider adding a side of the truffle mac and cheese ($16), a fan favorite from the dinner menu. Other evening entrees include a mushroom pizza ($18), braised short ribs ($30) and fried chicken brined in sweet tea ($29). To drink, there's a wide variety of signature cocktails, plus wine and spirits by the glass or bottle. Whether you come for breakfast, dinner or drinks, you'll notice the party atmosphere—a DJ always seems to be spinning hip-hop jams from the '90s and early '00s.
Venue says WHISKEY WEDNESDAYS! Half Off Jameson and $1.00 Whiskey Wings.