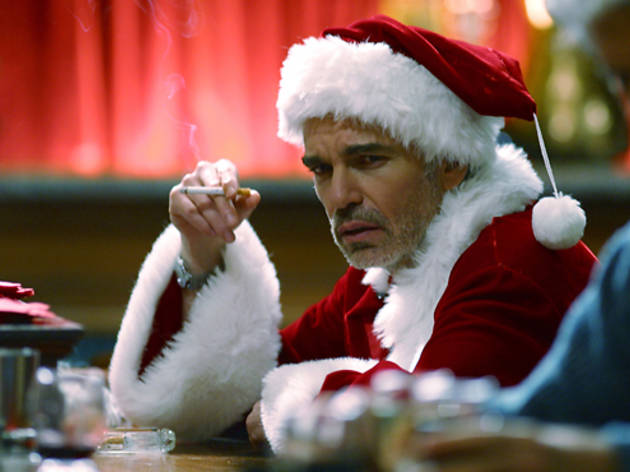 1/6
Bad Santa at Nitehawk Cinema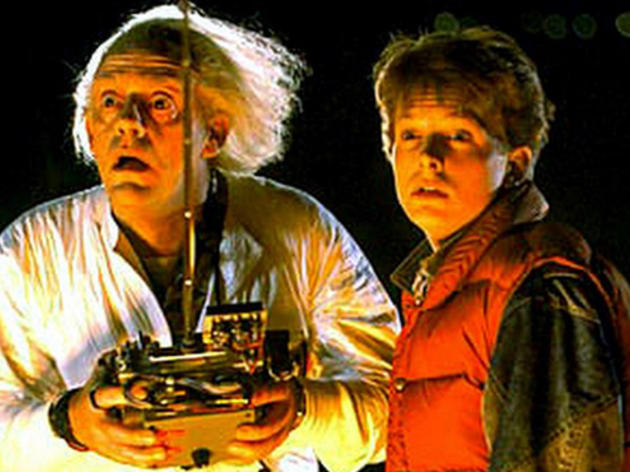 2/6
Back to the Future at 92YTribeca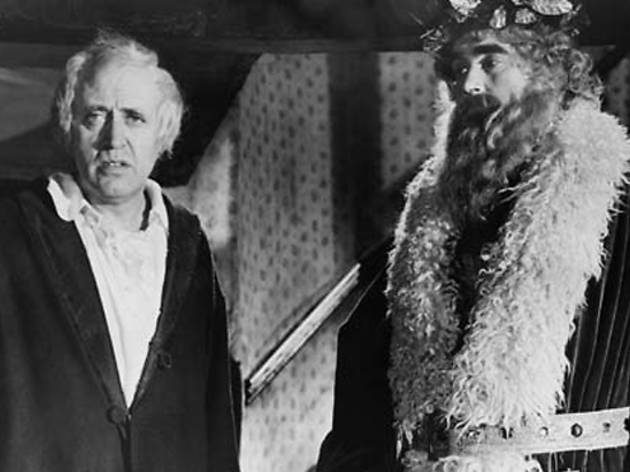 3/6
A Christmas Carol at MoMA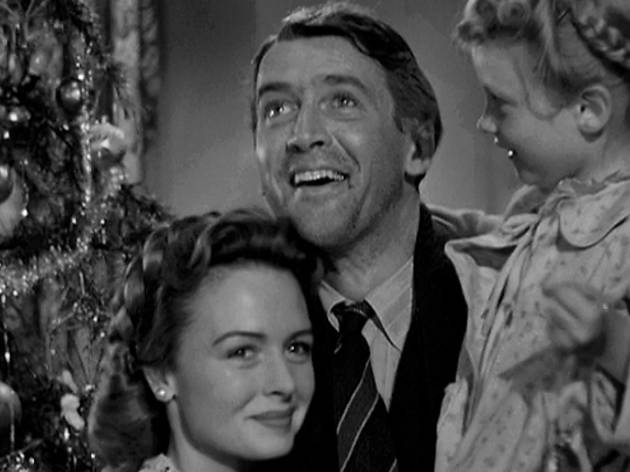 4/6
It's a Wonderful Life at IFC Center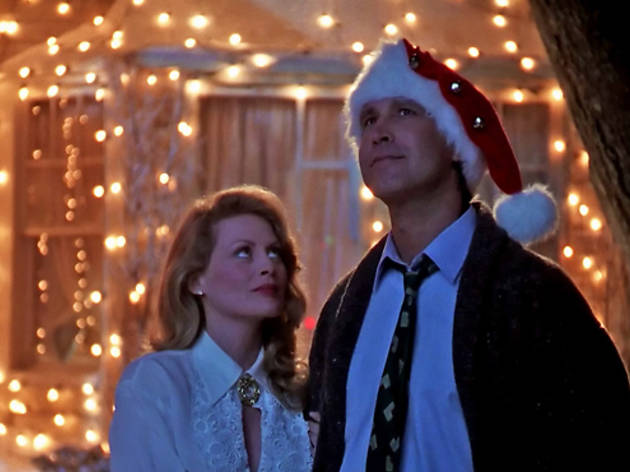 5/6
National Lampoon's Christmas Vacation at Landmark's Sunshine Cinema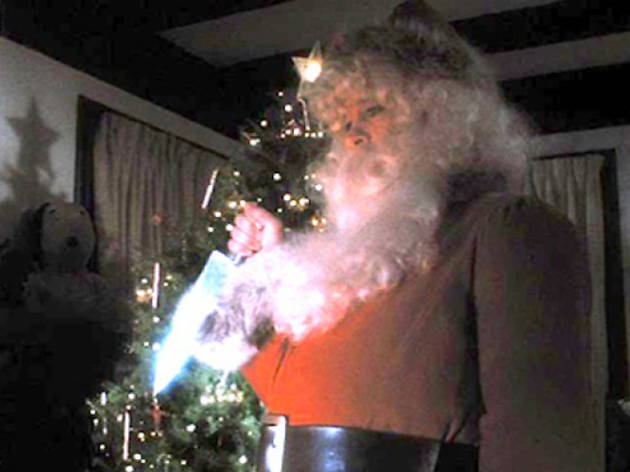 6/6
Christmas Evil at Nitehawk Cinema
Christmas movie screenings in New York City
Embrace your inner Scrooge or softie by watching a Christmas movie at one of these festive showings.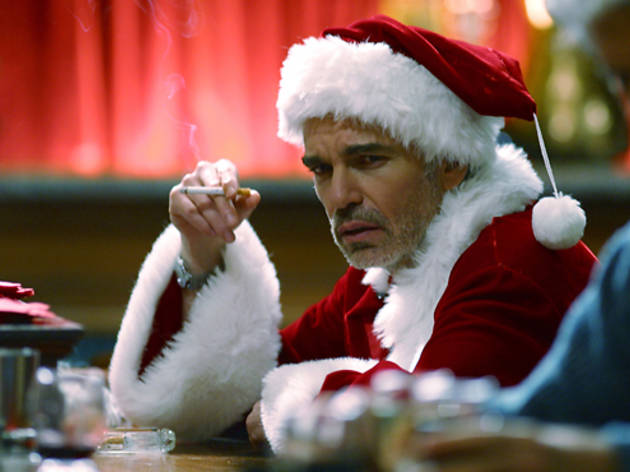 Nitehawk Cinema
's in-theater alcohol service invites all sorts of tantalizing (and reckless) drinking-game possibilities during Terry Zwigoff's pitch-black Christmas comedy. (One tip: Do
not
attempt to match Billy Bob Thornton's foulmouthed, safe-crackin' mall Santa shot for shot.) After the sure-to-be-boozy screening, join a conversation about the filthy gem with the evening's special guest host,
A.V. Club
scribe Keith Phipps.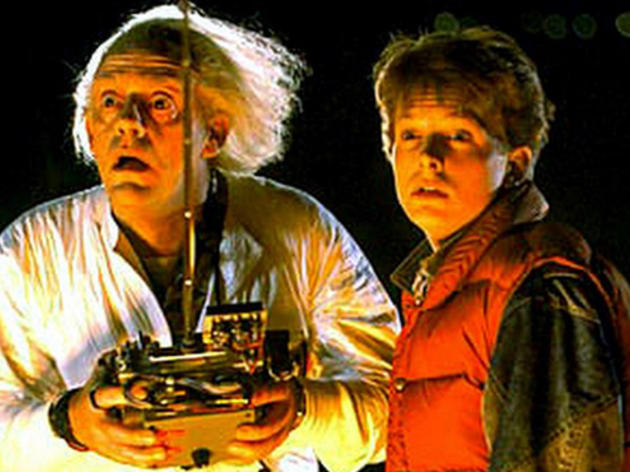 Celebrate Christmas the Jewish way—that is, by gorging on Chinese food and catching a flick—at 92YTribeca, where you can watch the first two installments of Robert Zemeckis's time travel–trilogy, Back to the Future, while enjoying an all-you-can-eat Kosher, vegetarian buffet. Wait, you don't see a Christmas connection to Back to the Future? Hello!?! McFly! Part II's nightmarish vision of a dystopian Hill Valley without Marty's dad is clearly inspired by It's a Wonderful Life's George Bailey-less Bedford Falls.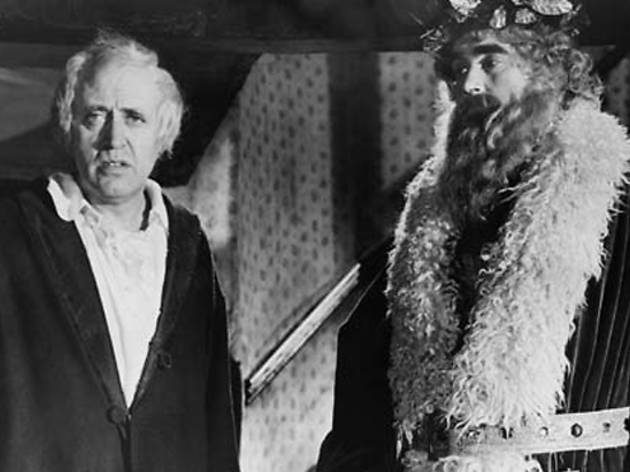 On Dec 23, MoMA's bicentenary celebration of Charles Dickens, "Dickens on Film," is dedicated to the author's greatest Christmas creation, Ebenezer Scrooge. Get ready to compare Christmas Carols from throughout Europe—Spain (1947's Leyenda de Navidad [1pm]), Italy (1953's Non è Mai Troppo Tardi [3pm]) and England (1951's A Christmas Carol [5pm])—at this rare triple feature. One caveat: The Spanish and Italian versions come sans subtitles. Bah humbug.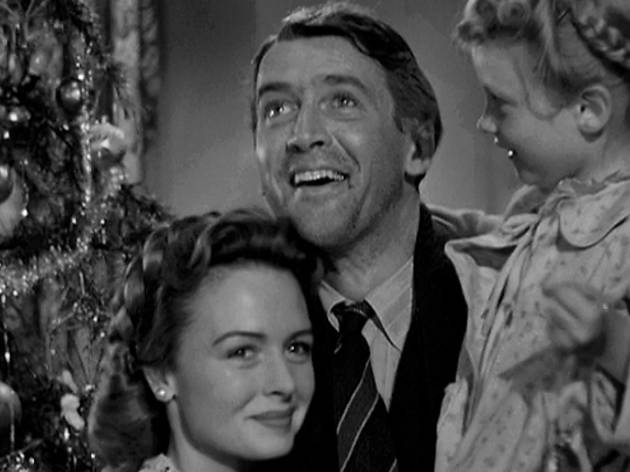 IFC Center
brings back Frank Capra's tear-jerking, life-affirming Christmas classic for another weeklong run.
It's a Wonderful Life
is fine on TV, sure, but it's downright spectacular on the big screen during this 35-millimeter presentation, when the film's anticorporate message runs without antithetical commercial interruption.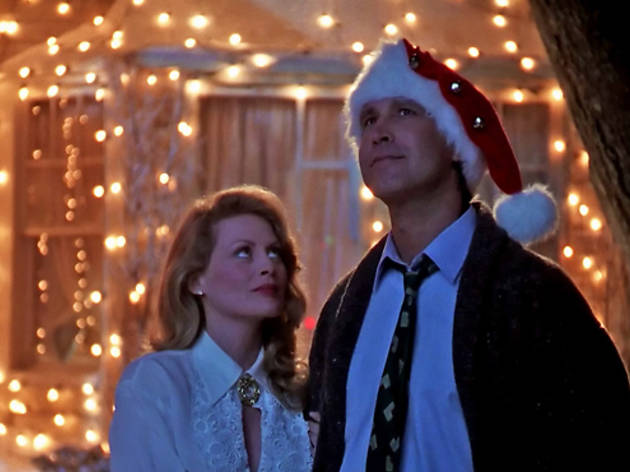 National Lampoon's Christmas Vacation
If spending the season away from your family has you feeling blue, the third Vacation film ought to brighten your mood. The Chevy Chase vehicle is a hilarious reminder of how horrible the holidays can get with boorish in-laws, snooty neighbors and failed attempts to concoct a "fun old-fashioned family Christmas."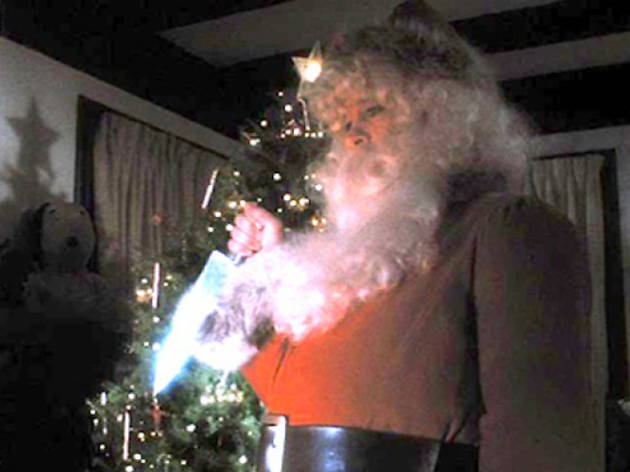 No Presents for Xmas and Horror Comes Home
For the true Grinches out there, Nitehawk Cinema offers a (yule)tide of blood with these midnight series. Enjoy a spiked hot bourbon cider ($8) while you try to solve that eternal debate for cinephiles: Which is the superior Santa slasher—Silent Night, Deadly Night (Fri 30, Sat 1 at midnight), or Christmas Evil (Dec 14, 15 at midnight)?