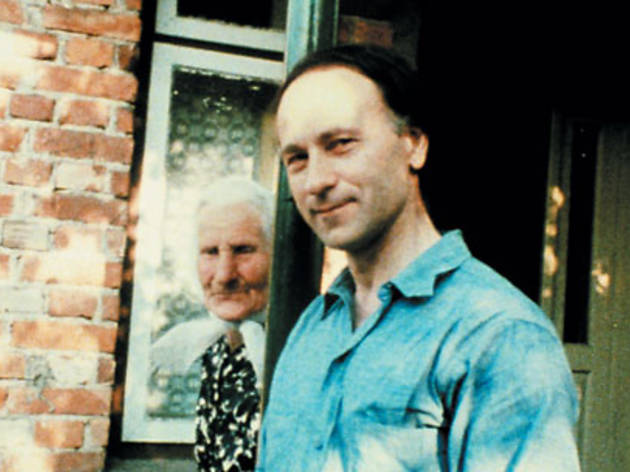 Avant-garde filmmaker and Anthology Film Archives founder Jonas Mekas has spent his career chronicling the potent bits of life that he calls the "concentrate," compiling decades worth of such debris that he's shot on 16mm and, more recently, on video. This visual diary from the early 1970s is one of his greatest efforts, capturing the director's first trip back to his rural hometown of Semeniskiai, Lithuania, after a quarter century in Williamsburg, Brooklyn.
While not consistent, Mekas elevates banal smiles and quotidian gesticulations into a singular poignancy. Craftsmanship plays no small part, as the filmmaker knows how to use strobelike in-camera editing, wild sound, pensive narration and emotional music cues for maximum effect. Some moments seem pretentious (he literally and figuratively drinks deep from the hometown well) and too obscure or self-indulgent (long montages of unidentified or barely mentioned friends and family).
Yet epiphanies still encapsulate his alienation as a "displaced person," an immigrant in his new country with no place in the Old World. Seen from today's vantage, everything from this vintage home movie seems especially elegiac; the octogenarian mother he captured almost 40 years ago has now been surpassed in age by her son. Reality TV is junk food in comparison to this nourishing feast of human experience.
Release details
| | |
| --- | --- |
| Rated: | NR |
| Release date: | Friday August 7 2009 |
| Duration: | 82 mins |