The best nail salons in NYC
Dull, minimalistic manicures are so last year. Get your digits decked out at NYC's most popular nail-art salons.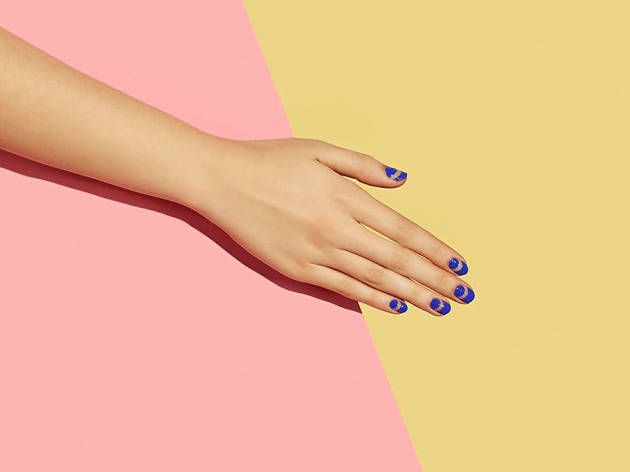 New Yorkers may have too much on their hands, but since the city is chock-full of the best nail salons in the world, there's no excuse for those digits to go unpolished. And since your brows are always "on fleek" thanks to the best brow bars in NYC, your nails should be on-point too. Plenty of New York's day spas offer simple manicures, but if you're antibasic, book an appointment at a nail salon in NYC. We've mapped out the cool-girl bargain and splurgeworthy spots owned by a few trend-setting New York Fashion Week mainstays, as well as some of the most artistically talented manicurists in the world. Because while we can appreciate a good DIY, encrusting your beds with rhinestones and gems is a job better suited for the pros, right?

RECOMMENDED: Check out the full guide to spas in NYC
The best nail salons in NYC
Looking to save on your next manicure?
With these cheap nail salons, you don't need to splurge every time you want to add color and shine to your nails
Read more