Heads up! We're working hard to be accurate – but these are unusual times, so please always check before heading out.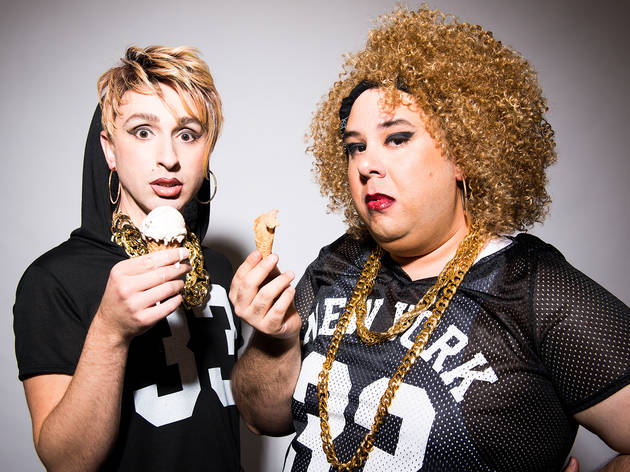 2Scoops looks back on songs from the '90s
The ladies of the fictional pop duo 2Scoops share their thoughts on some of their '90s music cohorts
Adam Enright and Aaron Fuksa return to the Joe's Pub stage in the East Village as Dana and Deena, a.k.a. 2Scoops, a group that's had countless breakups since its '90s heyday. In honor of the pair's latest reunion, we asked them to sound off on some of the dopest jams (and gay-beloved classics) of the (Bill) Clinton era.
2Scoops' favorite '90s jams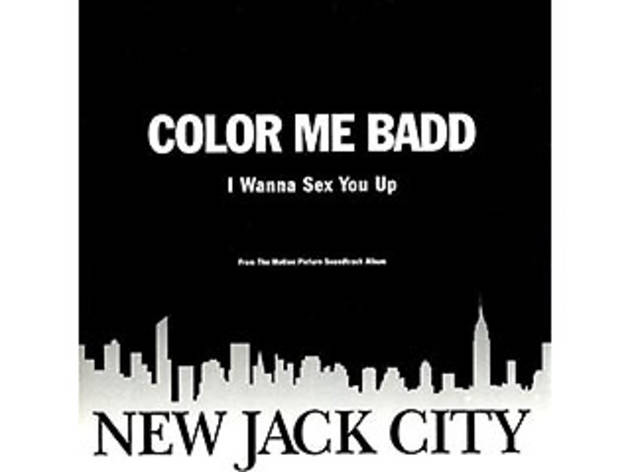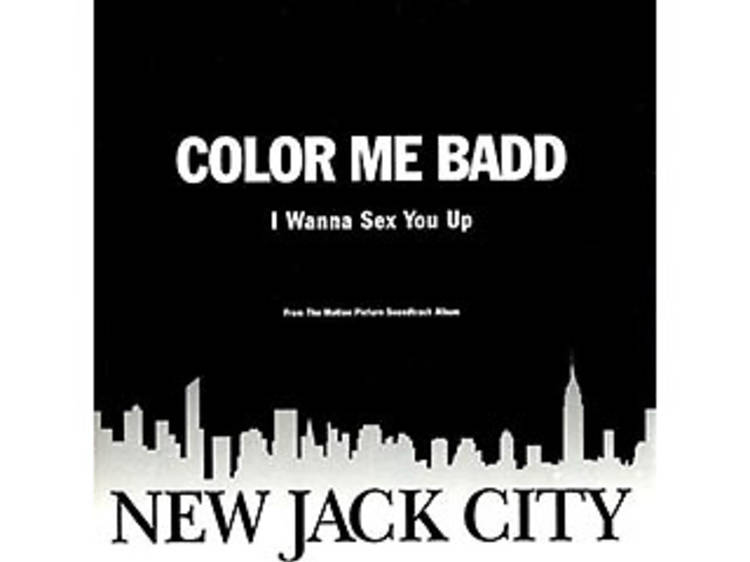 Color Me Badd, "I Wanna Sex You Up" (1991)
"We hit it with every member of CMB, even the one that looks like Kenny G."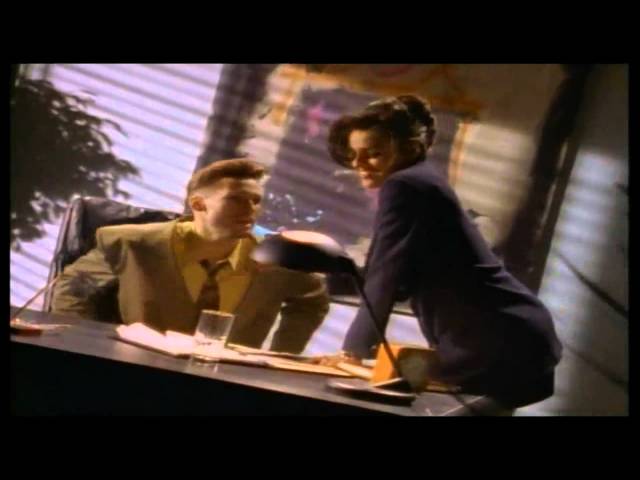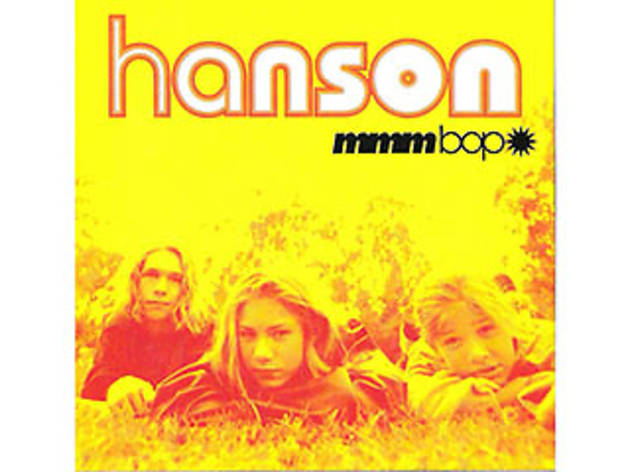 "This song is kind of whack, but those three girls are real pretty."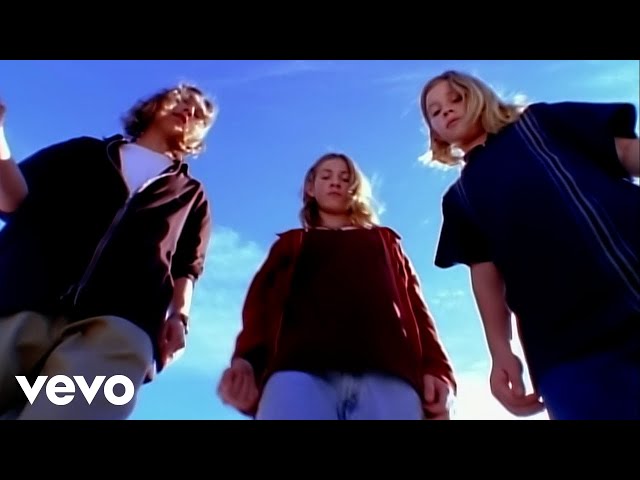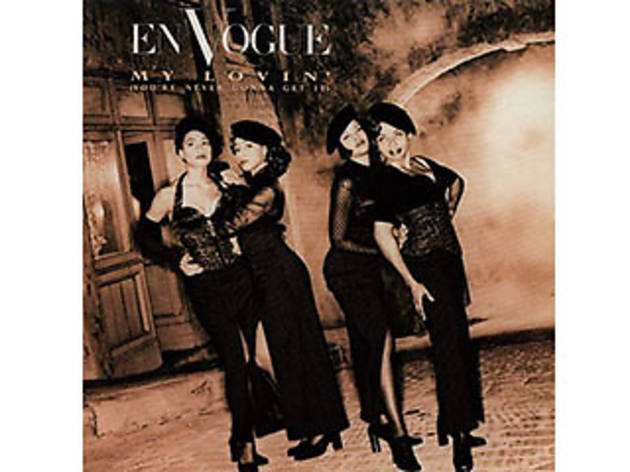 En Vogue, "My Lovin' (You're Never Gonna Get It)" (1992)
"En Vogue is literally the only other group who can sing as good as us."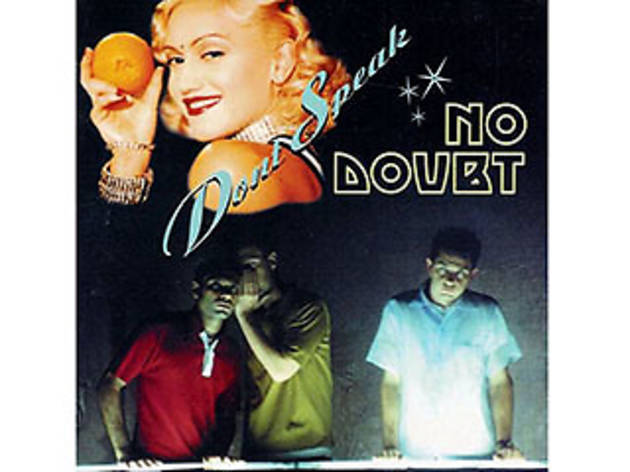 No Doubt, "Don't Speak" (1995)
"We don't like to be told what to do, but this song makes us feel feelings."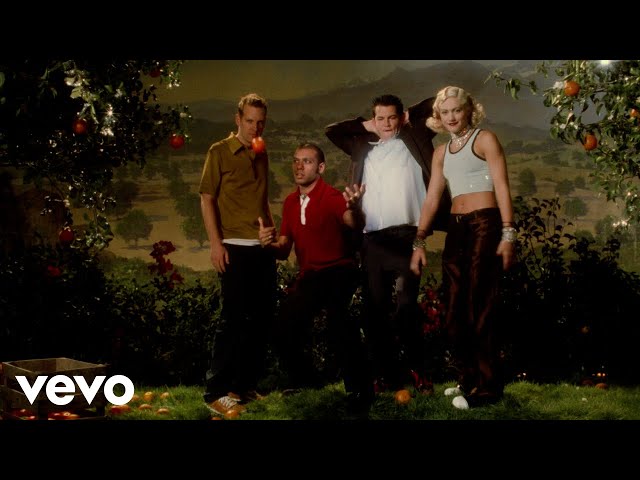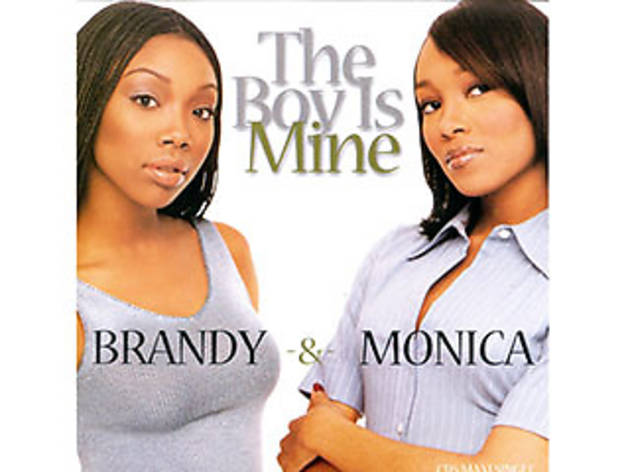 Brandy and Monica, "The Boy is Mine" (1998)
"We were supposed to sing this song originally but got into a slap fight in the recording studio."
Alanis Morrisette, "You Oughta Know" (1995)
"We put this song on after every breakup to get amped up to slash our exes' tires."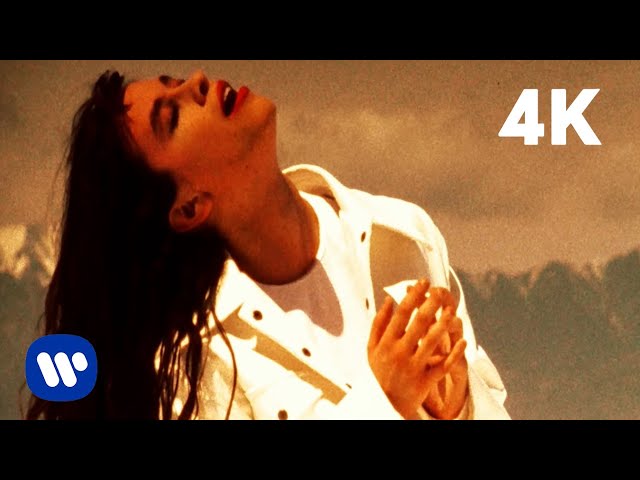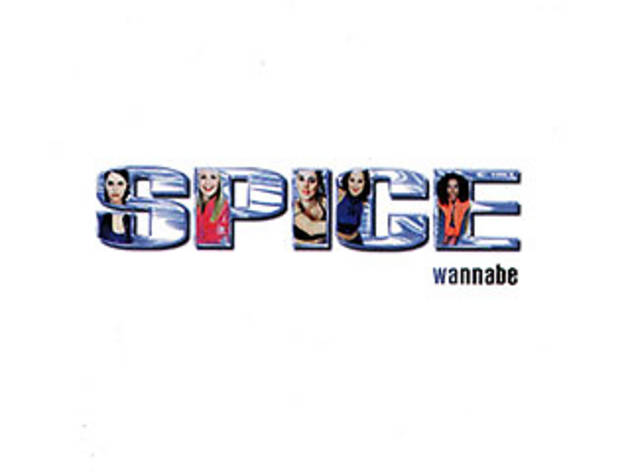 Spice Girls, "Wannabe" (1996)
"These girls came out of nowhere from some place called Great Britain. We were surprised they speak English so well!"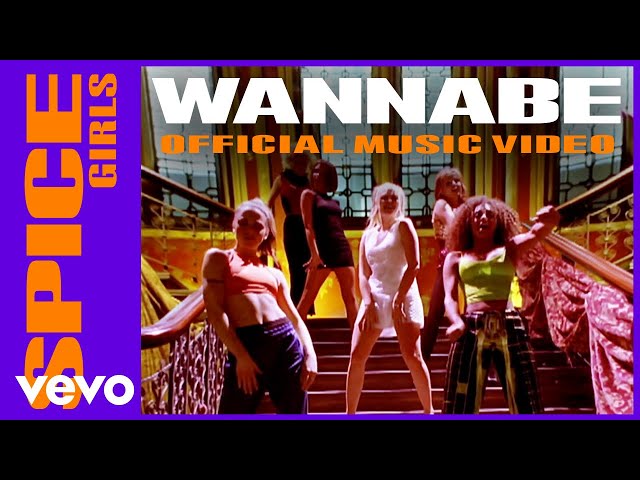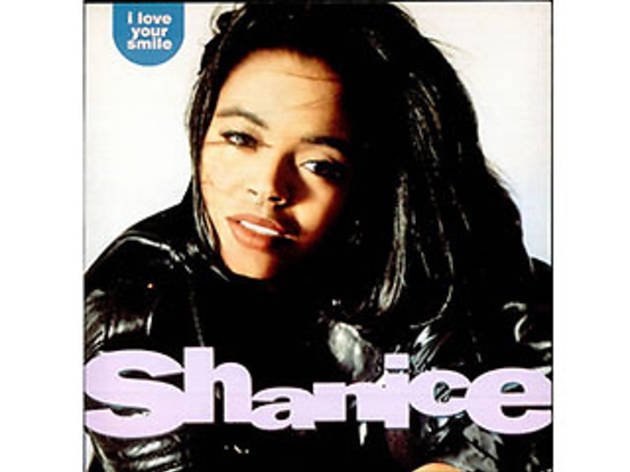 Shanice: "I Love Your Smile" (1991)
"We love your smile, Shanice.… Psych!"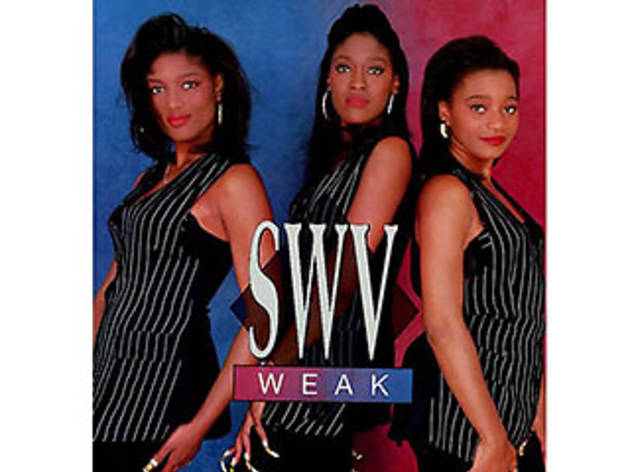 "We both walked down the aisle to this at our weddings—all seven times!"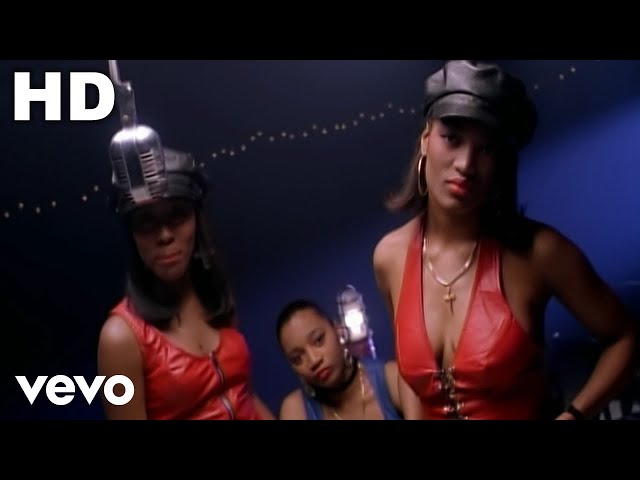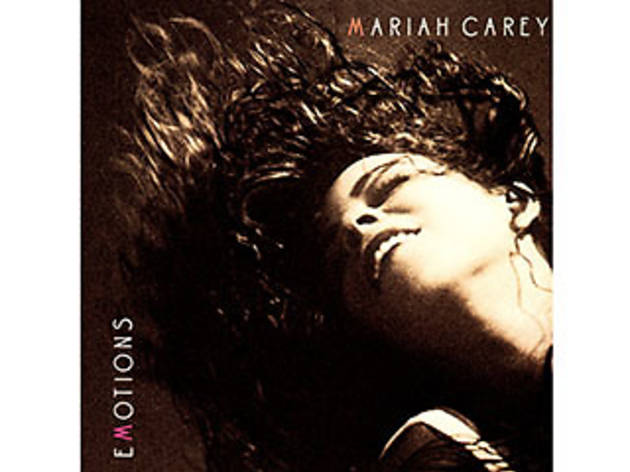 Mariah Carey, "Emotions" (1991)
"We won't say nothing bad about Mariah 'cause we're scared of her. Hi, Mariah!"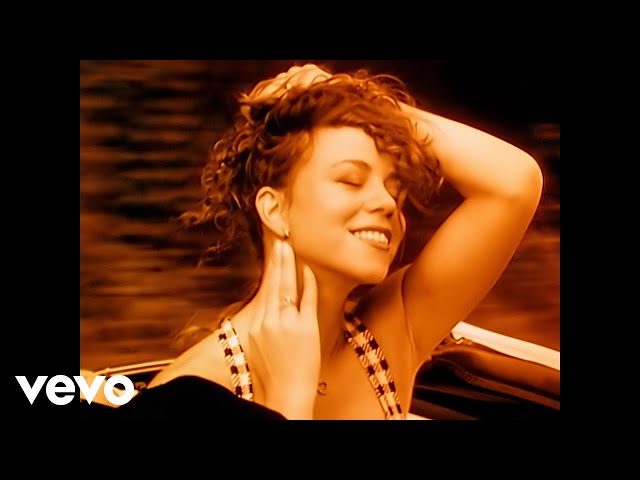 See the show
Local performers Aaron Fuksa and Adam Enright are Deena and Dana, a fictional '90s pop duo that's known more for its breakups and comebacks than for its music.