Meet the cutting-edge performers changing NYC drag
Get to know the gender-bending artists redefining drag as we know it—right here in the art form's HQ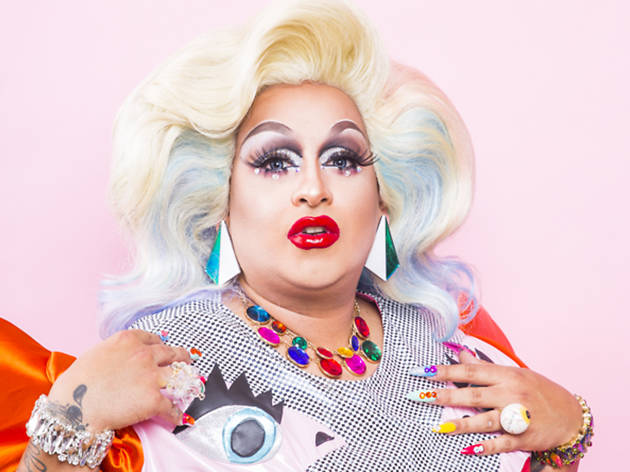 New York drag queens don't mess around. Take Marsha P. Johnson and Sylvia Rivera, who battled police aggression at the Stonewall Riots in 1969. Or RuPaul, who cut his teeth downtown with the Club Kids of the '90s. Now a new generation of performers—unbound by the restrictions of gender binaries—are fucking with drag and taking it to a whole new level. These typically Brooklyn-based artists use their creative personae to play with politics and sexual expectations. For a who's who, look no further than Bushwig in Queens, a six-year-old underground fest featuring performers from across the globe (and identity spectrum) trying out their boldest work. Here are the local heroes worth cheering for.
See our own amazing drag makeover!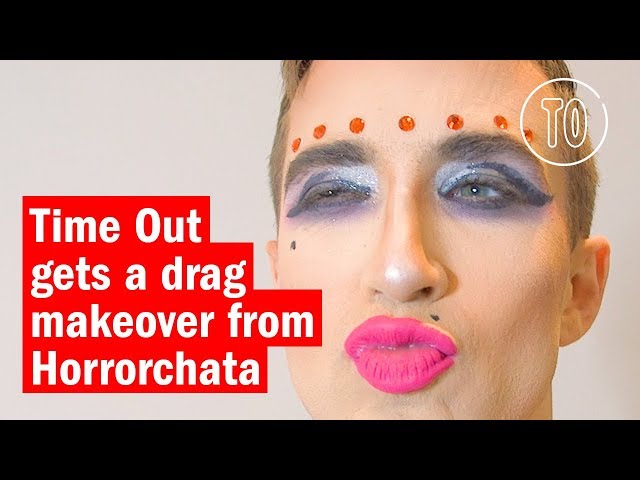 Check out the best drag queens in NYC!
Bow down and worship as we run down the most fabulous, hilarious, and sickening drag queens to call NYC home