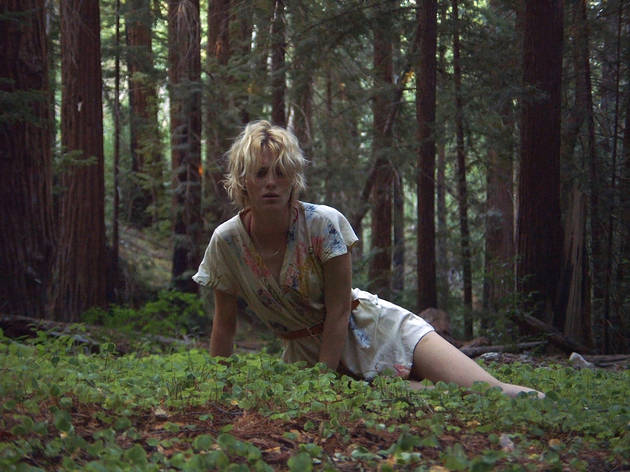 The 10 best movies at the 2016 Tribeca Film Festival
Here are the Tribeca films—world-premiering docs, unforgettable indies and one nightmarish classic—you shouldn't miss
It's taken 15 years, but the Tribeca Film Festival—like all teenagers—has finally found a personality it can take out in public. It's an annual showcase that's come to flaunt its love for great documentaries. We've included five truly eye-opening ones below, a full half of our picks, and could have included five more. Tribeca loves process: Even in its selection of narrative dramas, from The Family Fang to Sophia Takai's breathtaking Always Shine, the act of artmaking is a subject in itself. And what's a film festival co-founded by Robert De Niro without a Martin Scorsese movie? Following up past galas of The King of Comedy and Goodfellas, this year we get a special movie screening of Taxi Driver. If you haven't already, it's time to buddy up to the coolest, dorkiest, trying-really-hard fest in town. Visit the fest's official site for tickets and more.
RECOMMENDED: Full coverage of the Tribeca Film Festival
Best Tribeca Film Festival movies
See more on the Tribeca Film Festival
There's a lot more than movie screenings at this year's TFF. Discover where to trip out, rock your ass off, stargaze and more.