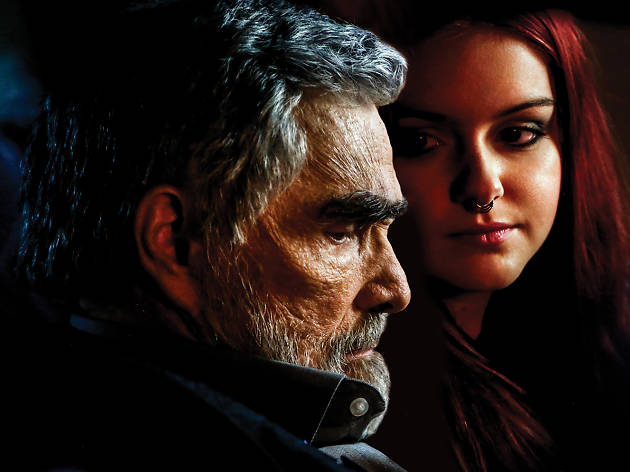 The 10 best movies at Tribeca Film Festival 2017
Overwhelmed by the selection? Start with these 10 winners, from cutting-edge indies to the ultimate gangster saga.
Happy sweet 16, Tribeca Film Festival. You've reached that age where you're still young and impressionable enough to take risks—especially in the realm of documentaries, always a fest highlight—but you've got enough history to stand behind a classic or two. (This year, it's Francis Ford Coppola's first two Godfather gangster movies, screened back to back with an epic Q&A afterward.) Our picks this year demonstrate your compassion: to the cause of trans rights with The Death and Life of Marsha P. Johnson; to cringe-inducing standup comedians with Gilbert; even to a serial killer with My Friend Dahmer. And if you've got a pimple or two, we won't mention it. All of the titles below are worthy of attention. Visit the fest's official site for tickets and more.
RECOMMENDED: Full coverage of the Tribeca Film Festival
Best Tribeca Film Festival movies
See more on the Tribeca Film Festival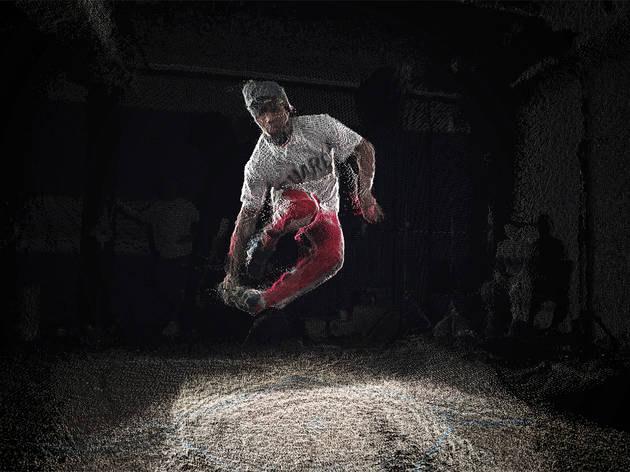 Got your tickets to the Tribeca Film Festival? Make sure to check out these awesome events while you're there.