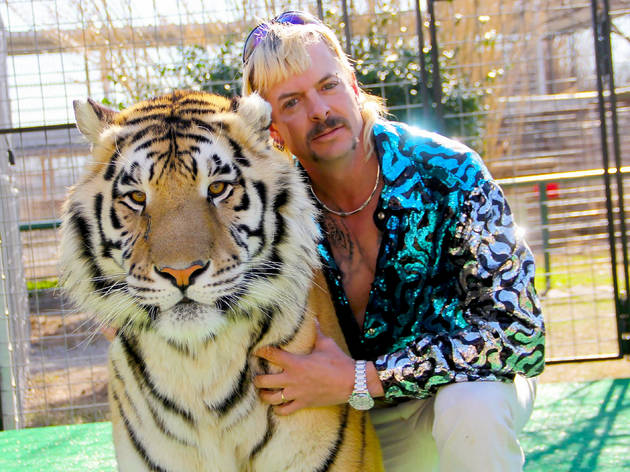 The 29 best Netflix documentaries
Whether you agree with our list of best Netflix documentaries or not, one thing is certain: folks love food shows.
When analyzing the best Netflix documentaries, we make a bold statement: Chef's Table is the very best one out there. There is something fulfilling, relaxing and educative about watching professionals cook in front of us, especially given the beautiful production shots that Netflix is known for.
Our specific list focuses on documentaries that are not only streamable on Netflix but were produced by the company—hence the absence of the likes of The Last Dance (watch it) and Abducted in Plain Sight.
We are also aware that, although all falling within the same genre, the mentioned productions vary in theme and scope—some focusing on food, others on true crimes and others yet on technology. What they all have in common, though, is their representation of Netflix's devotion to nonfiction. Although the company's roster of family movies, feel-good films, comedies and more is truly outstanding, the documentaries available for streaming on the platform would, arguably, not even exist if not for Netflix.
So let's honor them.
RECOMMENDED: See all of the best movies on Netflix
Best documentaries on Netflix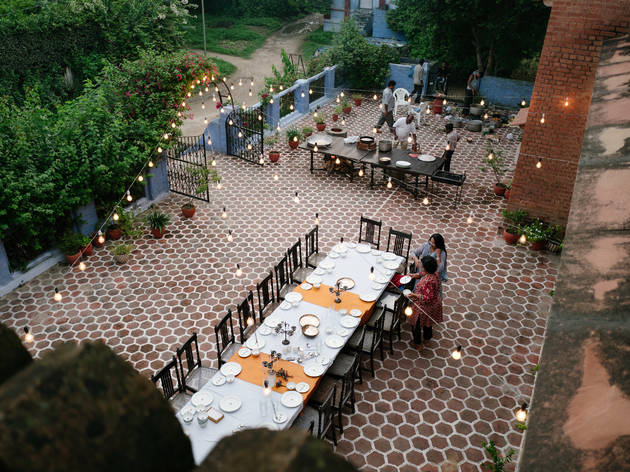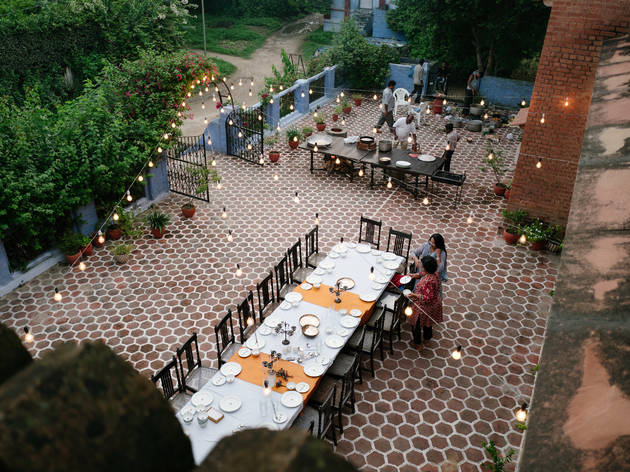 Photograph: Netflix
Director: Brian McGinn, Clay Jeer, David Gelb, Andrew Fried, Abigail Fuller
Cast: Documentary
There is just something about food-related shows—especially ones produced by Netflix—that tug at one's heartstrings. Chef's Table, one of the first such efforts by the streaming giant, focuses on a diferent extraordinary chef during each episodes, showcasing their culinary techniques and philosophies. Six seasons of the show are complemented by two spinoffs, one about French chefs and the other about BBQ.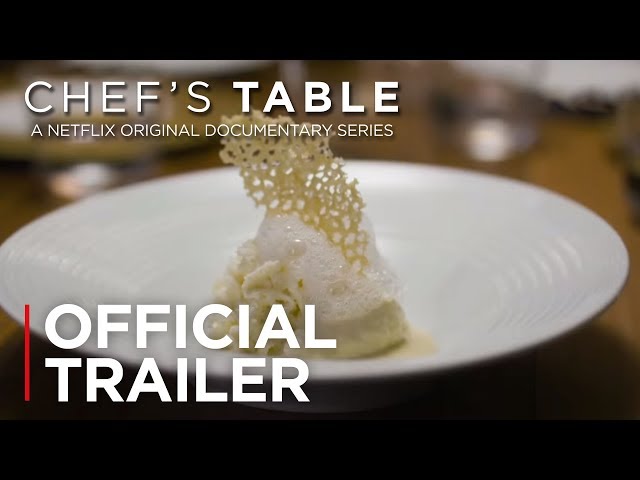 Director: Yance Ford
Cast: Documentary
A furious expression of justice botched, Yance Ford's achingly personal documentary details the 1992 Long Island murder of the director's brother—a decent 24-year-old African American struggling his way toward a steady job—by a white car mechanic claiming self-defense. Calamitously for the Ford family, the crime went untried. The spirit of the movie is mournful and enraged.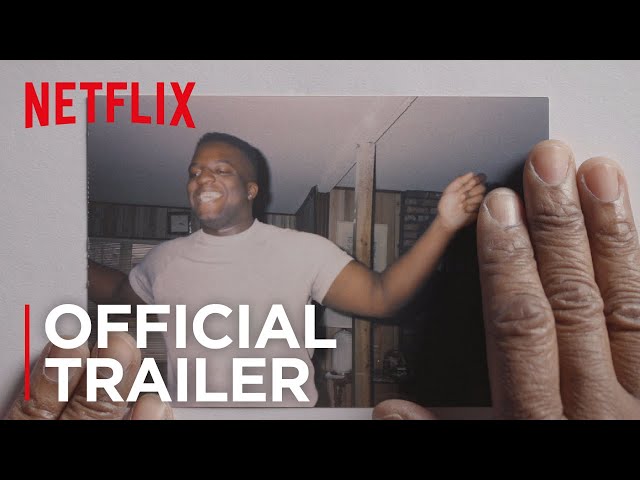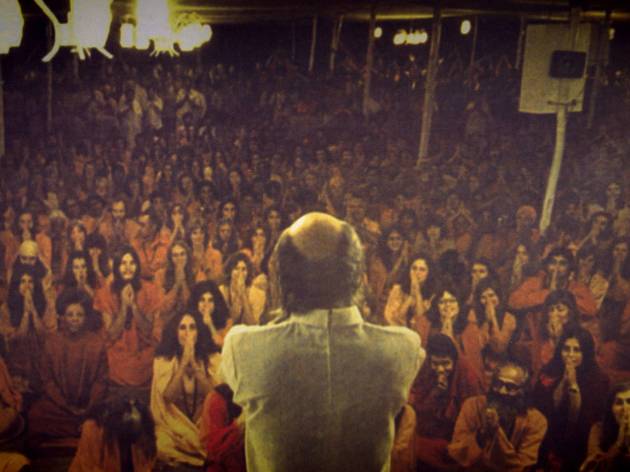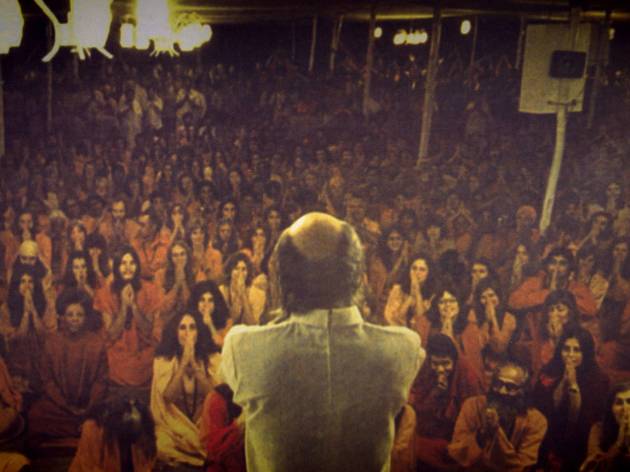 Photograph: Netflix
3. Wild Wild Country (2018)
Director: Maclain Way, Chapman Way
Cast: Documentary
Mark and Jay Duplass serve as executive producers on this extraordinary docuseries exploring the backstory of the first bioterror attack in the United States. After watching this, you'll wonder how such a huge piece of history—which involves the construction of a utopian city in the middle of Oregon—has virutally been forgotten.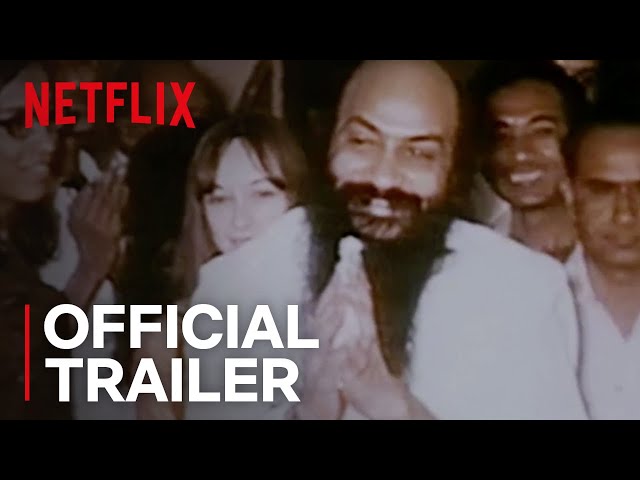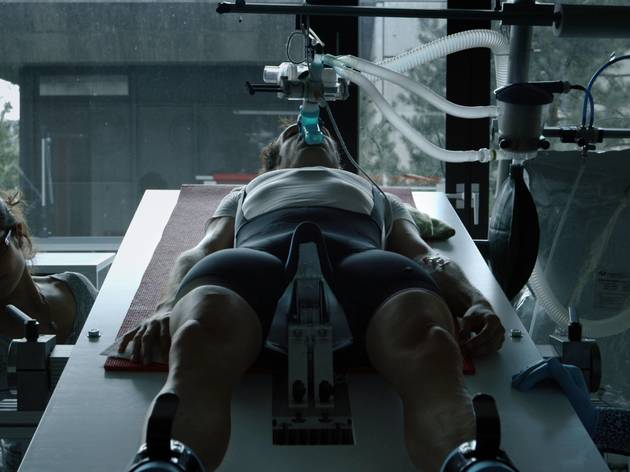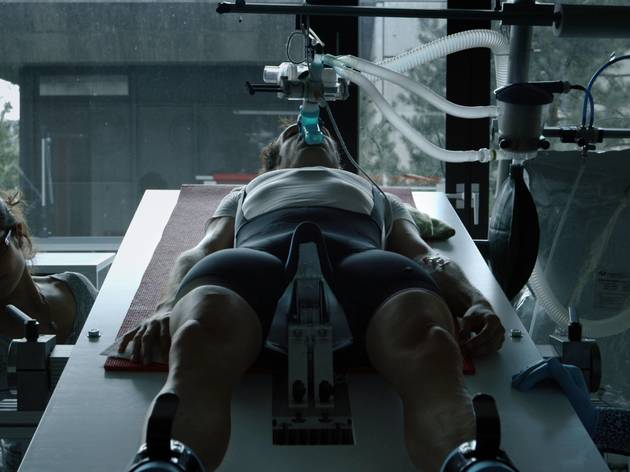 Photograph: Netflix
Director: Bryan Fogel
Cast: Documentary
This Oscar winner chronicles director Bryan Fogel's exploration of doping in sports. Specifically, Fogel enlists the help of the head of the Russian anti-doping laboratory, Grigory Rodchenkov, and takes banned performance-enhancing drugs while still able to evade detection.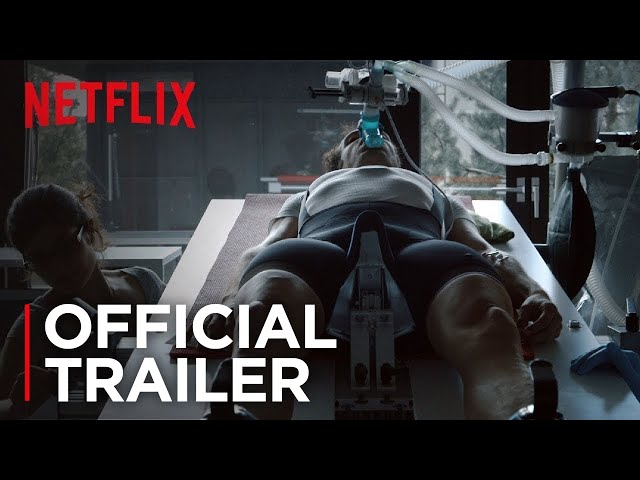 Director: Laurent Bouzereau
Cast: Documentary
When America went to war in 1941 after the attack on Pearl Harbor, Hollywood did too: Marquee film directors, struck by patriotism, became officers overnight and shipped out to the front lines with cameras, mounting their own propaganda campaigns. Mark Harris's 2014 historical book of criticism has become an even better documentary, built out of harrowing battle footage and the testimony of several modern-day directors including Steven Spielberg and Guillermo del Toro.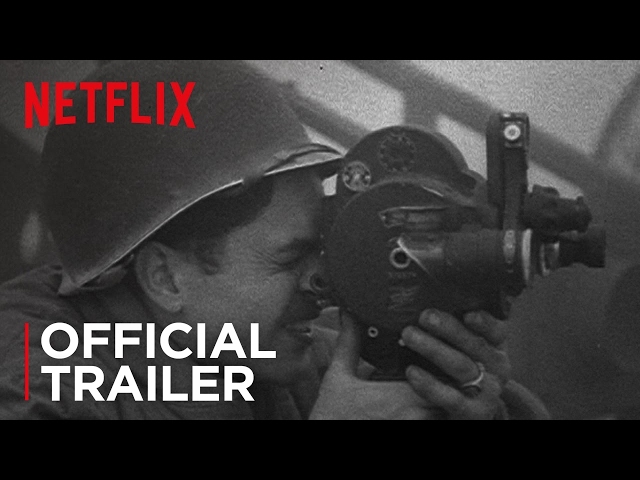 Director: Griffin Dunne
Cast: Documentary
The fiercest moment of any movie from last year doesn't come in a horror flick or a superheroic smackdown but via author Joan Didion in this brainy, unflinching profile. Asked about the two-year old on acid she saw during her research for her classic 1968 account of the hippie counterculture, Slouching Towards Bethlehem, Didion pauses, milking the moment, and remarks, "It was gold—you live for moments like that when you're doing a piece." Her response is disquieting, capturing the whole of Didion's awesome observational instincts, as well as the emotional detachment that figured deeply in her family relations.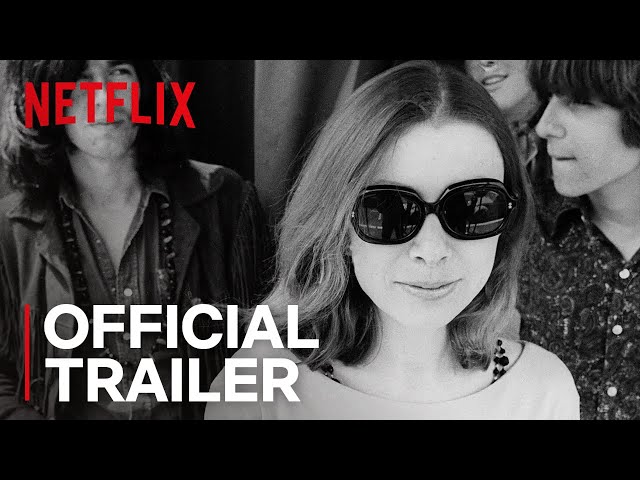 Director: Werner Herzog
Cast: Documentary
Much of Herzog's documentary beguiles, especially the section about a married French couple of daredevil volcanologists who died doing what they love. They got too close to the fury of nature.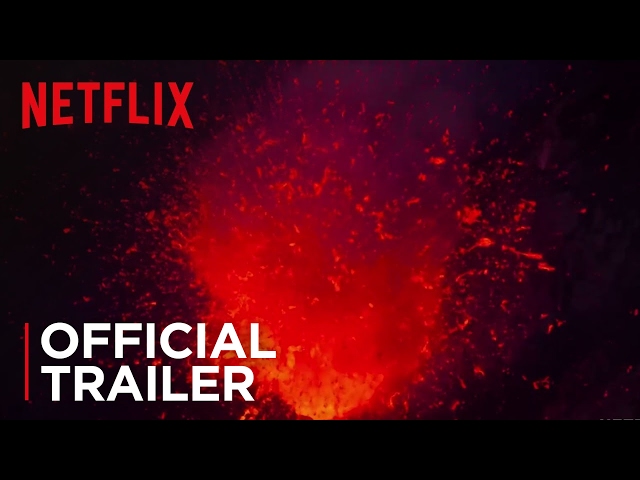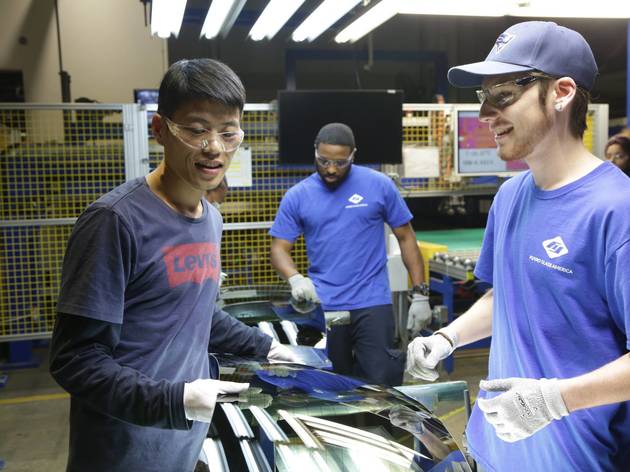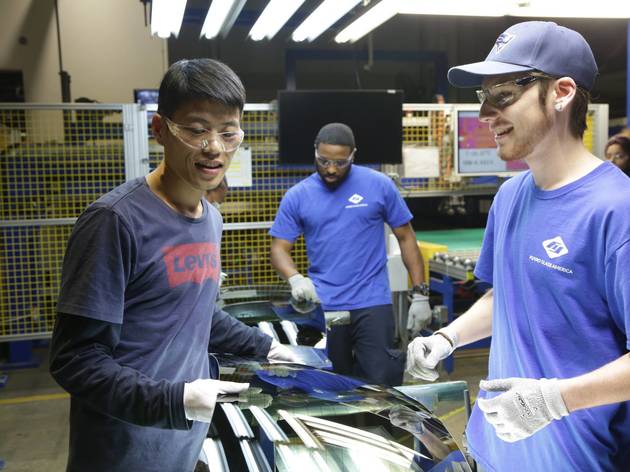 Photograph: Aubrey Keith/Netflix
8. American Factory (2019)
Director: Julia Reichert, Steven Bognar
Cast: Documentary
This was the first film produced by former President Back Obama and wife Michelle's company, Higher Ground Productions. It looks at the relationship between China and working-class America through the prism of Fuyao, a factory in Ohio that a Chinese billionaire opened where an abandoned General Motors plant stood.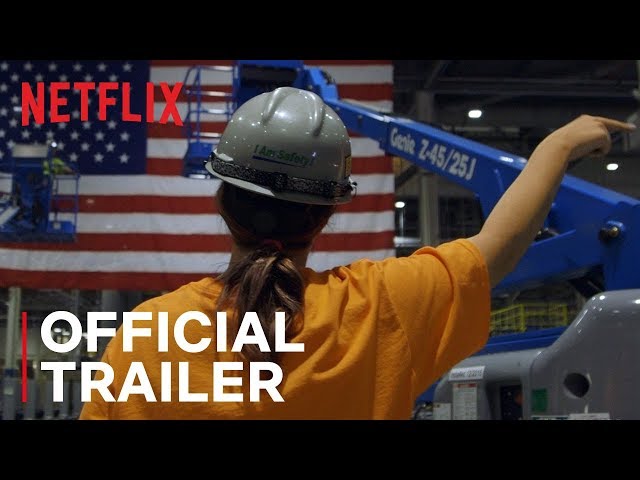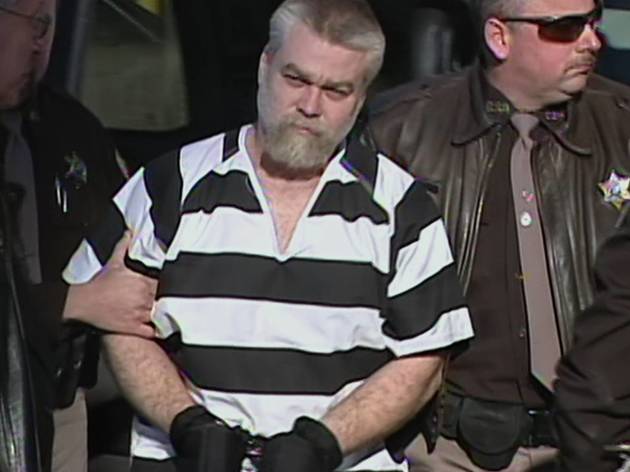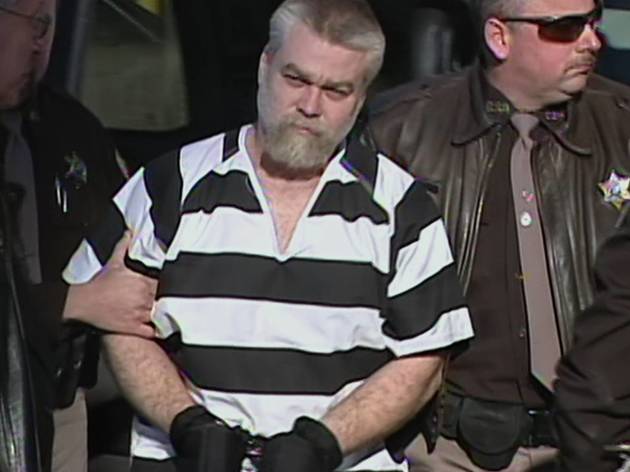 Photograph: Netflix
9. Making a Murderer (2015)
Director: Laura Ricciardi, Moira Demos
Cast: Documentary
Making a Murderer has arguably become Netflix's golden documentary, winning awards and generating nationwide conversations about the conviction of Brendan Dassey as an accessory to a murder committed by Wisconsin man Steven Avery. The response to the documentary has been so acute that, in December 2015, a petition with over 500,000 signatures reached the White House in an effort to pardon Avery. The government noted the President's legal inability to "pardon a state criminal offense."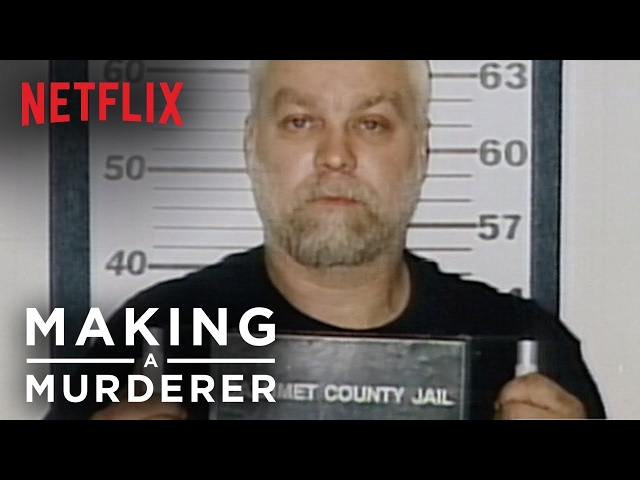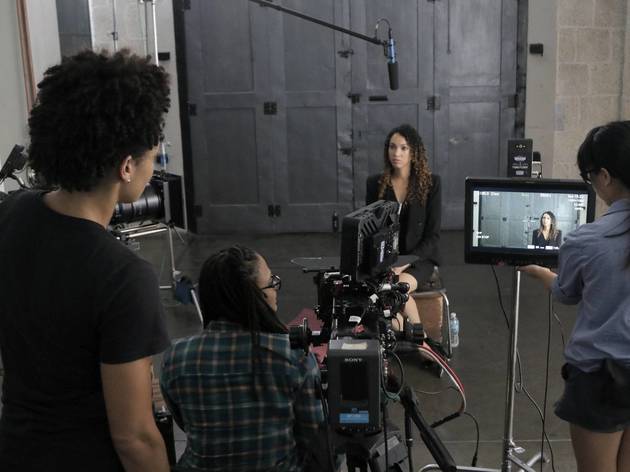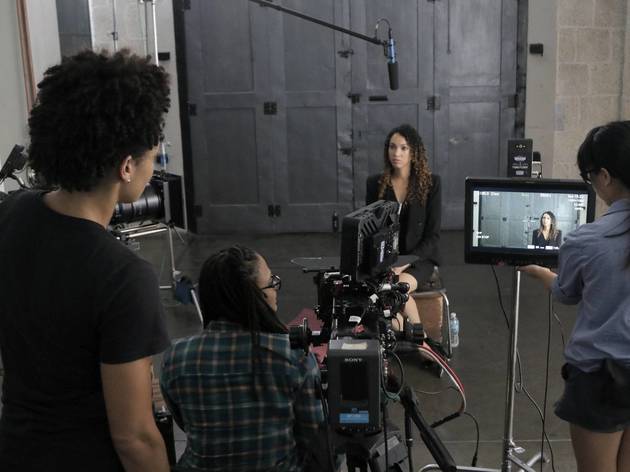 Photograph: Netflix
Director: Ava DuVernay
Cast: Documentary
Acclaimed filmmaker Ava DuVernay is behind this documentary titled after the 13th Amendment to the Constitution, which abolished slavery. In the film, the director and writer argues that forms of slavery still exist across the country.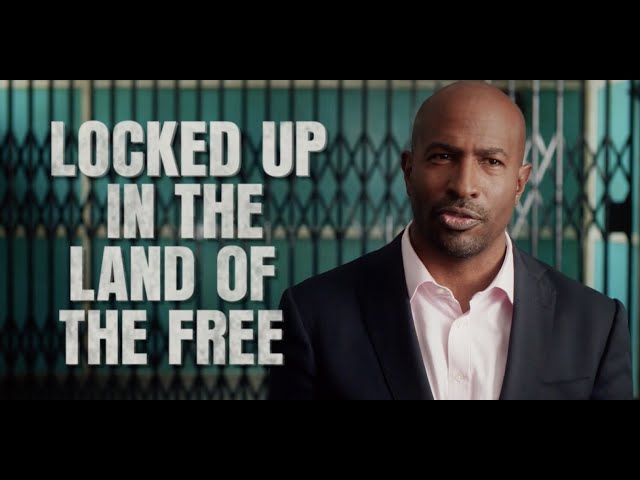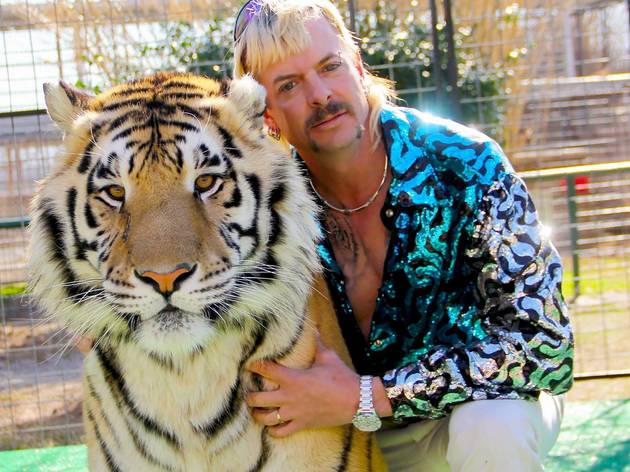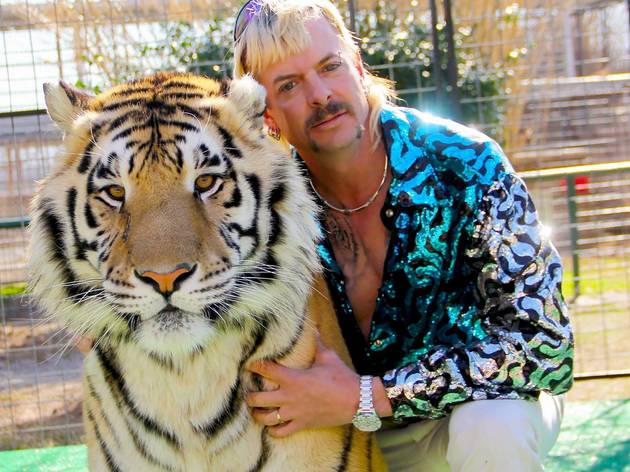 Photograph: Netflix
11. Tiger King: Murder, Mayhem and Madness (2020)
Director: Eric Goode, Rebecca Chaiklin
Cast: Documentary
The 7 episodes that make up the true crime documentary tell the story of Joe Exotic (birth name: Joseph Schreibvogel), who purchased a horse farm in the 1990s in Oklahoma—which eventually turned into a big cats zoo. As the tale unfolds, the story becomes odder and more sensational, involving drugs, a murder-for-hire plot and more.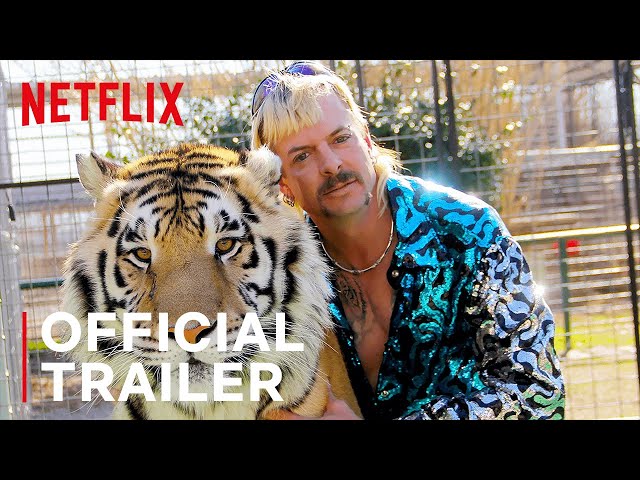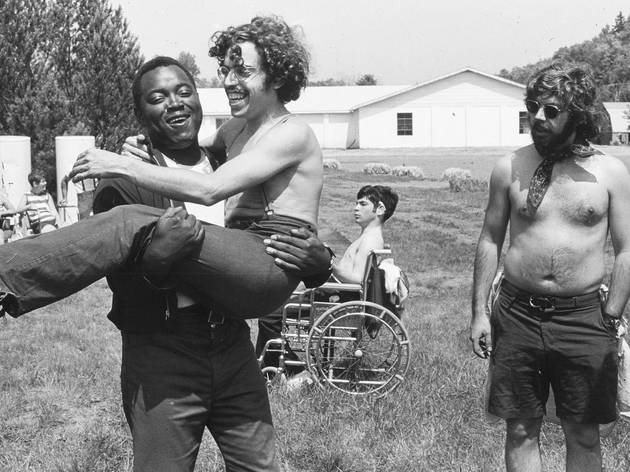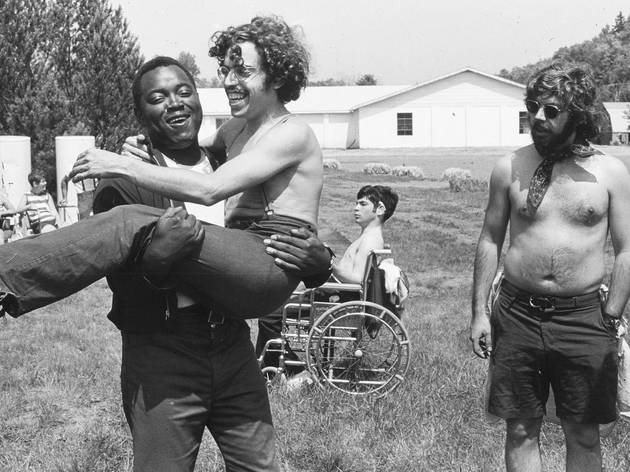 Photograph: Steve Honigsbaum
12. Crip Camp: A Disability Revolution (2020)
Director: Jim LeBrecht, Nicole Newnham
Cast: Documentary
Released by Higher Ground Productions, former President Barack Obama and First Lady Michelle's production company, Crip Camp: A Disability Revolutionary focuses on the summer of 1971 at Camp Jened, a New York camp catering to teens with disabilities. The story unfolds as campers become activists of the disability rights movement.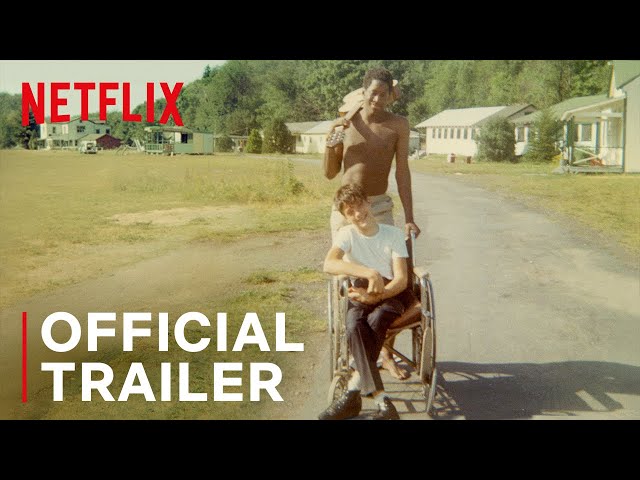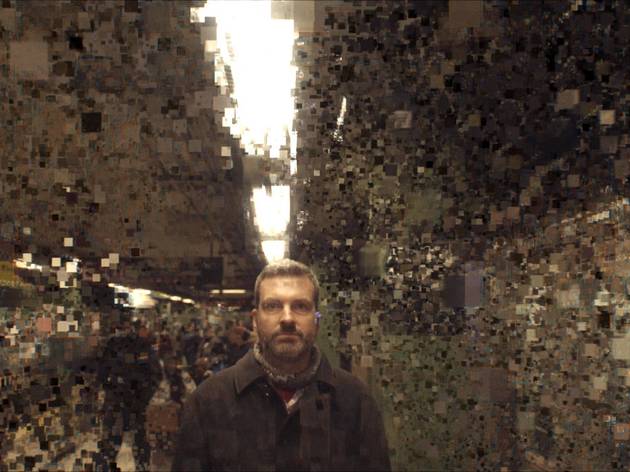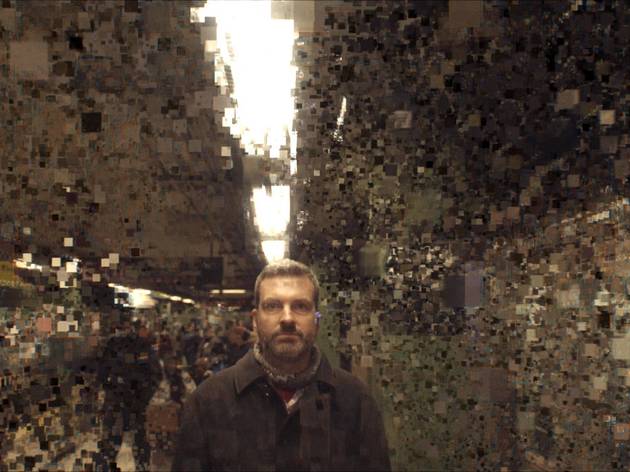 Photograph: Netflix
13. The Great Hack (2019)
Director: Karim Amer, Jehane Noujaim
Cast: Documentary
If you've been curious about the details of the much discussed Facebook-Cambridge Analytica data scandal, this documentary is for you. Using interviews with British investigative journalist Carole Cadwalladr, former business development director at Cambridge Analytica Brittany Kaiser and Professor David Carroll of The New School as the backbone of the film, the directors try to get to the root of the scandal.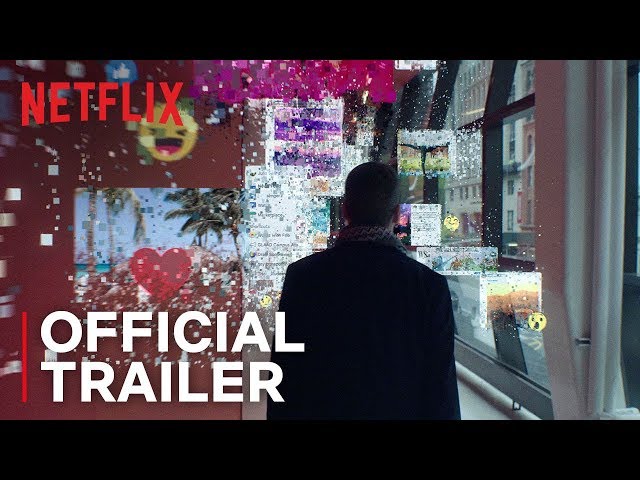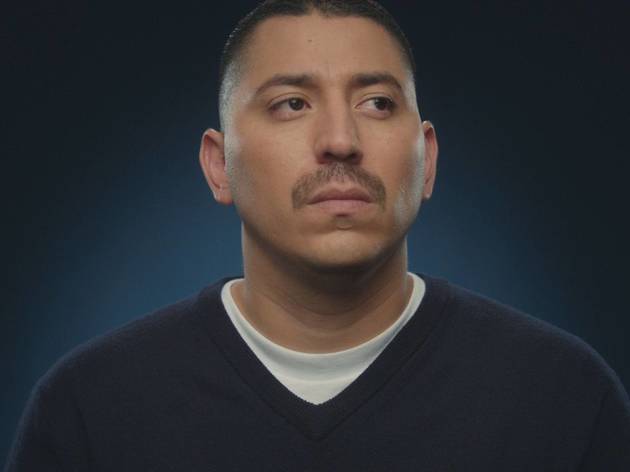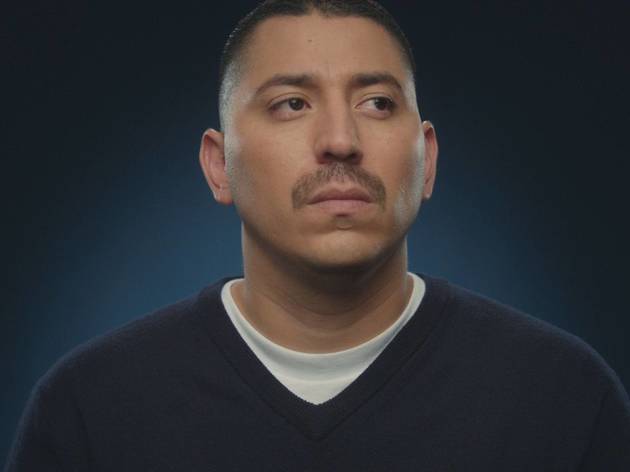 Photograph: Netflix
Director: Jacob LaMendola
Cast: Documentary
You'll only believe this when you see it. Juan Catalan is accused of murder and eventually arrested. Claiming innocence, he enlists the help of an attorney that tries to corrobate his alibi. The efforts lead him to the LA Dodgers and Larry David, whose show Curb Your Enthusiasm will eventually help Catalan's quest for justice.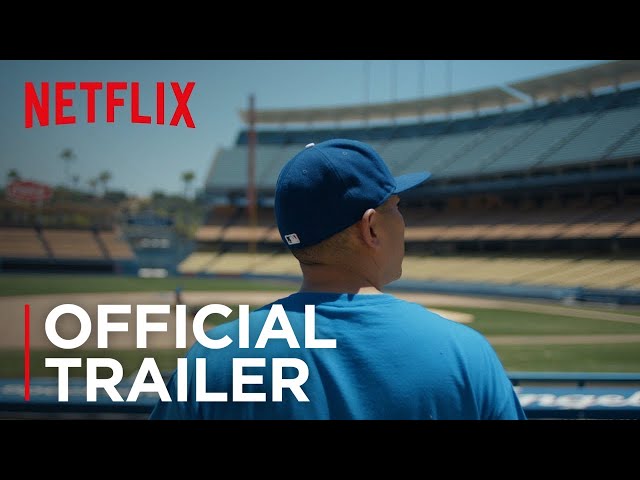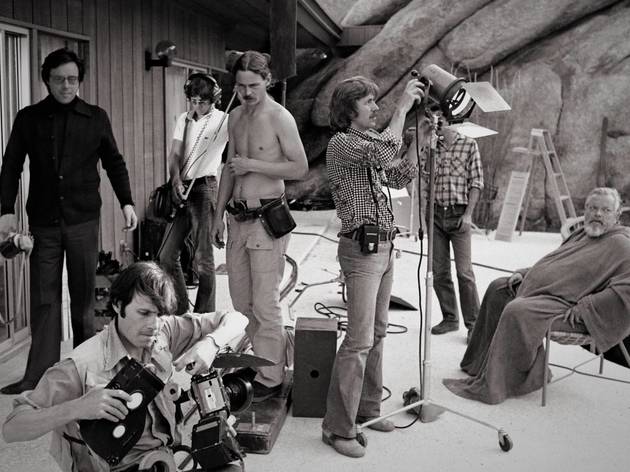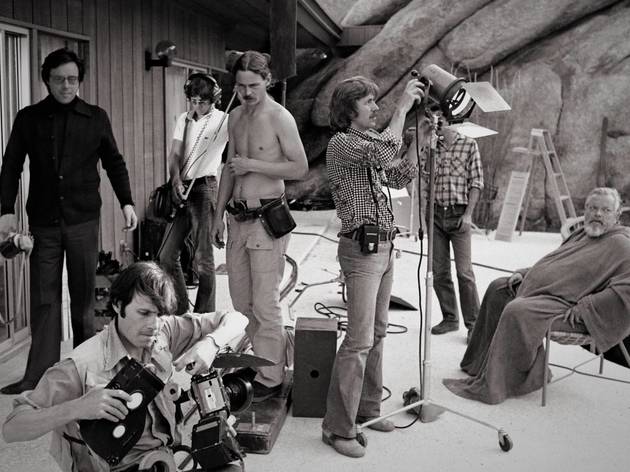 Photograph: Courtesy of Netflix/José María Castellví
15. They'll Love Me When I'm Dead (2018)
Director: Morgan Neville
Cast: Documentary
Alan Cumming narrates this Morgan Neville film about the making of The Other Side of the Wind. Directed by Orson Welles, the film debuted in 2018 after over 40 years of work. Cinephiles will absolutely love this deep-dive.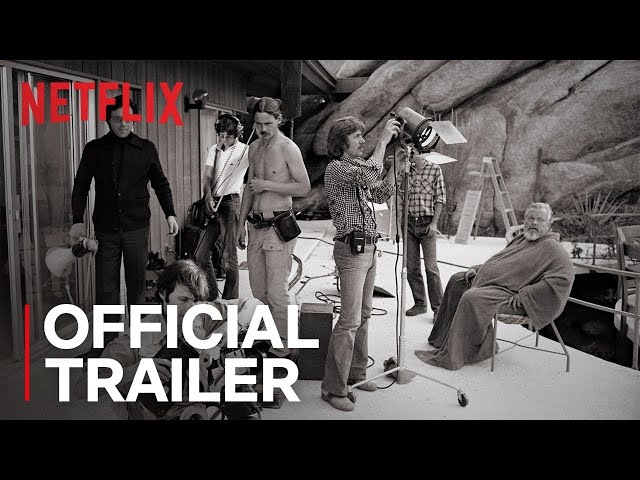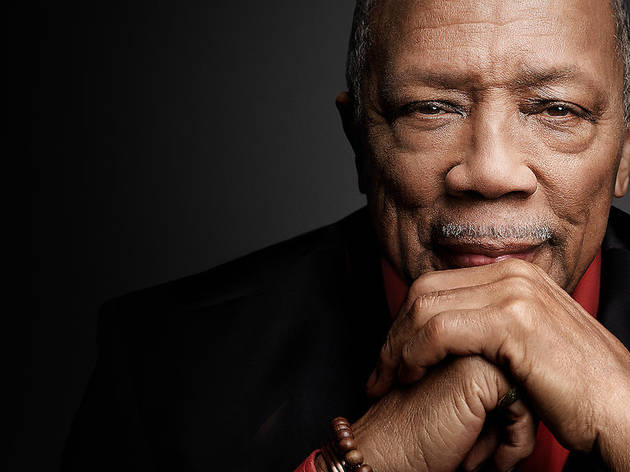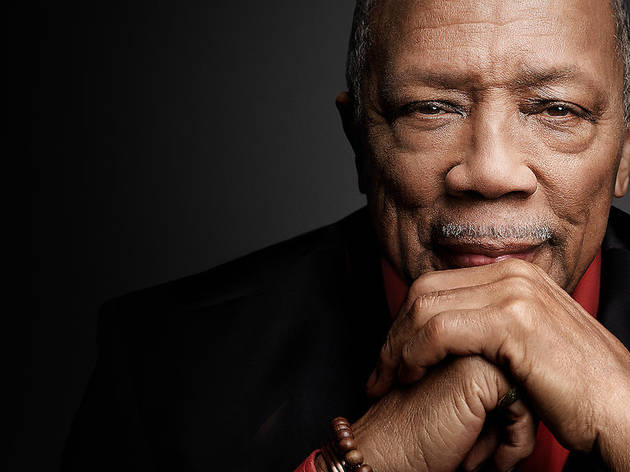 Photograph: Netflix
Director: Alan Hicks, Rashida Jones
Cast: Documentary
Quincy Jones' own daughter, Rashida, co-writes and co-directs this look into her father's legendary career and life. Learn what makes an extraordinary artist so while watching this Grammy award-winning documentary.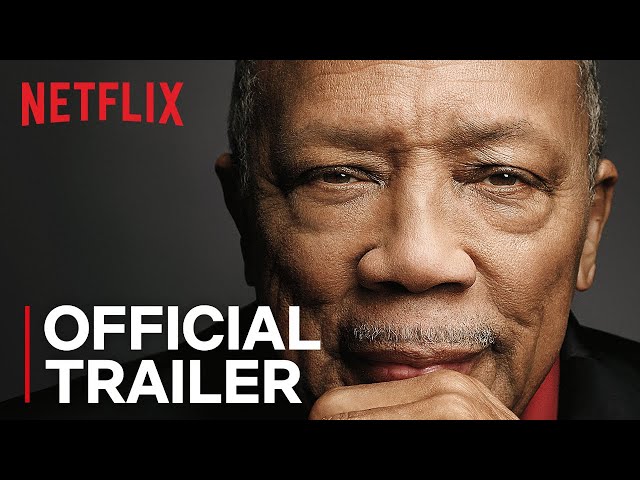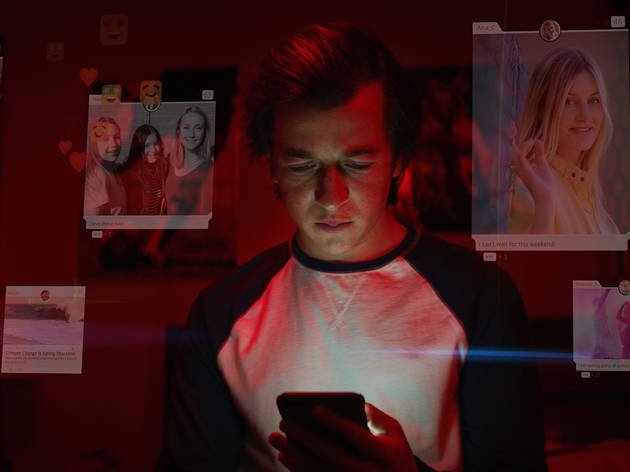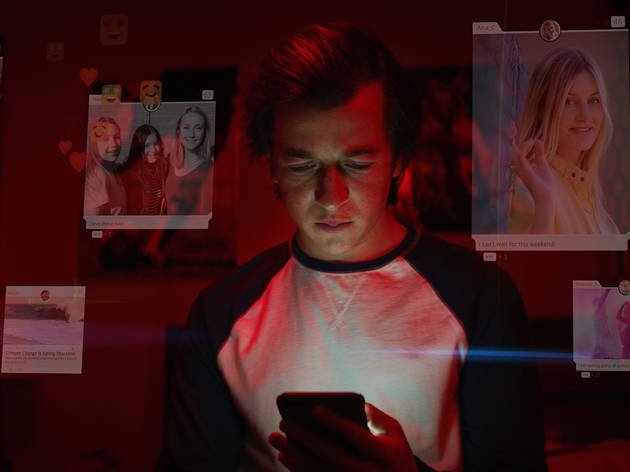 Photograph: Netflix
17. The Social Dilemma (2020)
Director: Jeff Orlowski
Cast: Documentary
This one will forever change the way you see the world. Interviews with social media experts—from former Google design ethicists to Facebook button creators and former Pinterest presidents—help viewers understand the rise of the virtual world and the extensive damage it has caused to society as a whole.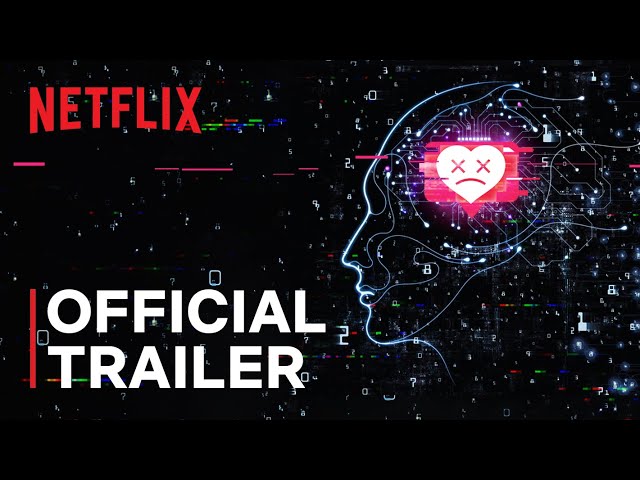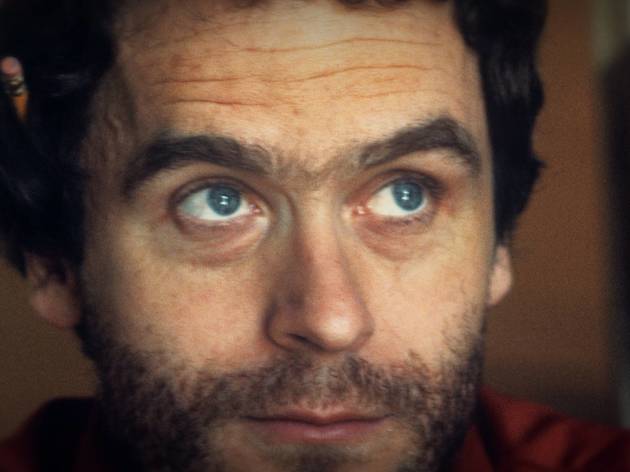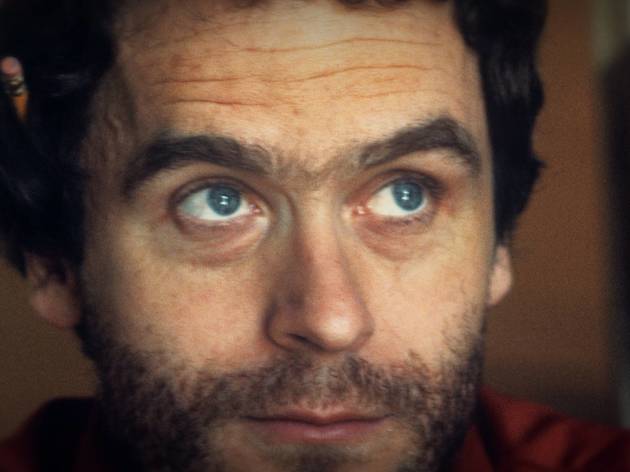 Photograph: Netflix
18. Conversations with a Killer: The Ted Bundy Tapes (2019)
Director: Joe Berlinger
Cast: Documentary
The four hour-long episodes delve into the mind of serial killer Ted Bundy. Expect hours of archival footage in addition to interviews with Bundy's surviving victims, his family, friends and those who worked on the case.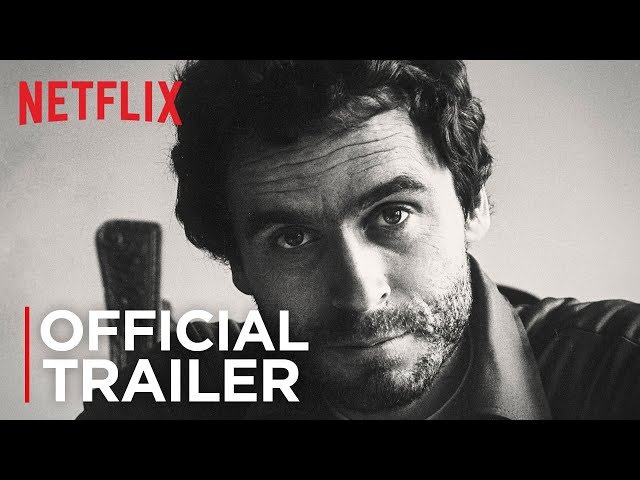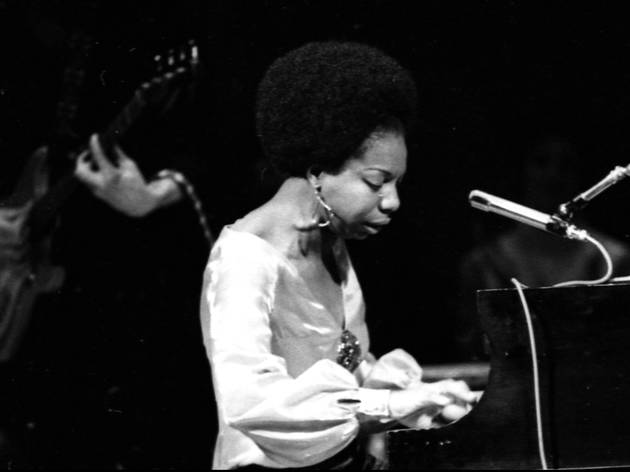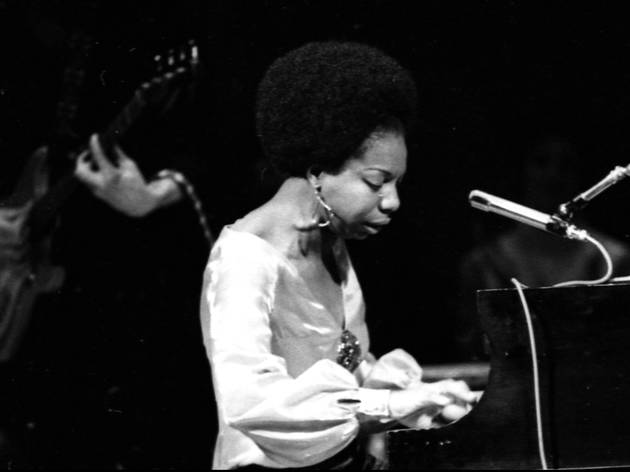 Netflix
19. What Happened, Miss Simone? (2015)
Director: Liz Garbus
Cast: Documentary
Nina Simone deserves this documentary and more. In addition to chronicling the life of the famous star and showcasing her extraordinary voice through archival footage, the documentary focuses on Simone's role as a civil rights activist and her move to Liberia after a turbulent 1960s in the United States.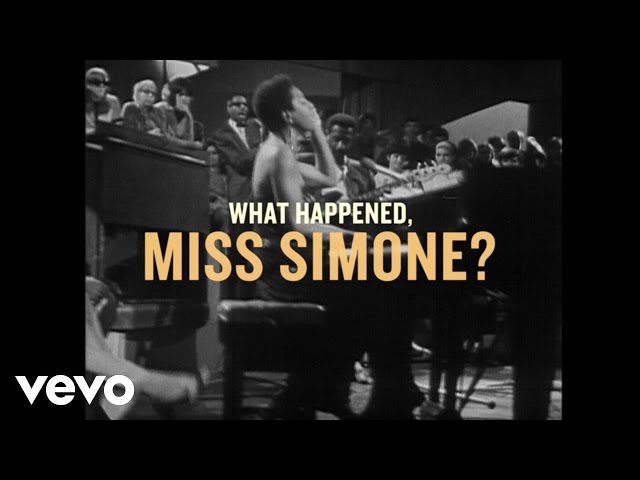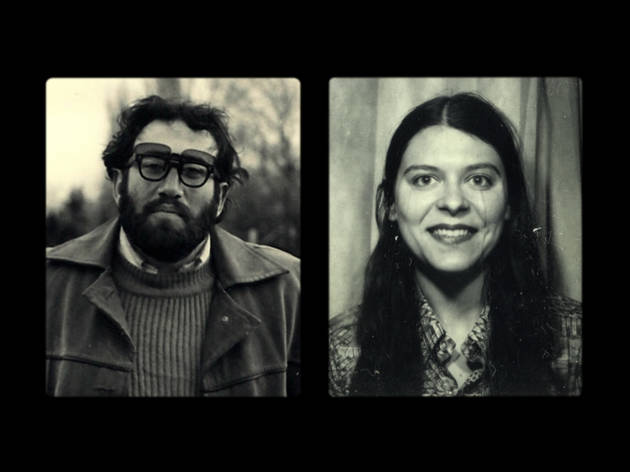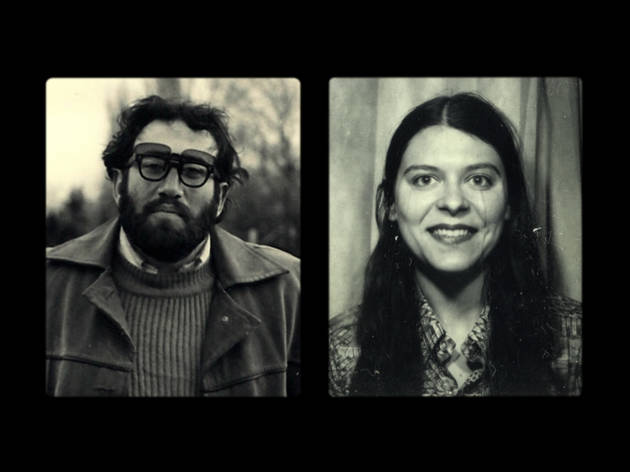 Photograph: Netflix
20. Evil Genius: the True Story of America's Most Diabolical Bank Heist (2018)
Director: Barbara Schroeder
Cast: Documentary
The four-part documentary takes a look at the high-profile 2013 murder of Brian Wells, often referred to as the "pizza bomber case." Expect to hold your breath throughout the entire series of episodes.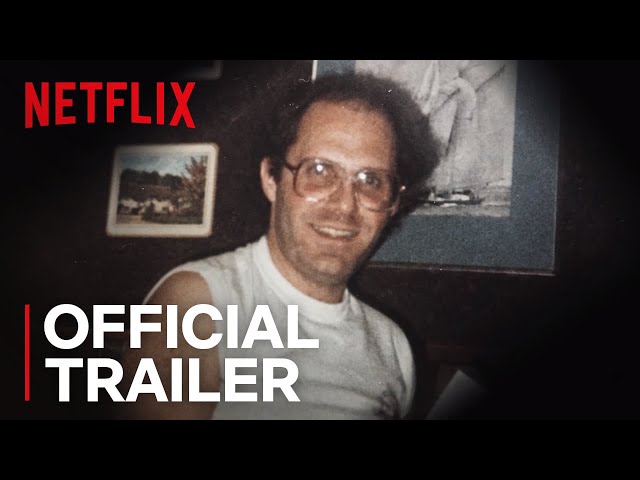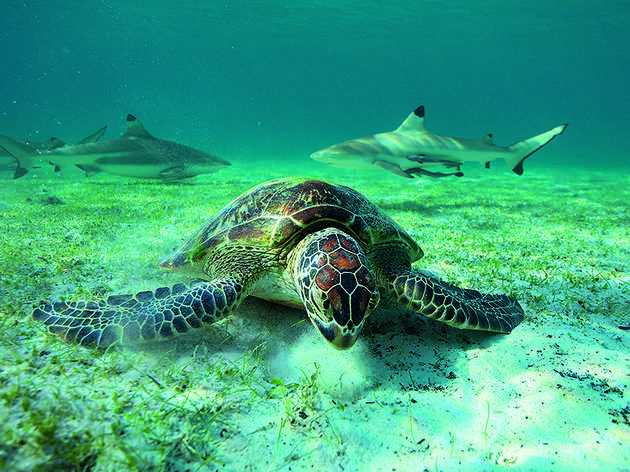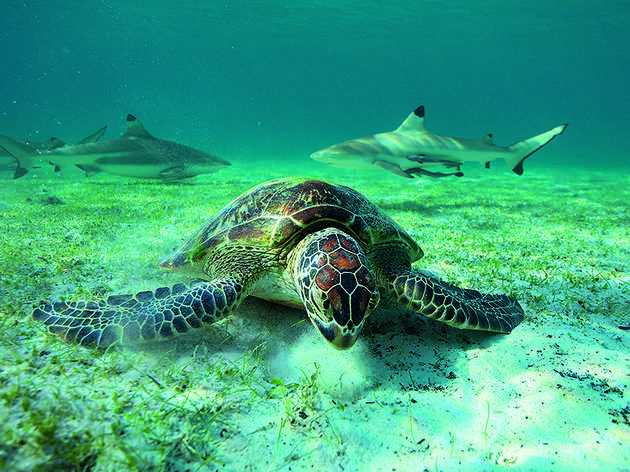 Photograph: Roger Horrocks/Silverback/Netflix
Cast: Documentary
The great David Attenborough lends his narrating voice to this British nature documentary series that looks and sounds just like Planet Earth. The eight episodes focus on the impact that humans have had on the environment, also discussing climate change and conservation issues. This is the very first nature-focused documentary that Netflix has worked on.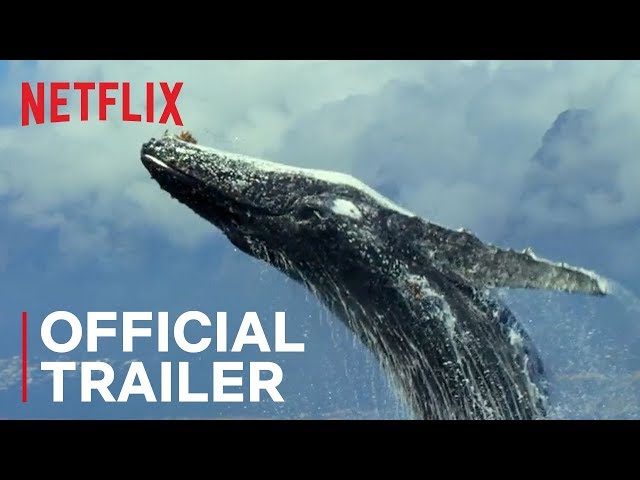 Director: Chris Smith
Cast: Documentary
Indulge that title; the spirit here is intentionally provocative. When Jim Carrey took his deep Method plunge into the psyche of Andy Kaufman for Man on the Moon, he came close to dissolving his own identity. This doc is composed of on-set footage (stashed away in secret for decades for fear that it would irreparably damage Carrey's career) that amounts to a scary psychodrama.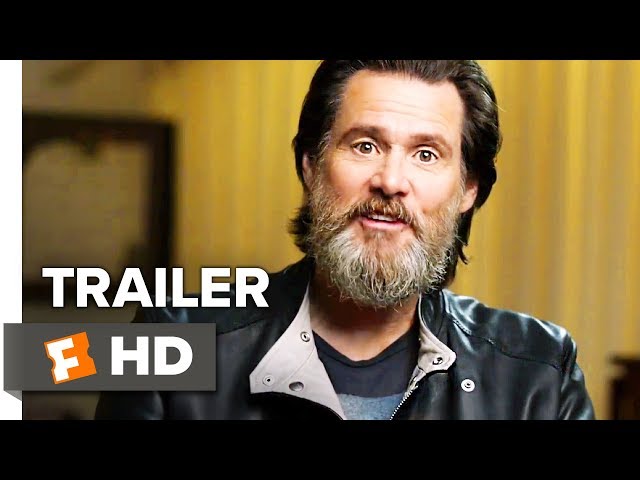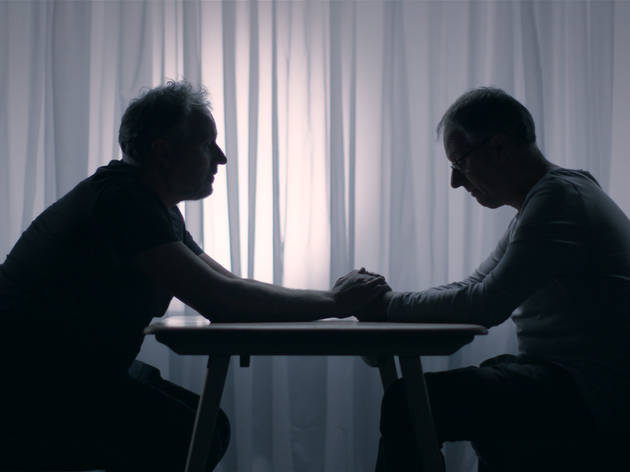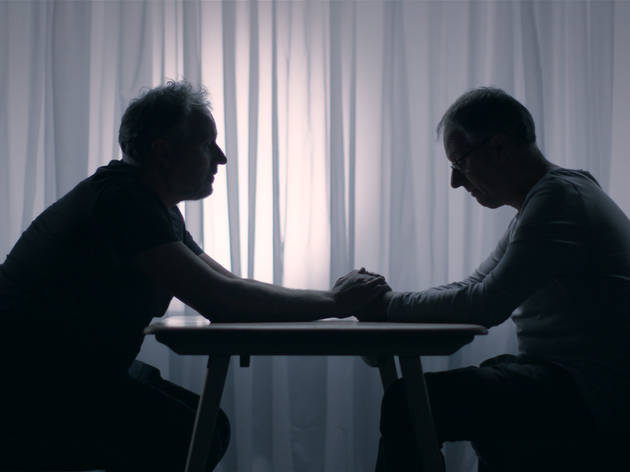 Photograph: Netflix
23. Tell Me Who I Am (2019)
Director: Ed Perkins
Cast: Documentary
Alex and Marcus Lewis are twin brothers. At the age of 18, following a mtorcycle accident, Alex loses his memory. Marcus helps his brother piece together the memories that make up his life—omitting the fact that they were sexually abused by their mother and her friends until the age of 14.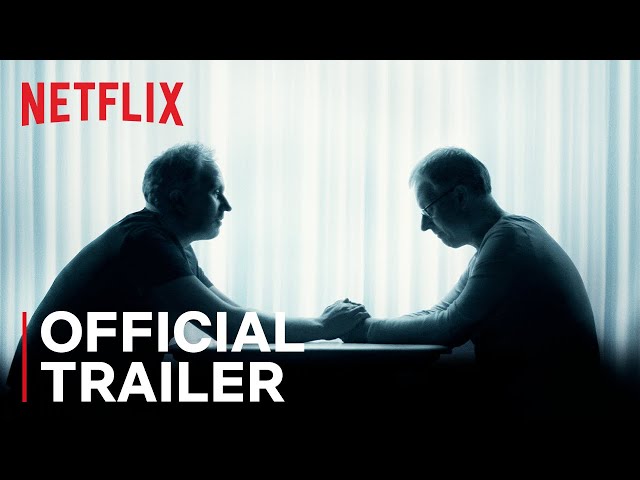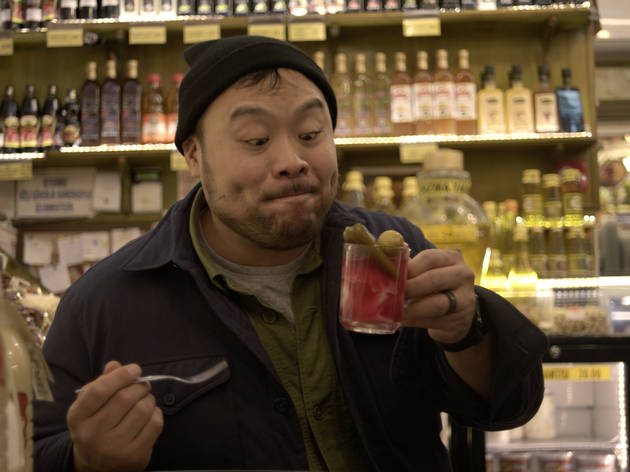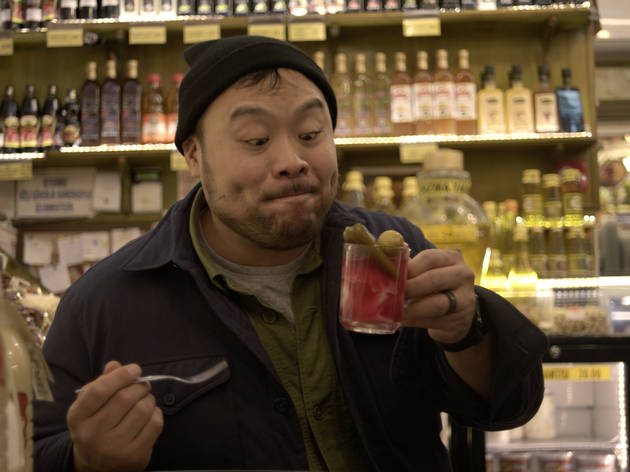 Photograph: Netflix
24. Ugly Delicious (2018)
Director: Eddie Schmidt, Jason Zeldes, Laura Gabbert, Morgan Neville
Cast: Documentary
With already two seasons under its belt, this excellent cooking/history/travel show is hosted by culinary prodigy David Chang. Expect to learn about the sociological and cultural effects of popular foods, dishes and cuisines throughout each episode (our favorite? Fried rice—season 1, episode 7).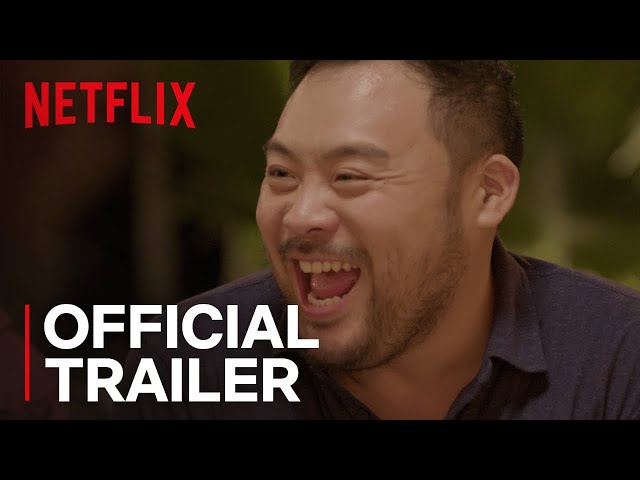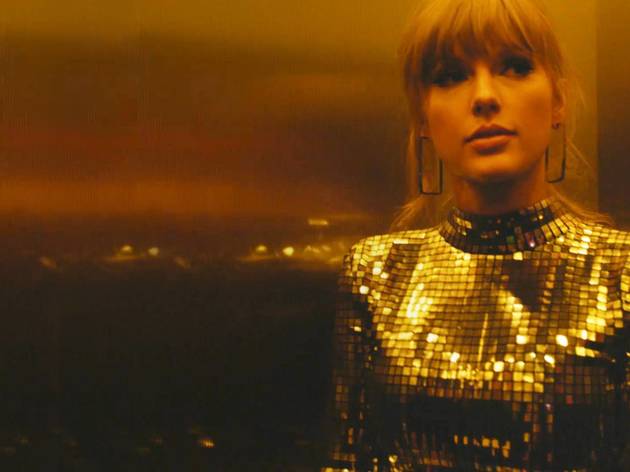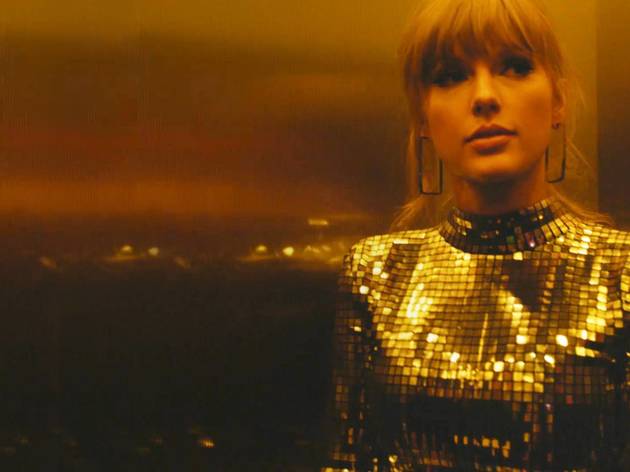 Photograph: Netflix
25. Miss Americana (2020)
Director: Lana Wilson
Cast: Documentary
Taylor Swift has been at the epicenter of cultural conversations since first landing on the musical scene in 2006. An undoubtedly accomplished artist, she has also endured her fair share of criticism. The documentary seeks to delve into Swift's psyche, exploring how fame can forever change a life.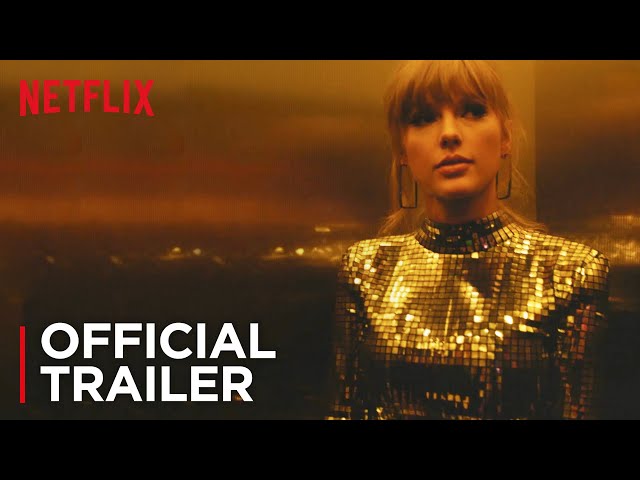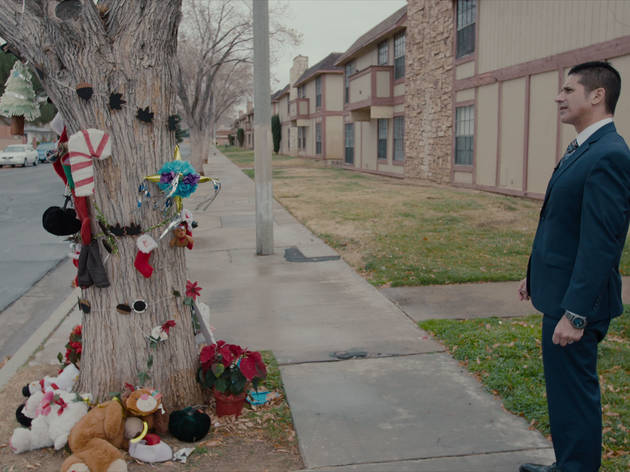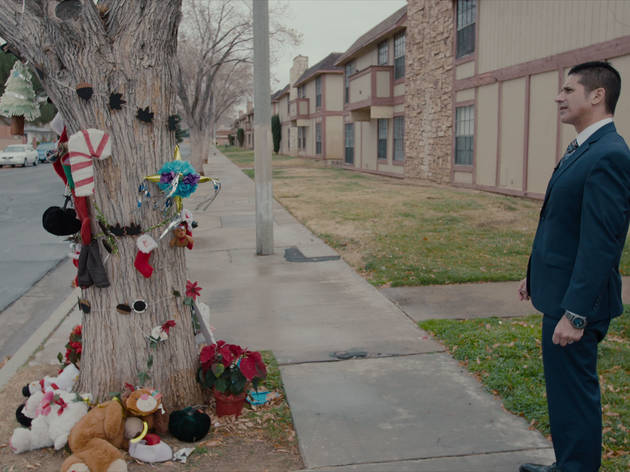 Photograph: Netflix
26. The Trials of Gabriel Fernandez (2020)
Director: Brian Knappenberger
Cast: Documentary
When first debuting at the beginning of 2020, The Trials of Gabriel Fernandez made a splash—and for good reason. Fernandez was an 8-year-old boy that passed in 2013 following prolonged abuse by his mother and her boyfriend. Focusing on his tragic story, the six-part documentary takes an in-depth look at the investigation and trials that followed his death, also chronicling the demands for justice that took over Los Angeles County in response to the events.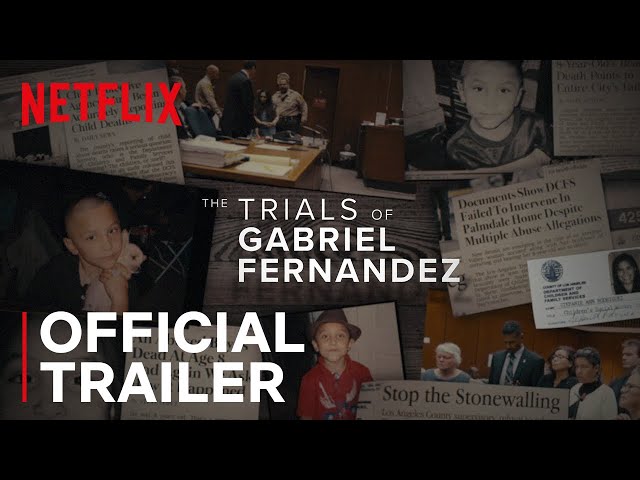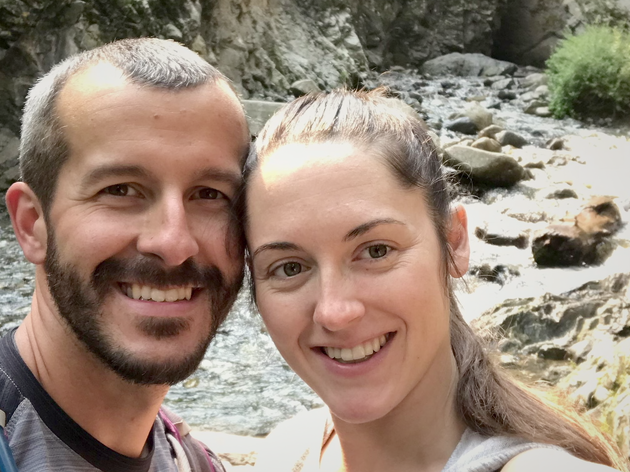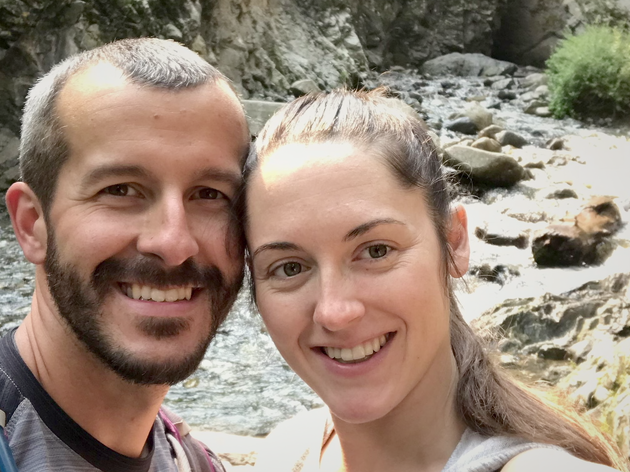 Photograph: Netflix/2020
27. American Murder: The Family Next Door (2020)
Director: Jenny Popplewell
Cast: Documentary
This is the true gruesome story of the 2018 murders of the Watts family in Frederick, Colorado. Raw, firsthand footage, social media posts and home videos are used to chronicle the horrific events.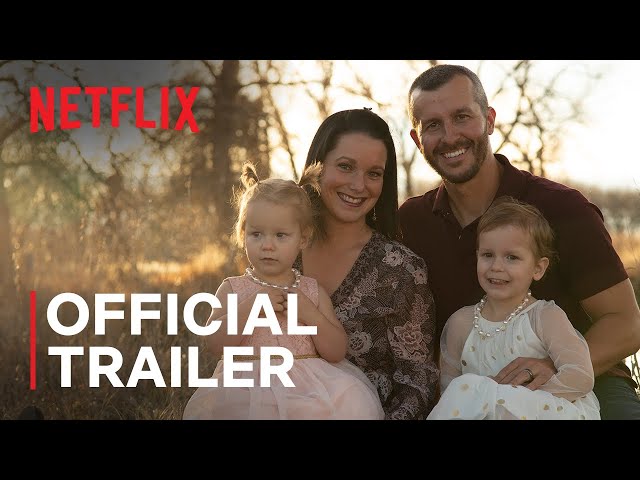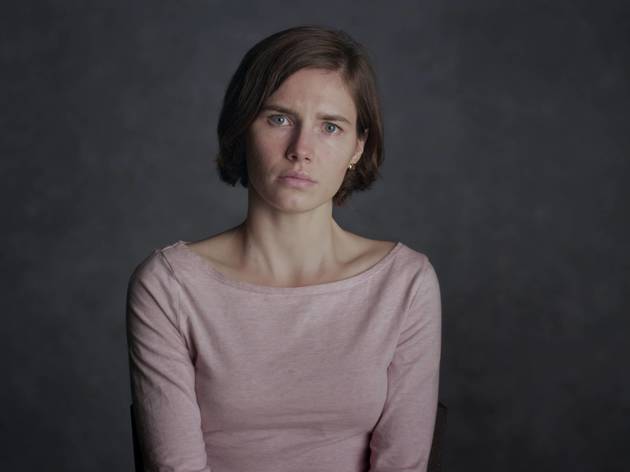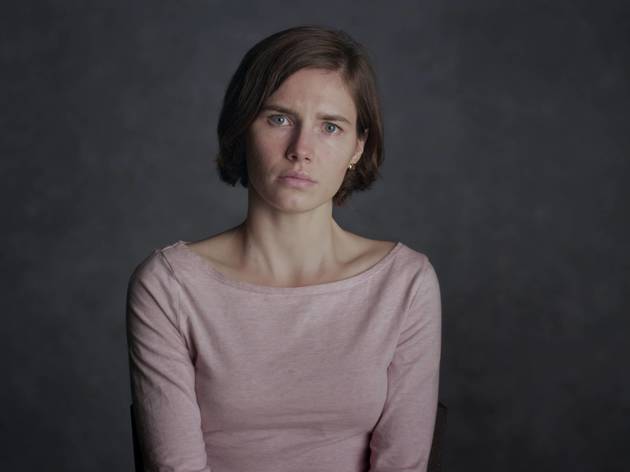 Photograph: Netflix
Director: Rod Blackhurst; Brian McGinn
Cast: Documentary
Knox herself takes the stand in this documentary looking into her conviction and eventual acquittal for the 2007 murder of her roommate Meredith Kercher while studying abroad in Perugia, Italy.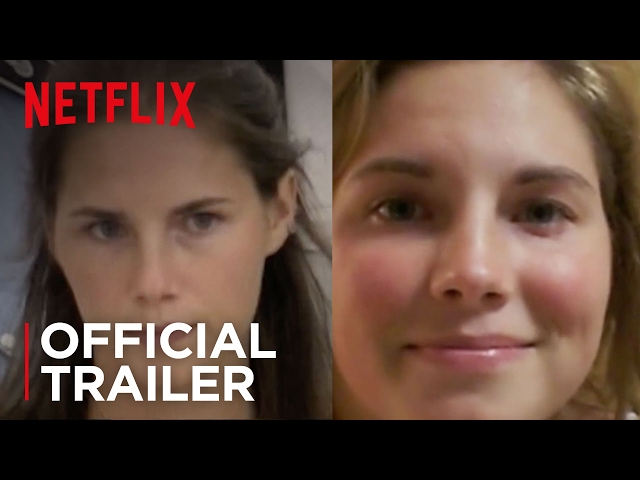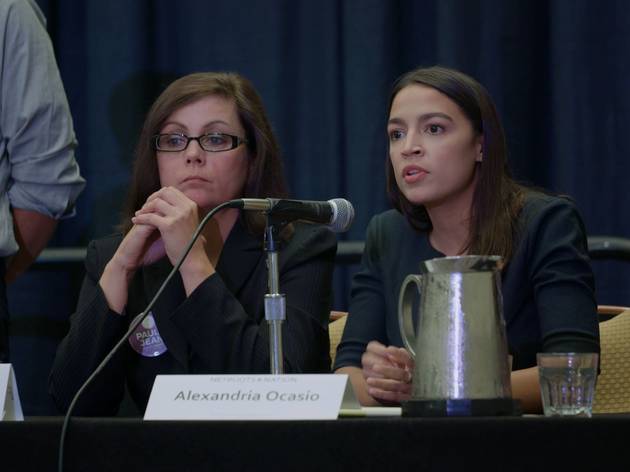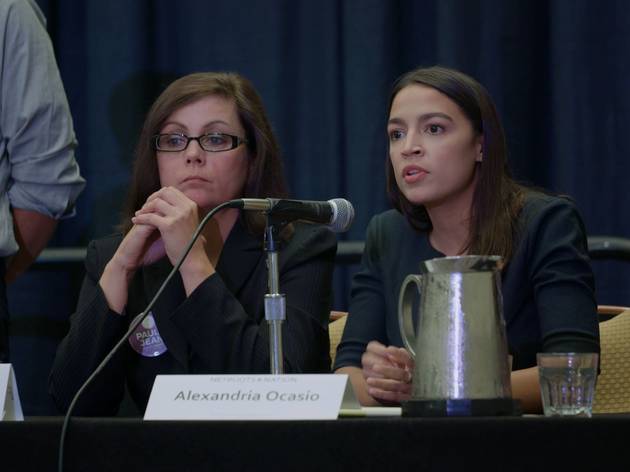 Photograph: Netflix
29. Knock Down the House (2019)
Director: Maclain Way, Chapman Way
Cast: Rachel Lears
The political documentary focuses on four progressive Democratic women who ran for Congress in the 2018 midterm election. Although Amy Vilela, Cori Bush and Paula Jean Swearengin lost in the primary round, Alexandria Ocasio-Cortez was elected to become the U.S. Representative for New York's 14th congressional district, the youngest woman to ever serve in Congress.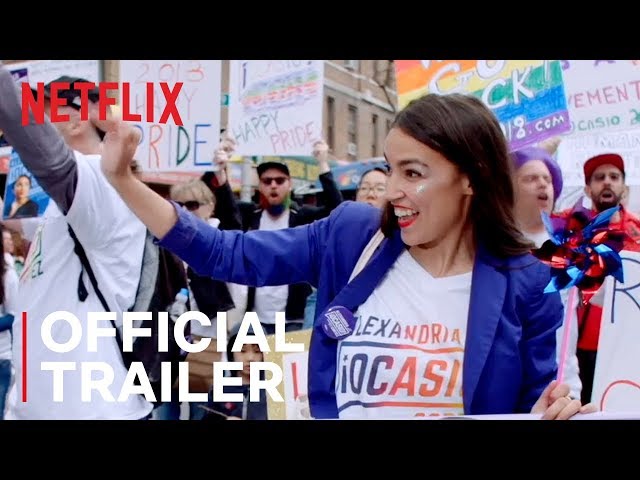 Looking for more movies on Netflix?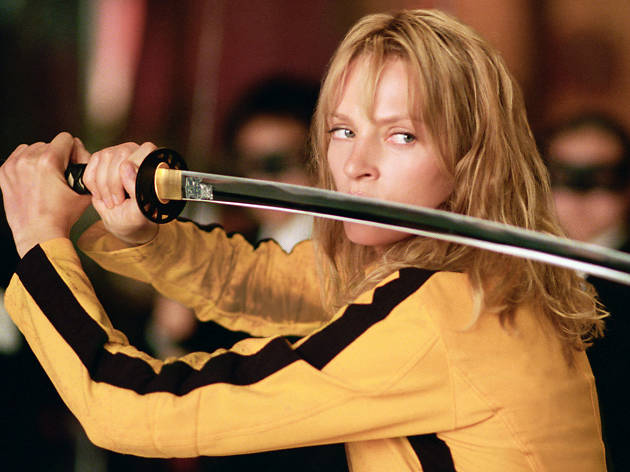 Netflix stocks the month with a brilliant quintet of modern-day classics, perfect for a night at home on the couch