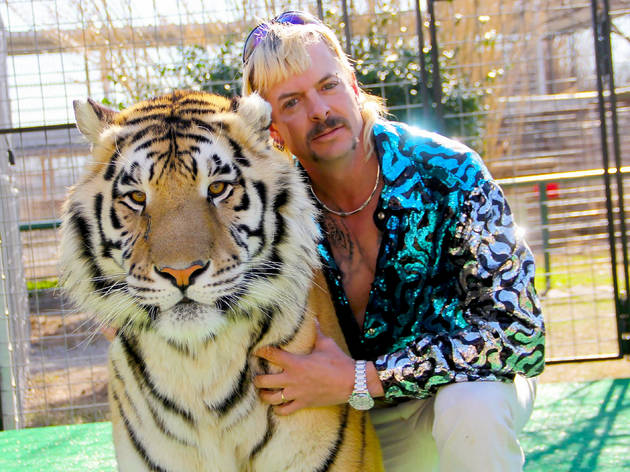 The 31 best documentaries on Netflix
We look past 'Tiger King' (but include it, of course) in our list of best documentaries on Netflix
The best documentaries on Netflix shine a light on the streaming giant's admirable devotion to nonfiction. Although the company's roster of family movies, feelgood films, comedies and more is truly outstanding, the documentaries available for streaming on the platform would, arguably, not even exist if not for Netflix.
So let's honor them.
From the very recent (Tiger King) to the obviously popular (Miss Americana), from the political (Knock Down the House) to the musical (History of the Eagles), we hereby cover the very best documentaries on Netflix right now. Get comfortable and turn on your mind. Happy viewing (and learning).
RECOMMENDED: See all of the best movies on Netflix
Best documentaries on Netflix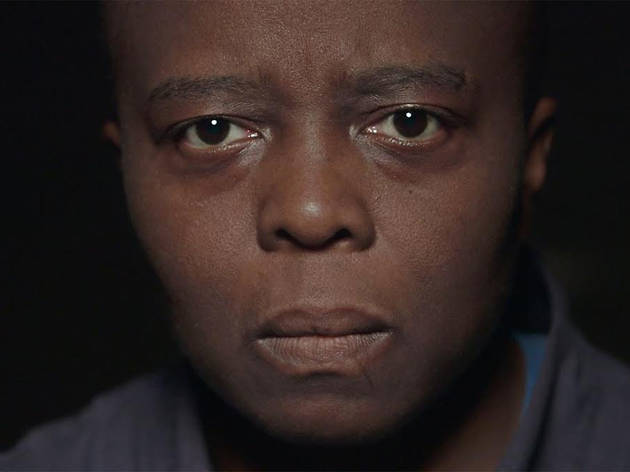 Director: Yance Ford
Cast: Documentary
A furious expression of justice botched, Yance Ford's achingly personal documentary details the 1992 Long Island murder of the director's brother—a decent 24-year-old African American struggling his way toward a steady job—by a white car mechanic claiming self-defense. Calamitously for the Ford family, the crime went untried. The spirit of the movie is mournful and enraged.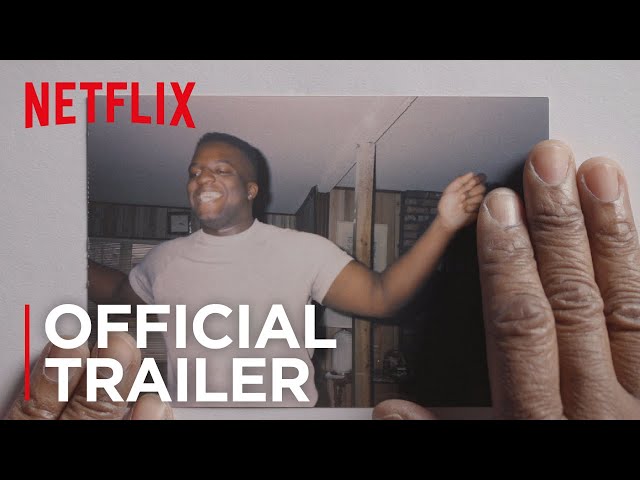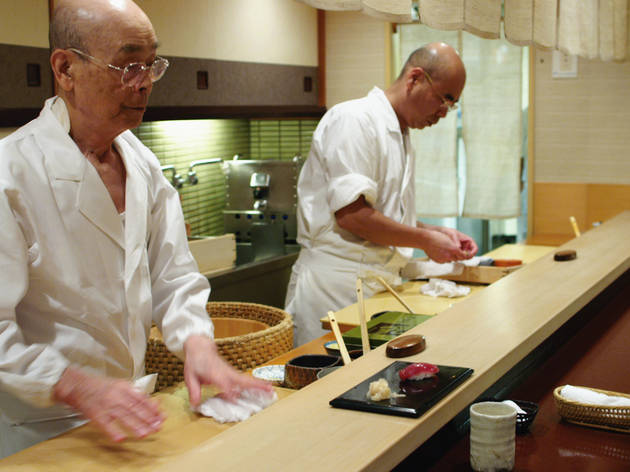 Director: David Gelb
Cast: Documentary
Gelb's documentary on the world's greatest sushi chef not only traces Jiro Ono's legacy; it also utilizes a spare, elegant style that perfectly complements its subject's monastic devotion to purity. Eat beforehand, or this might be nearly impossible to sit through.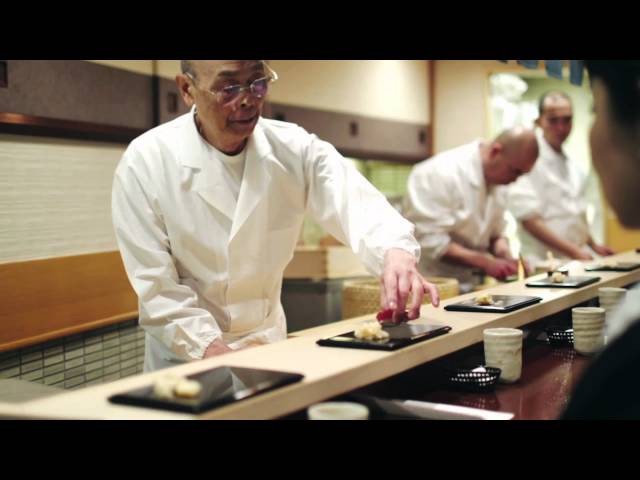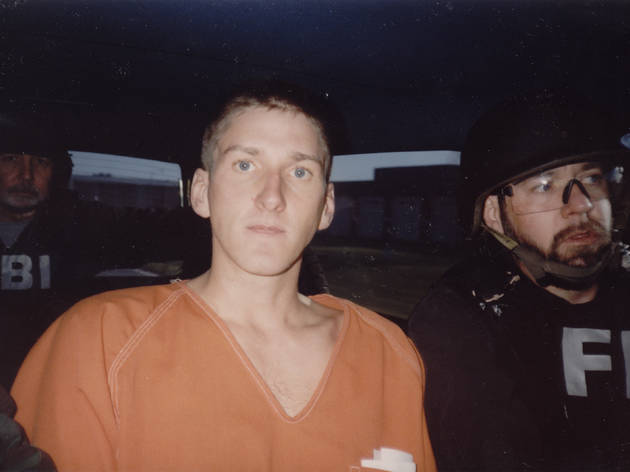 Director: Barak Goodman
Cast: Documentary
In a crucial piece of historical excavation, Barak Goodman's thorough, ominous documentary delves into Timothy McVeigh's planning: his collection of explosive fertilizer and his habitual visits to gun shows and sites of wacko, tin-foil–hat conspiracy like Area 51. But the film's real value, placing it in the same admirable category as O.J.: Made in America, is the full hour Goodman spends before McVeigh even shows up. During this prologue—a minihistory of homegrown hatred—you might find Oklahoma City poorly titled, but you won't find it boring.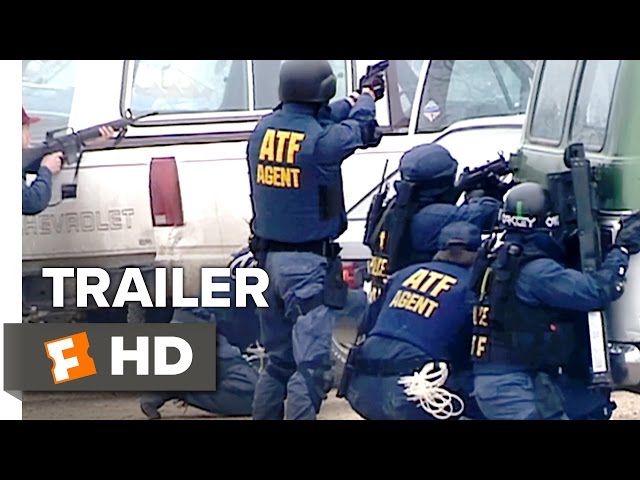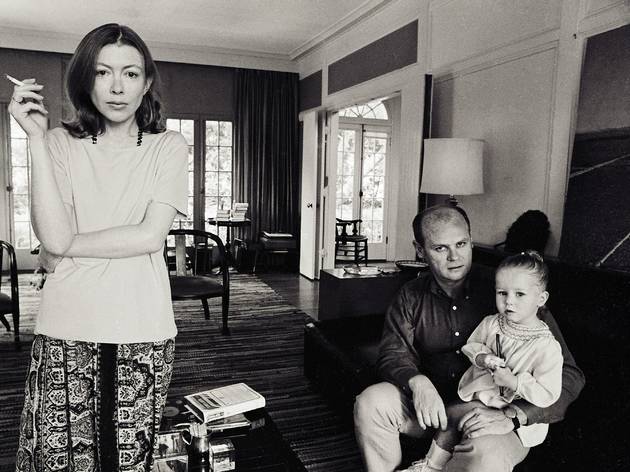 Director: Griffin Dunne
Cast: Documentary
The fiercest moment of any movie from last year doesn't come in a horror flick or a superheroic smackdown but via author Joan Didion in this brainy, unflinching profile. Asked about the two-year old on acid she saw during her research for her classic 1968 account of the hippie counterculture, Slouching Towards Bethlehem, Didion pauses, milking the moment, and remarks, "It was gold—you live for moments like that when you're doing a piece." Her response is disquieting, capturing the whole of Didion's awesome observational instincts, as well as the emotional detachment that figured deeply in her family relations.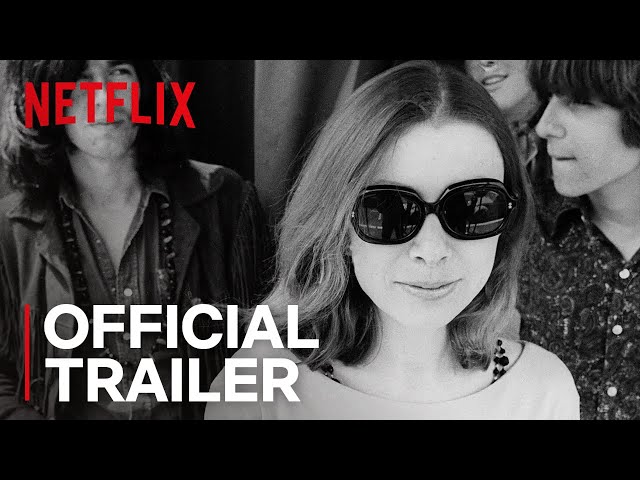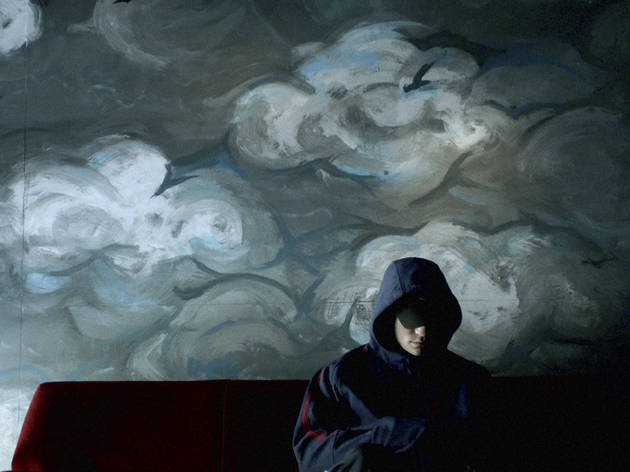 Director: Bart Layton
Cast: Documentary
Blessed with an improbable-but-true story that functions on many ironic levels, this clever doc begins in low-lit despair. An angelic 13-year-old boy goes missing from his San Antonio home in 1994. You brace for the worst, even as we hear news from Spain coming a few years after the boy's disappearance: He's been found and wants to come home. We meet this swarthy black-bearded sham—not a teenager, not even American. He's serial imposter Frédéric Bourdin.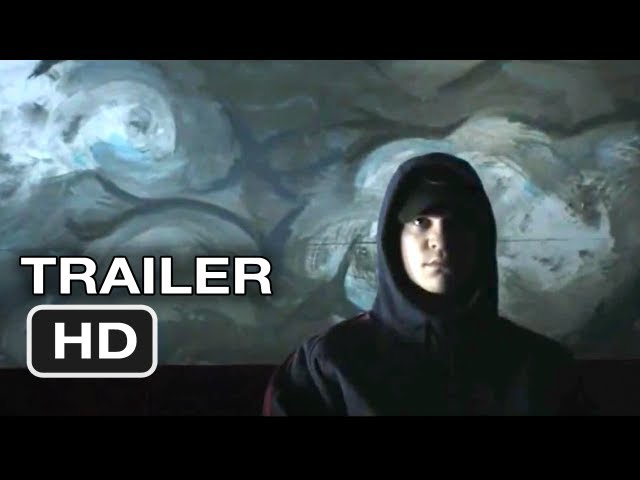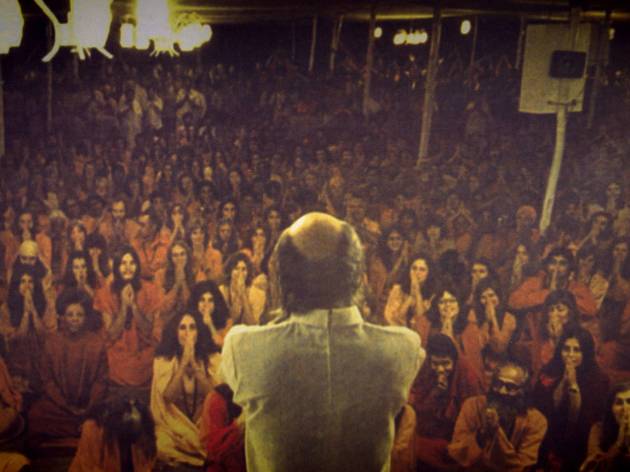 Photograph: Netflix
6. Wild Wild Country (2018)
Director: Maclain Way, Chapman Way
Cast: Documentary
Mark and Jay Duplass serve as executive producers on this extraordinary docuseries exploring the backstory of the first bioterror attack in the United States. After watching this, you'll wonder how such a huge piece of history—which involves the construction of a utopian city in the middle of Oregon—has virutally been forgotten.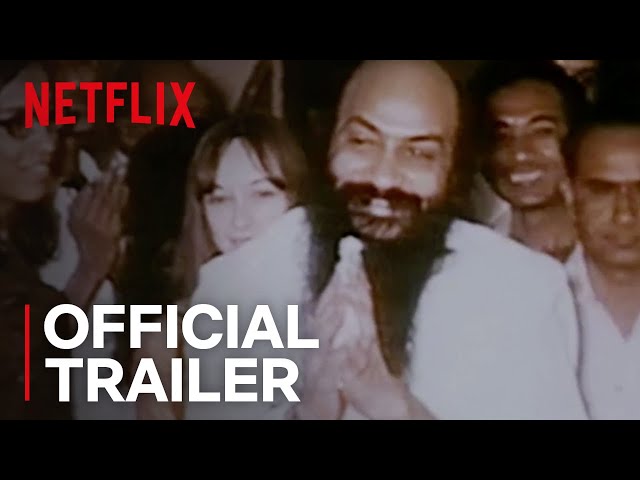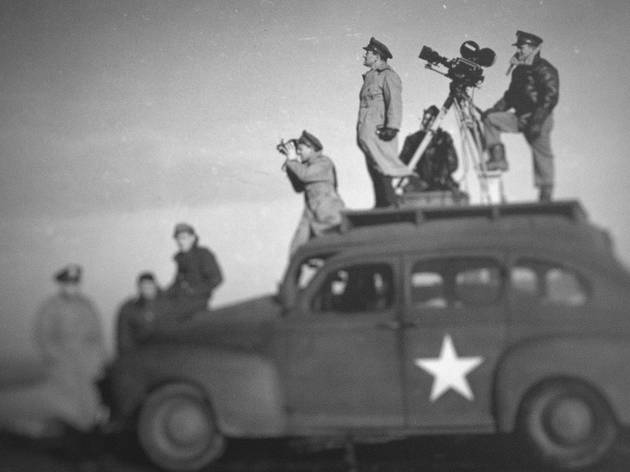 Director: Laurent Bouzereau
Cast: Documentary
When America went to war in 1941 after the attack on Pearl Harbor, Hollywood did too: Marquee film directors, struck by patriotism, became officers overnight and shipped out to the front lines with cameras, mounting their own propaganda campaigns. Mark Harris's 2014 historical book of criticism has become an even better documentary, built out of harrowing battle footage and the testimony of several modern-day directors including Steven Spielberg and Guillermo del Toro.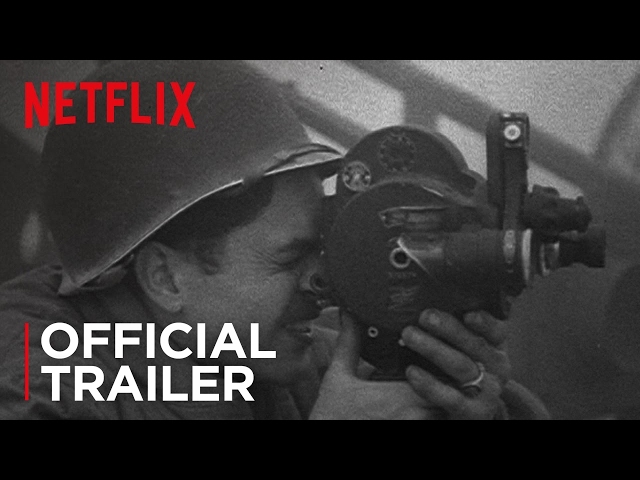 Directors: Frank Capra and Anatole Litvak
Cast: Documentary
Or maybe we should say "Lt. Colonel Frank Capra." This first, jingoistic installment of Capra's "Why We Fight" series was among the first documentaries to win an Oscar, before any features. If you've become addicted to Netflix's original Five Came Back, it's worth diving deeper into Hollywood's homegrown propaganda.
Director: Gabriela Cowperthwaite
Cast: Documentary
Somewhere between Orca and Free Willy, killer whales became cuddly creatures suitable for wide-arm hugs, plush toys and gentle riding. But take a look at those teeth and the brutal truth is obvious. Blackfish, a troubling exposé of Sea World's hazardous entertainment trade, does much to restore a realistic sense of danger, interviewing former park workers who detail their shoddy, nonscientific training, and chronicling the much-suppressed history of whale-on-human violence.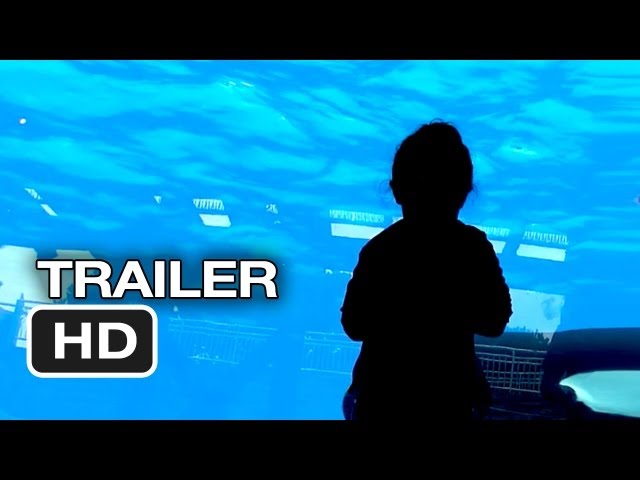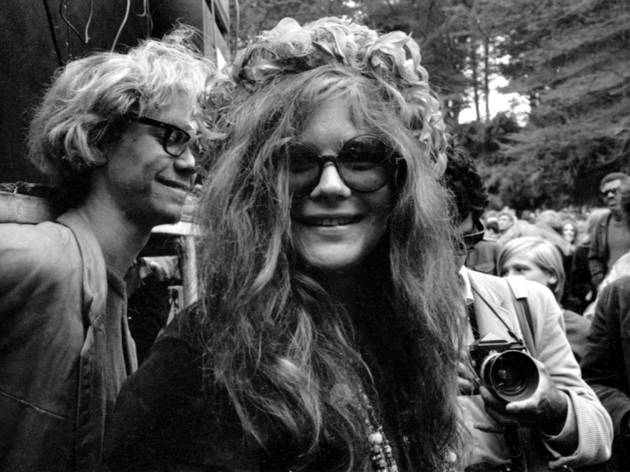 Director: Amy J. Berg
Cast: Documentary
Amy Berg's deeply sympathetic documentary on Janis Joplin—a singer whose shredded wail tapped reservoirs of pain—gets so much right, it feels like a major act of cultural excavation. We get a glimpse of the high-school-aged subject's report card (mostly Cs and Ds) and a thorough sense of the tomboyish rebel who found her way to San Francisco's burgeoning Haight-Ashbury scene.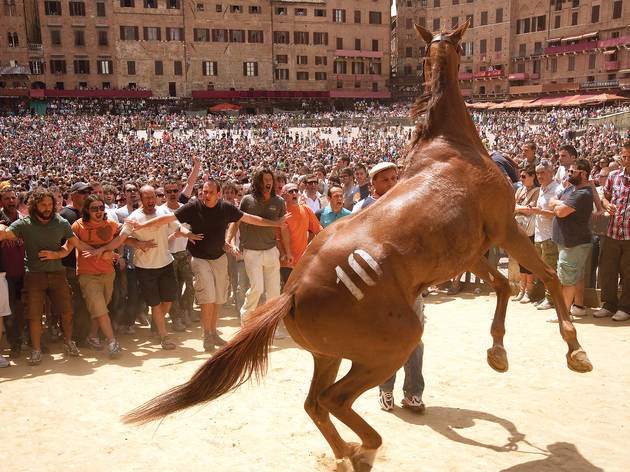 Director: Cosima Spender
Cast: Documentary
Imagine a horse race that's part Kentucky Derby and part Mad Max: Fury Road, and you'll have a good idea what Italy's Palio di Siena is all about. Spender's handsome and hilarious doc unpacks Siena's most treasured biannual blood sport, bridging the gap between the Palio's 17th-century origins and the colorful, merciless personalities who keep it alive today.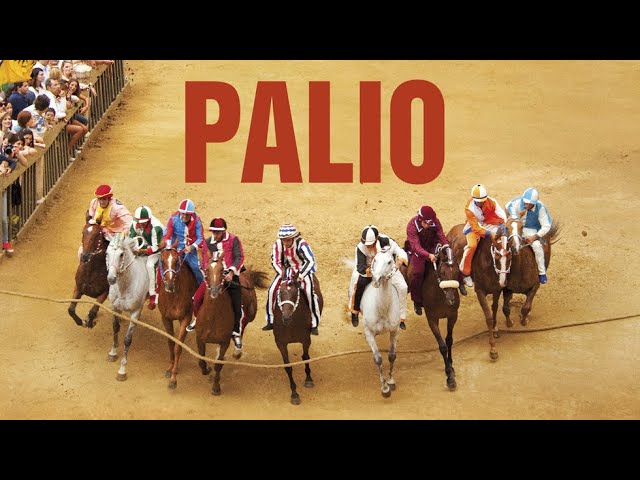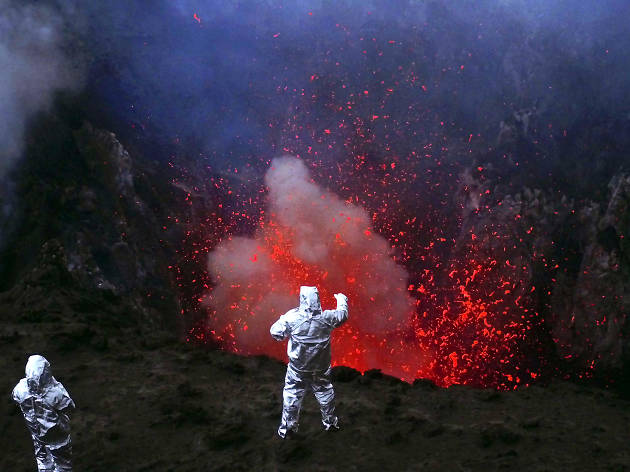 Director: Werner Herzog
Cast: Documentary
Much of Herzog's documentary beguiles, especially the section about a married French couple of daredevil volcanologists who died doing what they love. They got too close to the fury of nature.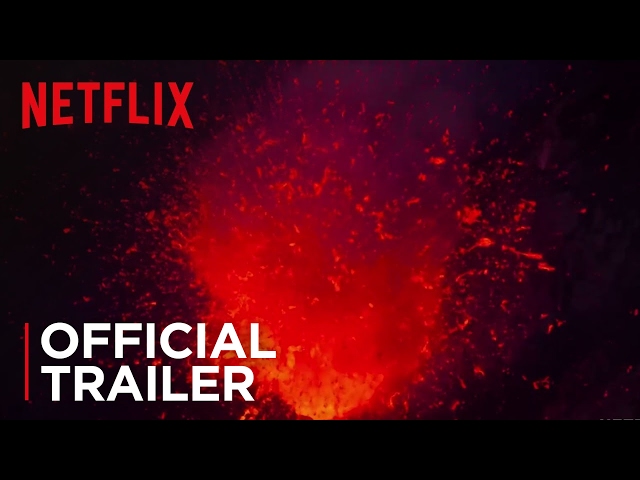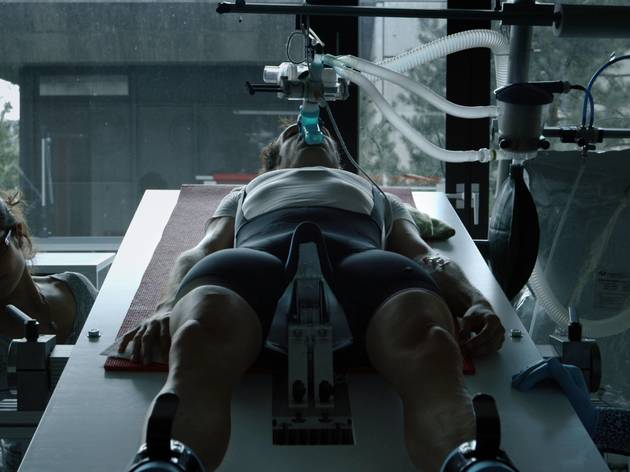 Photograph: Netflix
Director: Bryan Fogel
Cast: Documentary
This Oscar winner chronicles director Bryan Fogel's exploration of doping in sports. Specifically, Fogel enlists the help of the head of the Russian anti-doping laboratory, Grigory Rodchenkov, and takes banned performance-enhancing drugs while still able to evade detection.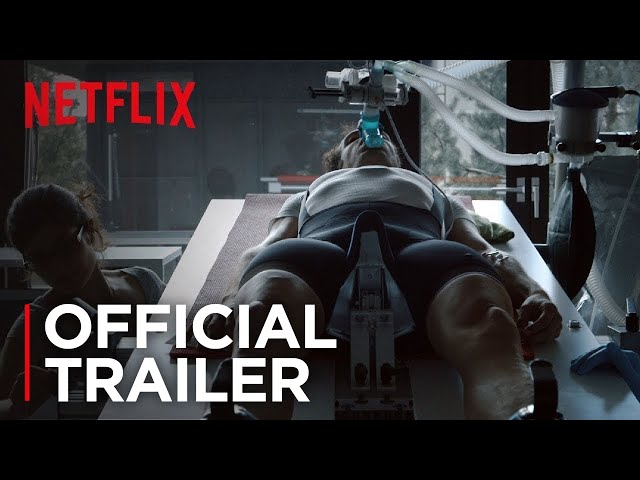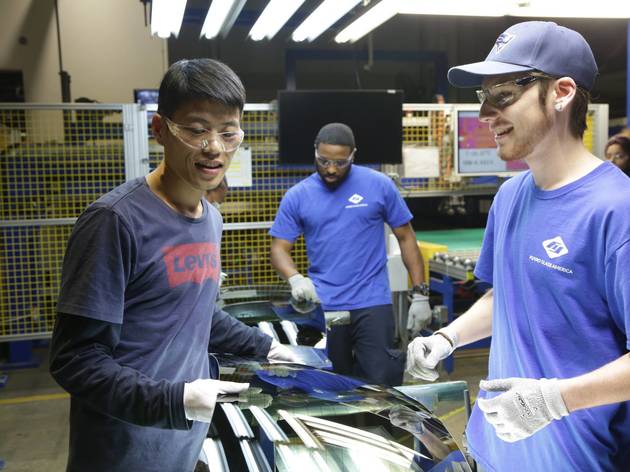 Photograph: Aubrey Keith/Netflix
14. American Factory (2019)
Director: Julia Reichert, Steven Bognar
Cast: Documentary
This was the first film produced by former President Back Obama and wife Michelle's company, Higher Ground Productions. It looks at the relationship between China and working-class America through the prism of Fuyao, a factory in Ohio that a Chinese billionaire opened where an abandoned General Motors plant stood.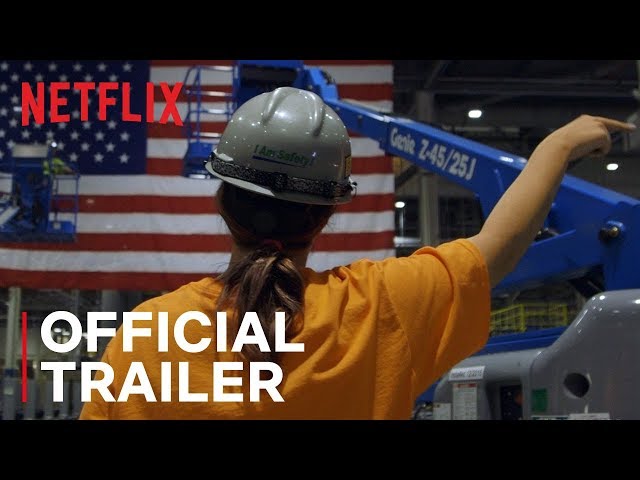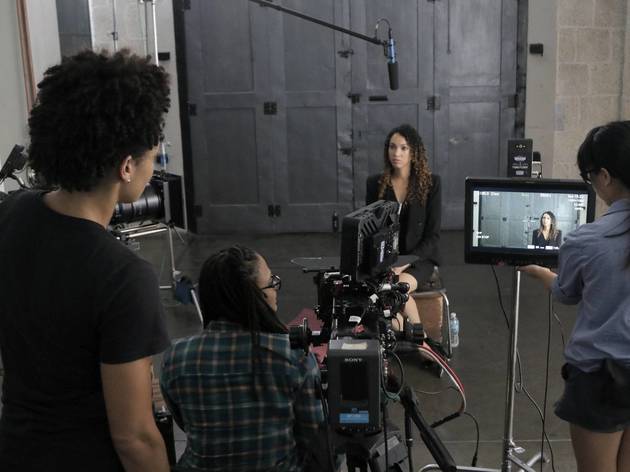 Photograph: Netflix
Director: Ava DuVernay
Cast: Documentary
Acclaimed filmmaker Ava DuVernay is behind this documentary titled after the 13th Amendment to the Constitution, which abolished slavery. In the film, the director and writer argues that forms of slavery still exist across the country.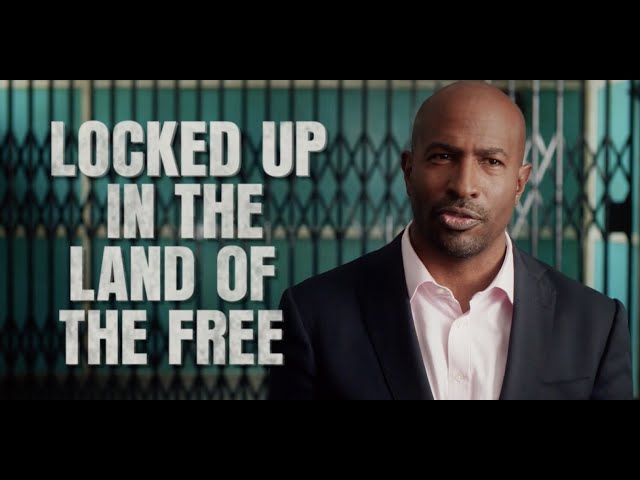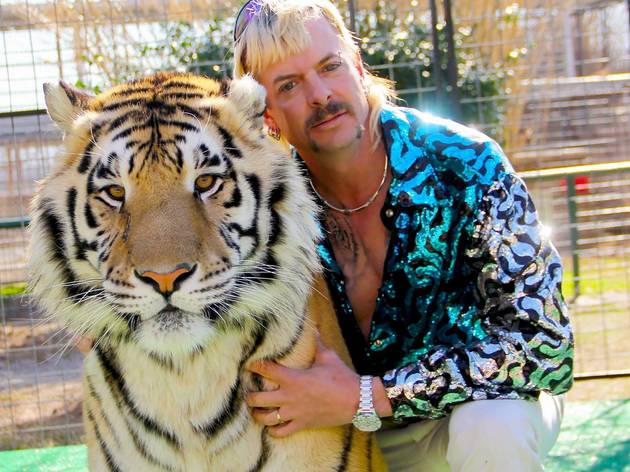 Photograph: Netflix
16. Tiger King: Murder, Mayhem and Madness (2020)
Director: Eric Goode, Rebecca Chaiklin
Cast: Documentary
The 7 episodes that make up the true crime documentary tell the story of Joe Exotic (birth name: Joseph Schreibvogel), who purchased a horse farm in the 1990s in Oklahoma—which eventually turned into a big cats zoo. As the tale unfolds, the story becomes odder and more sensational, involving drugs, a murder-for-hire plot and more.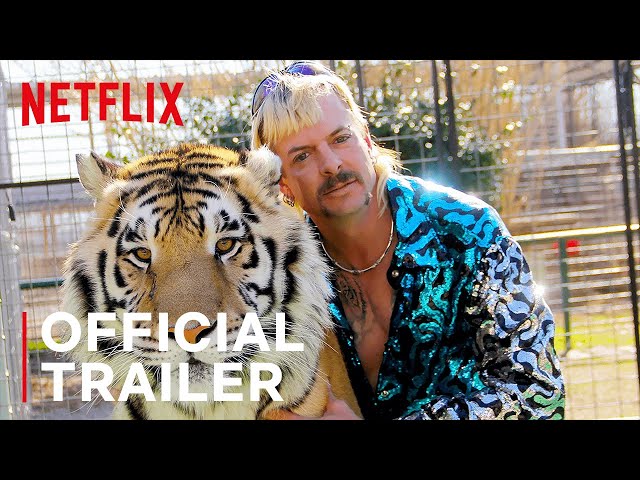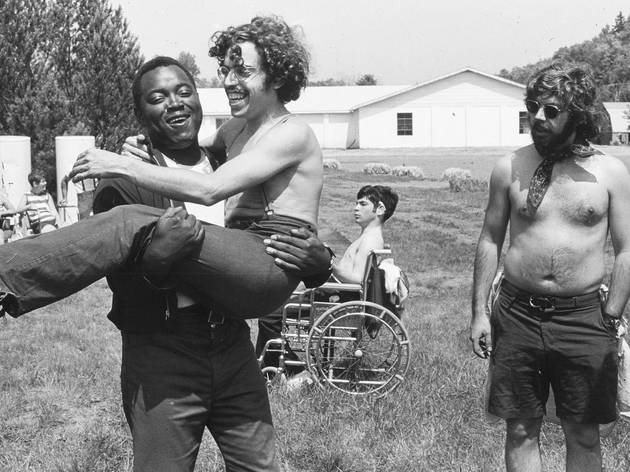 Photograph: Steve Honigsbaum
17. Crip Camp: A Disability Revolution (2020)
Director: Jim LeBrecht, Nicole Newnham
Cast: Documentary
Released by Higher Ground Productions, former President Barack Obama and First Lady Michelle's production company, Crip Camp: A Disability Revolutionary focuses on the summer of 1971 at Camp Jened, a New York camp catering to teens with disabilities. The story unfolds as campers become activists of the disability rights movement.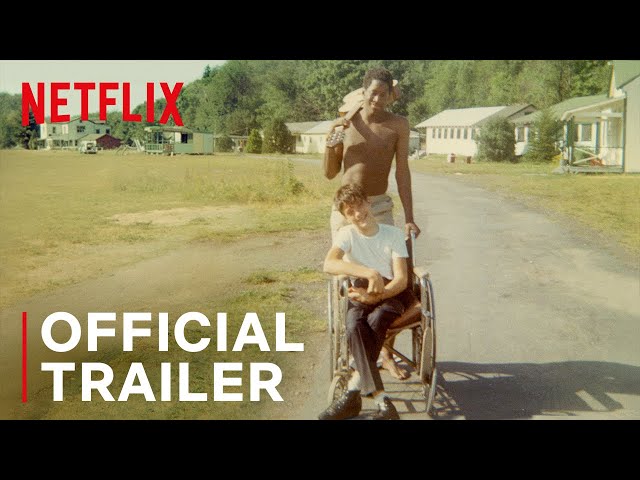 Director: Frédéric Tcheng
Cast: Documentary
In the wake of John Galliano's toxic departure from Christian Dior, soft-spoken Belgian designer Raf Simons assumed the mantle of the label's creative design, but with only weeks to complete his first collection. Tcheng's suspenseful documentary is a study in coolheaded leadership that Project Runway wanna-bes ought to consider homework.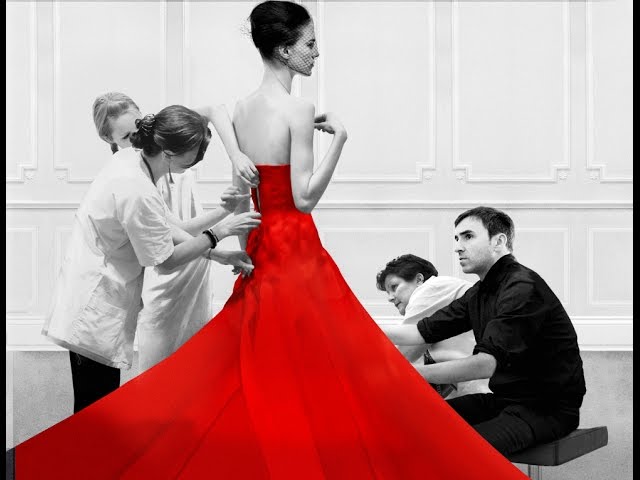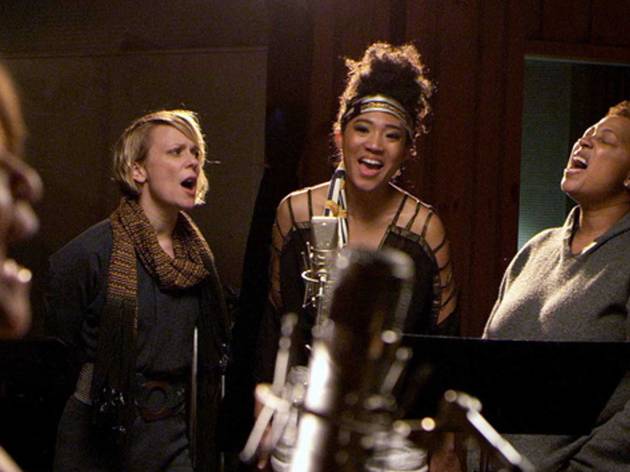 Photograph: Netflix
19. 20 Feet From Stardom (2013)
Director: Morgan Neville
Cast: Documentary
Backup singers take center stage in this amazing musical production focusing on the likes of Judith Hill, Lisa Fisher, Darlene Love and Jo Lawry, vocalists performing with the likes of Mick Jagger, Bruce Springsteen and more. Winning the Oscar for Best Documentary in 2014, it was well received by the public and critics alike.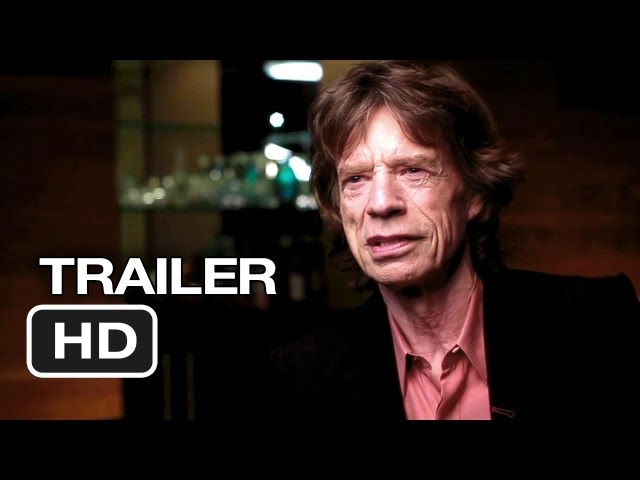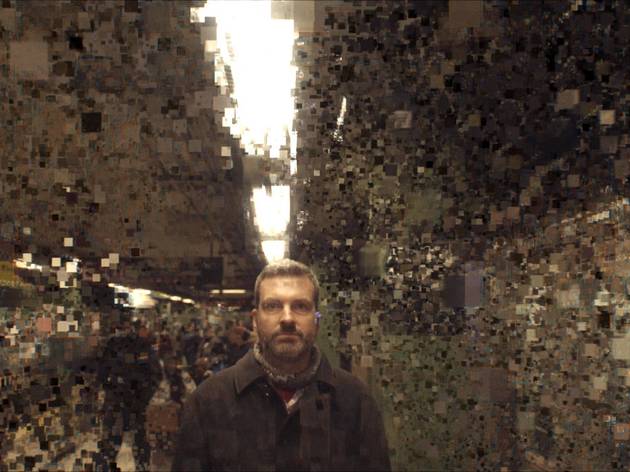 Photograph: Netflix
20. The Great Hack (2019)
Director: Karim Amer, Jehane Noujaim
Cast: Documentary
If you've been curious about the details of the much discussed Facebook-Cambridge Analytica data scandal, this documentary is for you. Using interviews with British investigative journalist Carole Cadwalladr, former business development director at Cambridge Analytica Brittany Kaiser and Professor David Carroll of The New School as the backbone of the film, the directors try to get to the root of the scandal.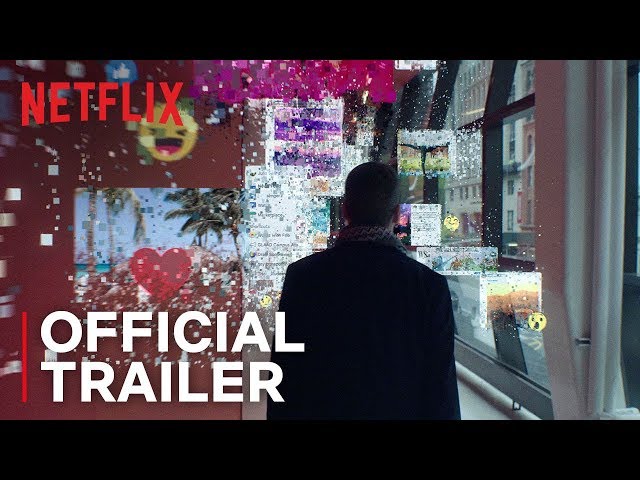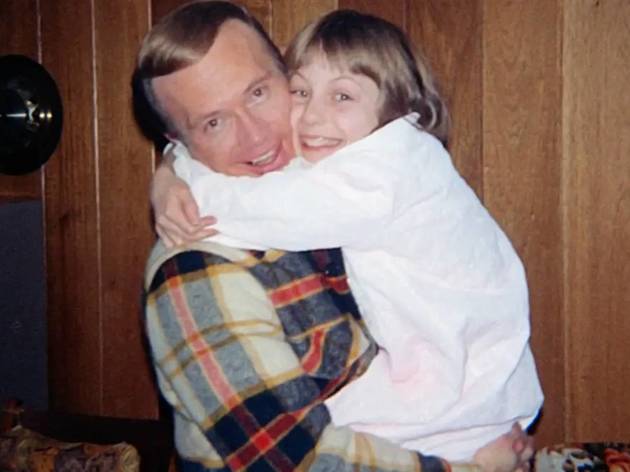 Photograph: Netflix
21. Abducted in Plain Sight (2017)
Director: Skye Borgman
Cast: Documentary
This one will give you the chills—and not in a good way. In the 1970s, Jan Broberg Felt, then a teenager in Idaho, was kidnapped by her neighbor and family friend Robert Berchtold in two separate occasions. What's truly devasting is the story surrounding the kidnappings, which, at least in the documentary, peg some of the blame on Felt's own parents.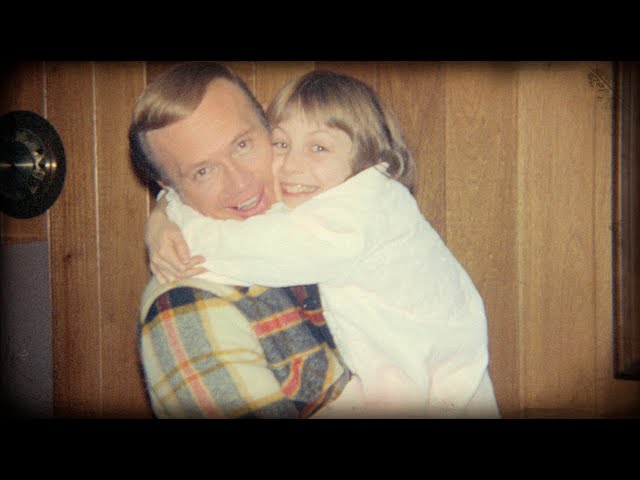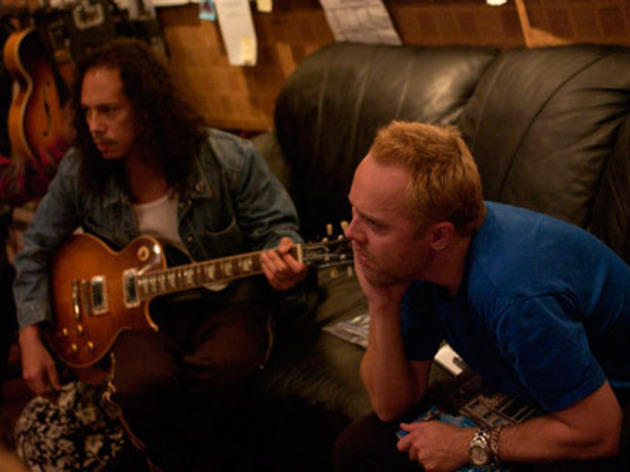 Directors: Joe Berlinger and Bruce Sinofsky
Cast: Documentary
The world's biggest metal band suffers through member defection, group therapy and rehab stints while its lucrative future hangs in the balance. This rockumentary is the funniest, most daringly exposed profile of a music group ever captured on film, fictional or otherwise.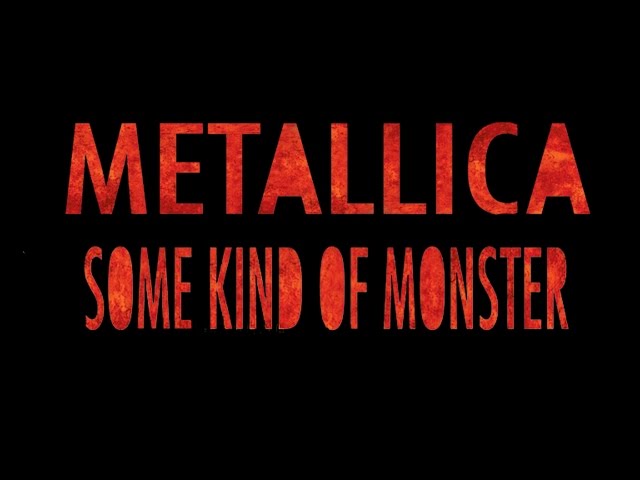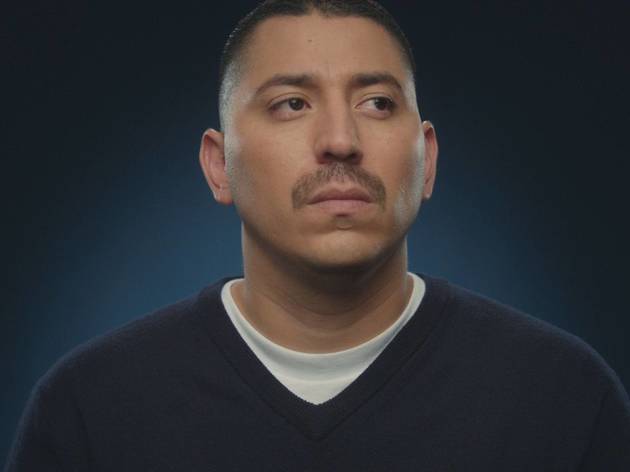 Photograph: Netflix
Director: Jacob LaMendola
Cast: Documentary
You'll only believe this when you see it. Juan Catalan is accused of murder and eventually arrested. Claiming innocence, he enlists the help of an attorney that tries to corrobate his alibi. The efforts lead him to the LA Dodgers and Larry David, whose show Curb Your Enthusiasm will eventually help Catalan's quest for justice.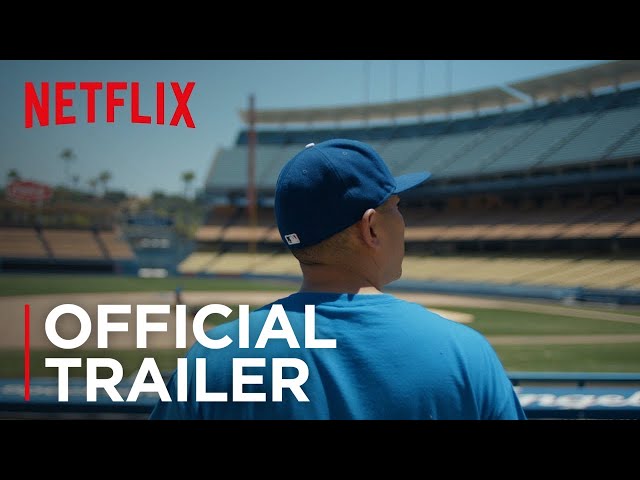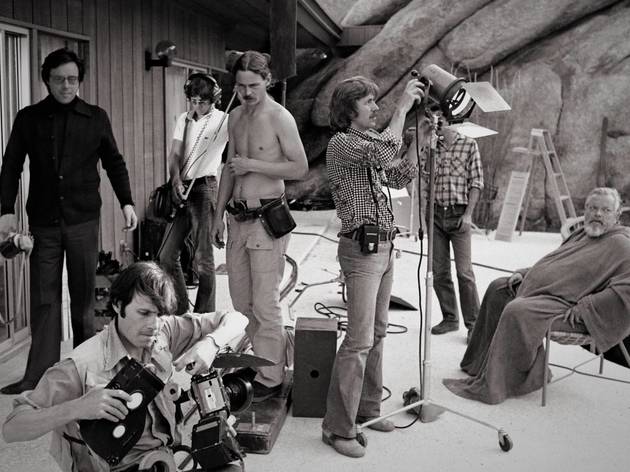 Photograph: Courtesy of Netflix/José María Castellví
24. They'll Love Me When I'm Dead (2018)
Director: Morgan Neville
Cast: Documentary
Alan Cumming narrates this Morgan Neville film about the making of The Other Side of the Wind. Directed by Orson Welles, the film debuted in 2018 after over 40 years of work. Cinephiles will absolutely love this deep-dive.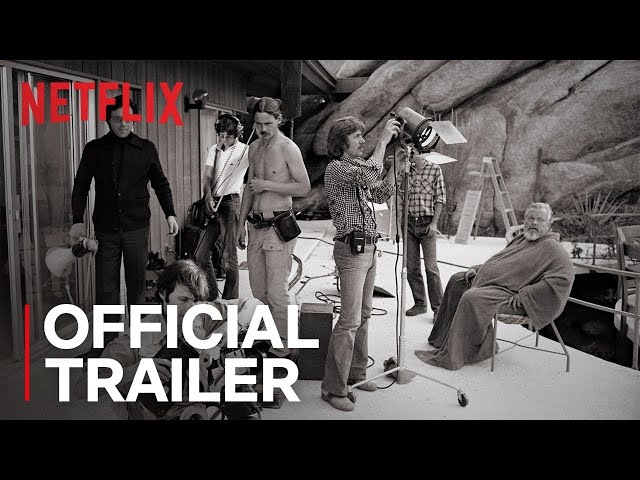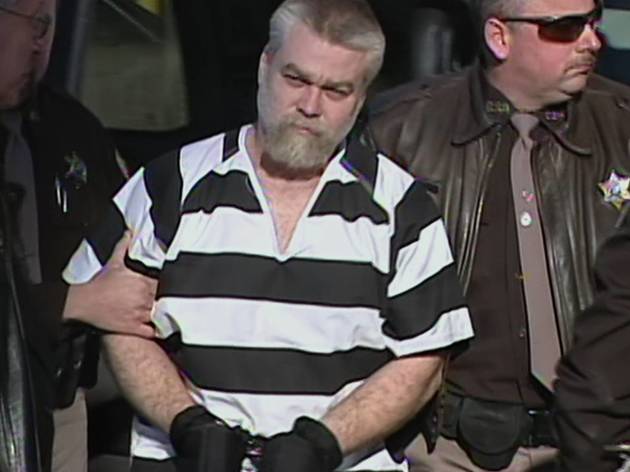 Photograph: Netflix
25. Making a Murderer (2015)
Director: Laura Ricciardi, Moira Demos
Cast: Documentary
Making a Murderer has arguably become Netflix's golden documentary, winning awards and generating nationwide conversations about the conviction of Brendan Dassey as an accessory to a murder committed by Wisconsin man Steven Avery. The response to the documentary has been so acute that, in December 2015, a petition with over 500,000 signatures reached the White House in an effort to pardon Avery. The government noted the President's legal inability to "pardon a state criminal offense."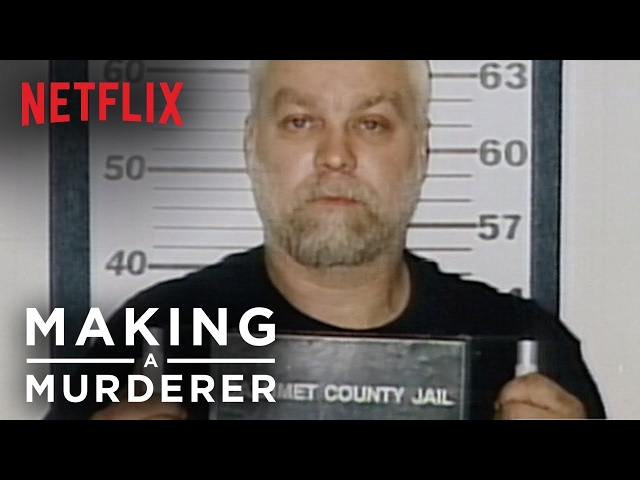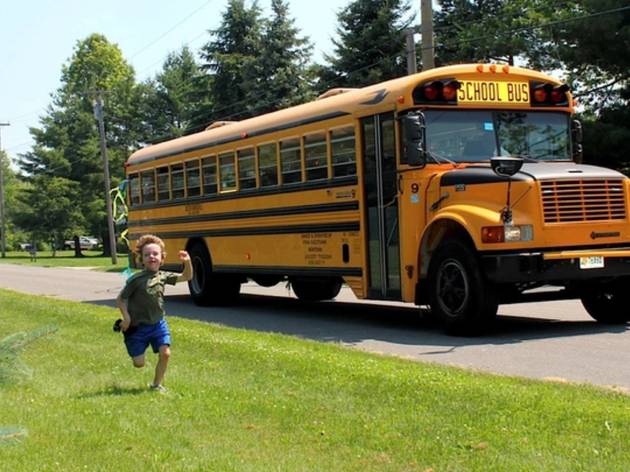 Photograph: Netflix
Director: Kim Snyder
Cast: Documentary
The portrayal of the heartbreaking aftermath of the Sandy Hook mass shooting will shake you to your core, just like the event back in 2012. Part of the power of the documentary rests in director Kim Snyder's decision to never mention the shooter's name.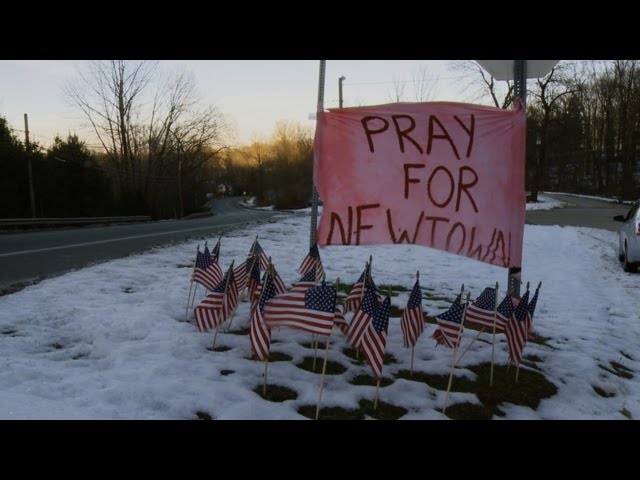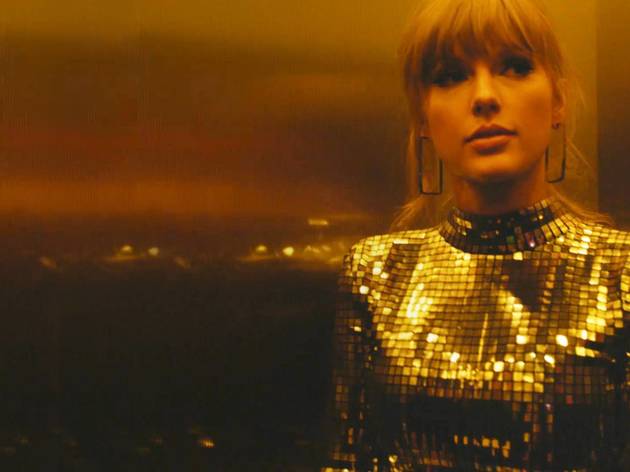 Photograph: Netflix
27. Miss Americana (2020)
Director: Lana Wilson
Cast: Documentary
Taylor Swift has been at the epicenter of cultural conversations since first landing on the musical scene in 2006. An undoubtedly accomplished artist, she has also endured her fair share of criticism. The documentary seeks to delve into Swift's psyche, exploring how fame can forever change a life.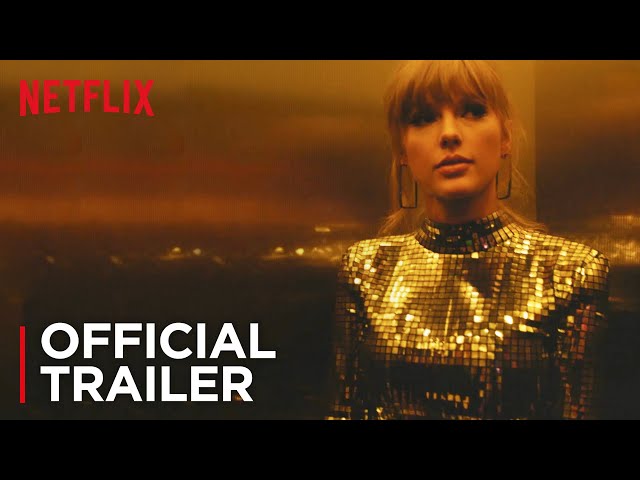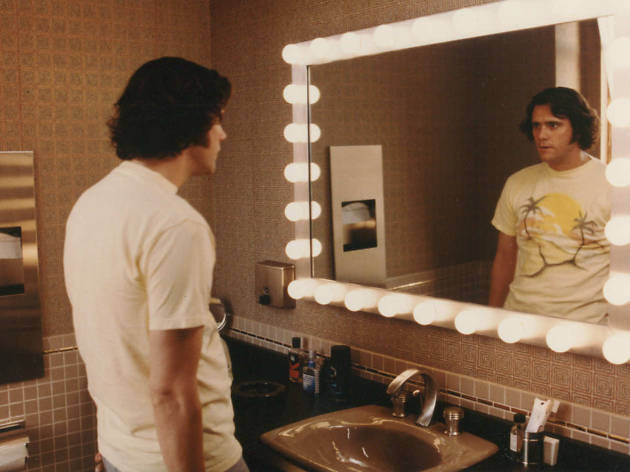 Director: Chris Smith
Cast: Documentary
Indulge that title; the spirit here is intentionally provocative. When Jim Carrey took his deep Method plunge into the psyche of Andy Kaufman for Man on the Moon, he came close to dissolving his own identity. This doc is composed of on-set footage (stashed away in secret for decades for fear that it would irreparably damage Carrey's career) that amounts to a scary psychodrama.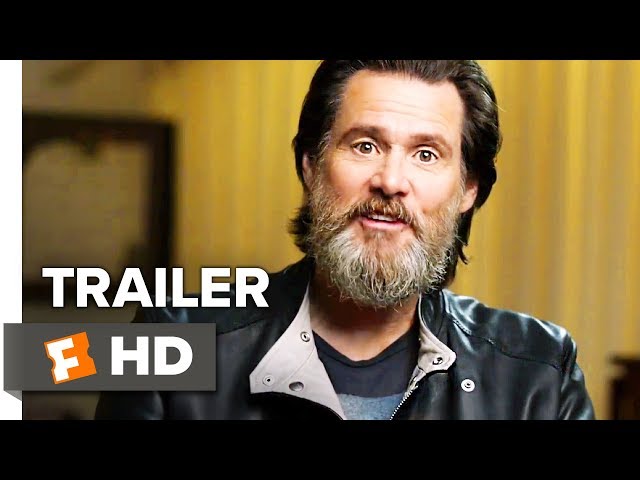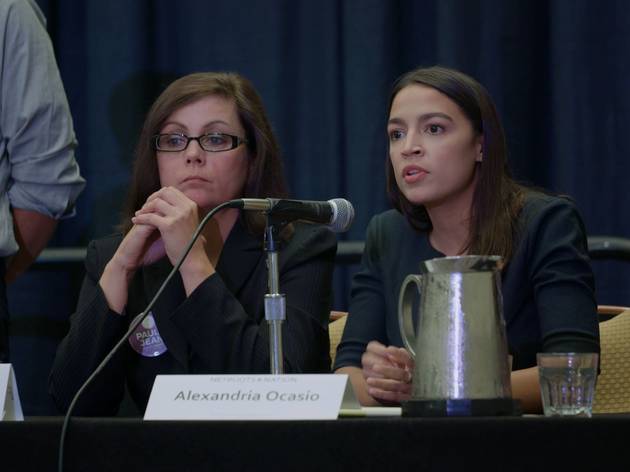 Photograph: Netflix
29. Knock Down the House (2019)
Director: Maclain Way, Chapman Way
Cast: Rachel Lears
The political documentary focuses on four progressive Democratic women who ran for Congress in the 2018 midterm election. Although Amy Vilela, Cori Bush and Paula Jean Swearengin lost in the primary round, Alexandria Ocasio-Cortez was elected to become the U.S. Representative for New York's 14th congressional district, the youngest woman to ever serve in Congress.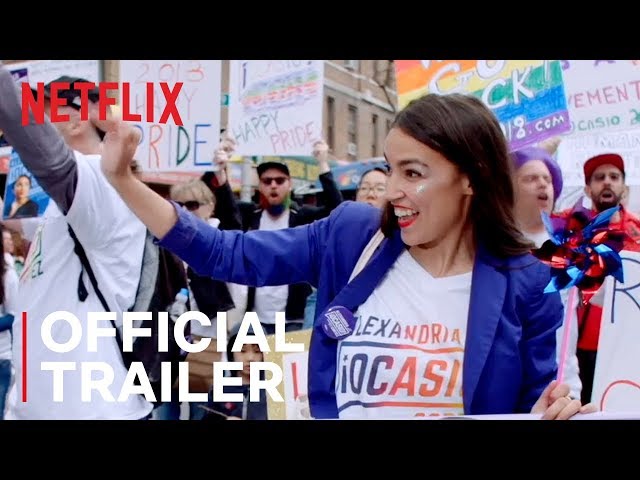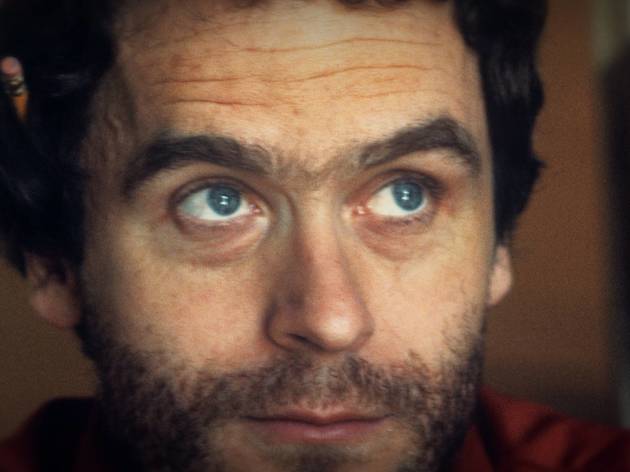 Photograph: Netflix
30. Conversations with a Killer: The Ted Bundy Tapes (2019)
Director: Joe Berlinger
Cast: Documentary
The four hour-long episodes delve into the mind of serial killer Ted Bundy. Expect hours of archival footage in addition to interviews with Bundy's surviving victims, his family, friends and those who worked on the case.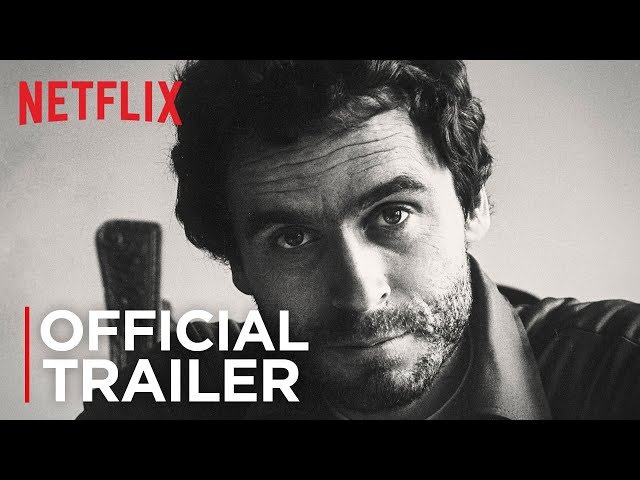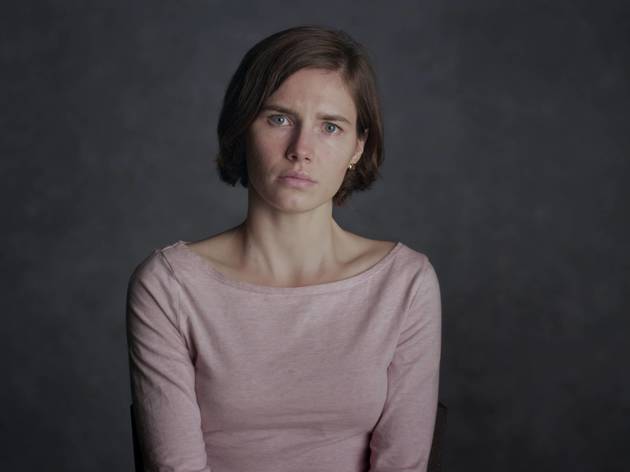 Photograph: Netflix
Director: Rod Blackhurst; Brian McGinn
Cast: Documentary
Knox herself takes the stand in this documentary looking into her conviction and eventual acquittal for the 2007 murder of her roommate Meredith Kercher while studying abroad in Perugia, Italy.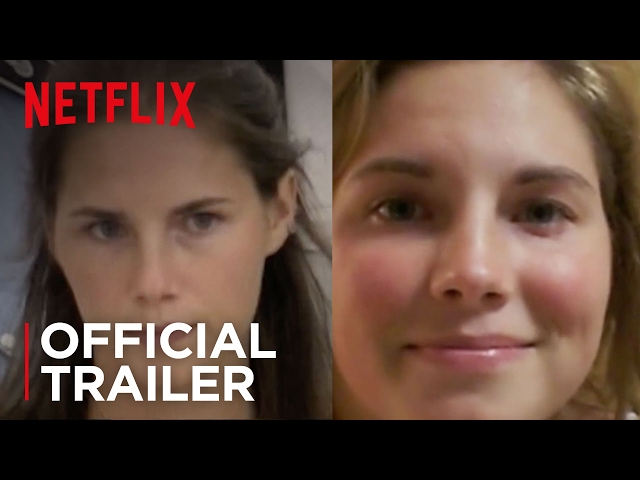 Looking for more movies on Netflix?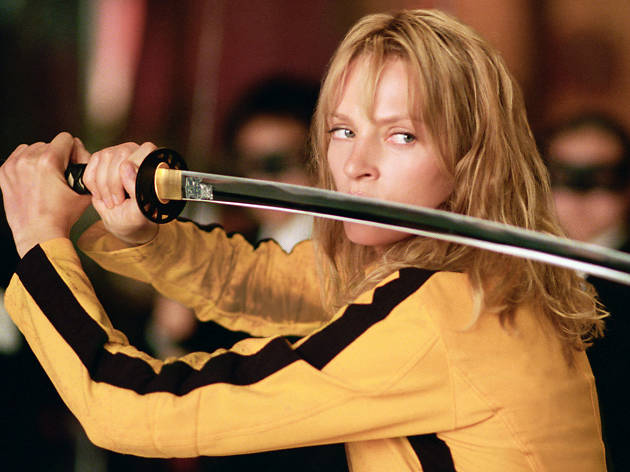 Netflix stocks the month with a brilliant quintet of modern-day classics, perfect for a night at home on the couch