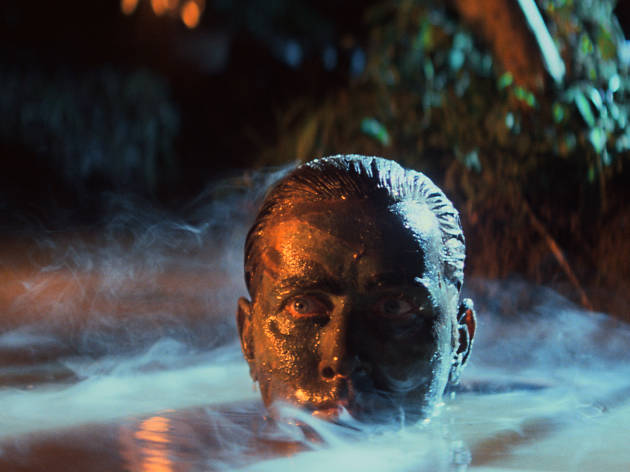 The 50 best war movies of all time
Fall in! The best war movies of all time range from patriotic to pointed—and several shades of heroism in between.
Drop and give us 20, because we're about to give you 50—of the best war movies of all time. Many of these harrowing epics have taken home Academy Awards; some are among the best action movies and foreign films ever made (and they often appear on the best movies on Netflix). But all have something meaningful to say about human nature and the perennial question of why we fight. If you've served in the military, we salute you. And if you hope to better understand what that means, get on your war face and brace for incoming.
RECOMMENDED: Full guide to the 100 best movies of all time
Looking for girl power movies?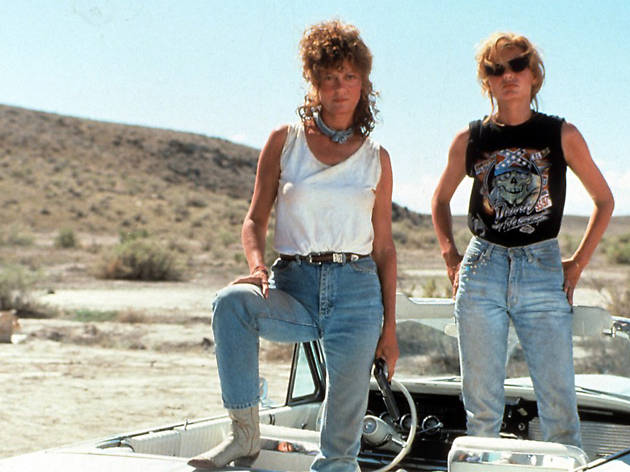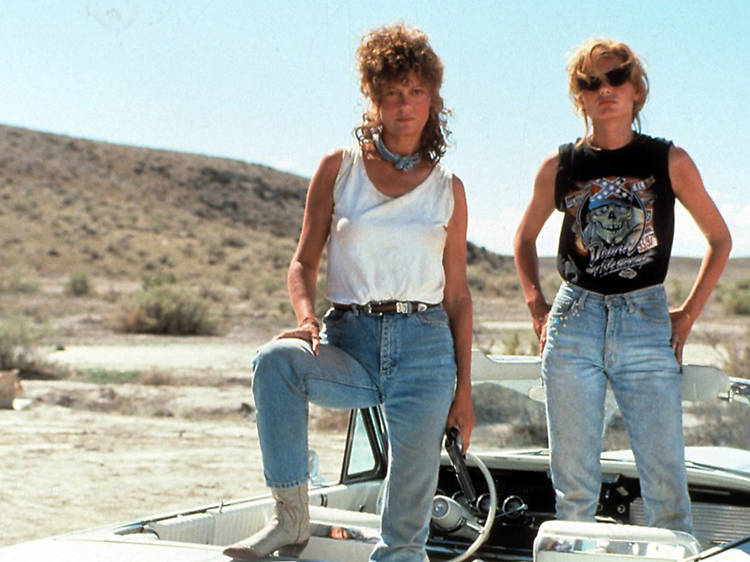 We salute the women—onscreen and off—of Hollywood's most rousing triumphs and classics from around the world