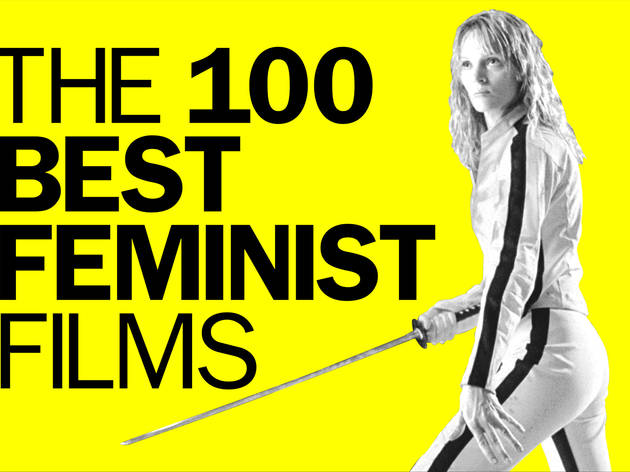 The 100 best feminist films of all time
We salute the women—onscreen and off—of Hollywood's most rousing triumphs and classics from around the world
Let's hope the seismic waves triggered by #MeToo and #TimesUp result in serious, lasting change—the kind that marks one generation from the next. In the meantime, we're inspired. We're furious. And we want to watch the best feminist movies of all time. From Oscar-winning classics like Norma Rae and Thelma & Louise to ferocious action movies like Foxy Brown and Kill Bill, we've packed decades of empowerment into our list, along with the landmark accomplishments of women directors, women screenwriters and women documentarians. A promise: If you watch all of these films—and take your time, because they're all worth savoring—you'll become a better person, more aware of the distance we've come and how far we still have to go.
Written by Abbey Bender, Cath Clarke, Phil de Semlyen, Tomris Laffly, Helen O'Hara, Joshua Rothkopf and Anna Smith. Produced by Hannah Streck.
Want to watch the greatest movies?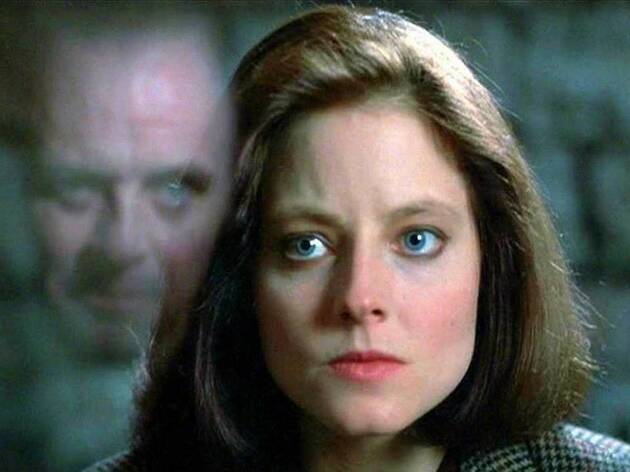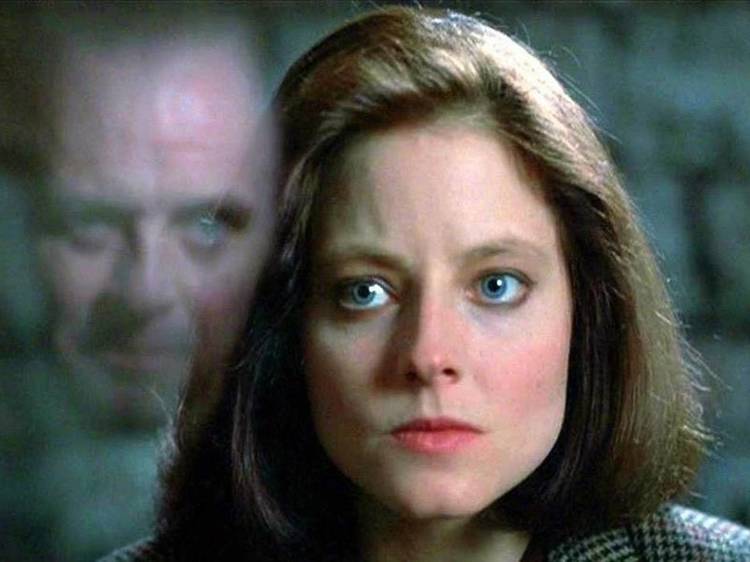 Dirty cops, femme fatales, grinning killers and bone-deep paranoia: Welcome to our ranked list of classic thrillers