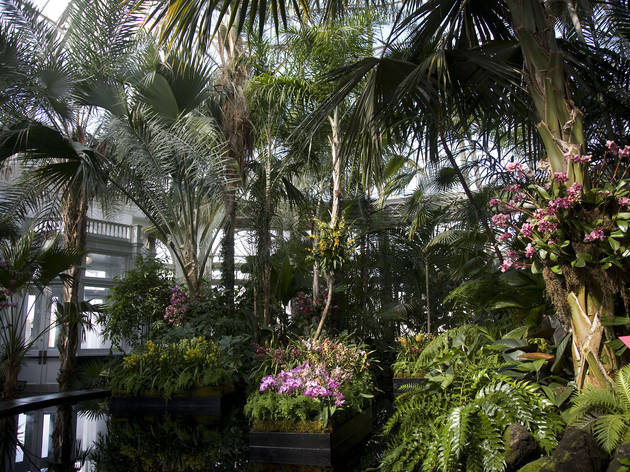 1/33
Photograph by Cinzia Reale-Castello
The Orchid Show 2013 at the New York Botanical Garden
2/33
Photograph by Cinzia Reale-Castello
The Orchid Show 2013 at the New York Botanical Garden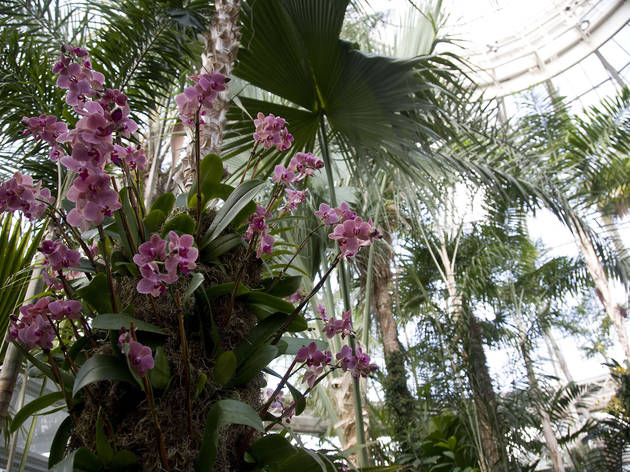 3/33
Photograph by Cinzia Reale-Castello
The Orchid Show 2013 at the New York Botanical Garden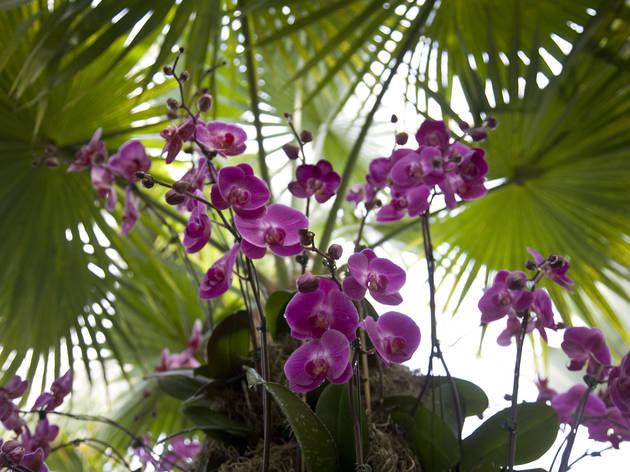 4/33
Photograph by Cinzia Reale-Castello
The Orchid Show 2013 at the New York Botanical Garden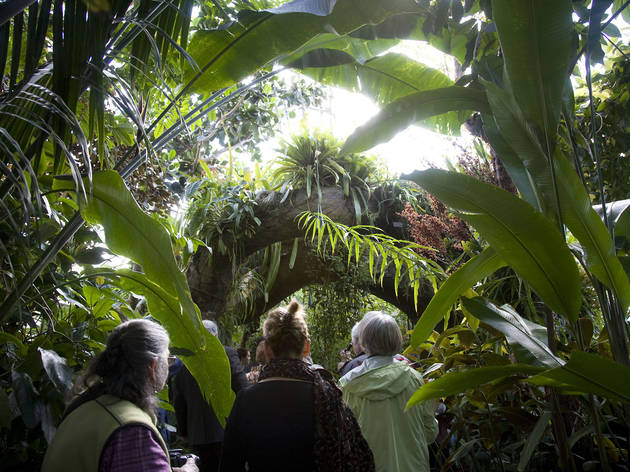 5/33
Photograph by Cinzia Reale-Castello
The Orchid Show 2013 at the New York Botanical Garden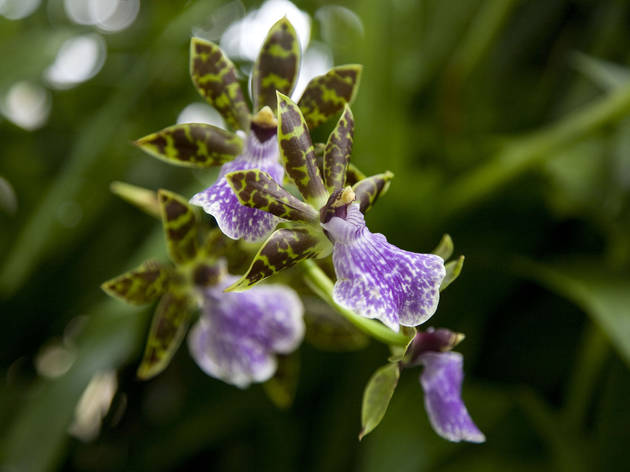 6/33
Photograph by Cinzia Reale-Castello
The Orchid Show 2013 at the New York Botanical Garden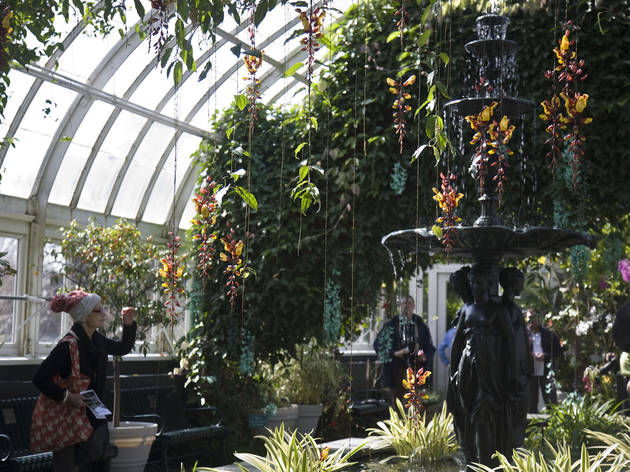 7/33
Photograph by Cinzia Reale-Castello
The Orchid Show 2013 at the New York Botanical Garden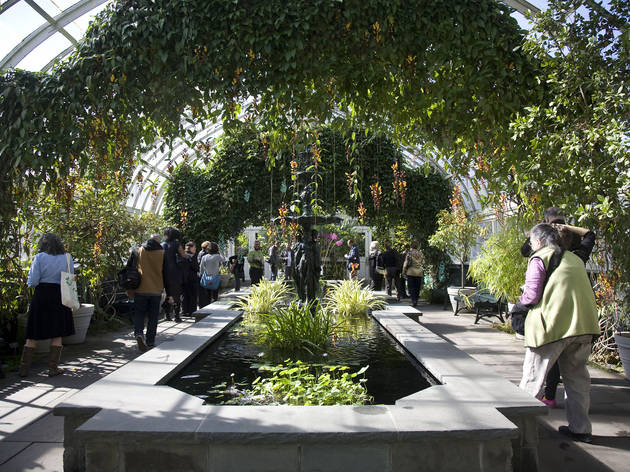 8/33
Photograph by Cinzia Reale-Castello
The Orchid Show 2013 at the New York Botanical Garden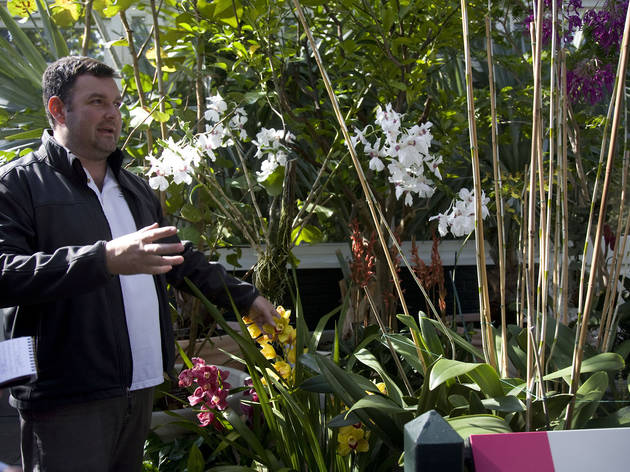 9/33
Photograph by Cinzia Reale-Castello
The Orchid Show 2013 at the New York Botanical Garden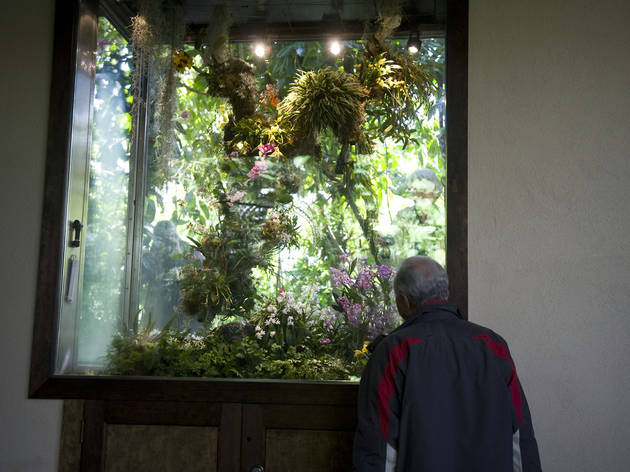 10/33
Photograph by Cinzia Reale-Castello
The Orchid Show 2013 at the New York Botanical Garden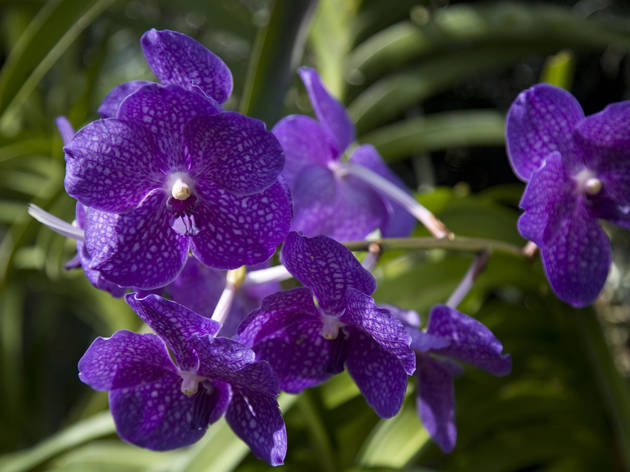 11/33
Photograph by Cinzia Reale-Castello
The Orchid Show 2013 at the New York Botanical Garden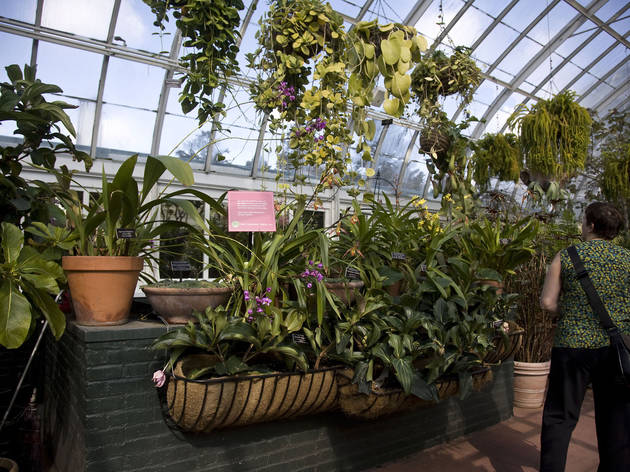 12/33
Photograph by Cinzia Reale-Castello
The Orchid Show 2013 at the New York Botanical Garden
13/33
Photograph by Cinzia Reale-Castello
The Orchid Show 2013 at the New York Botanical Garden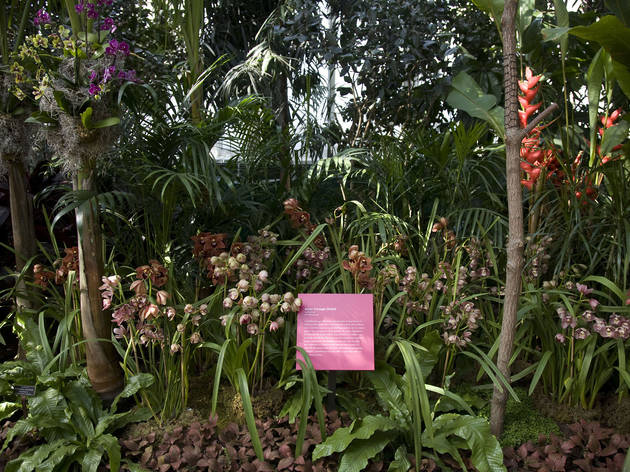 14/33
Photograph by Cinzia Reale-Castello
The Orchid Show 2013 at the New York Botanical Garden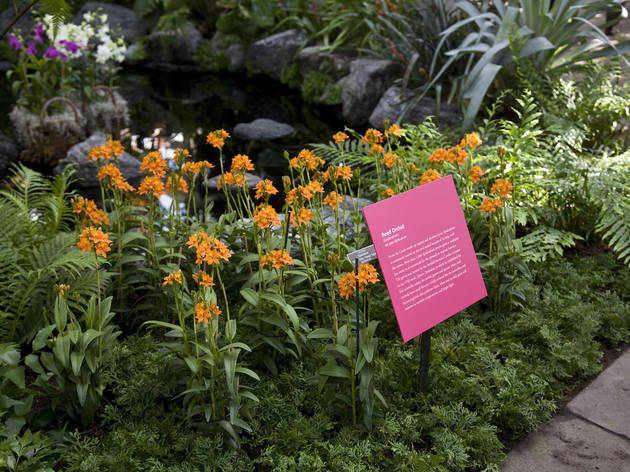 15/33
Photograph by Cinzia Reale-Castello
The Orchid Show 2013 at the New York Botanical Garden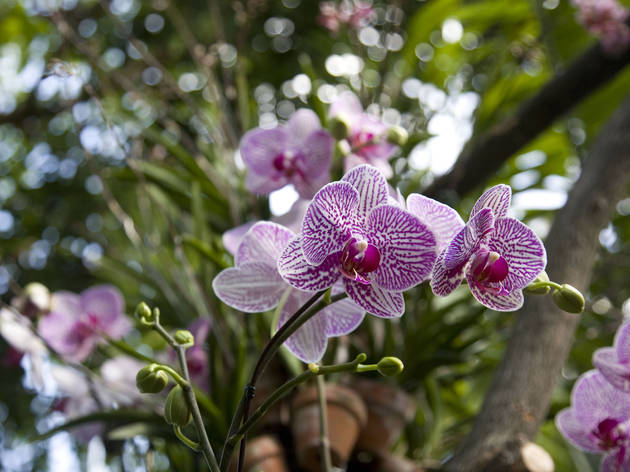 16/33
Photograph by Cinzia Reale-Castello
The Orchid Show 2013 at the New York Botanical Garden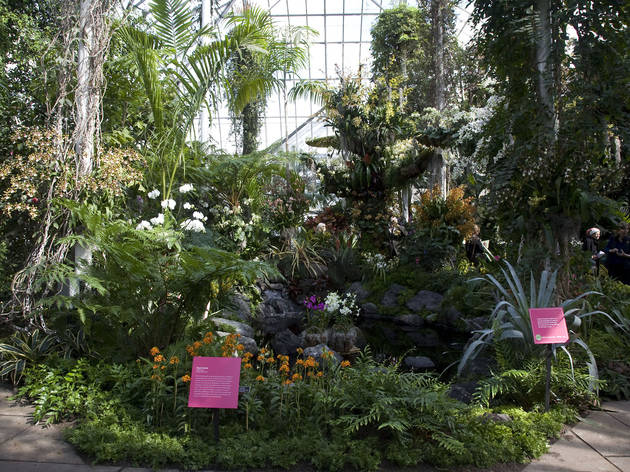 17/33
Photograph by Cinzia Reale-Castello
The Orchid Show 2013 at the New York Botanical Garden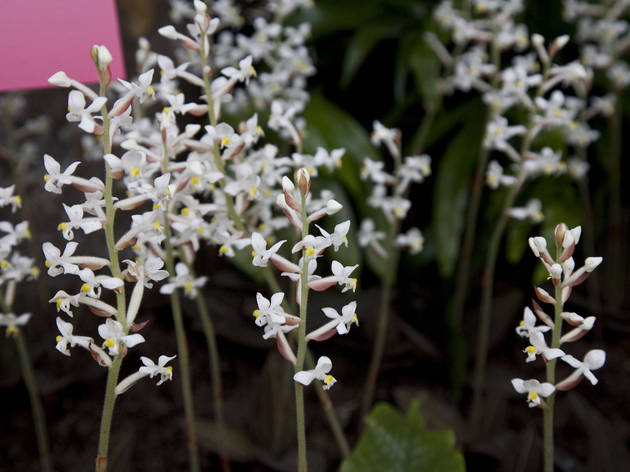 18/33
Photograph by Cinzia Reale-Castello
The Orchid Show 2013 at the New York Botanical Garden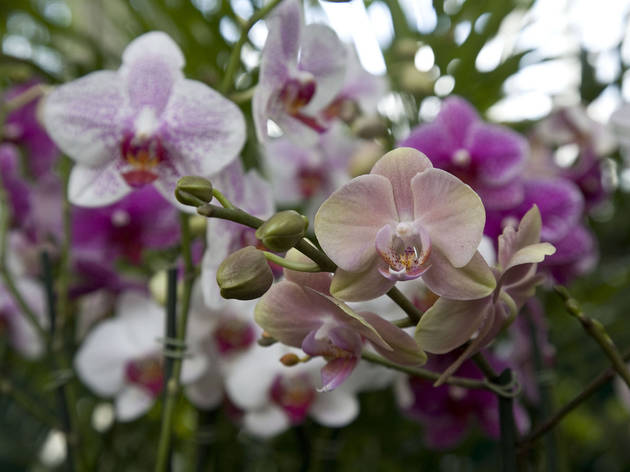 19/33
Photograph by Cinzia Reale-Castello
The Orchid Show 2013 at the New York Botanical Garden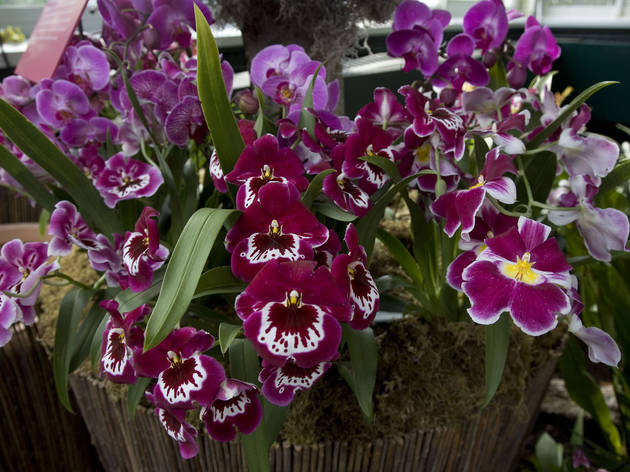 20/33
Photograph by Cinzia Reale-Castello
The Orchid Show 2013 at the New York Botanical Garden
21/33
Photograph by Cinzia Reale-Castello
The Orchid Show 2013 at the New York Botanical Garden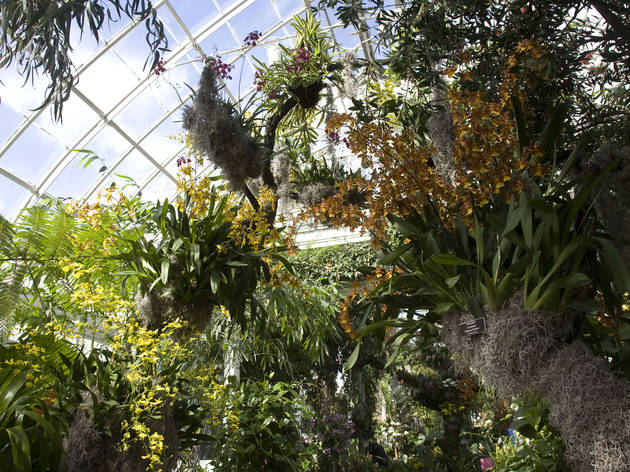 22/33
Photograph by Cinzia Reale-Castello
The Orchid Show 2013 at the New York Botanical Garden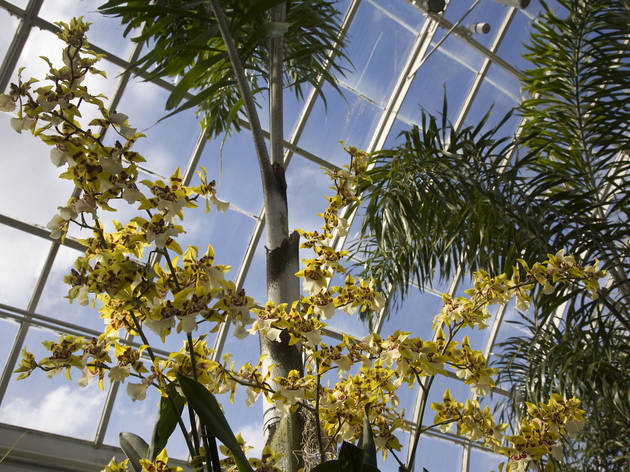 23/33
Photograph by Cinzia Reale-Castello
The Orchid Show 2013 at the New York Botanical Garden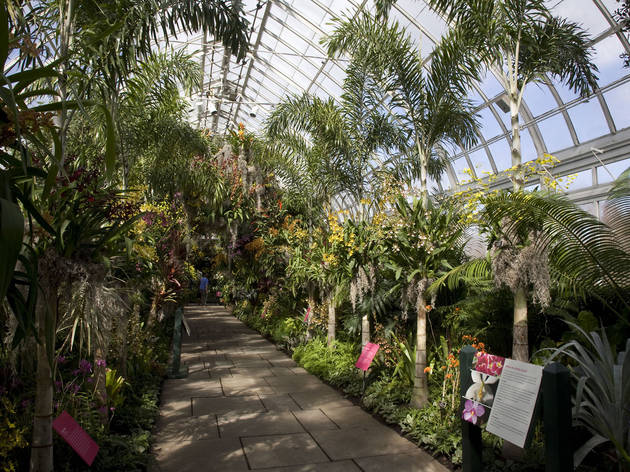 24/33
Photograph by Cinzia Reale-Castello
The Orchid Show 2013 at the New York Botanical Garden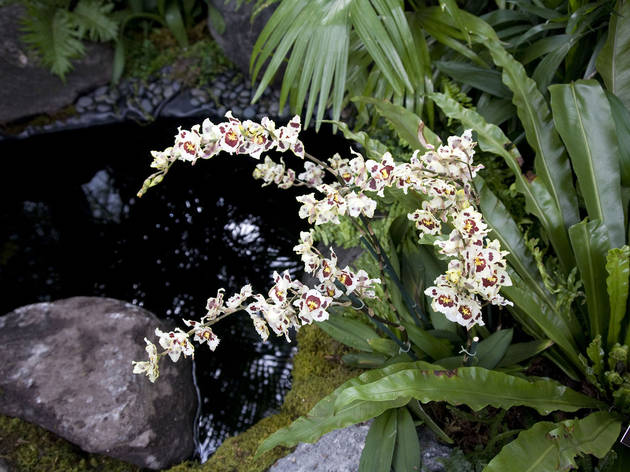 25/33
Photograph by Cinzia Reale-Castello
The Orchid Show 2013 at the New York Botanical Garden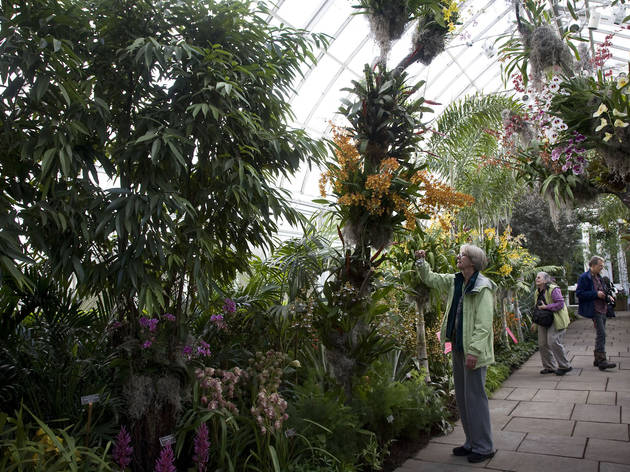 26/33
Photograph by Cinzia Reale-Castello
The Orchid Show 2013 at the New York Botanical Garden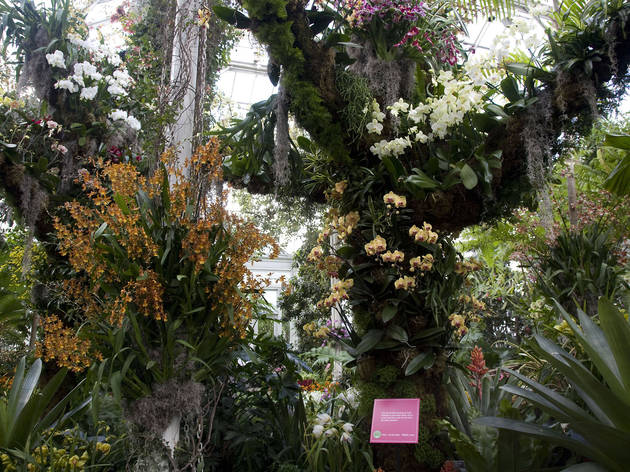 27/33
Photograph by Cinzia Reale-Castello
The Orchid Show 2013 at the New York Botanical Garden
28/33
Photograph by Cinzia Reale-Castello
The Orchid Show 2013 at the New York Botanical Garden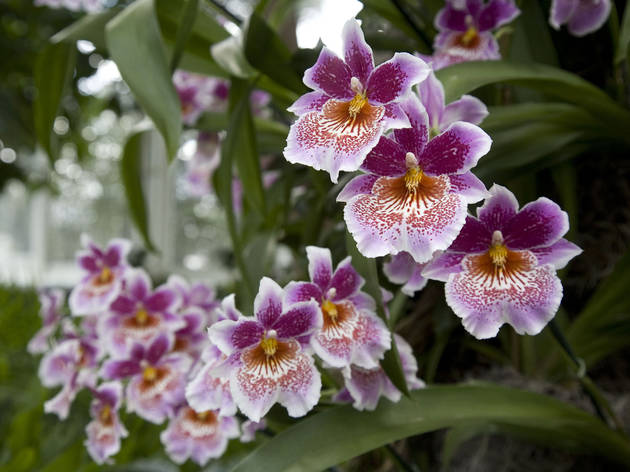 29/33
Photograph by Cinzia Reale-Castello
The Orchid Show 2013 at the New York Botanical Garden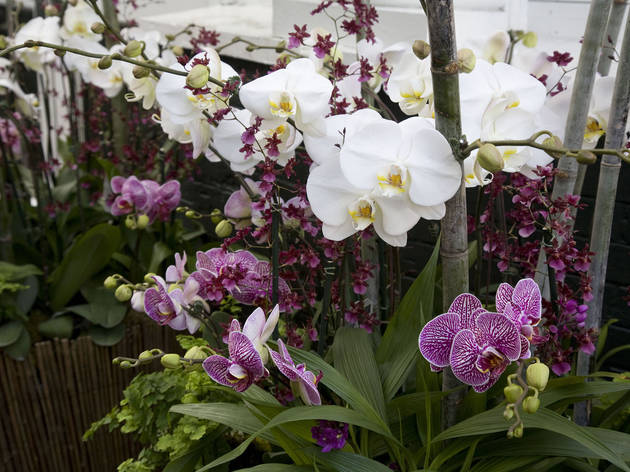 30/33
Photograph by Cinzia Reale-Castello
The Orchid Show 2013 at the New York Botanical Garden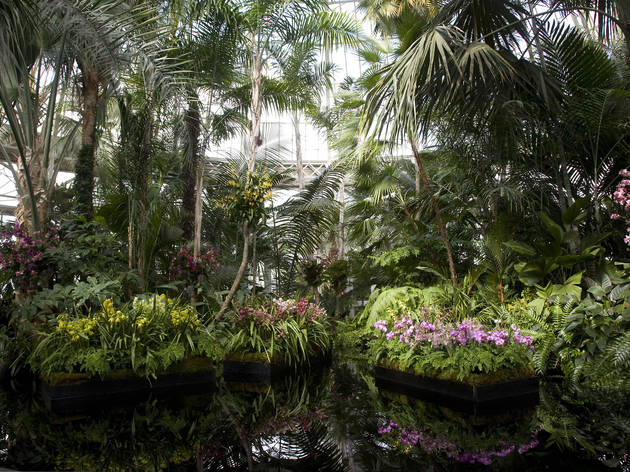 31/33
Photograph by Cinzia Reale-Castello
The Orchid Show 2013 at the New York Botanical Garden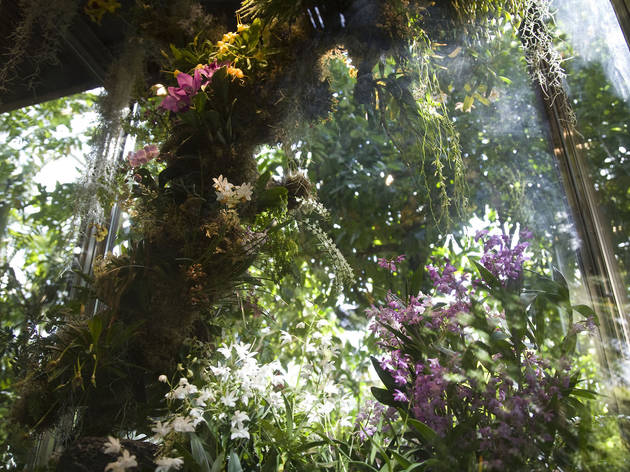 32/33
Photograph by Cinzia Reale-Castello
The Orchid Show 2013 at the New York Botanical Garden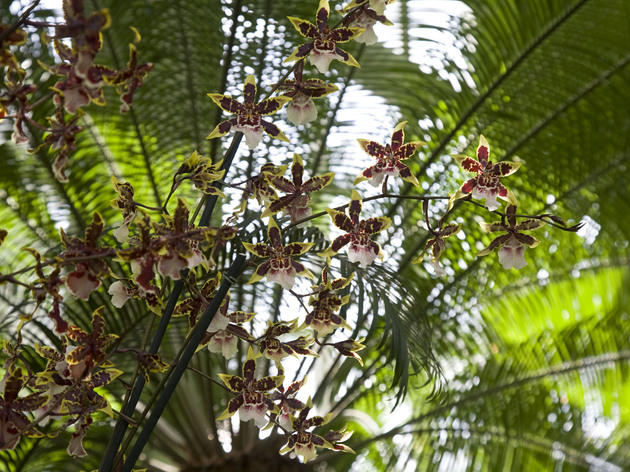 33/33
Photograph by Cinzia Reale-Castello
The Orchid Show 2013 at the New York Botanical Garden
The New York Botanical Garden explodes into a tropical floral extravaganza for the 14th annual Orchid Show. Take in the thousands of blooms on display, and don't forget to make a pit stop by the Shop in the Garden for your very own orchid to take home.
Venue name:
New York Botanical Garden
Contact:
Address:
2900 Southern Blvd
Bronx
10458

Cross street:
at Fordham Rd
Opening hours:
Tue–Sun 10am–6pm
Transport:
Subway: B, D to Bedford Park Blvd or 4 to Bedford Park Blvd–Lehman College, then take the Bx26 bus; or Metro-North to Botanical Garden
Price:
$10–25
Rating Breakdown
5 star:

1

4 star:

0

3 star:

0

2 star:

0

1 star:

0
After visiting the beautiful botanical gardens of the Royal Flora Ratchaphruek in Thailand, I honestly feel like I can't visit any other botanical garden—nothing could possibly compare! So I was skeptical to take my mom to the New York Botanical Garden… But we both love orchids! This was my first time visiting the NYBG. We spent two hours at the Orchid Show alone! I didn't even set enough time for us to see the rest of the garden. I know that the weather in Thailand is much more favorable towards orchids, but the orchids at this show were beautiful! Very well kept. And lots of amazing varieties! Highly recommend.