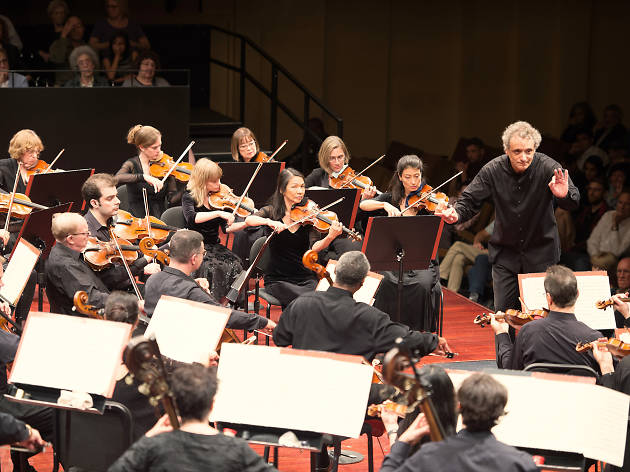 Best acts to see at Lincoln Center's Mostly Mozart Festival
Here are the top concerts to see at Mostly Mozart 2017, Lincoln Center's summer classical-music festival
Lincoln Center's Mostly Mozart Festival maintains its tradition of eclectic programming of works from Wolfgang's time to our own, with performances ranging from accordion to opera—and a free Schubertian throwdown for extra measure. Like its accompanying fests—Lincoln Center Festial and Lincoln Center Out of Doors—the festival gets going at the end of July but really heats up in August (along with a lot of the other best concerts of August). Here's the shows you won't want to miss.
RECOMMENDED: Full guide to the Mostly Mozart Festival in NYC
Best shows to see at Mostly Mozart 2017
Looking to grab a bite after the fest?
Grab a bite on your way to Central Park or a pre-show dinner at the best restaurants near Lincoln Center in NYC