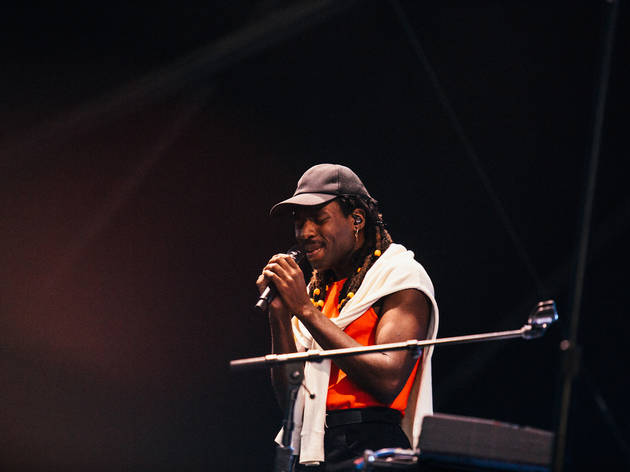 The best concerts in September 2019
We've narrowed down the best NYC concerts for you to grab tickets to this September
Contrary to what most people may think, the majority of September is still technically considered summer—meaning there are still plenty of days to take advantage of the warm weather and summer concerts in NYC! From indie-rock bands to rising hip-hop artists, we guarantee you won't want to miss these NYC concerts in September 2019.
RECOMMENDED: See our guide to concerts in NYC
Looking for more great music?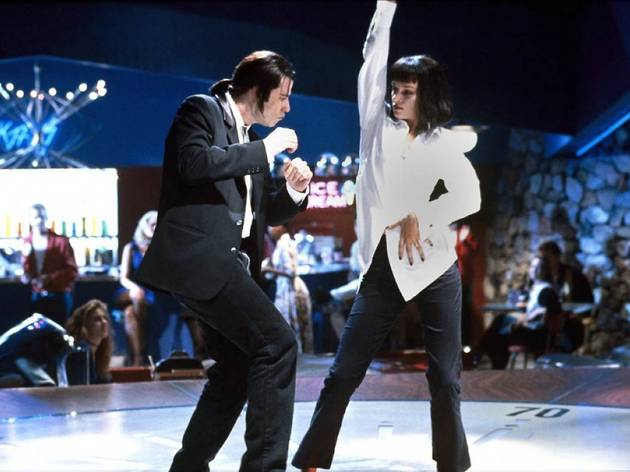 Colloquially, it used to be called the "needle drop"—when a Martin Scorsese or Quentin Tarantino picked a piece of preexisting music and laid it down under a dramatic scene, with seismic results. We've thumbed through our stacks of wax (i.e., Blu-ray collections) to collect cinema's most potent examples, allowing for iconic uses of classical music and jazz along with the expected pop hits. One parameter, though: no songs composed for the movie itself. (Sorry, Simple Minds.) The result is our most toe-tapping list to date. But do let us know if we've left out your favorite jam.