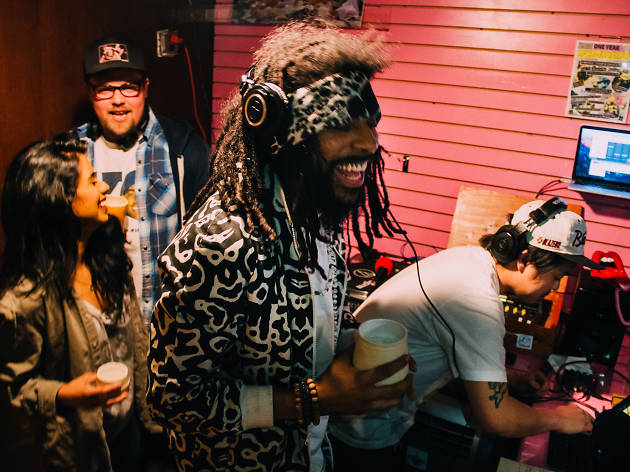 The best independent NYC radio stations
Tune into these NYC radio stations to discover your next fave song, listen to breaking local news and more
One of the best things to do alone in NYC is curl up with a book and tune in to some new, exciting, inspiring music. And while Spotify and Pandora are great and all, sometimes there's nothing like a good old-fashioned human-curated playlist to elevate you out of a rut. From shipping containers in Greenpoint to the Silent Barn in Bushwick, these stations may very well be in your neighborhood, providing exciting new content to the airwaves on a daily basis.
Best independent NYC radio stations
Looking for more great music?
Every month, our music and nightlife critics cherry pick the best new songs recently released—listen to them here