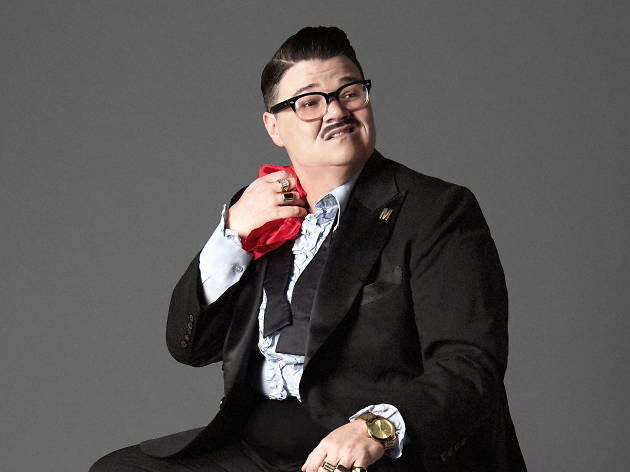 Our favorite cabaret performers share their most outrageous stage experiences
We asked New York's greatest cabaret stars about the shows and encounters that could only happen in NYC
In celebration of Time Out's 50th anniversary, we asked some of the city's greatest cabaret performers to share with us some moments that could only happen in NYC. Want to catch the next legendary moment? You'll have to see them live.
"Singing about my butthole at The Met at a show hosted by Alan Cumming? Sometimes a dream you never knew you had comes true!"
See Cohen at Cabernet Cabaret every Wednesday at Club Cumming.
"I've gigged all over the country and internationally. Audiences in NYC are the only ones who stop the show to tell me my fly is open! That's Showbiz."
See Murray Hill: About to Break at Joe's Pub through September 29.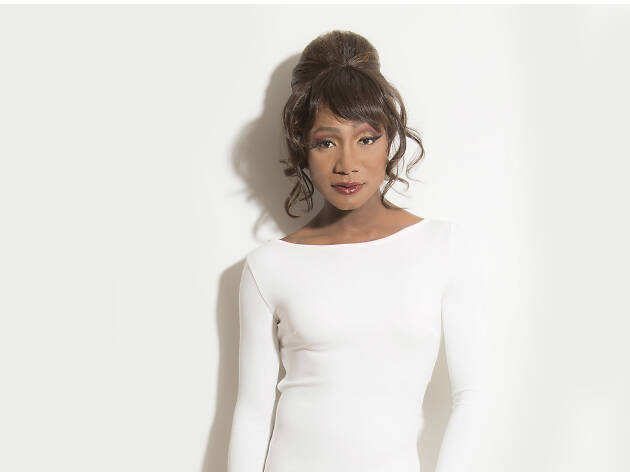 Photograph: Kevin Thomas Garcia
"One night, after a performance of Classic Whitney: Alive! at Joe's Pub, a woman came up to me, introduced herself, and told me she was also a lifelong Whitney Houston fan. We became fast friends and bonded when she took me on a day-long tour of iconic Whitney landmarks: Her childhood house, church, and even her grave. She would later bring her friends—the current owners of Whitney's mansion and longtime Mendham, NJ home—to see the show! Fast forward to me, sitting at Whitney's bathroom vanity, dressed as Whitney, staring at a wedding day photo of her in that very spot, as I prepared to do a special command performance for their guests in her Great Room! Truly a friendship and a turn of events that could have only happened in NYC!'"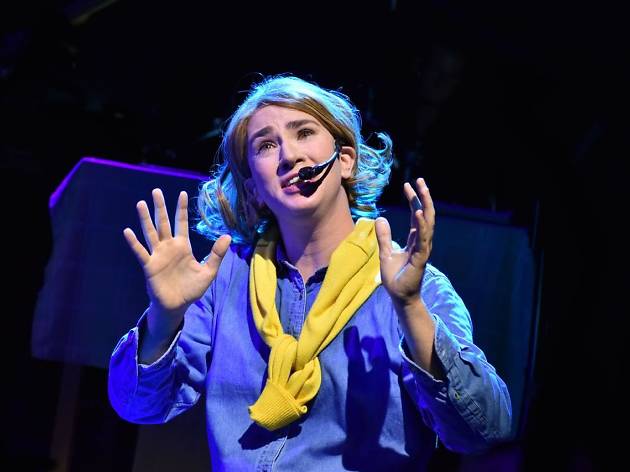 Photograph: Courtesy Elyssa Goodman
"Last summer, I was performing my Martha Stewart musical at Joe's Pub. There is a moment in the show where Martha comes into the audience and sits at a table of unsuspecting patrons - it's always the same table. One night, I sat down and saw a bewildered husband and wife there with their teenaged son. They seemed very out of place, but I went ahead and interacted with them as I usually do. They didn't speak English and appeared to be Russian. It was very odd. The stage manager later told me that they were in the lobby, asking to meet Martha Stewart. They thought I was really Martha Stewart. I don't know if I should be flattered or if Martha should be offended."
See Raftery at The Obsession of Calvin Klein starting October 28 at Joe's Pub.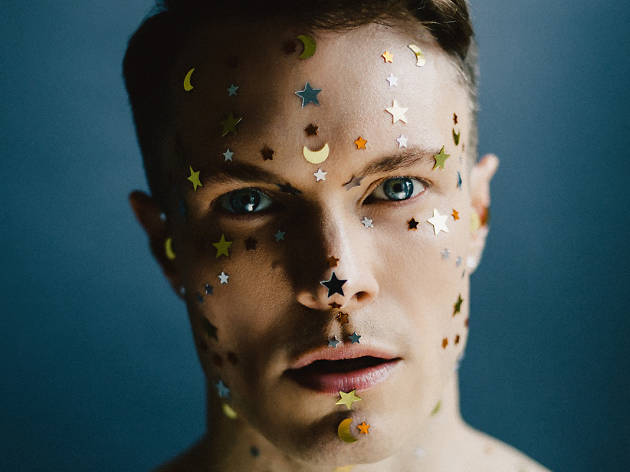 Photograph: Travis Chantar
"I've been wanting to put together an all-Kylie Minogue show pretty much since I was born, and this year, when Tracy Stark and I booked Kim sings Kylie at Joe's Pub for Pride, Kylie Minogue herself announced an extremely rare NYC show for the same night, in the same neighborhood, at exactly the same time. She never performs here! Was it a cosmic slap on the wrist, or a divine blessing to have her performing two blocks away? Both shows were sold out, so I'll go with divine blessing. Let's see if she does it again when we return to Joe's in November!"
See Kim David Smith sings Kylie Minogue at Joe's Pub on November 19.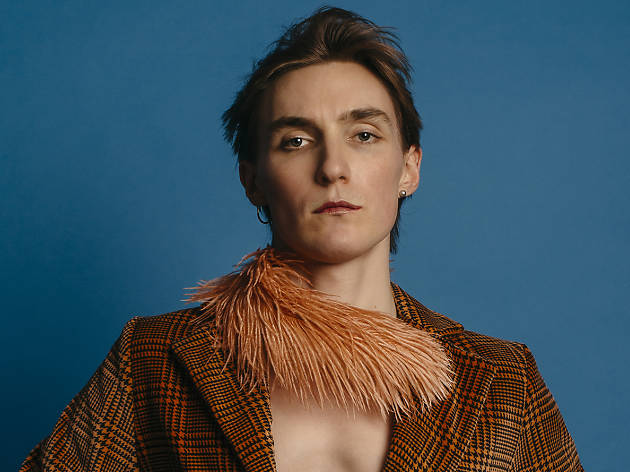 Photograph: Courtesy Nick Pierce
"My friend Kenny Smith's gospel choir came down from Harlem to perform at one of my nights at the Duplex. The show began and they were nowhere in sight. Nearing the finale, I had given up hope, but they were found at the downstairs bar, where they'd been the whole time waiting for me. They came onstage and without any rehearsal we sang 'Goin Up Yonder' and the audience gave a standing O! For Only in New York!"
See Smith at the Bongo Hour at Slipper Room on Wednesday, October 3.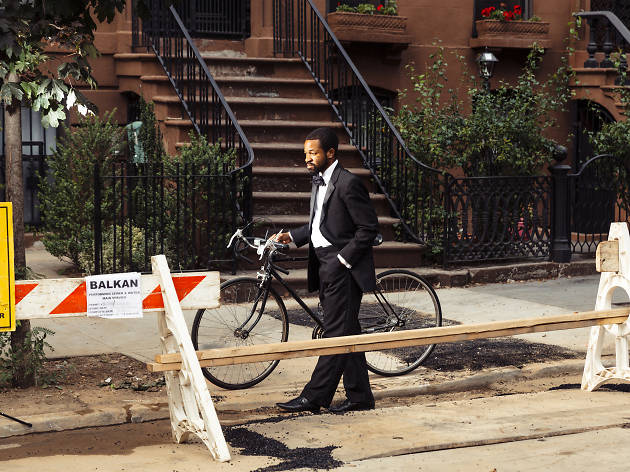 Photograph: Courtesy Zack DeZon
"On more than one occasion, I've packed my tuxedo for a gig, only to arrive at the venue and realize I forgot my bow-tie. As a result, I have a minor history of buying and quickly returning bow-ties across the city. The first time I decided to perform in a tuxedo, I somehow forgot to bring dress shoes, so I decided to just wear my socks on stage. Either nobody noticed or they thought it was some weird part of the act, but no-one said anything to me about it after the show."
See Ike at Nightcap by Ike at Joe's Pub on Tuesday, October 2.
The best cabaret in NYC
In an age of globalism, cabaret is a fundamentally local art: a private concert in an intimate nightclub, where music and storytelling merge at close range. And no city offers as wide a range of thrilling cabaret artists as New York City, from Broadway and pop legends like Patti LuPone and Debbie Harry, outrageous downtown provocateurs like Bridget Everett, and Taylor Mac, drag stars like Alaska and Dina Martina and world-class interpreters like Barb Jungr and Meow Meow. Here's where to find the best of them this week.