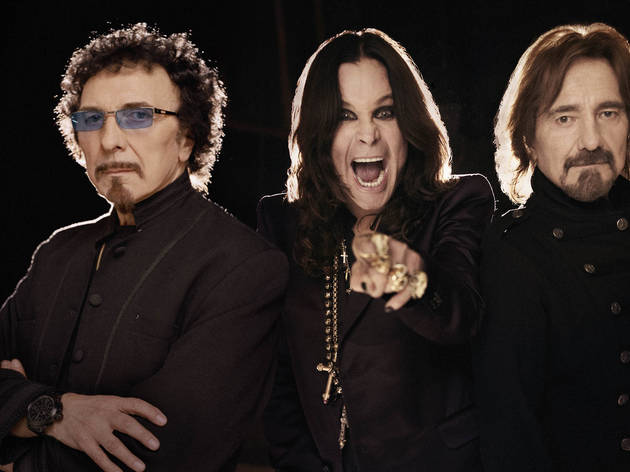 Concert schedule: the best summer metal shows in NYC
We offer a comprehensive list of warm-weather metal gigs, including both old gods and fresh blood.
Any self-respecting NYC metal fan has already made a fiery-red circle on their calendar around August 4, 2013, the date that the recently reunited Black Sabbath hits New Jersey. Fortunately, that behemoth of a show is just the beginning. Below—as part of our sprawling NYC metal roundup—we present to you a roundup of the summer's top metal gigs, including dates from megastars such as Rob Zombie and former Pantera frontman Phil Anselmo, as well as gigs at Saint Vitus, The Acheron and other underground hot spots.
RECOMMENDED: Full coverage of concerts in NYC