Concert Tickets
Buy tickets to live music events in NYC from concerts to festivals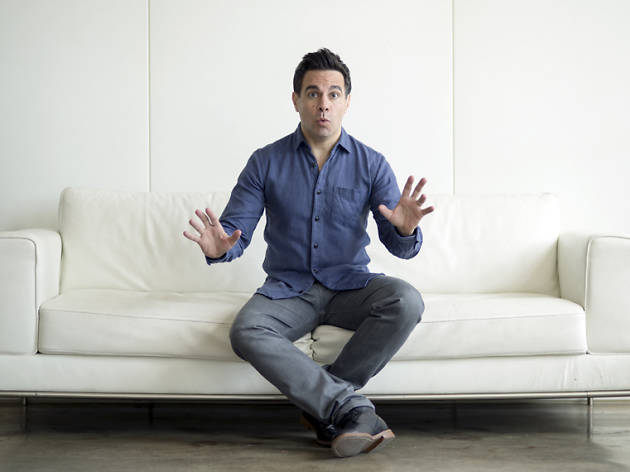 Mario Cantone
One of the wildest and most committed performers out there, gay comedian and actor-singer Cantone has tickled audiences pink on Broadway (where he had his...
Buy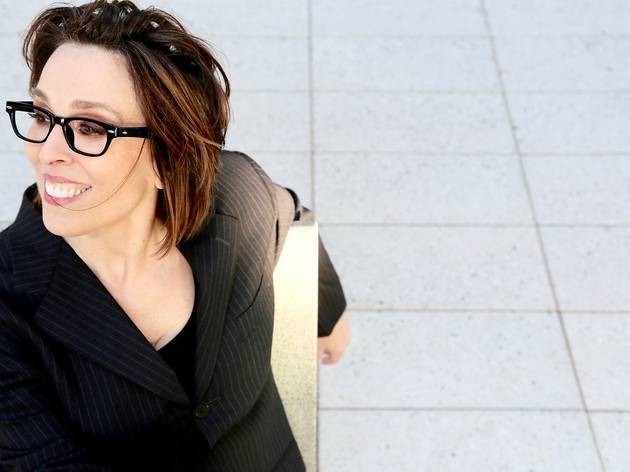 The Lineup with Susie Mosher
Mosher is one of those talents you need to see to believe: warm, funny, biting, ferociously committed. In her weekly series at the downstairs Birdland...
Buy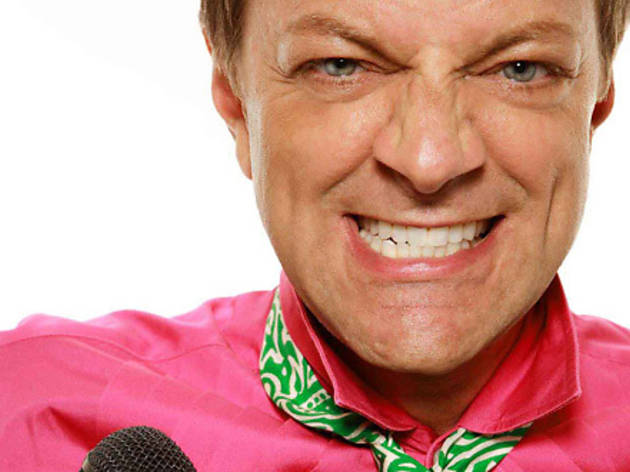 Jim Caruso's Cast Party
Part cabaret, part piano bar and part social set, Cast Party offers a chance to hear rising and established talents step up to the microphone (backed by the...
Buy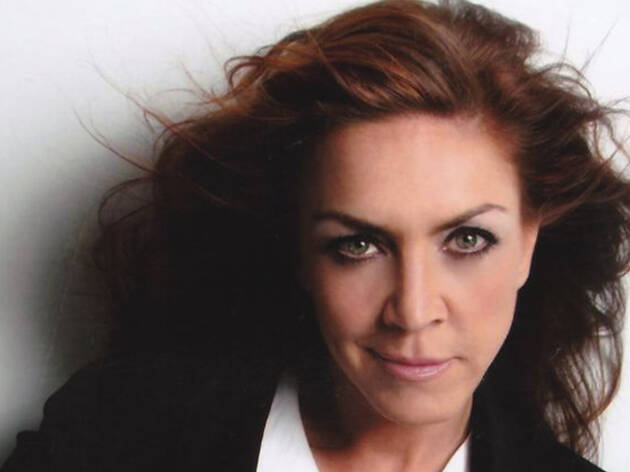 Andrea McArdle
Though she has appeared in many productions since—including Broadway's Beauty and the Beast and Starlight Express—Andrea McArdle...
Buy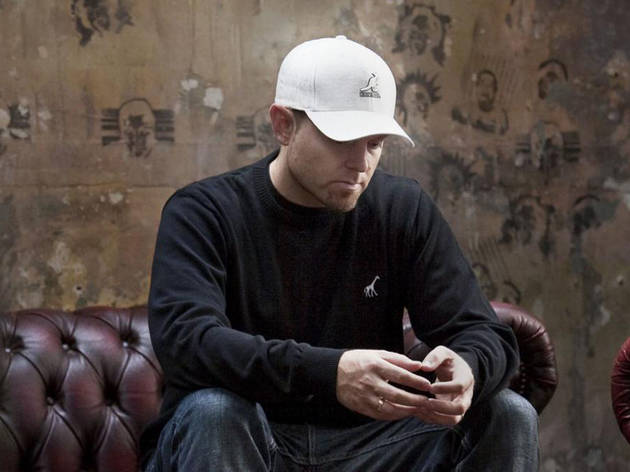 DJ Shadow
DJ Shadow became an instant headphone hero in the '90s with his debut album, Endtroducing…, a stone-cold hip-hop classic that set off nearly two...
Buy
Rock, pop and hip-hop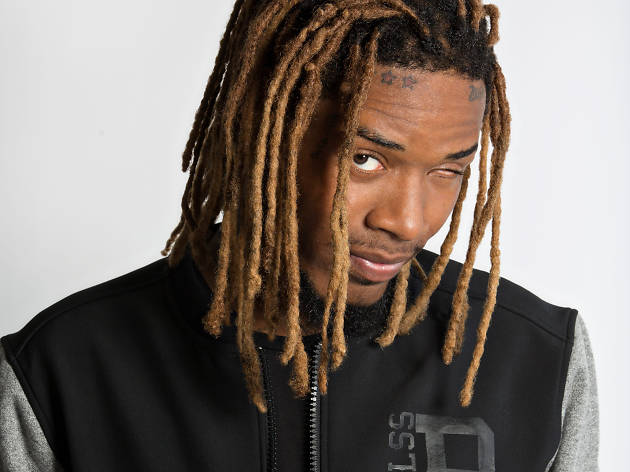 Fetty Wap
Breakout rap darling Fetty Wap made waves in 2015 with irresistible club-wreckers like "Trap Queen," "679" and "Again." The follow-up to his sensitive,...
Buy