Concert Tickets
Buy tickets to live music events in NYC from concerts to festivals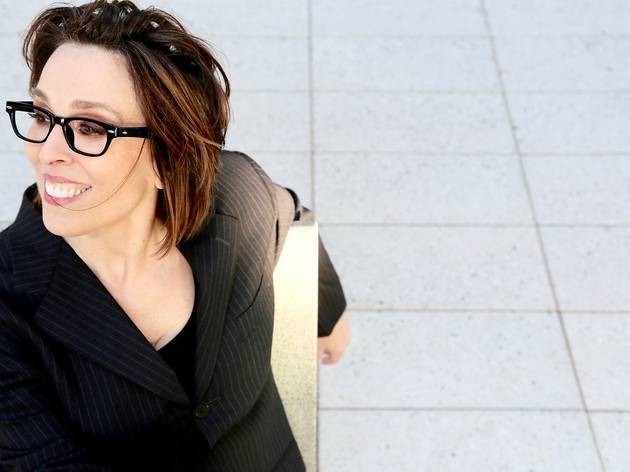 The Lineup with Susie Mosher
Mosher is one of those talents you need to see to believe: warm, funny, biting, ferociously committed. In her weekly series at the downstairs Birdland...
Buy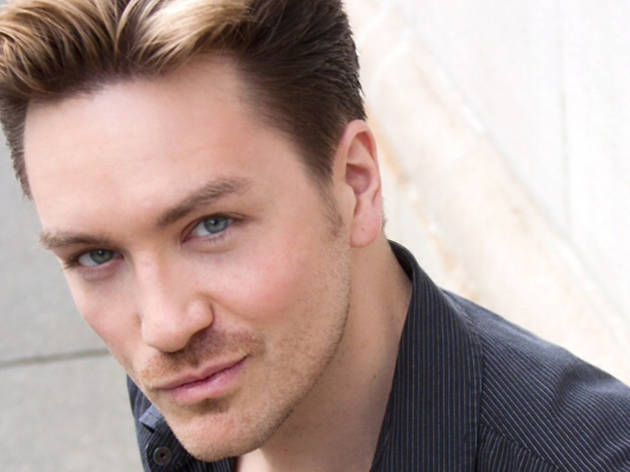 54 Sings Broadway's Greatest Hits!
Broadway by the Year impresario Scott Siegel curates this monthly concert series, in which Broadway stars sing some of the Great White Way's best-loved...
Buy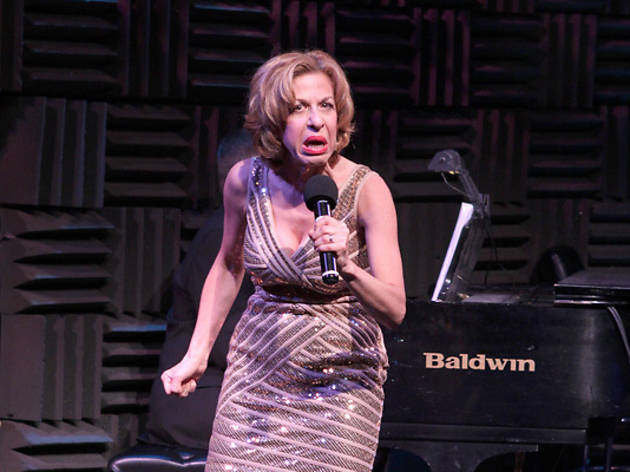 Jackie Hoffman: Themeless
The hilariously loud and grumpy Hoffman, who has stolen Broadway shows including Hairspray and Charlie and the Chocolate Factory (and memorably lost a 2017...
Buy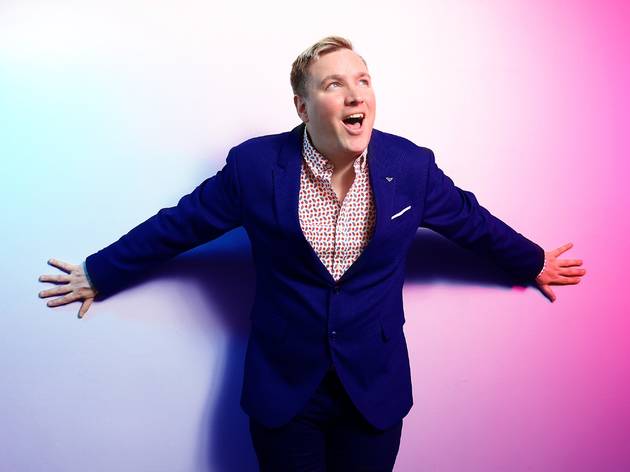 Tuesdays at 54...with Robbie Rozelle
Once better known behind the scenes as a director, writer, producer and graphic designer, Rozelle has moved into the spotlight himself recently in a...
Buy
Rock, pop and hip-hop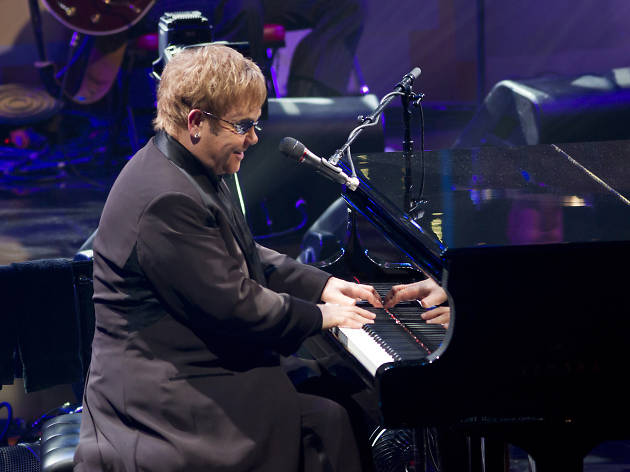 Elton John
With the Farewell Yellow Brick Road tour, Sir Elton John is saying a final goodbye to the touring life. That's right—this is your final chance to catch...
Buy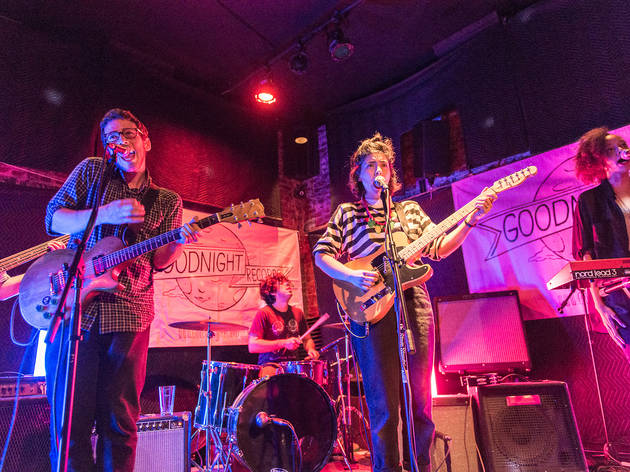 Ava Luna + RaFia
If you like your indie soul arty, hectic and really, really fun, try Ava Luna, which matches prismatic harmonies with big, earthy beats. The group plays...
Buy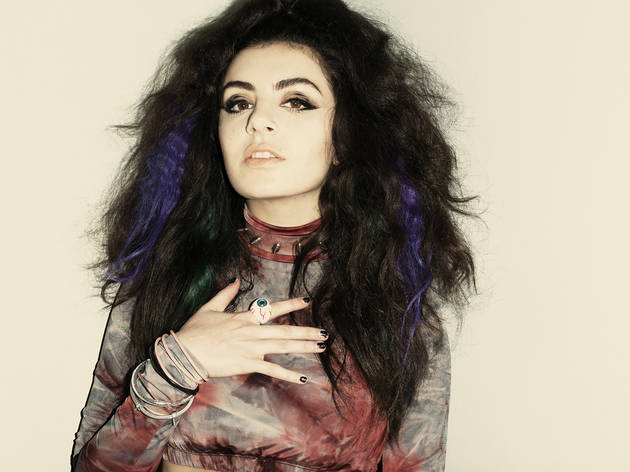 Charli XCX
This bubblegummy singer has come far since the viral popularity of 2012's "I Love It"—seven mixtapes and full-lengths, as well as several collabs with...
Buy