CT5: Five Years of Captured Tracks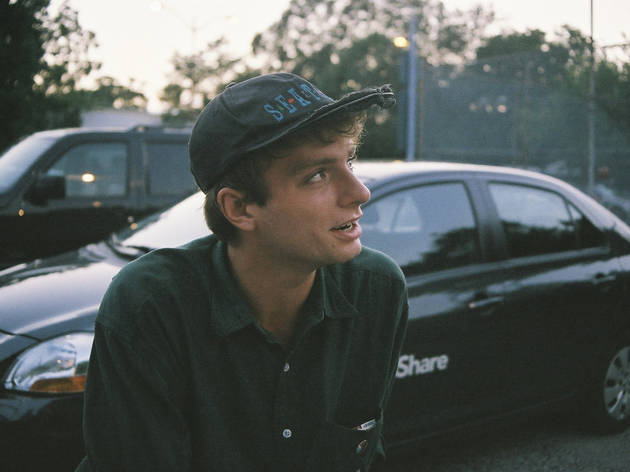 Marking five years in the independent-music game, the vital, prolific and diverse Brooklyn label Captured Tracks is throwing its very own festival in the spacious backyard of Bushwick bar the Well. The carefully curated DIY imprint—launched by Mike Sniper in 2008 with output from alt royalty such as Dum Dum Girls and Woods—has also opened a retail shop in Greenpoint, which sells new and used music, art books, vintage recording equipment and more, and will host artist appearances.
Most of the label's current roster will be represented during the two-day bash. On Saturday 31, local guitar-pop quartet DIIV headlines, joined by rambling lo-fi tunesmith Mac DeMarco and modern-goth stylists Minks. Sunday 1 brings pop-inflected dark-wave from Blouse and arty electro from Soft Metals. Playing last are Wild Nothing and Beach Fossils, the two bands who broke the label with their 2010 releases. Both traffic in atmospheric dream-pop: the former lush, shimmering and lovelorn, the latter muted and resolutely lo-fi.
"One of the biggest reasons that I love Captured Tracks, and why I'm really proud of them as a label, is the fact that they continue to take chances on unknown musicians like myself," says Wild Nothing's Jack Tatum. "I remember when [debut album] Gemini came out, Mike was sending me texts about how happy he was to be putting it out. I just remember thinking about how direct and personal it all was—no bullshit."—Marley Lynch
Follow Marley Lynch on Twitter: @marleyasinbob