Free concerts this summer: Gratis summer shows to see in 2013
Discover the season's best free concerts from Kurt Vile, Titus Andronicus, Rakim and many others.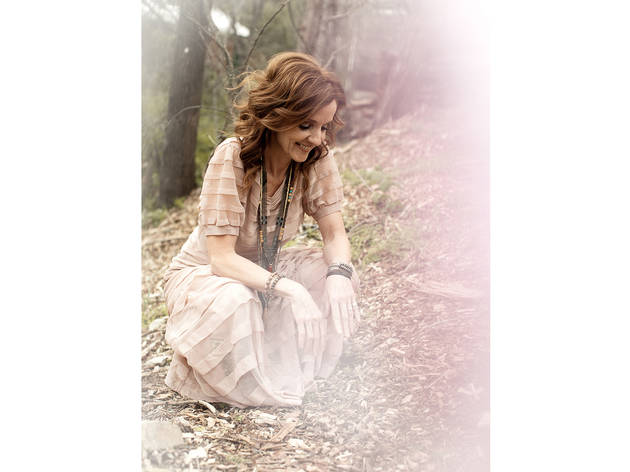 1/8
Photograph: Cambria Harkey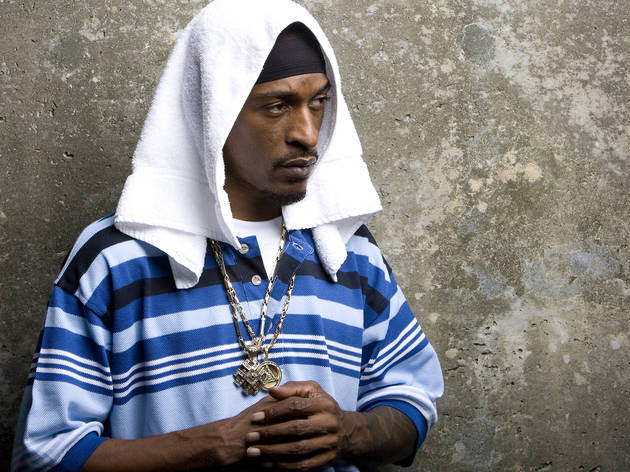 2/8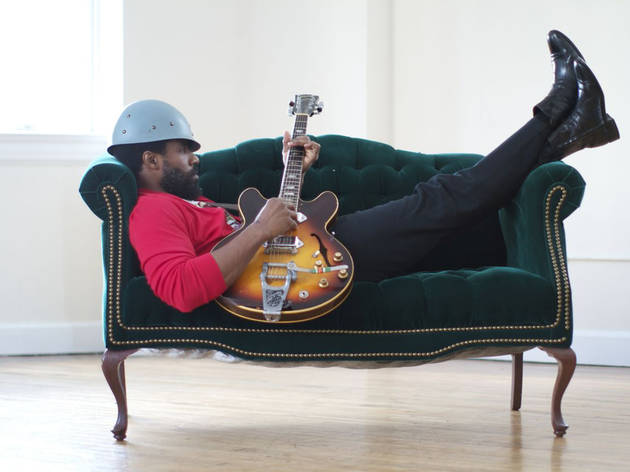 3/8
Photograph: Cody Chestnutt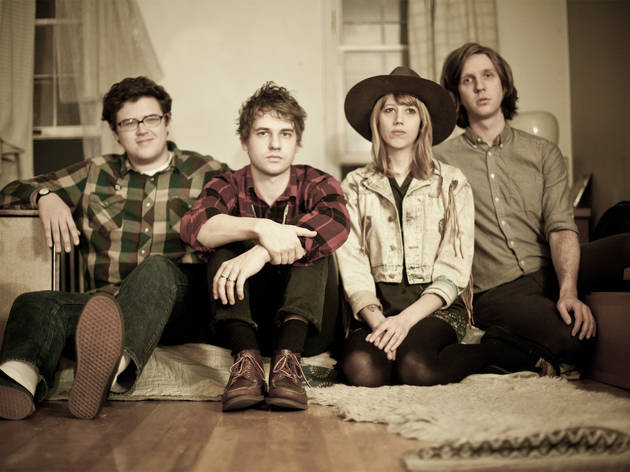 4/8
Photograph: Courtesy Force Field PR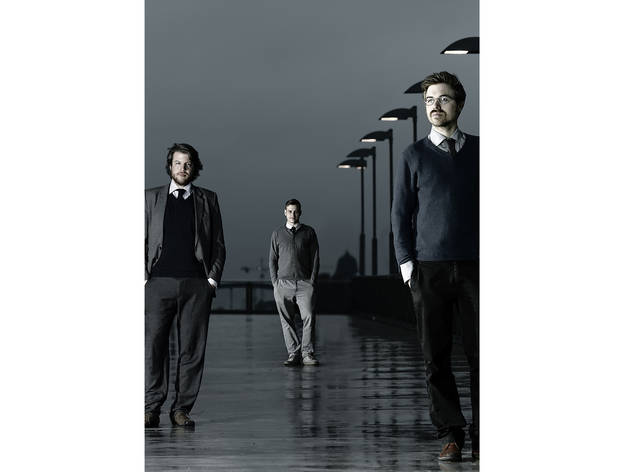 5/8
Photograph: Harry Weber
Brandt Brauer Frick Ensemble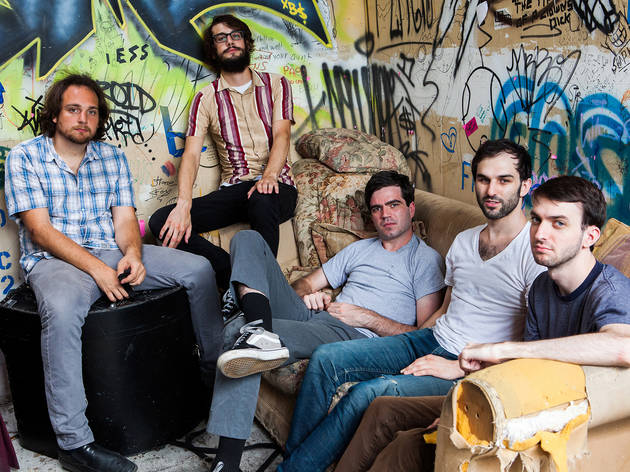 6/8
Photograph: Kyle Dean Reinford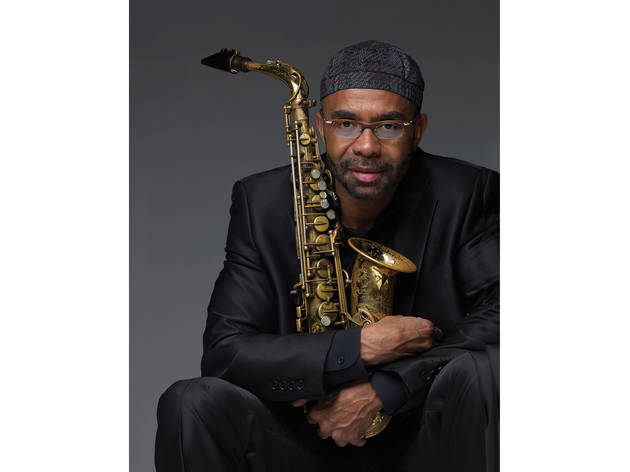 7/8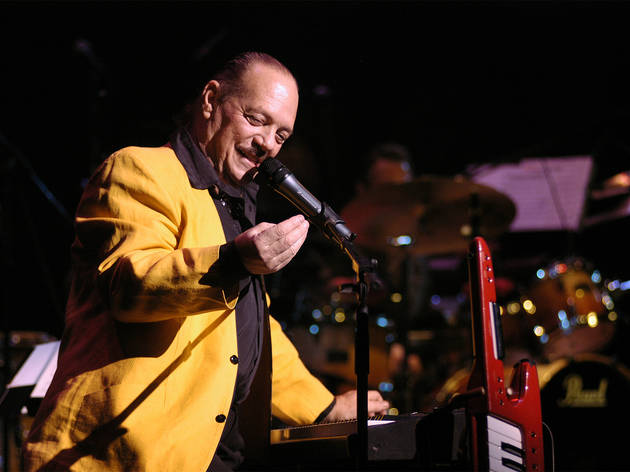 8/8
Photograph: Enid Farber
One of the (many) reasons we love living in New York is the huge amount of free concerts come summertime. And we're super jazzed about this year's offerings, which include free-of-charge sets by top-tier artists in parks and seaside spots throughout the city.
RECOMMENDED: Full coverage of concerts in NYC