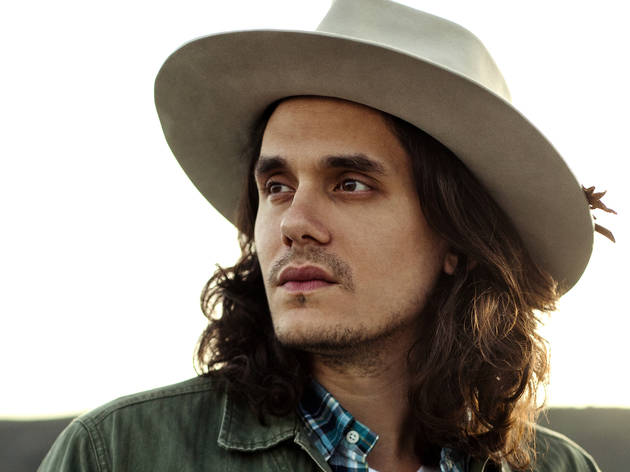 It's been a few years now since Mayer hit his celebrity nadir, tweeting about his toilet habits and giving interviews that were as offensive as they were amusing: a shame, musically, since Mayer's antics obscured his supreme blues chops and gently cooed sentiments. Since then, the pop star has calmed down enough to put out a few pretty good records, including this year's The Search for Everything.
Rating Breakdown
5 star:

0

4 star:

0

3 star:

0

2 star:

2

1 star:

0
Saw John Mayer at Jones Beach. He sang all his new songs, and most have the same beat. He sang perhaps 2-3 of his old hits. Lost track, as we were fighting to stay awake. Paid nearly $200 for tix and it was a Huge disappointment to say the least. People were walking out, looking at phones, etc. if he sang half new and half hits it would have been a good concert. But he was jamming his new album down our throats. Not good. Will Think twice before buying tix to see him again
Saw him at PNC last night. Terrific guitar player but he has gone viral on sounding country. Didn't play a lot of his big hits - Say, Body is a Wonderland, Daughters and bastardized Half of My Heart by trying to turn it into a country song. Fans were walking out way before the encore. Huge disappointment.