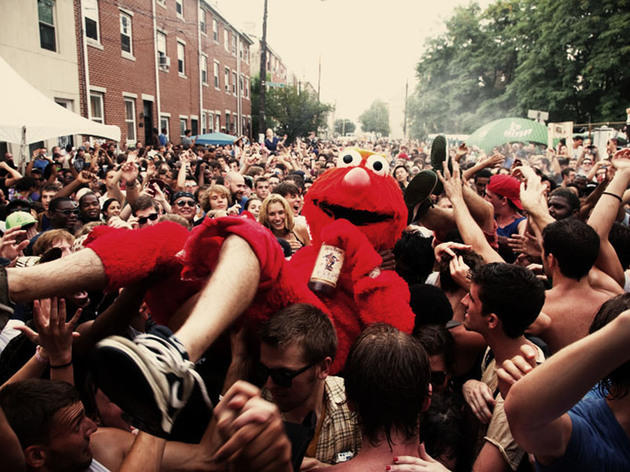 The six best acts to see at the Mad Decent Block Party
Mad Decent Block Party boasts more rappers and DJs than you can shake a glow stick at—here are the must-see acts
Wesley Pentz, the 35-year-old, Mississippi-born producer known to the world as Diplo, is everywhere, working with mega-huge pop stars (Beyoncé, Usher), while promoting various dance music strains—kuduro, dubstep, the Internet-crushing Harlem Shake—through his Mad Decent label. This week, the Mad Decent Block Party tour comes to Brooklyn's MCU Park for two days, bringing with it a lineup of young zeitgeist-tapping talent for the outdoor summer concert. Here are our picks for best acts to see at the festival.
RECOMMENDED: Complete guide to the Mad Decent Block Party in Brooklyn
Best Mad Decent Block Party acts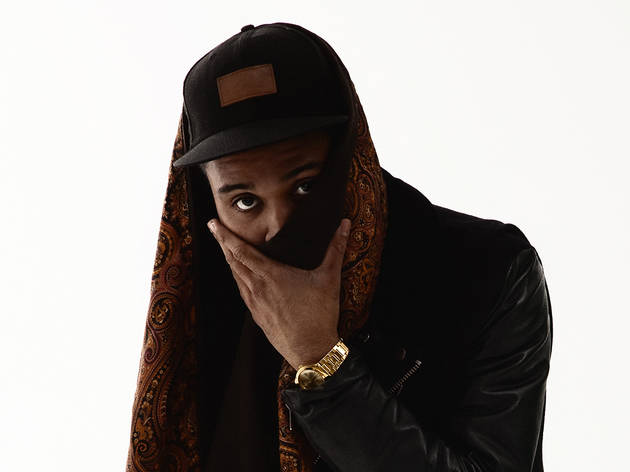 In 2012, Canadian native Lunice took the electronic music scene by storm with TNGHT, a project with producer Hudson Mohawke that matched dancefloor-ready bangers with an energetic live show. Expect more of the same from his set here.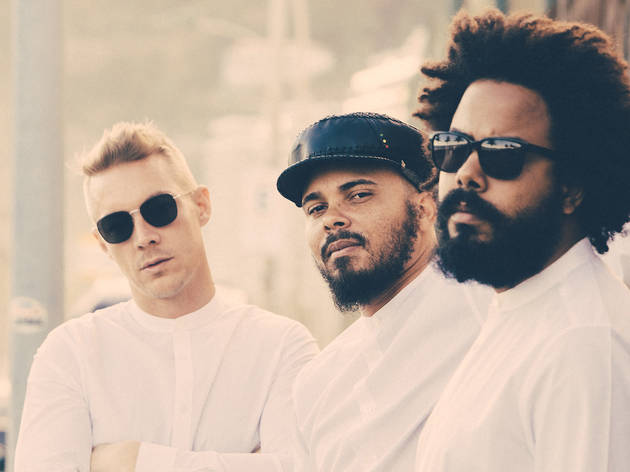 2. Major Lazer (Sat Aug 8)
Mad Decent founder Diplo also appears with his Skrillex collab, Jack Ü, but we prefer his work in this dancehall project, which glides in behind song-of-the-summer contender "Lean On."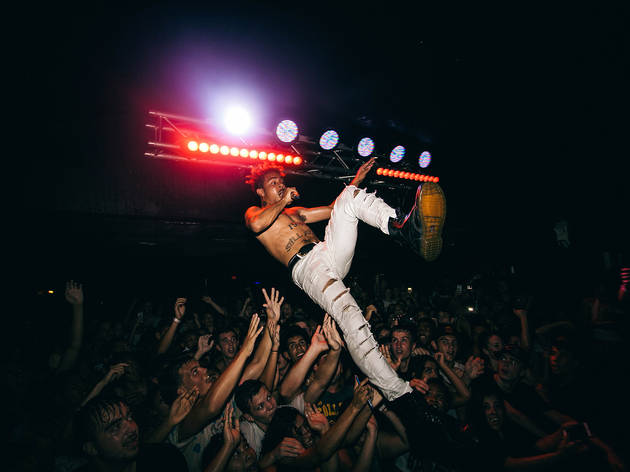 With 2013's Innanetape, the Chicago MC melded lyricism and a keen sense of melody. Now on Roc Nation, his latest singles have a harder edge that's no less impressive.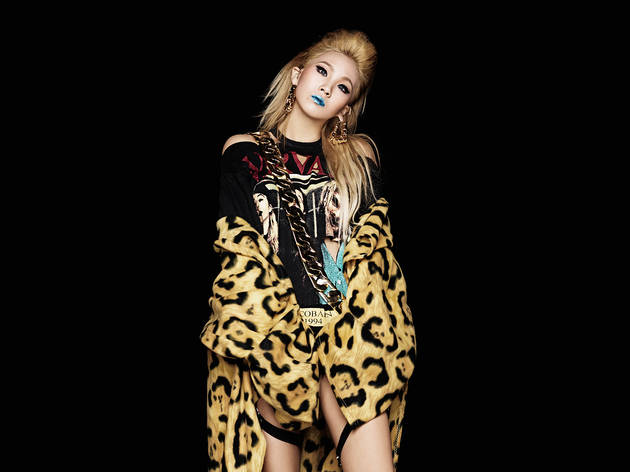 Photograph: Courtesy YG Entertainment
The South Korean singer (of hip-hop-inspired girl group 2NE1) is angling to break through here, and already has a head start after singing the hook on grimy recent Diplo single "Doctor Pepper."

Photograph: Courtesy YG Entertainment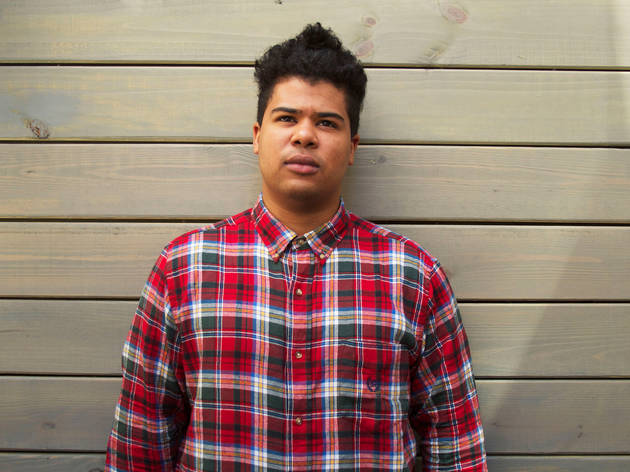 5. iLoveMakonnen (Sun Aug 9)
The "Tuesday" crooner has proven to be more than a one-hit wonder with a string of solid mixtapes (most recently Drink More Water 5) that showcase the versatility of his perma-stoned drawl.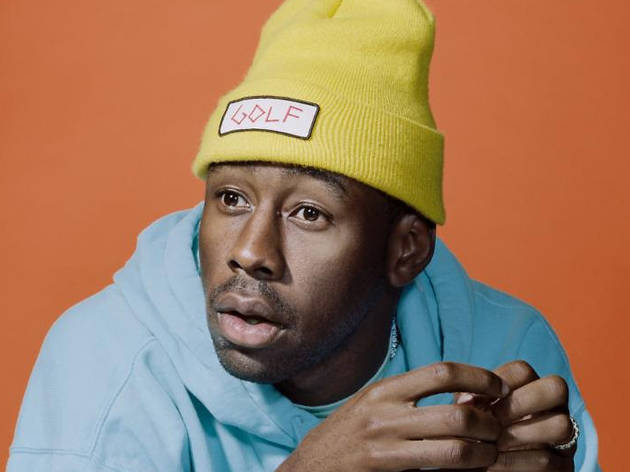 Photograph: Mark Peckmezian
6. Tyler, the Creator (Sun Aug 9)
The puckish Odd Future leader's new album, Cherry Bomb, veers from blown-out and aggro to jazzy and laid-back. It's his weirdest yet—all the more reason to catch his unhinged live show.

Photograph: Mark Peckmezian