Outdoor Dance Parties at the BYKlyn Yard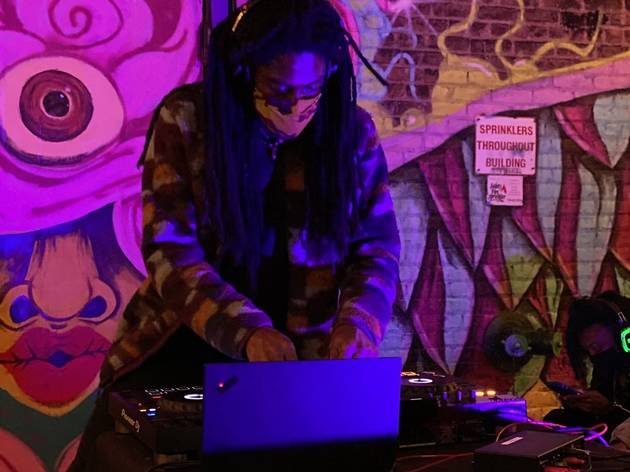 Time Out says
BYKlyn Yard, the outdoor spin gym, is hosting the
VIBES Music Game,
a DJ mixing competition, to its yard (
421 Dean Street) on Saturdays for a dance party. T
hree DJs will get one Saturday night each to hype the crowd and show off their style and music (10/10, and 10/17) via the Sound Off Experience sound system.
The final Saturday, October 24, is a live-stream battle competition. The audience picks the winner.
"The VIBES Music Game grew out of the concept of friends passing around the auxiliary cord," says VIBES Creator Jamahn Warren-Bey. "These jam sessions brought people together to share culture, dance and new music. Now we're bringing that same vibe to the public in a fun game show."
All events are COVID-19 safe—maximum capacity is 32 to allow for ample social distancing. Everyone gets a temperature check, fills out a health questionnaire and wears a mask at all times.
Details