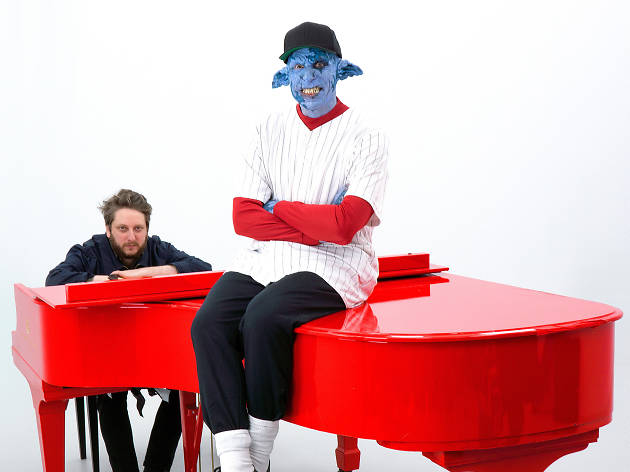 Who to see at the Red Bull Music Festival 2018
Let us help you navigate the sprawling Red Bull Music Festival's schedule of concerts, conversations and screenings
With its sixth installment starting May 3, 2018, the Red Bull Music Festival has fast become one of the broadest and most eclectic festivals in the city, despite being less than 20 events over three weeks. A show of Rammellzee's graffiti and visual work and a radical feminist anti-prom hosted by Bronx-based skate crew Brujas bookend this year's edition, which includes on-stage conversations with Robyn, Harry Belafonte and Hype Williams. We've picked the most promising events from the fest's 2018 lineup.
Red Bull Music Festival runs May 3–25 (nyc.redbullmusicfestival.com).
Best shows to see at Red Bull Music Festival 2018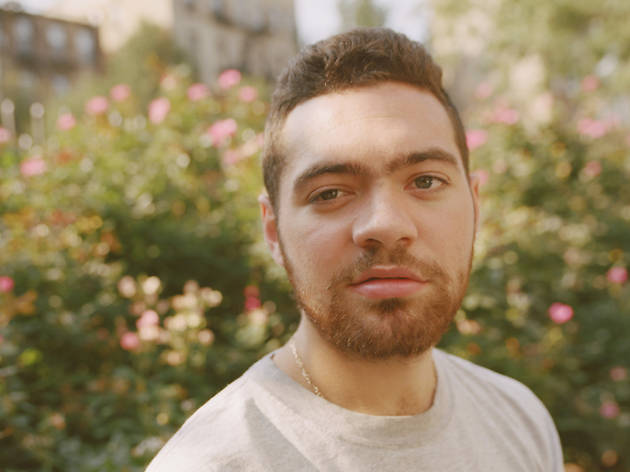 Photograph: Courtesy Eric Chakeen
If This Knowledge Scares You, the Equation Is Working
The fest's opening event honors the legacy of Rammellzee with a slew of exciting local acts, including rapper Wiki (pictured) with arranger-vibraphonist Coati Mundi, punk trio Show Me the Body, rap crew Standing on the Corner and avant-blues singer Mal Devisa. (Pier 17, 89 South St. Thursday, May 3 at 9pm; $10.)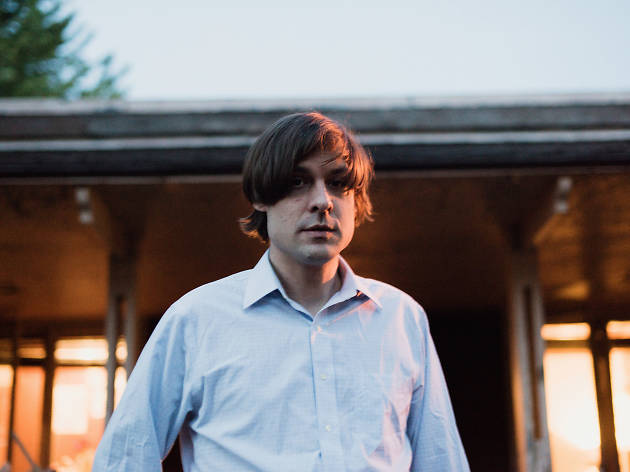 Photograph: Courtesy the artist
Maus's vintage synths, lo-fi aesthetic and tendency toward nostalgia should create a perfect soundtrack for Coney Island—but will it be a summer romance or a dystopian ruin? Meet us under the Ferris wheel to find out. (Deno's Wonder Wheel Amusement Park, 3059 W 12th St, Brooklyn. Friday, May 4 at 6pm; $25.)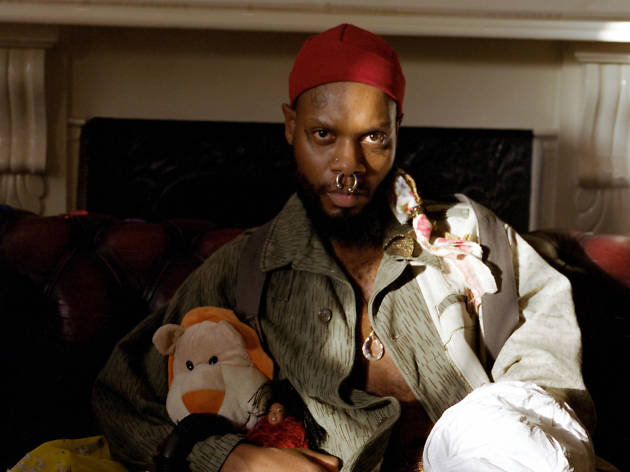 Photograph: Courtesy the artist
serpentwithfeet: both moons
Baltimore's serpentwithfeet mixes new beats with a jazz- and opera-trained voice that recalls classic gospel-tinged soul. A hotel in Chelsea seems the perfect spot for a queer-friendly Sunday night prayer meeting. His first full-length comes out in June but there's a preview track up at Bandcamp. (The Refectory at the High Line Hotel, 180 Tenth Ave. Sunday, May 6 at 8pm; $20.)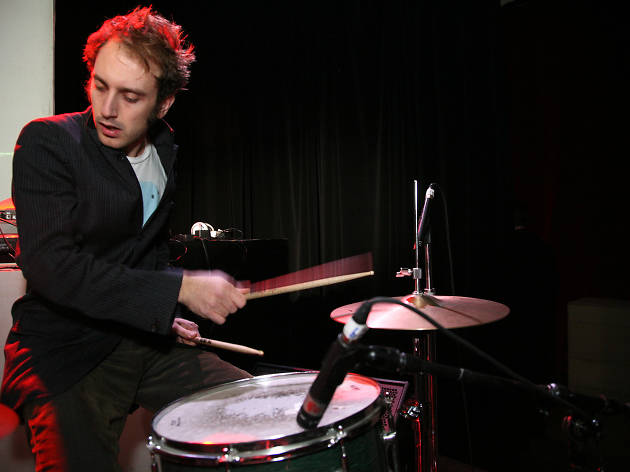 Photograph: Courtesy CC/Flickr/Simon Law
Tristan Perich: Drift Multiply
Composer Perich makes big sounds with little information, and this will be his biggest yet. The cavernous St. John's will reverberate with the sounds of 50 violins and 50 speakers playing lo-fi electronic tones in the premiere performance of his Drift Multiply. (The Cathedral of St. John the Divine, 1047 Amsterdam Ave. Wednesday, May 9 at 7pm; $20.)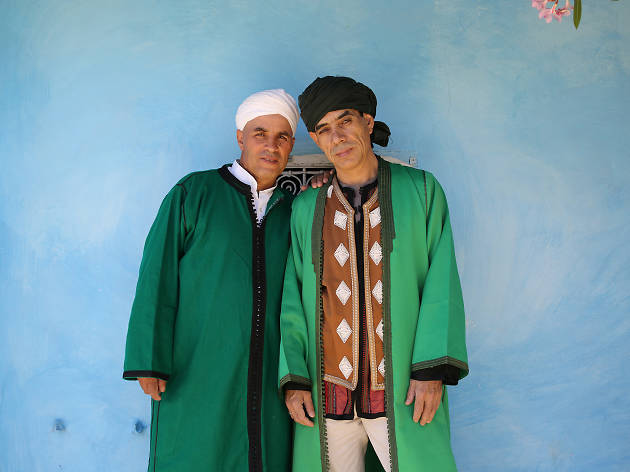 Photograph: Courtesy Cherie Nutting
The RBMF trips historic with this update of Brion Gysin and William Burroughs's"dream machine": a hallucination engine intended to induce mind-altering experiences with light and sound. The set for this journey is provided by Genesis P-Orridge, Greg Fox, Zeena Parkins and the Master Musicians of Jajouka (pictured). (Pioneer Works, 159 Pioneer St, Brooklyn. Friday, May 11 at 7:30, 10:30pm; $25.)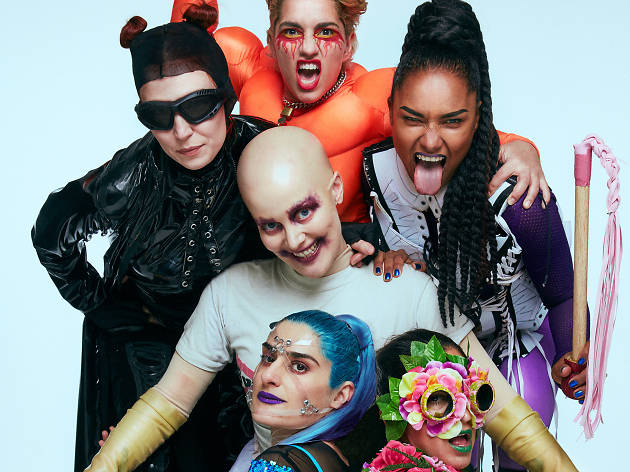 Photograph: Courtesy the artist
Fever Ray is the solo incarnation of Karin Dreijer, who with her brother was the experimental electronica duo the Knife. Plunge, the follow-up to her self-titled debut, took eight years to rise, but won rave reviews and a Swedish Grammy for best production. The outspoken singer kicks off her American tour with a six-woman band. (Brooklyn Hangar, 2 52nd St, Brooklyn. Saturday, May 12 & Sunday, May 13 at 8pm; $35.)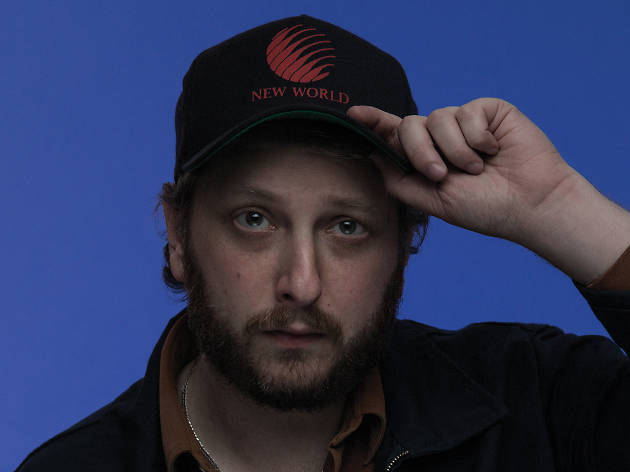 Photograph: Courtesy Atiba Jefferson
Brooklyn noise merchant Oneohtrix Point Never takes over the enormous Wade Thompson Drill Hall with his first full live band, which includes visual artists and other guests, for his "four-part epochal sound cycle," MYRIAD, an immersive and likely disorienting theatrical sound installation. (Park Avenue Armory, 643 Park Ave. Tuesday, May 22 at 9pm; Thursday, May 24 at 7, 9pm; $40.)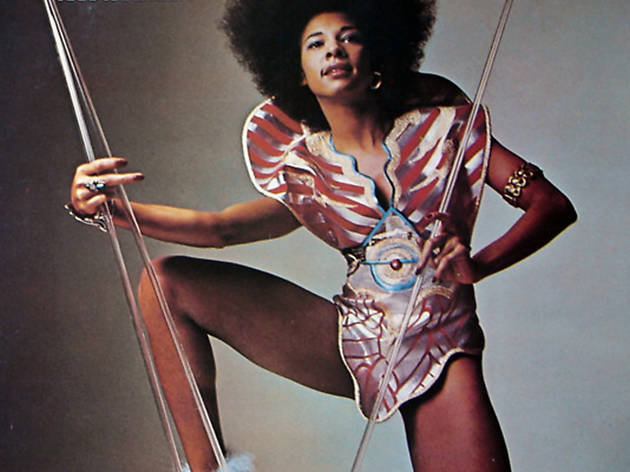 Betty: They Say I'm Different
Call Betty Davis the patron saint (likely in absentia) of this year's festival. The heralded proto-funk singer made herself infamous with her raw sexuality—and for turning on jazz icon Miles Davis to electric psychedelia during their one-year marriage. Catch the New York premiere of the documentary that tells her story. (Billie Holiday Theatre, 1368 Fulton St, Brooklyn. Wednesday, May 23 at 7pm; $20.)
Looking for more excellent live music?
Check out our top picks for this year's summer concerts in NYC, including info on free and outdoor shows