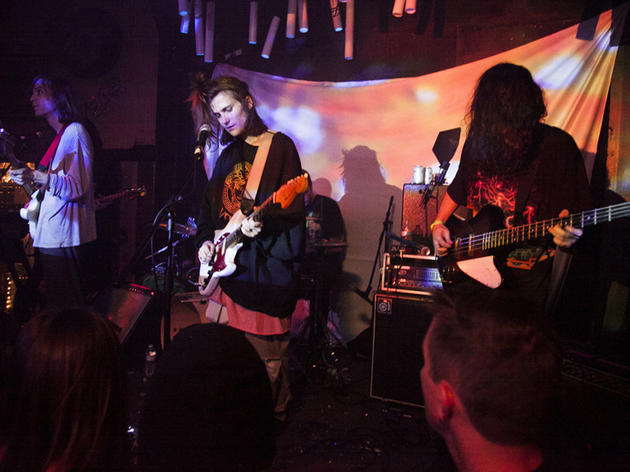 1/33
Photograph: Bianca Bourgeois
New Year's Eve Goodbye Glasslands 2014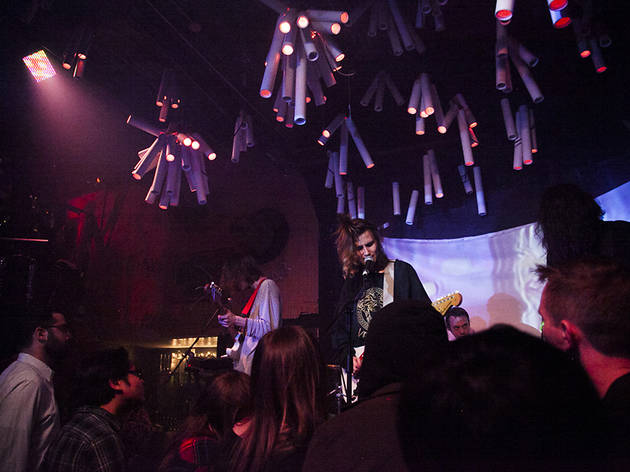 2/33
Photograph: Bianca Bourgeois
New Year's Eve Goodbye Glasslands 2014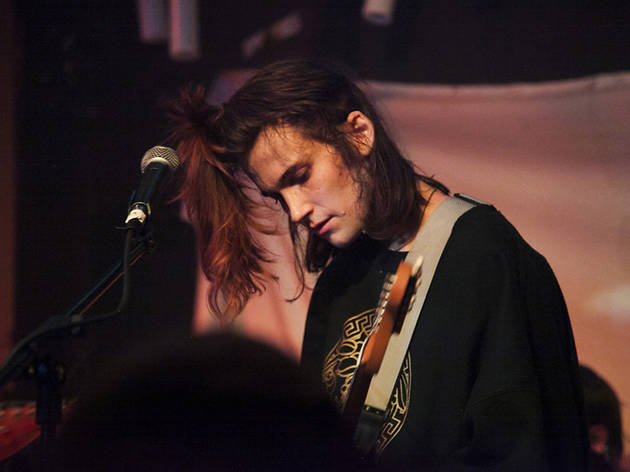 3/33
Photograph: Bianca Bourgeois
New Year's Eve Goodbye Glasslands 2014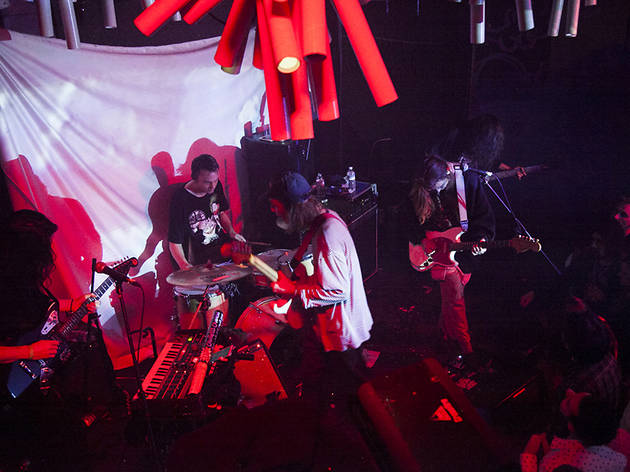 4/33
Photograph: Bianca Bourgeois
New Year's Eve Goodbye Glasslands 2014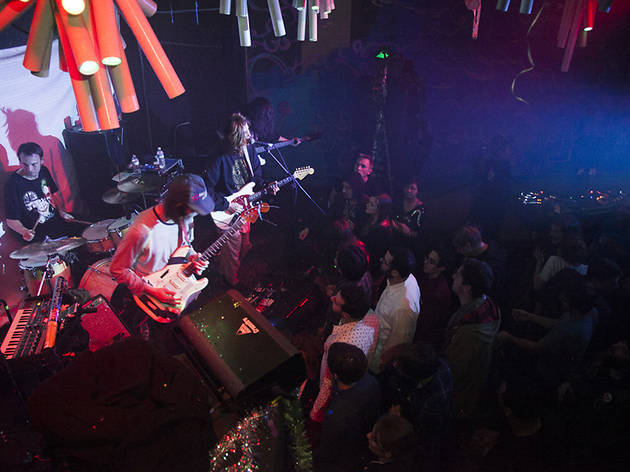 5/33
Photograph: Bianca Bourgeois
New Year's Eve Goodbye Glasslands 2014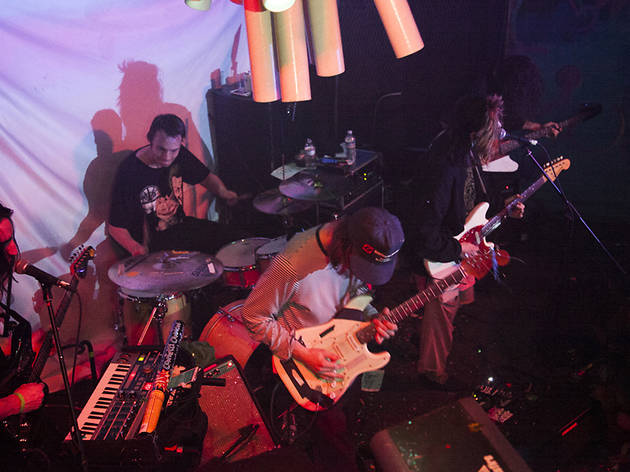 6/33
Photograph: Bianca Bourgeois
New Year's Eve Goodbye Glasslands 2014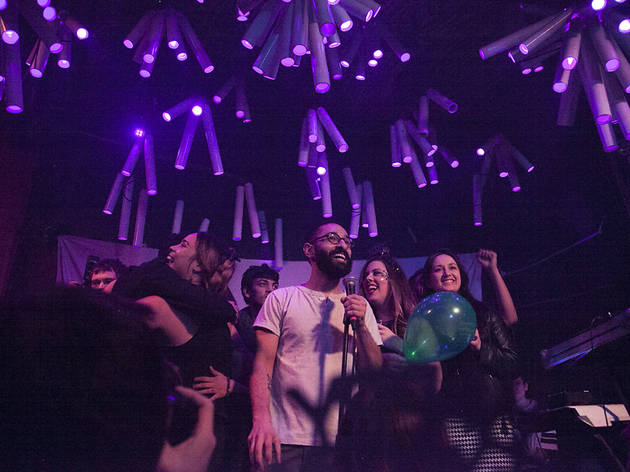 7/33
Photograph: Bianca Bourgeois
New Year's Eve Goodbye Glasslands 2014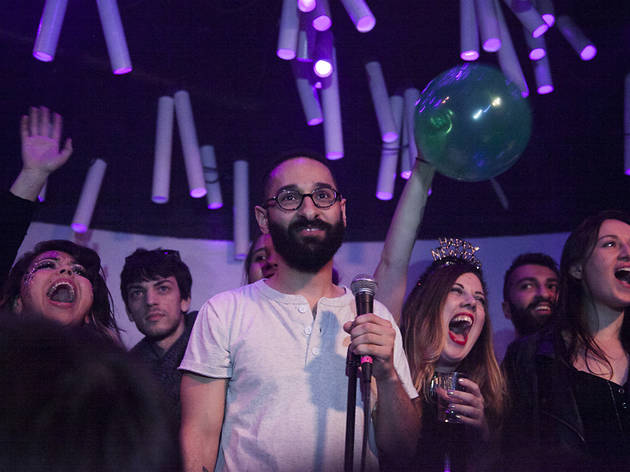 8/33
Photograph: Bianca Bourgeois
New Year's Eve Goodbye Glasslands 2014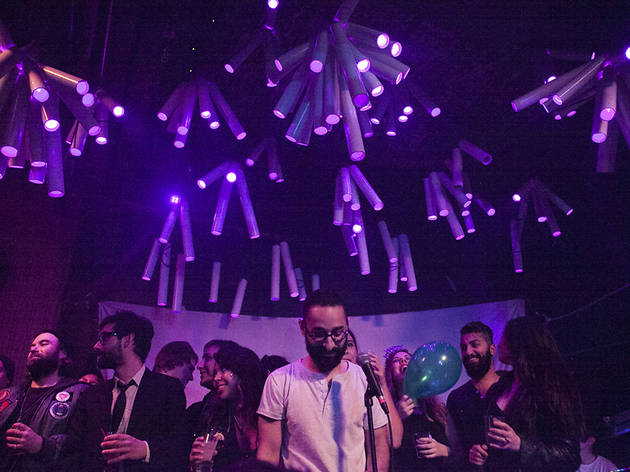 9/33
Photograph: Bianca Bourgeois
New Year's Eve Goodbye Glasslands 2014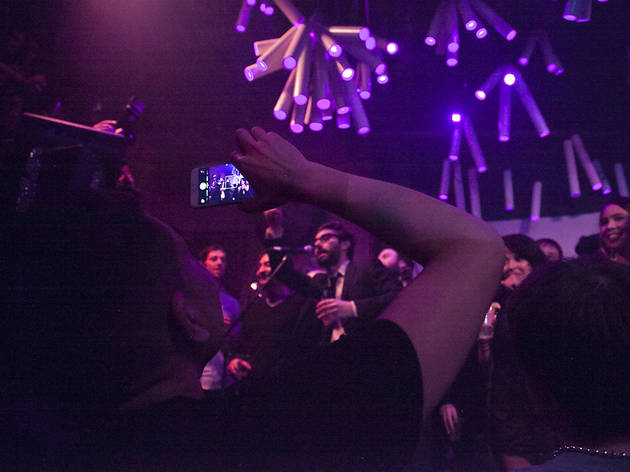 10/33
Photograph: Bianca Bourgeois
New Year's Eve Goodbye Glasslands 2014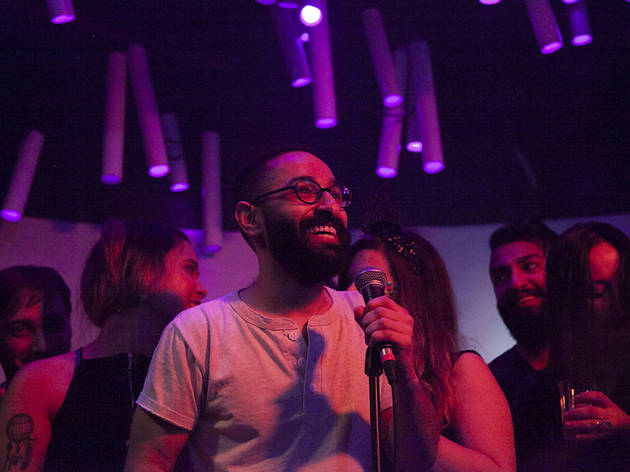 11/33
Photograph: Bianca Bourgeois
New Year's Eve Goodbye Glasslands 2014
12/33
Photograph: Bianca Bourgeois
New Year's Eve Goodbye Glasslands 2014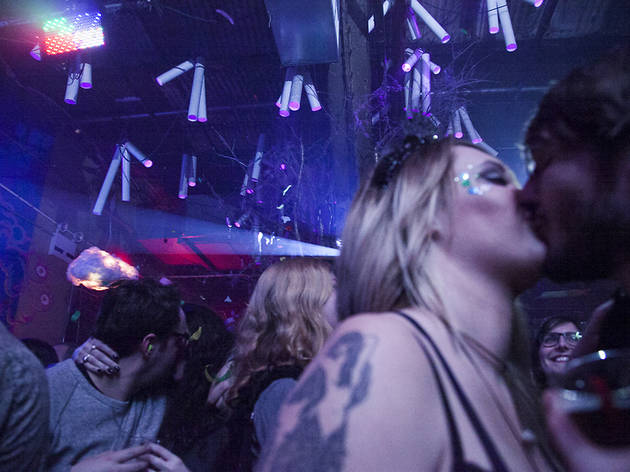 13/33
Photograph: Bianca Bourgeois
New Year's Eve Goodbye Glasslands 2014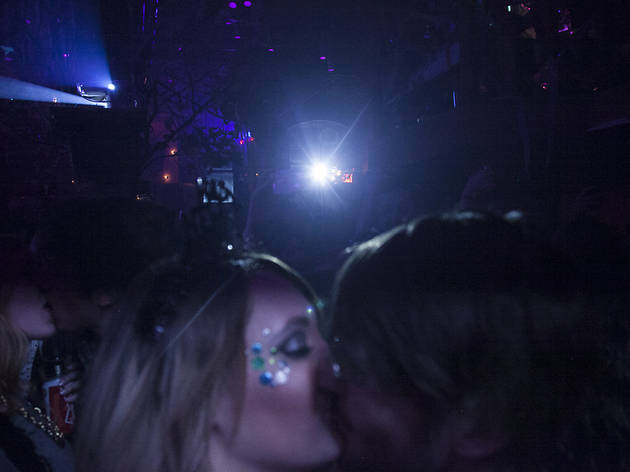 14/33
Photograph: Bianca Bourgeois
New Year's Eve Goodbye Glasslands 2014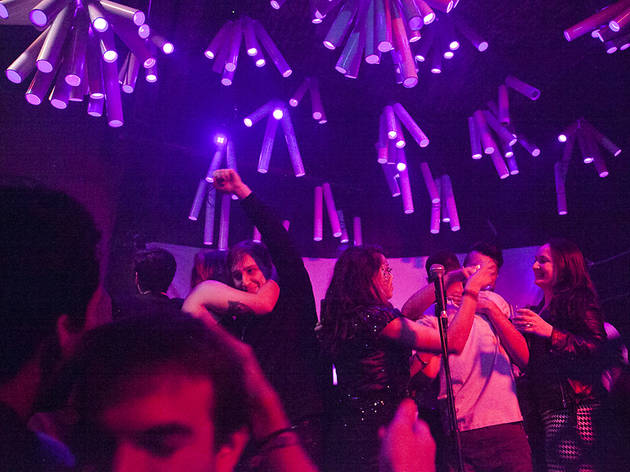 15/33
Photograph: Bianca Bourgeois
New Year's Eve Goodbye Glasslands 2014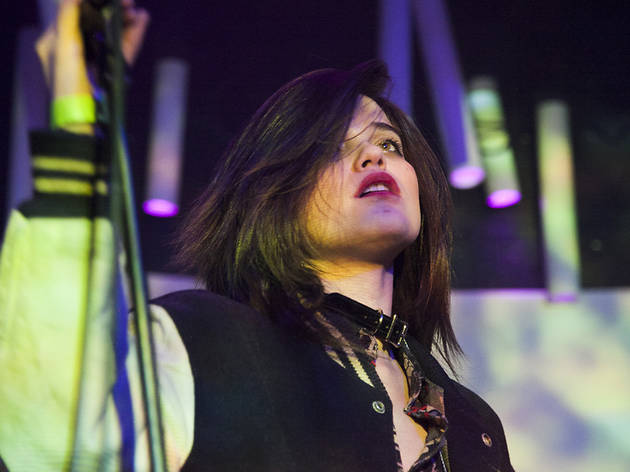 16/33
Photograph: Bianca Bourgeois
New Year's Eve Goodbye Glasslands 2014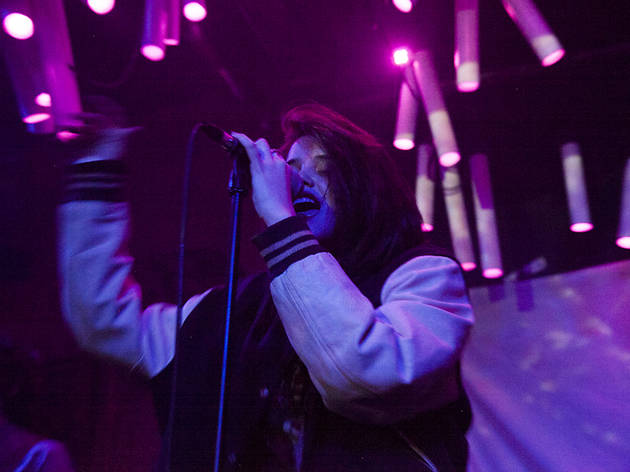 17/33
Photograph: Bianca Bourgeois
New Year's Eve Goodbye Glasslands 2014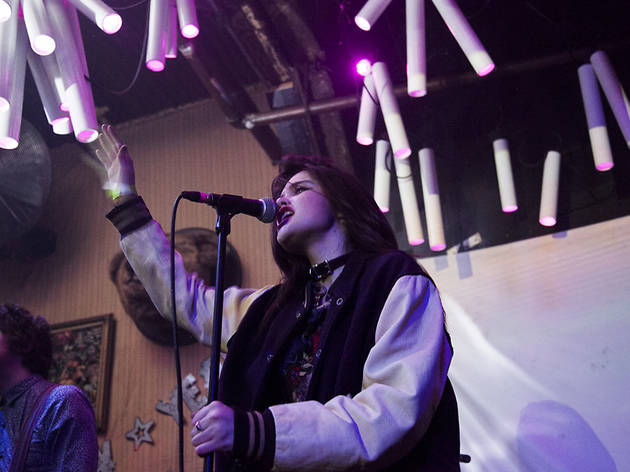 18/33
Photograph: Bianca Bourgeois
New Year's Eve Goodbye Glasslands 2014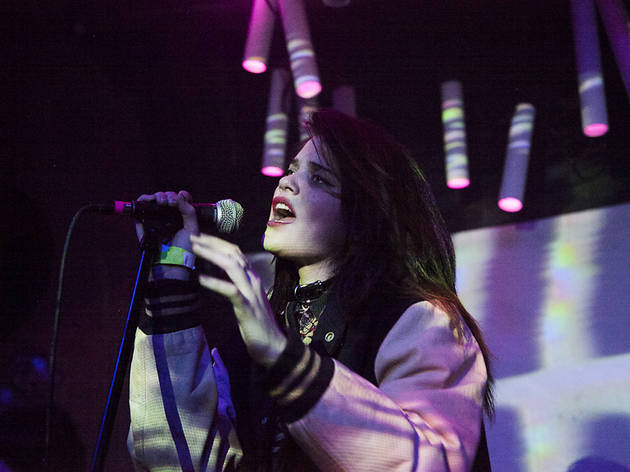 19/33
Photograph: Bianca Bourgeois
New Year's Eve Goodbye Glasslands 2014
20/33
Photograph: Bianca Bourgeois
New Year's Eve Goodbye Glasslands 2014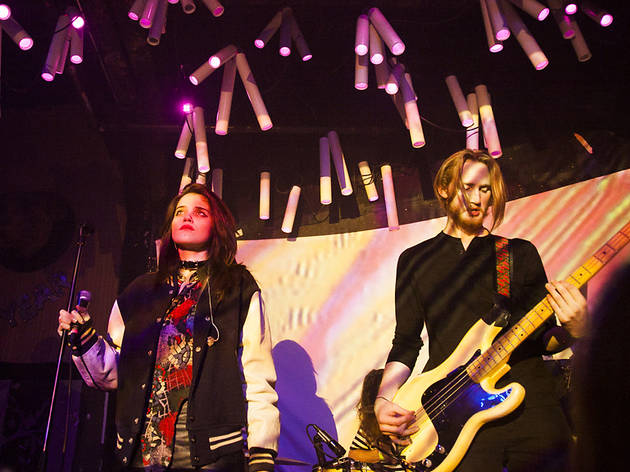 21/33
Photograph: Bianca Bourgeois
New Year's Eve Goodbye Glasslands 2014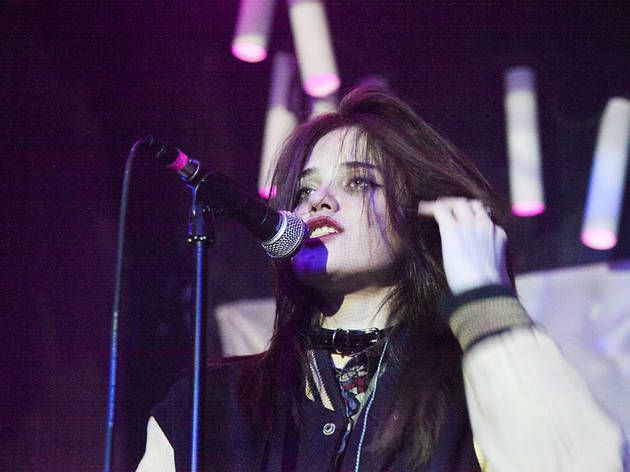 22/33
Photograph: Bianca Bourgeois
New Year's Eve Goodbye Glasslands 2014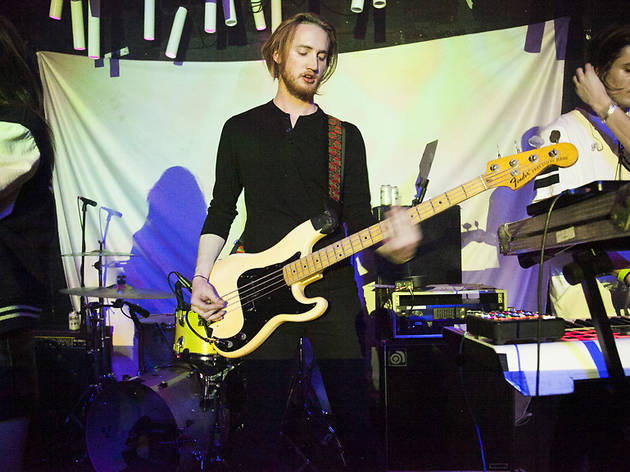 23/33
Photograph: Bianca Bourgeois
New Year's Eve Goodbye Glasslands 2014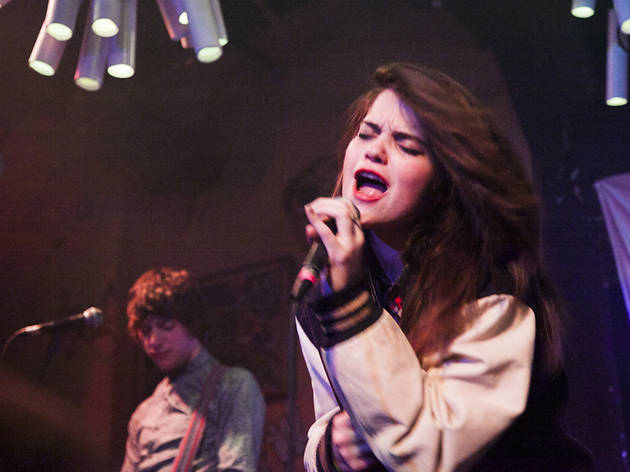 24/33
Photograph: Bianca Bourgeois
New Year's Eve Goodbye Glasslands 2014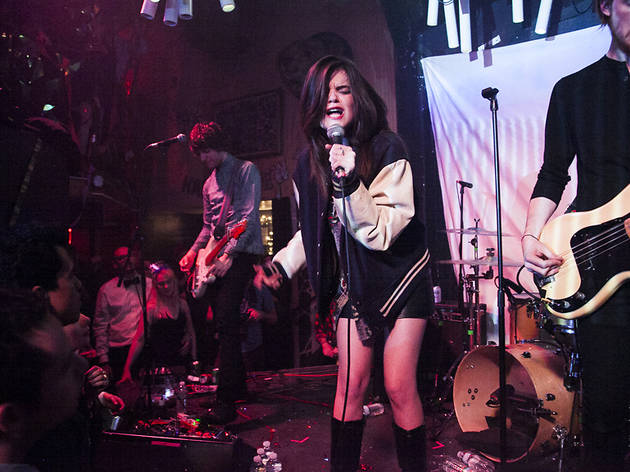 25/33
Photograph: Bianca Bourgeois
New Year's Eve Goodbye Glasslands 2014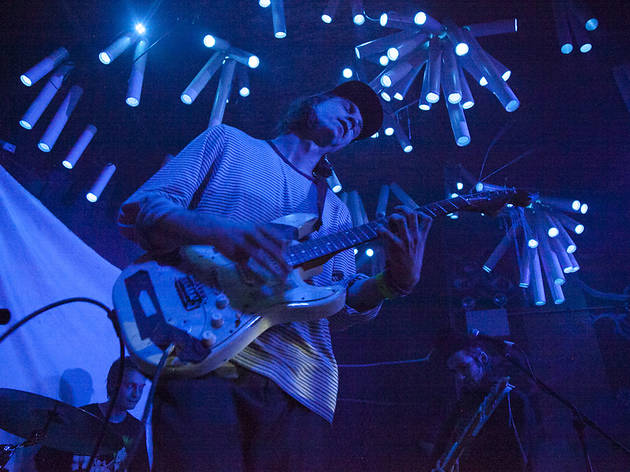 26/33
Photograph: Bianca Bourgeois
New Year's Eve Goodbye Glasslands 2014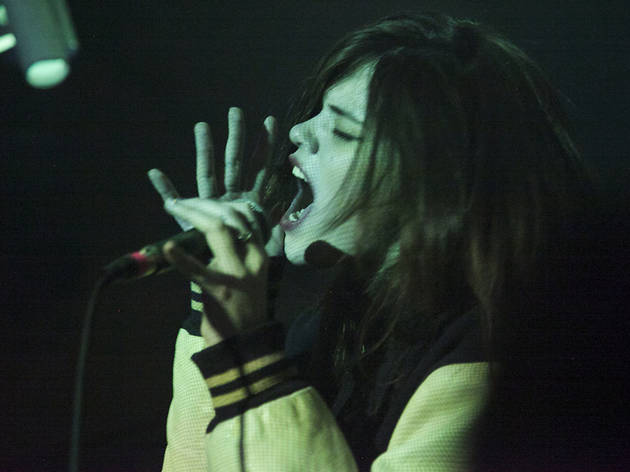 27/33
Photograph: Bianca Bourgeois
New Year's Eve Goodbye Glasslands 2014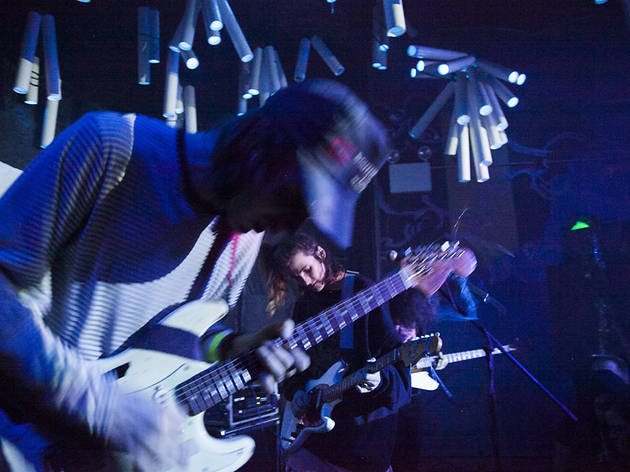 28/33
Photograph: Bianca Bourgeois
New Year's Eve Goodbye Glasslands 2014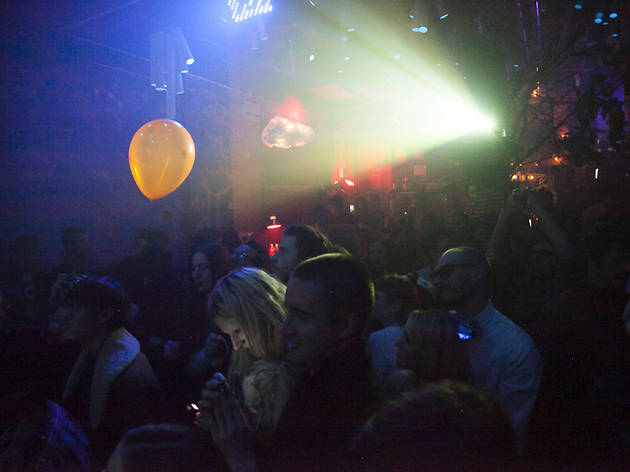 29/33
Photograph: Bianca Bourgeois
New Year's Eve Goodbye Glasslands 2014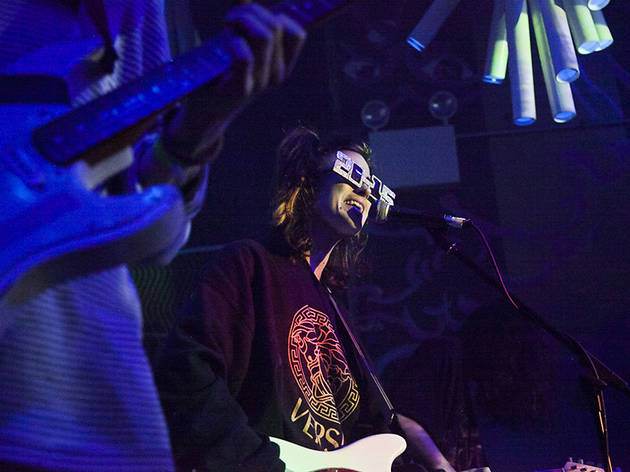 30/33
Photograph: Bianca Bourgeois
New Year's Eve Goodbye Glasslands 2014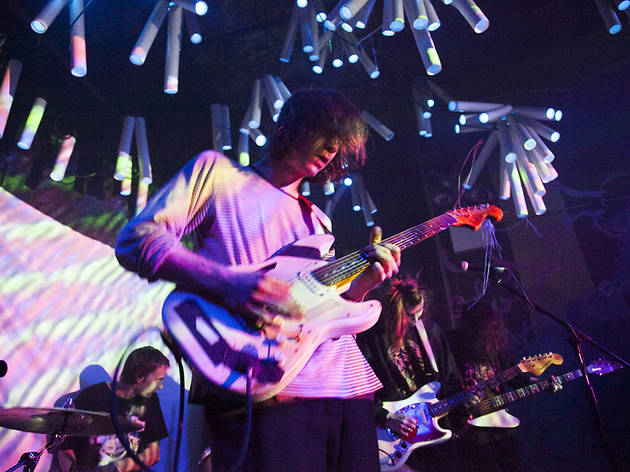 31/33
Photograph: Bianca Bourgeois
New Year's Eve Goodbye Glasslands 2014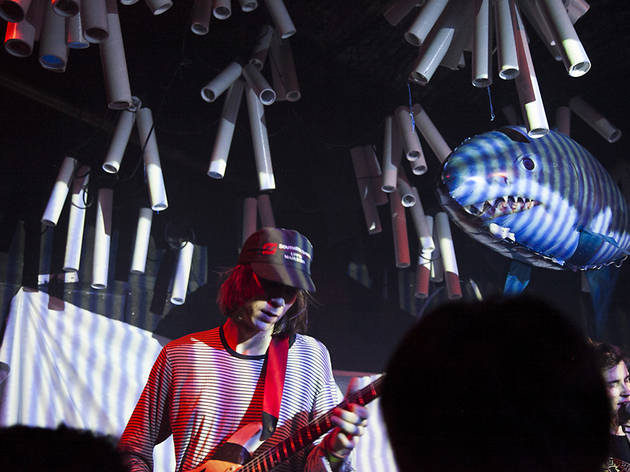 32/33
Photograph: Bianca Bourgeois
New Year's Eve Goodbye Glasslands 2014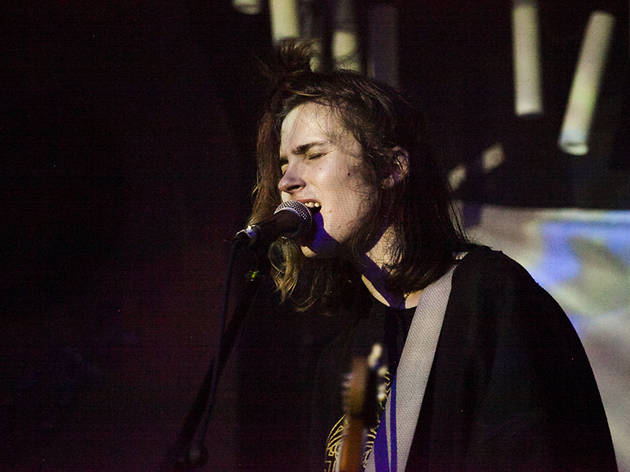 33/33
Photograph: Bianca Bourgeois
New Year's Eve Goodbye Glasslands 2014
See photos from the final night at Glasslands
The legendary Williamsburg music venue rocked out for the last time on New Year's Eve
concert-venue closings
. Last January's
285 Kent
shuttering kicked off a steady stream of show-spot sign-offs (we still miss you,
Death by Audio
), several of which were related to the Vice Media takeover of a Williamsburg waterfront complex. The last of these spots to close was
Glasslands
, which hosted its final show on
New Year's Eve
with a mystery-lineup blowout that was revealed to be Sky Ferreira, DIIV, Smith Westerns and Beverly. So by the time you read this, Williamsburg will be one venue poorer. And while Glasslands may have lacked the scruffy DIY charm of its former neighbors, we'll still remember it as a crucial local spot, a haven for everything from melodic indie rock to cutting-edge electronica, hip-hop and R&B, and a show space where you could always count on feeling both cool and welcome. Here, we salute Glasslands one last time with photos from the final night. The locations will change, but we're confident that the party won't stop in 2015.