Summer hip-hop show guide 2013: summer concerts to see in NYC
Find out which hip-hop shows you can't miss in NYC this summer, including DJ Kool Herc, Marley Marl and Bilal.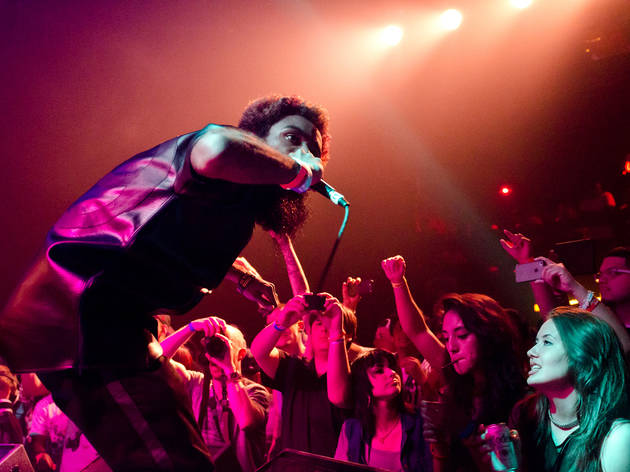 1/11
Photograph: Marielle Solan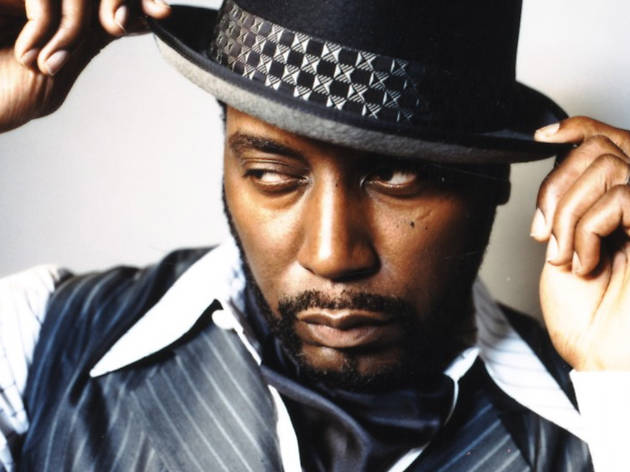 2/11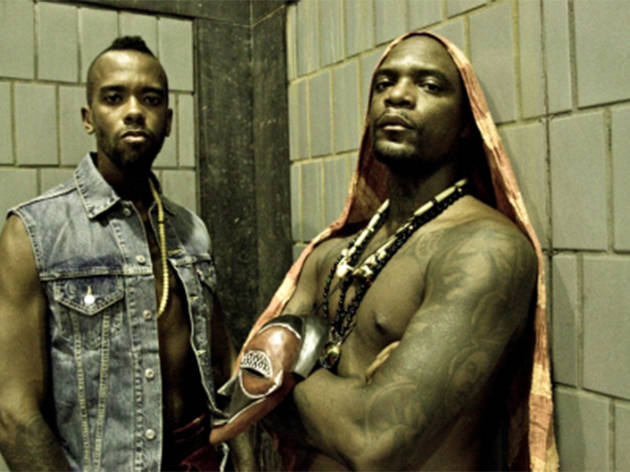 3/11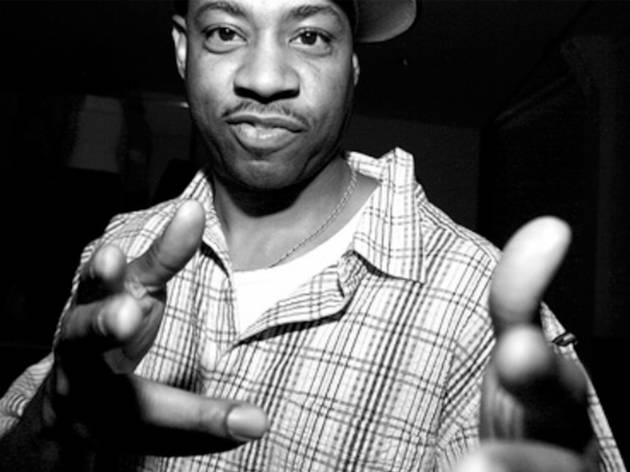 4/11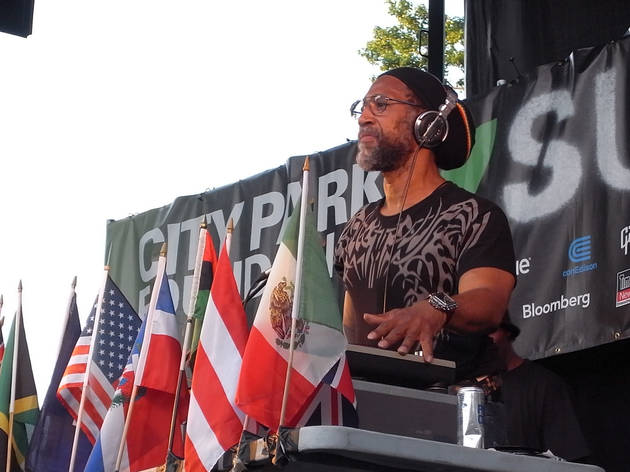 5/11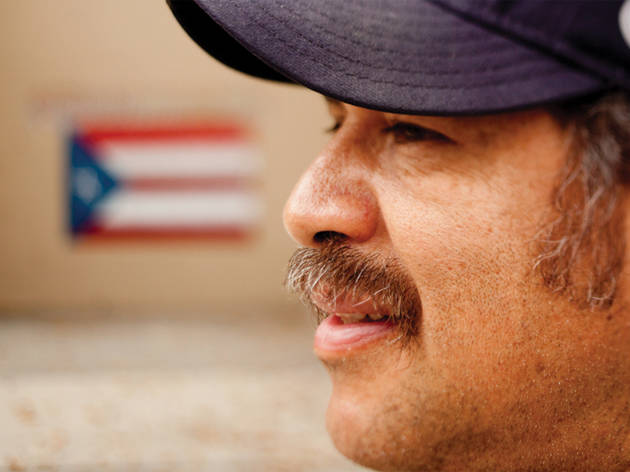 6/11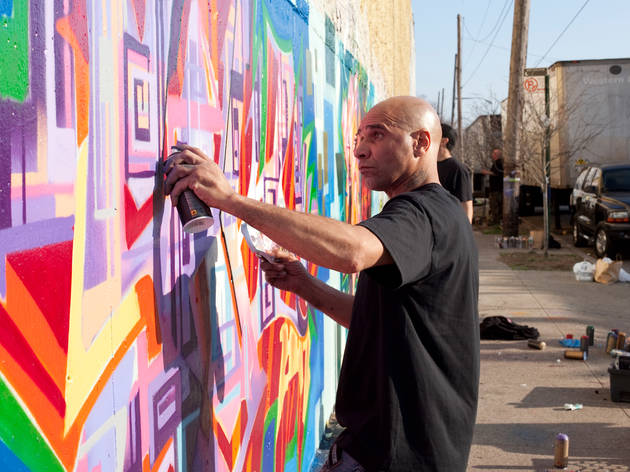 7/11
Photograph: Anna Simonak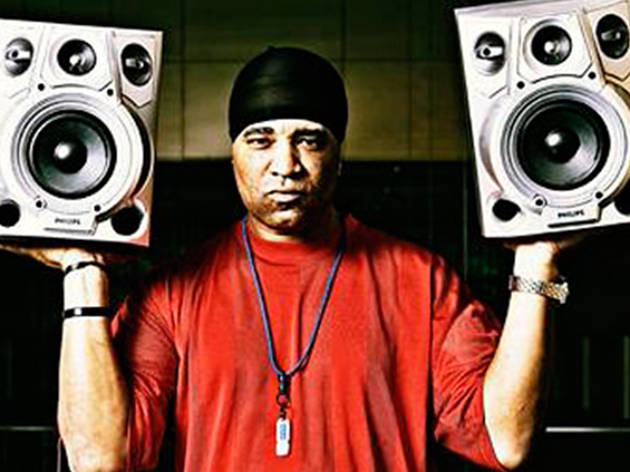 8/11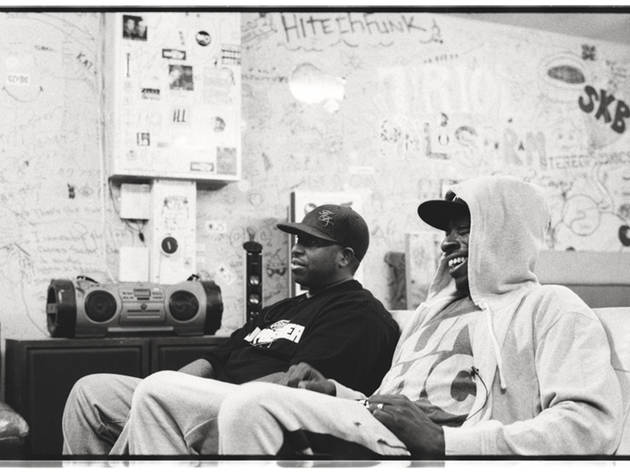 9/11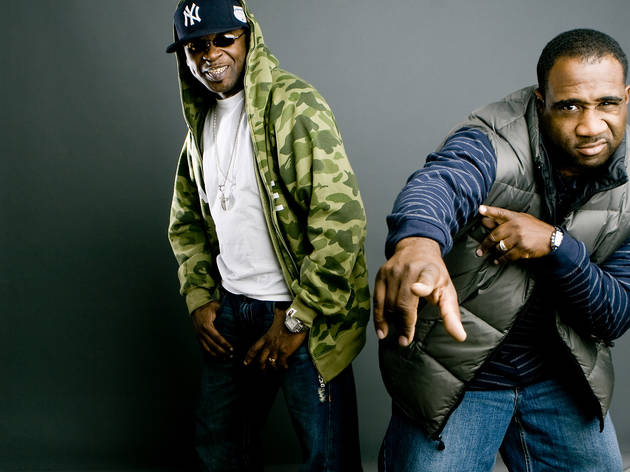 10/11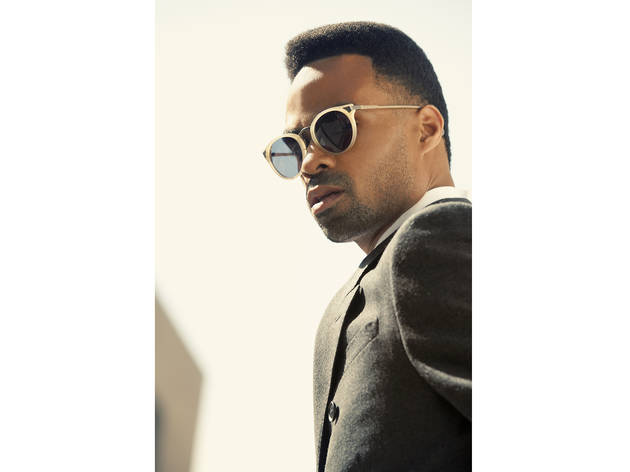 11/11
Hip-hop shows are in the spotlight this summer in New York: Central Park SummerStage has devoted much of its programming to the genre with its "This is ___ Hip-Hop" series, which includes concerts by the rarely-seen DJ Kool Herc, Marley Marl, Bilal, Rakim and more. Check out those shows and more below.
RECOMMENDED: All summer concerts in NYC