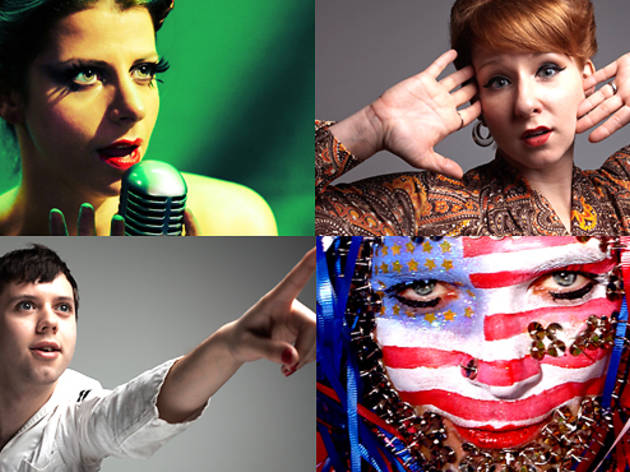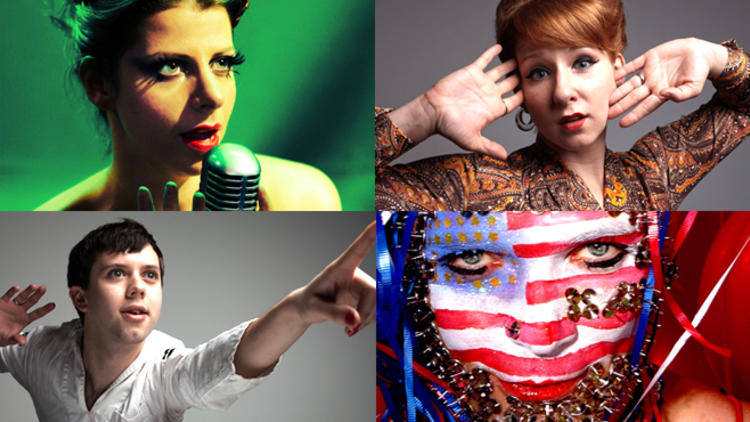 1/11
Many of the top names in nightclub entertainment today are better known from their careers on Broadway (Patti LuPone, Betty Buckley, Christine Ebersole) or concert stages (Judy Collins, Bettye LaVette, Nellie McKay). But there are also performers whose artistry is uniquely tailored to the energy exchange of an intimate boîte. Here are ten of the very best. Remember their names and see them live when you can, because cabaret is a deeply local experience: You really do have to be there.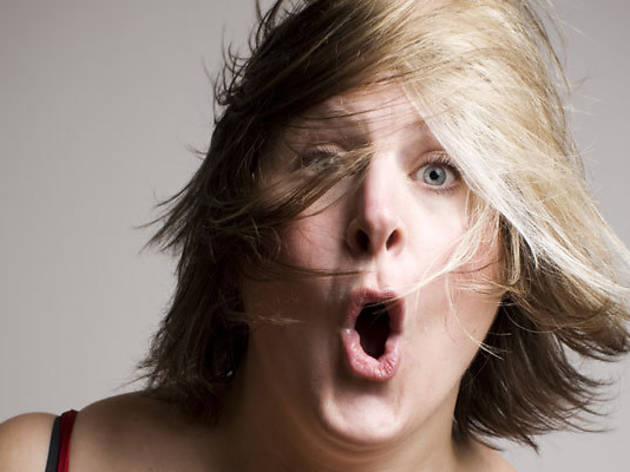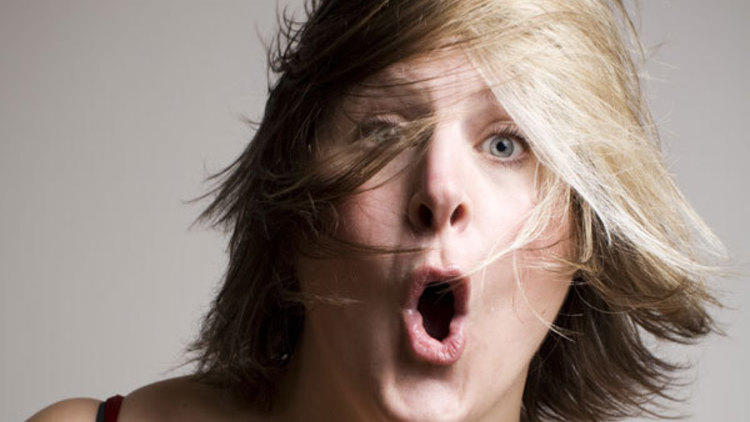 2/11
Photograph: Allison Michael Orenstein
Bridget EverettWhen Hurricane Bridget hits the stage at Joe's Pub or elsewhere, prepare to be blown away. She comes on like a warrior: fearless and unabashedly sizable, with a classic-rock voice that punches equally powerfully through contemporary pop, '70s favorites and her own ultra-raunchy originals. But it's Everett's vulnerability—the damaged, oversharing regular gal that emerges from her hilariously wounded stories—that makes her so astonishing. Give her a microphone and a bottle of Chardonnay, and there's nothing she can't or won't do.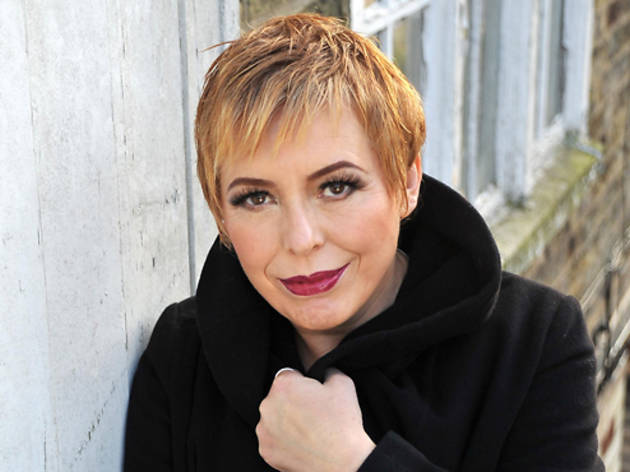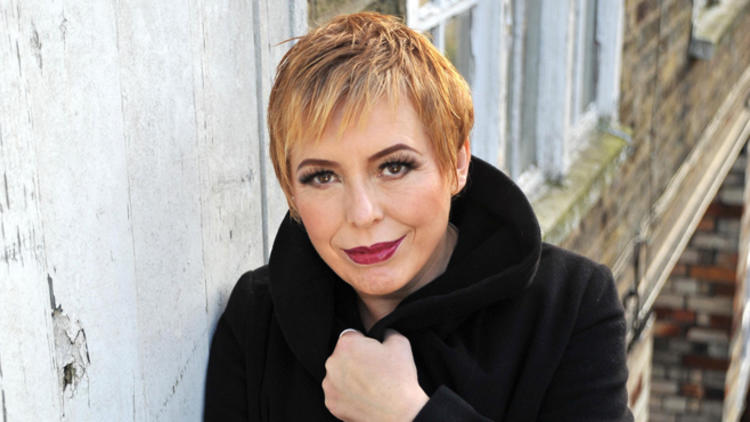 3/11
Photograph: Steve Ullathorne
Barb JungrA cabaret set by England's Barb Jungr, perhaps the world's greatest interpreter of the post-1960 chapters of the Great American Songbook, is akin to a religious experience. Exploring the mysteries of artists like Bob Dylan, Nina Simone and Leonard Cohen, Jungr balances the heaven of her rich, expressive singing with the earthiness of her warm, funny stories. In her too-rare New York runs at the Metropolitan Room, she has the unpretentious conviction of a reformist oracle: a true believer in the power of song to transform and explain our lives.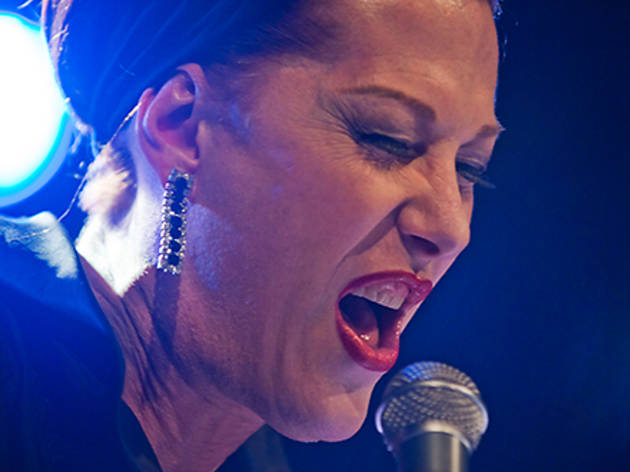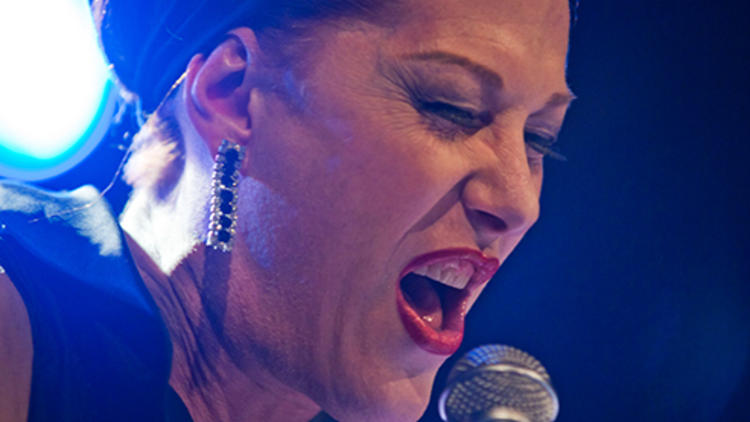 4/11
Photograph: wagz2it
Justin Vivian BondCountercultural icon Justin Vivian Bond, who prefers to go by the invented pronoun of v instead of he or she, radiates a disarming mixture of nurture and menace: part transsexual den mother, part cultural assassin, part offhand Cassandra. In rambling personal monologues and rumbling songs (from Kurt Weill to Joni Mitchell and beyond), Bond wields a shamanistic charisma that transcends both gender and genre. Heir to—and investor in—the Weimar and Warhol traditions, v commands nothing short of fascination.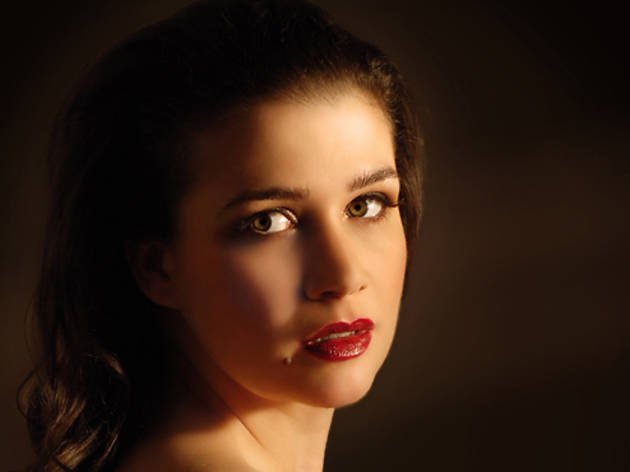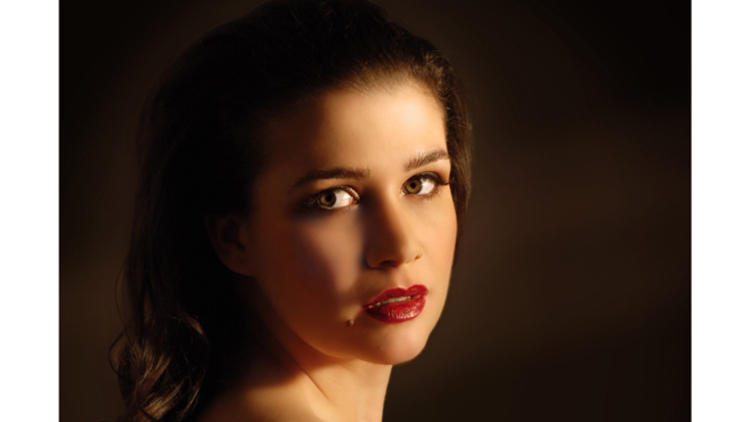 5/11
Photograph: Gor Megaera
Maude MaggartMaude Maggart embodies romantic nostalgia in the present tense. With full lips and long, dark hair, she looks the part of a nightclub singer in a black-and-white movie; she often performs material from the Great American Songbook era, in a voice that can move from an ethereal sigh to a gently piercing trill. Yet her classic mixture of sensuality and innocence has subtle shades of modern trouble (her sister is Fiona Apple, after all) that deepen with each new set.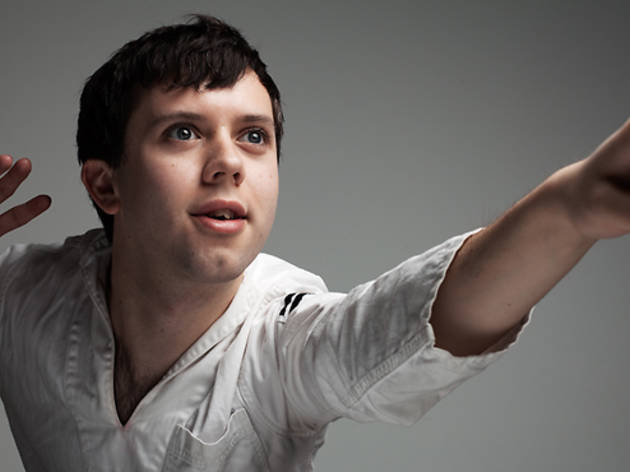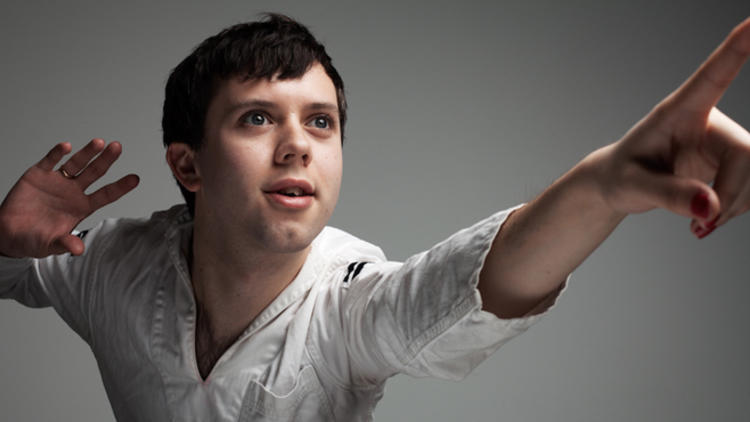 6/11
Photograph: Allison Michael Orenstein
Cole EscolaBlending boyish mischief with dizzy charm and the ruthless twinkle of a starlet bent on fame, Escola's comic persona suggests a street urchin raised by the gang from The Match Game.He gobbles your attention whole, with a scrappy confidence that doesn't try to hide how hungry he is. Having cut his comedic teeth on YouTube and the Logo Network's sketch-comedy show Jeffery & Cole Casserole, Escola is happy to bite the showbiz hand that feeds him, but with a poignant sweetness that makes you forgive him any trespass.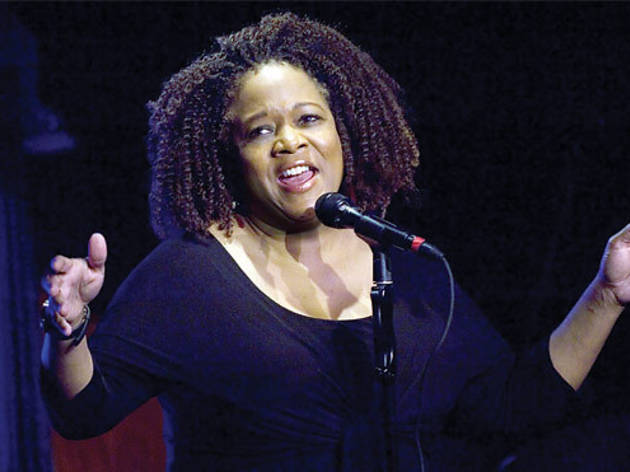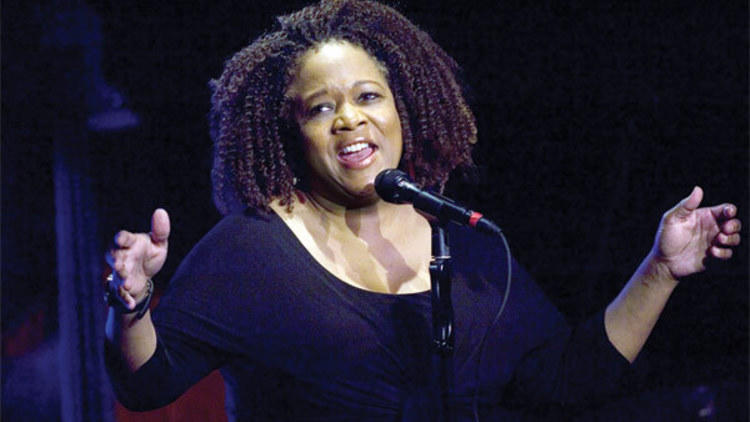 7/11
Photograph: Pat Johnson
Paula WestBoldly straddling the line between jazz and cabaret, Paula West fuses musical rigor with keen emotional insight; perhaps more than any other modern jazz vocalist, she harks back to the glory days of Ella Fitzgerald, Billie Holiday and Sarah Vaughan. This has been a roller-coaster year for the San Francisco singer, marked by the release of her first CD in 11 years (Live at the Jazz Standard) and the death of her longtime musical director, George Mesterhazy. A perennial at the Oak Room for many years, she currently lacks a regular New York home—but a voice like hers demands to be heard.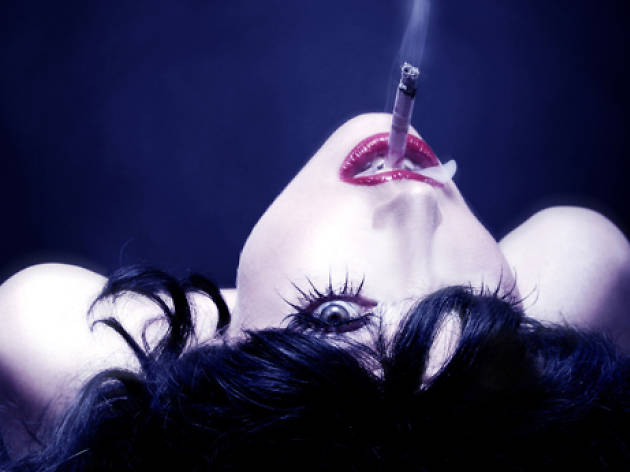 8/11
Photograph: Karl Giant
Meow MeowThe international chanteuse known as Meow Meow—the alter egotist of performer Melissa Madden Gray—is a postmodern kitten with a whip-smart sensibility. Buttressed by pianist Lance Horne, she metes out her polyglot repertoire with brio and pique, moving from comedy to intensity in the blink of a long, fake lash. When not in her native Australia, she haunts the nightclubs of London, Berlin and New York (where Joe's Pub is her usual home), spinning decadent silk into a tangled, captivating web.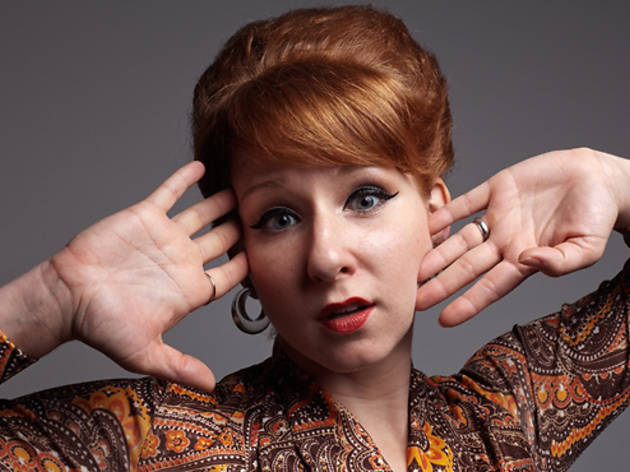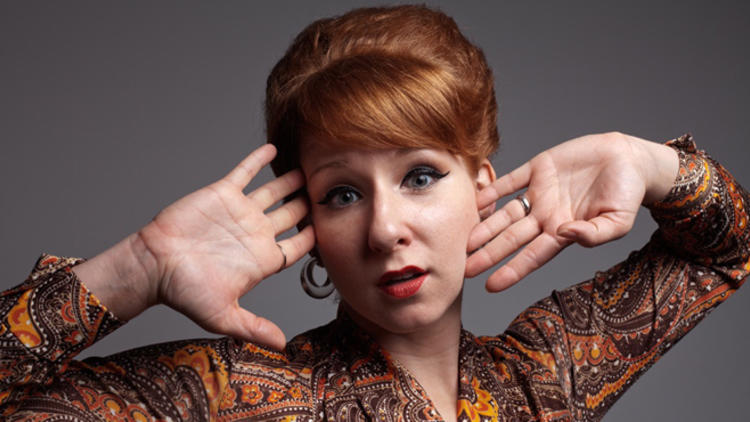 9/11
Photograph: Allison Michael Orenstein
Molly PopeSelf-styled as a brassy comer out of 1950s Broadway, Molly Pope teaches old-school lessons in the value of singing big. Her thrilling alto emerges like a full-on blast from the past; at a recent benefit evening of Judy Garland songs, she earned a midshow standing ovation. And her retro gumption brings a strange force to contemporary material, as she has proved as a fixture of Our Hit Parade—and is now demonstrating anew in a run of shows at the Duplex, with musical madman Kenny Mellman at the keys.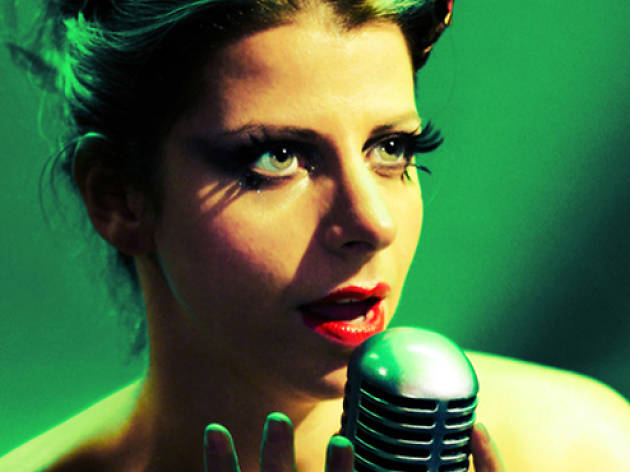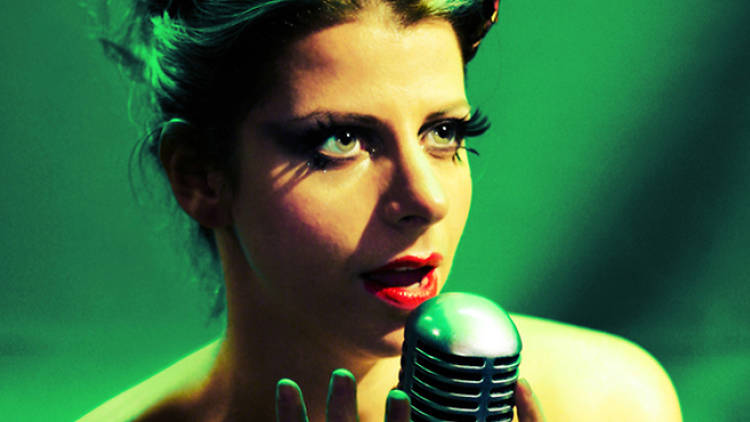 10/11
Photograph: Kevin Kauer
Lady RizoLady Rizo, the "caburlesque" persona of actor-singer Amelia Zirin-Brown, has shed the straight-up girlie-show elements that once surrounded her, including back-up dancers called the Assettes. But there's still plenty of tease to the stripped-down Unescorted series that she performs at Joe's Pub. The bump and grind of her crackly retro voice (she sounds like an old blues LP, scratches and all) complements a Gypsy Rose Lee–ish enjoyment at being a naughty girl—a broad wink at femininity, with all its trappings and traps.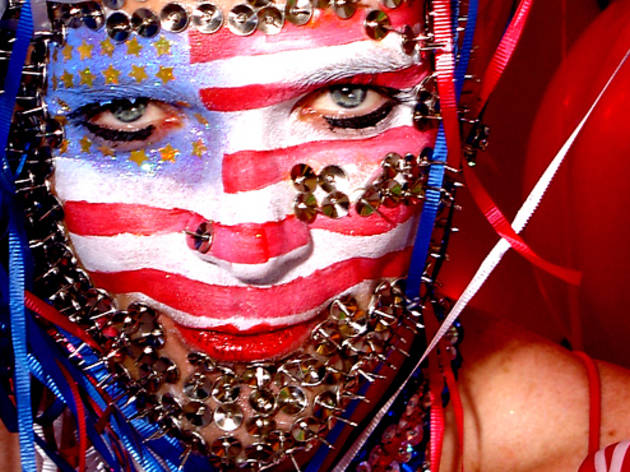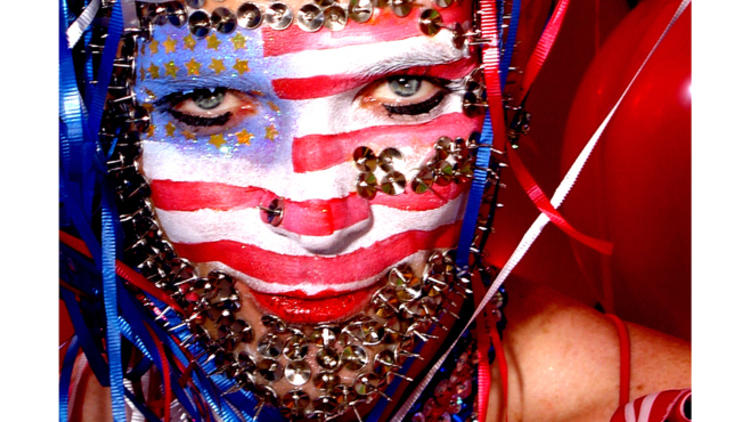 11/11
Photograph: Derrick Little
Taylor MacA Fabergé radical—beautiful, ridiculous and full of hidden tricks—the sublimely freakish Taylor Mac pilots audiences through fantastical journeys, guided only by the compass of his magnetic individuality. He is unafraid to aim at the clouds, and undeterred if some of his arrows go astray. ("Perfection is for assholes," he insists.) Mac's typically ambitious current project is a 24-hour concert spanning the past 250 years of American music; each show in his series at Joe's Pub explores a different decade.
Ten cabaret performers you need to see (slide show)
Here are ten unique nightclub artists who will move you, shock you and knock you for a loop.