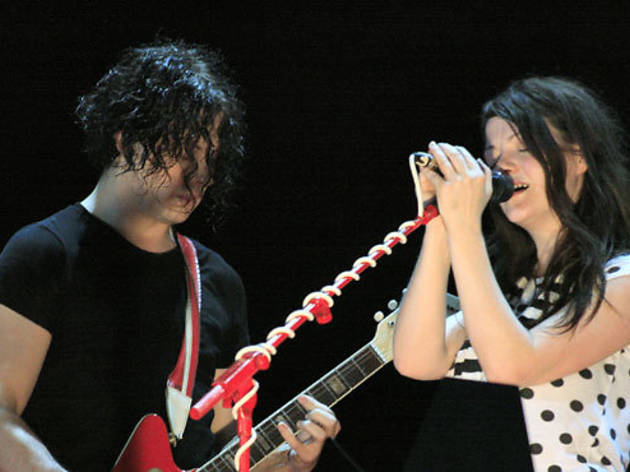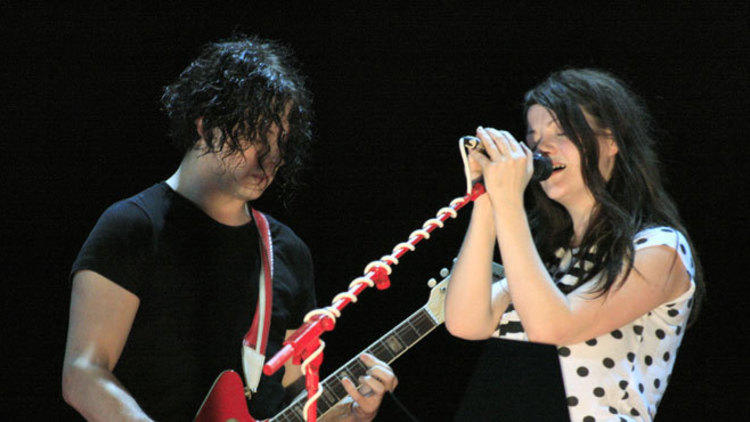 1/10
The White Stripes Last year, Jack White rolled his Third Man Records van into SXSW to rock a super-packed Austin showcase that included, of course, Bill Murray. But the White Stripes, White's game-changing outfit with Meg White, first took Texas by storm way back in 2001—just months before the release of its best record, White Blood Cells.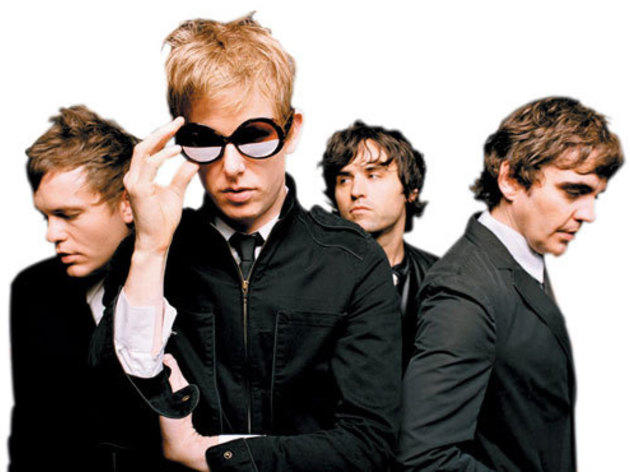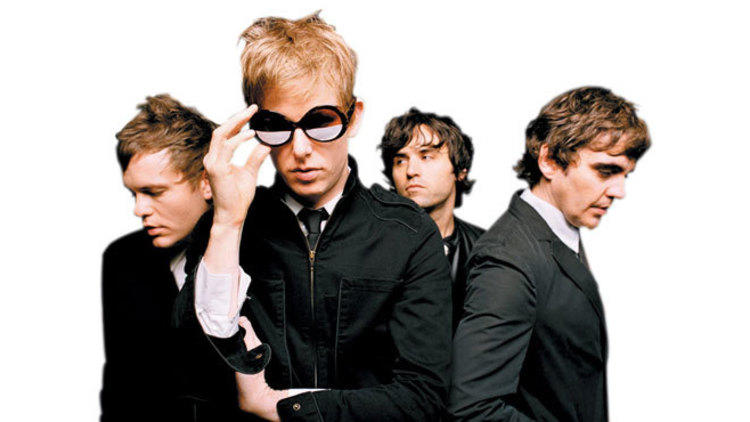 2/10
Spoon Gimme non-fiction: Before the festival's crowds got completely out-of-hand, local rock troupe Spoon played a showcase that took them national. Britt Daniel's Austin-bred crew was spotted by Matador Records' Gerard Cosloy and, consequently, signed.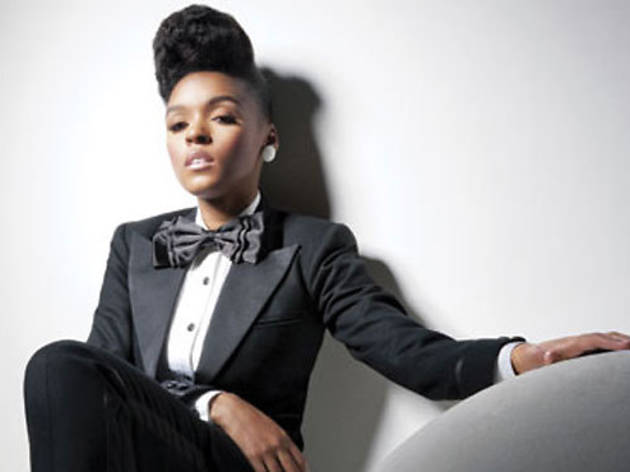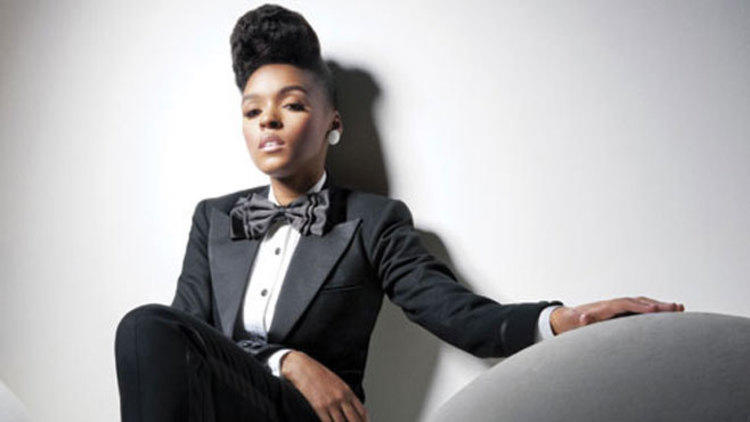 3/10
Photograph: Andrew Zaeh
Janelle Monáe Ms. Monáe took to SXSW amid much hype in 2009 and delivered, prepping the cognoscenti for her studio debut, The ArchAndroid, It was released the following year, when, as an encore, Monáe took a bow with a primo guest spot on fun.'s "We Are Young."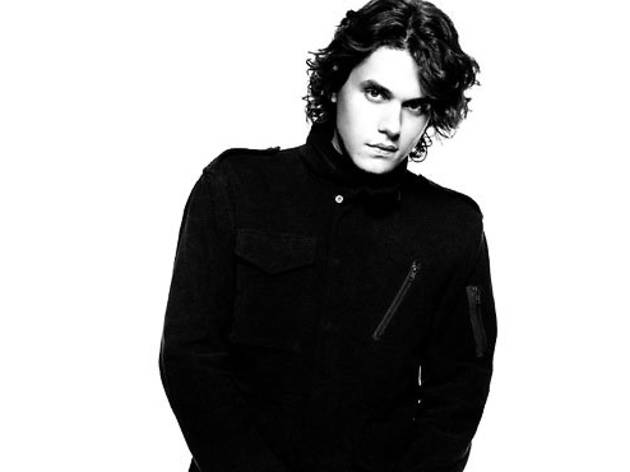 4/10
John Mayer It might be hard to think that Mr. Perry was ever obscure, but back in 2000 his body was—wait for it—an undiscovered land. Mayer signed with Aware Records, his first label, shortly after making his SXSW splash.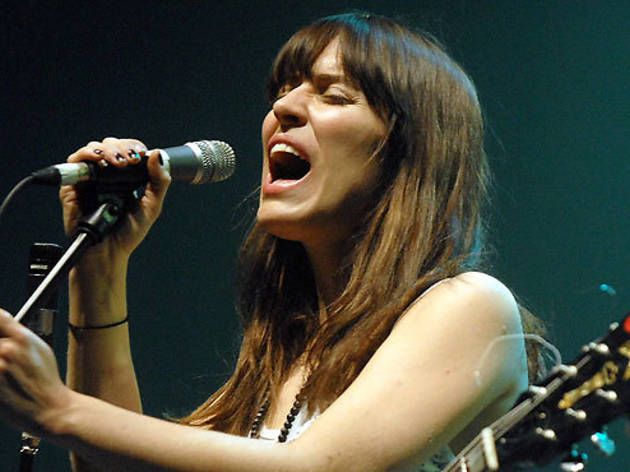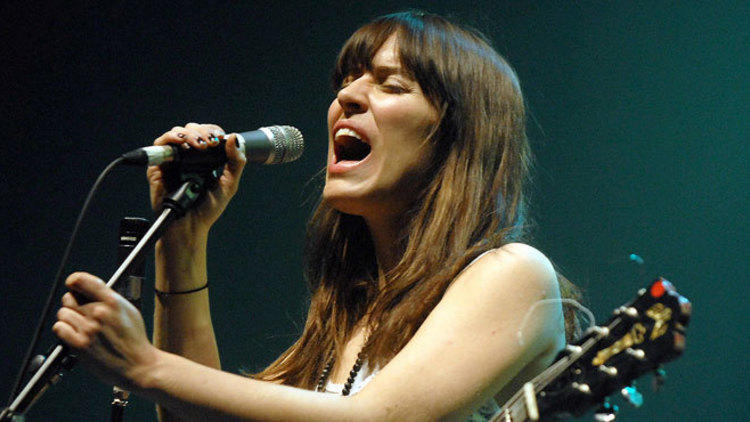 5/10
Feist Leslie Feist 1-2-3-4'ed out on her own at SXSW 2005, on the heels of 2004's relatively unknown yet critically acclaimed Let It Die. The Broken Social Scene member was playing two years before the release of her smash, The Reminder—soon enough, she wouldn't have to remind anyone of her name.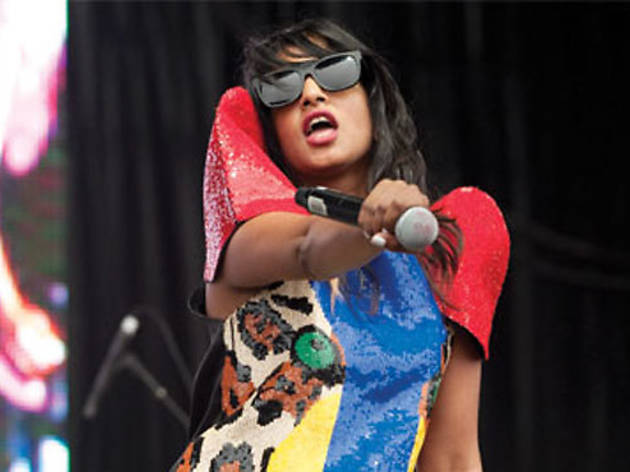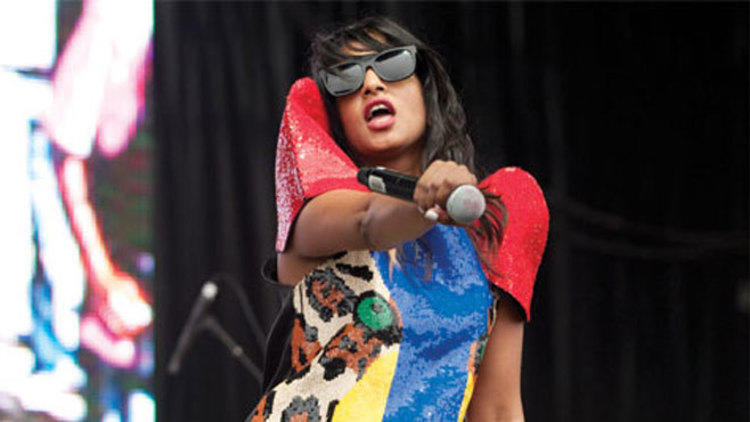 6/10
Photograph: Jay Blakesberg / Retna Ltd.
M.I.A. Maya Arulpragasam barnstormed Austin with a breaking set during the month that saw the release of her debut release, Arular. Long before 2007's Kala and "Paper Planes," M.I.A. made a splash at 2005's SXSW—with most late-adopters missing in action.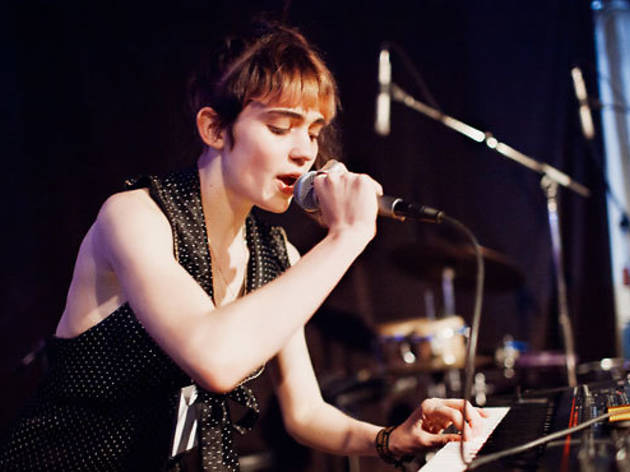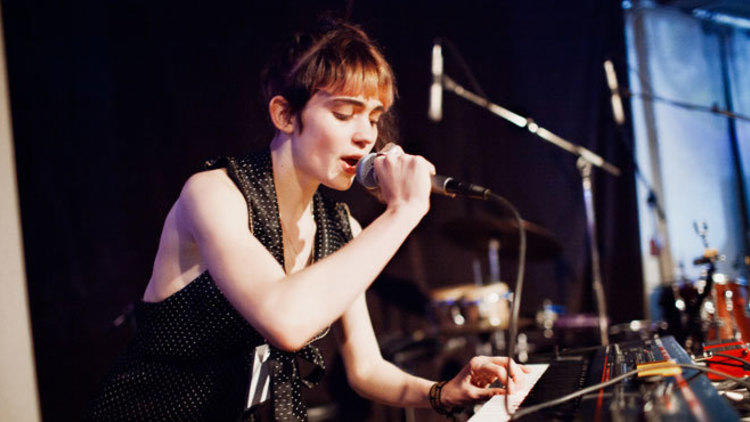 7/10
Photograph: Richmond Lam
Grimes Claire Boucher was hit-and-miss at last year's SXSW, her elaborate beats not tailor-made for ad hoc set-ups at bars and backyards. Happily, it wasn't her first appearance: In 2011, Boucher dazzled, getting the buzz going for a stand-out third effort, Visions, and an almost inevitable household-name status.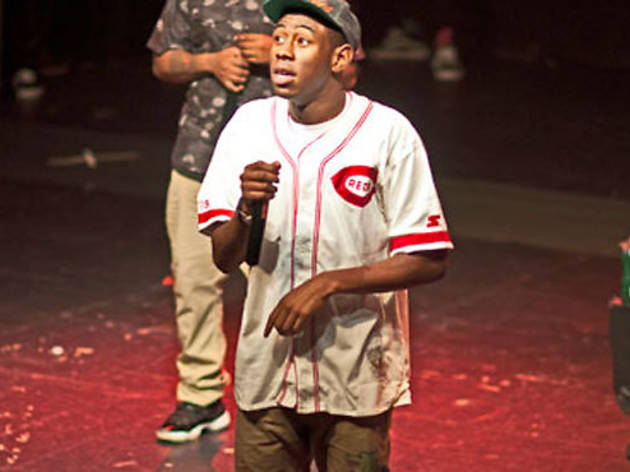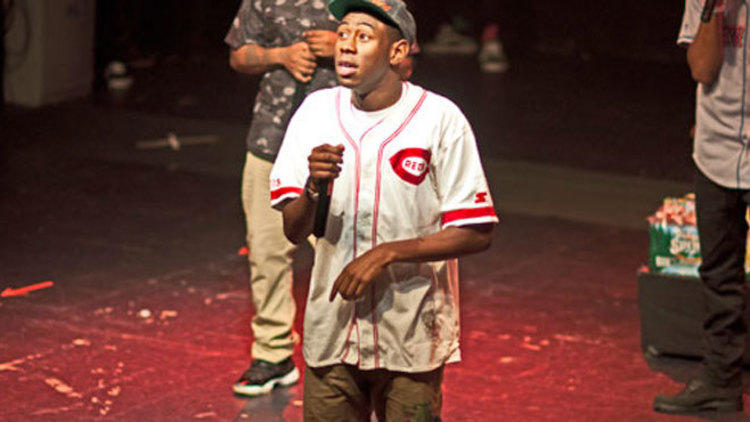 8/10
Photograph: Loren Wohl
Odd Future OFWGKTA—short for Odd Future Wolf Gang Kill Them All—was certainly known among Angelenos and music dorks when the collective hit SXSW in 2011. Still, the crew was ubiquitous that year, whether skateboarding through Austin's back streets or bombing each other's sets with shocking images.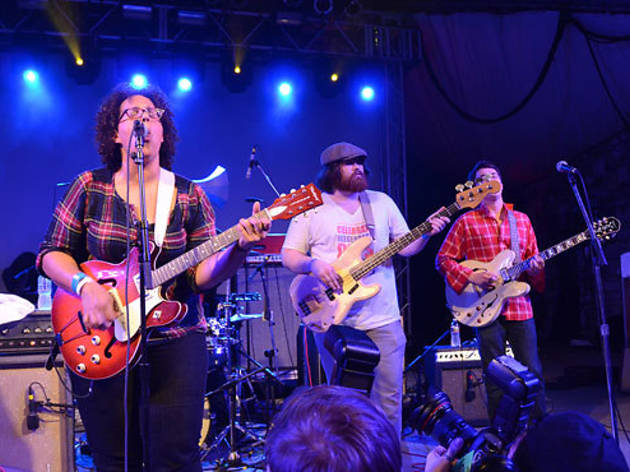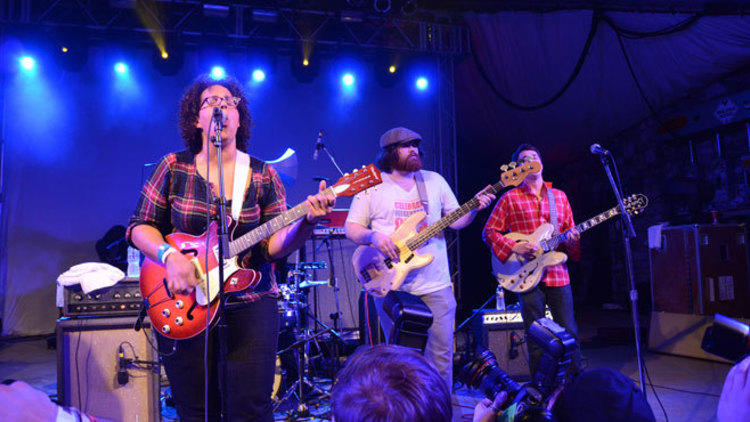 9/10
Photograph: Marielle Solan
Alabama Shakes It was difficult to go anywhere at last year's SXSW without hearing rumblings about "that band from Alabama fronted by the woman with that voice." Alabama Shakes released its debut the following month, and enters the spring hot off a pile of Grammy nods.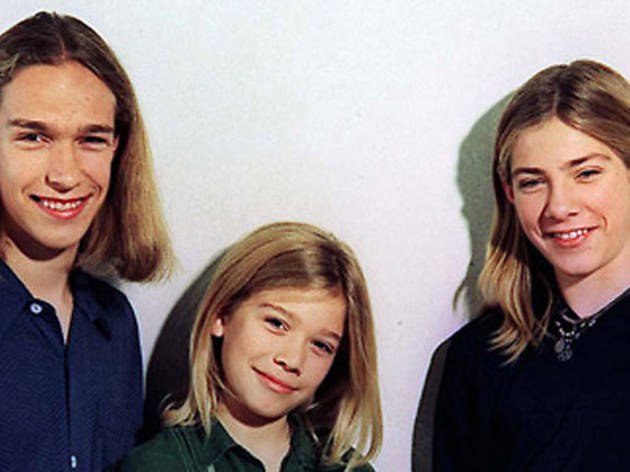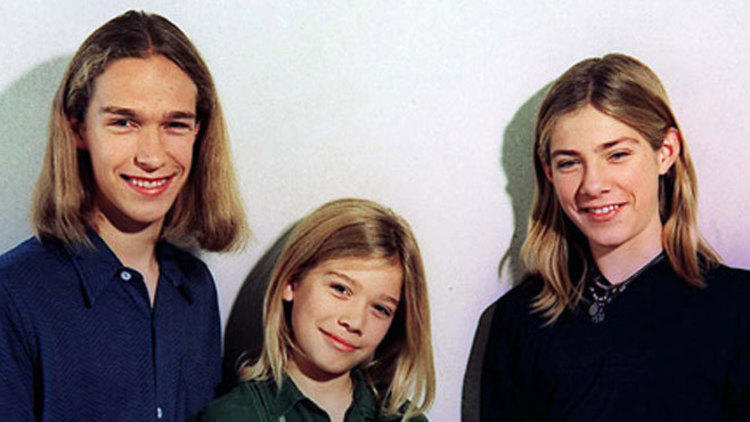 10/10
Photograph: Roger Sargent
Hanson Love 'em or not, the Brothers Hanson were in fact discovered by entertainment bigwig Christopher Sabec while performing at 1994's SXSW. Sabac managed the trio into a contract with MMM-Mercury, and the rest was history.
Top 10 SXSW success stories: The White Stripes, M.I.A. and more
They came, they jammed, they conquered: Ten acts that hit the big time after an initial splash at SXSW.
RECOMMENDED: All SXSW coverage