Heads up! We're working hard to be accurate – but these are unusual times, so please always check before heading out.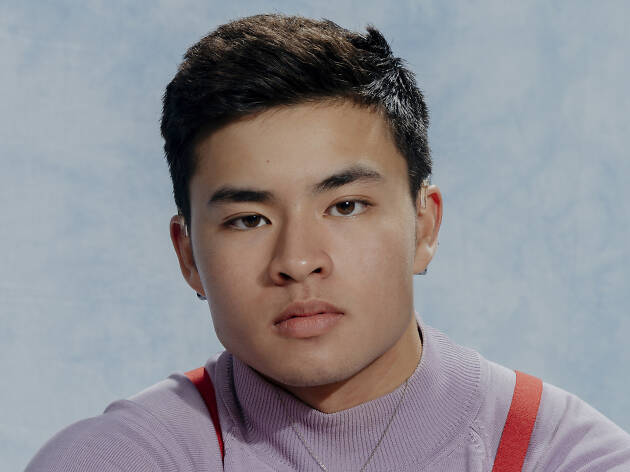 Chella Man talks art and activism in NYC
The model, artist and activist takes us through his favorite things to do in New York City
Instragram isn't always kind to the vulnerable. Yet, among its thirst traps and conspicuous consumption, a genuine activist has emerged. Since 2017, 20-year-old Chella Man has used the platform to document his gender confirmation, with poetic musings on the medical treatments, scars and surprises experienced along the way. Candidly embracing the thorny intersections of his Jewish, Asian, trans and deaf identities, Man imbues genuine soul into his selfies. Between snaps, we asked him to share some of his favorite spots in the city.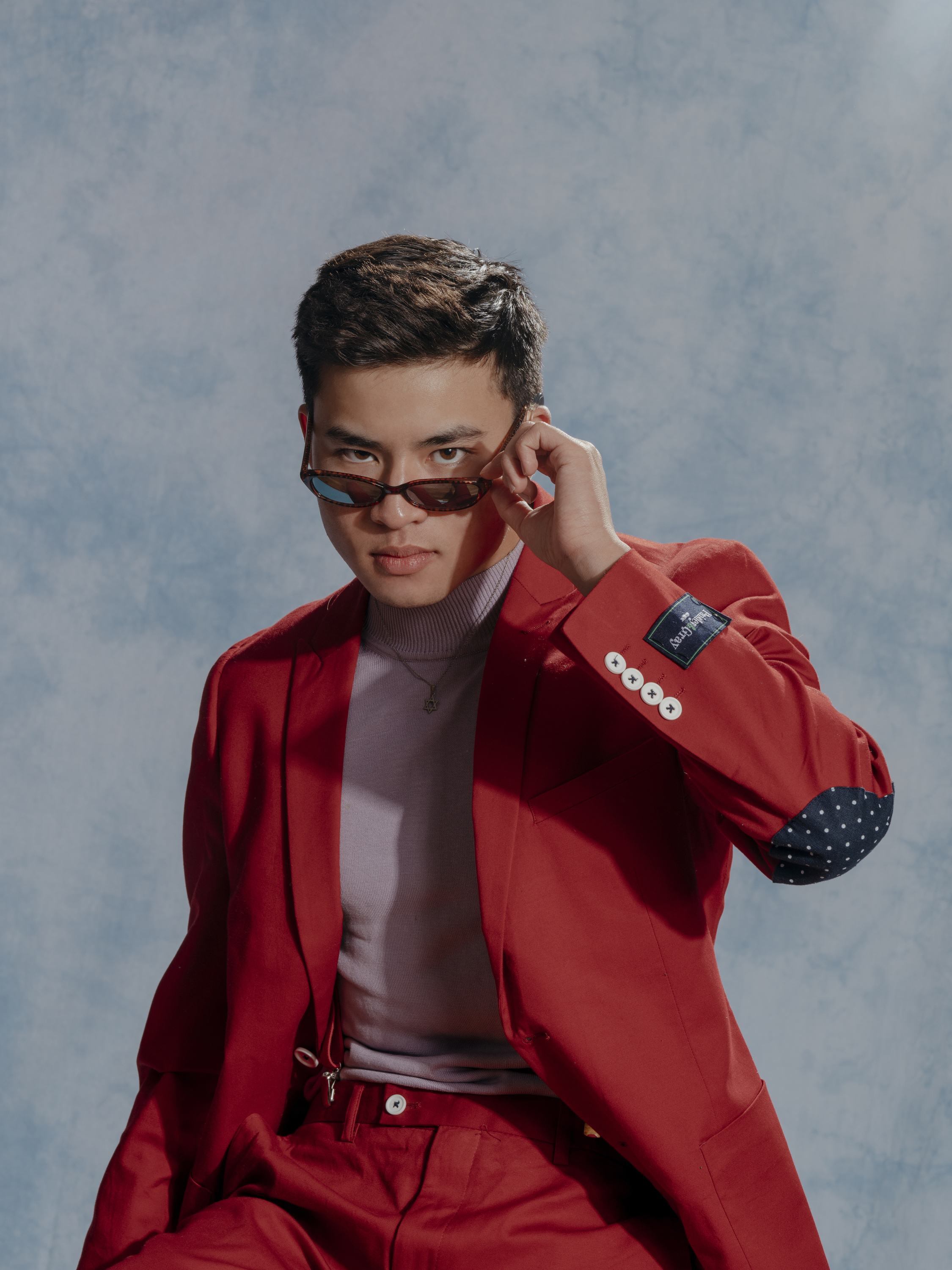 Portrait by Ryan Duffin
Queer cut: You & Sundry Barbershop
"It's a safe space to get your haircut in Williamsburg, and it's run by queer people of color! They recently invited me there to get my hair cut and were incredibly sweet. I felt respected and taken care of."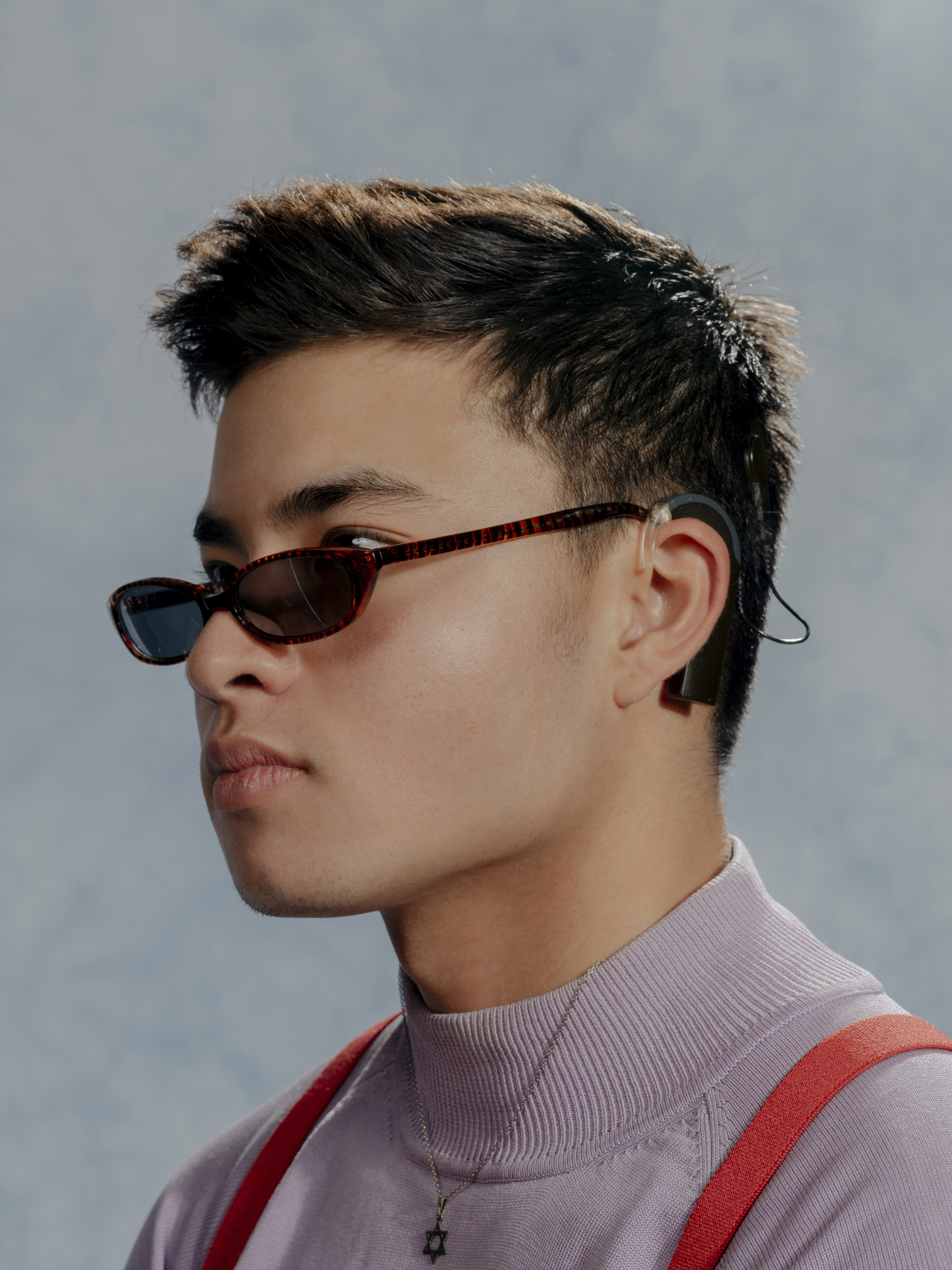 Portrait by Ryan Duffin
Fashion inspo: L Train Vintage
"Whenever I would visit New York in high school, I used to stop by and buy a stack of jean jackets. Once I was back in my small town, I would paint them all and sell them for profit! Starting this tiny business as a teenager granted me important knowledge for later navigating the fashion world."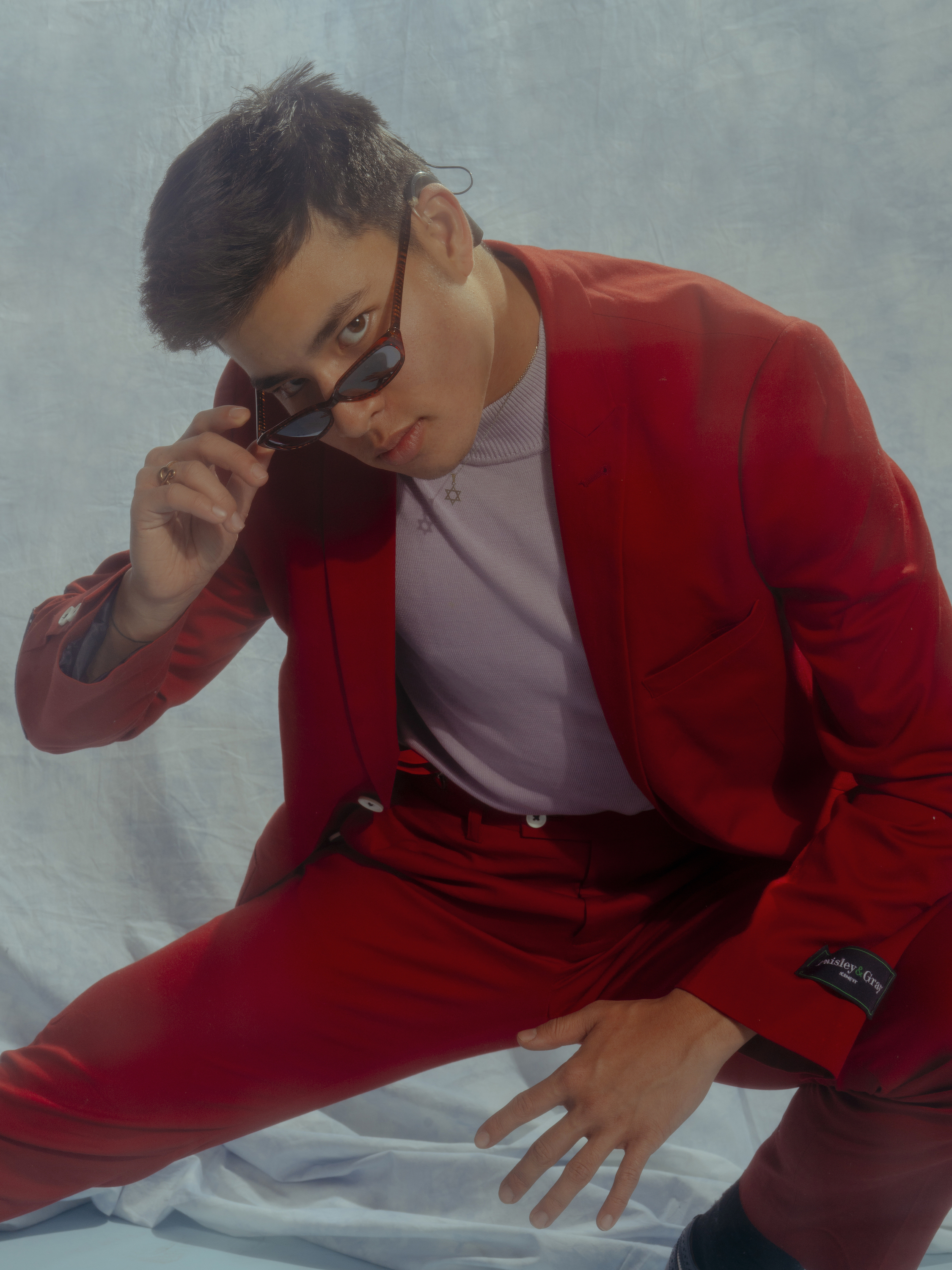 Portrait by Ryan Duffin
Veggie treat: Sweet Chick
"My sister and I will sometimes stop by, on special occasions, to savor its vegetarian chicken-and-waffles. My favorite time to go is during the warmer months when they have outdoor seating; it's heaven to soak up the rays when the sun is shining."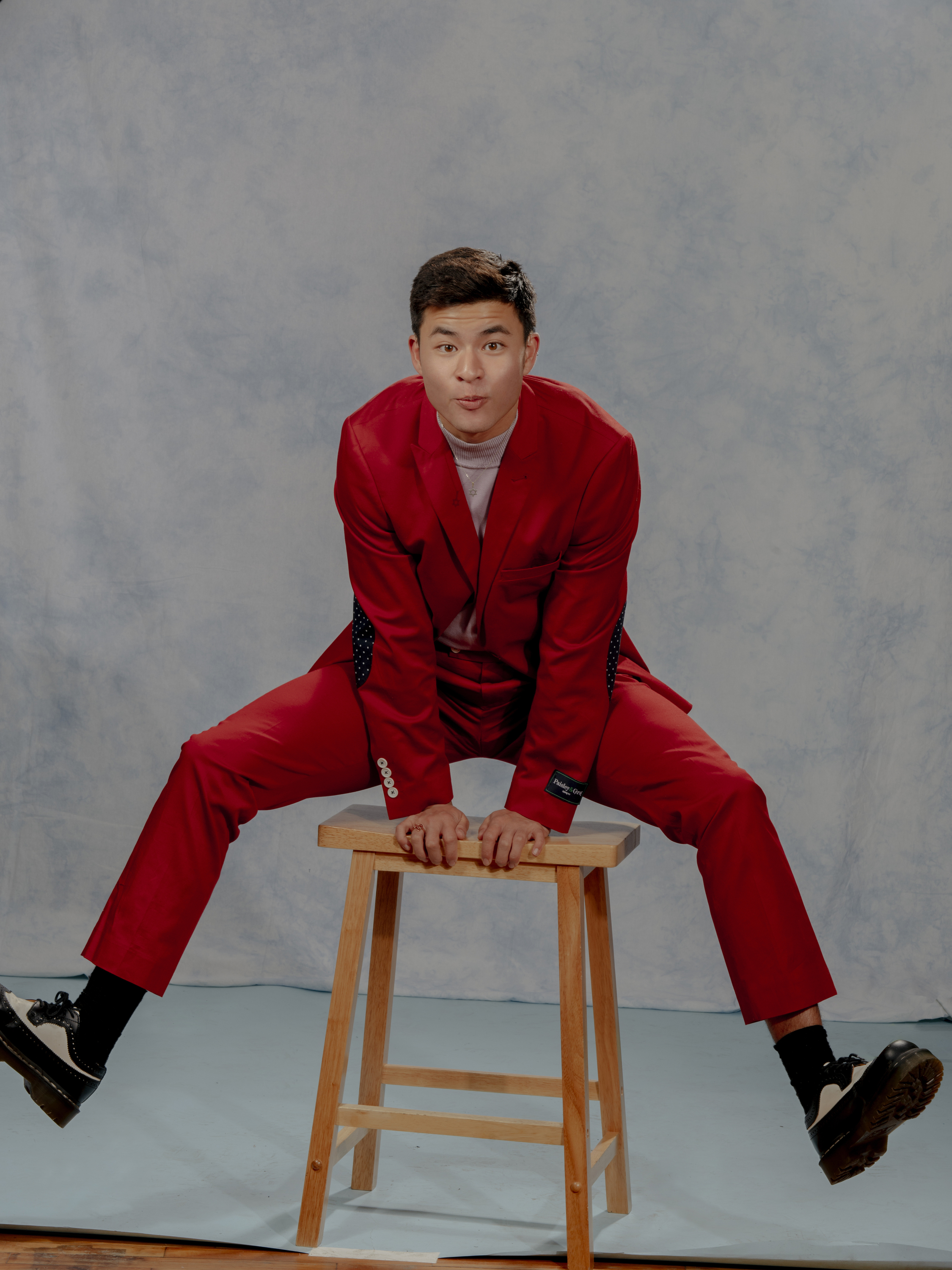 Portrait by Ryan Duffin
Deaf community throwdown: ASL SLAM
"It's a space for Deaf performing artists to share poetry and storytelling in American Sign Language. Growing up, mainstreamed, I never had the privilege of connecting with other D/deaf or hard of hearing individuals. My hometown lacked young, Deaf culture; I did not know anyone else who was Deaf. Today, I am making up for lost time and forming my own Deaf chosen family. I could not be more grateful to have met Lauren and Douglass Ridloff. Both welcomed me into the Deaf community, have changed my life, and enabled me to watch communication barriers shatter. Douglass happens to be the owner and executive director of ASL SLAM."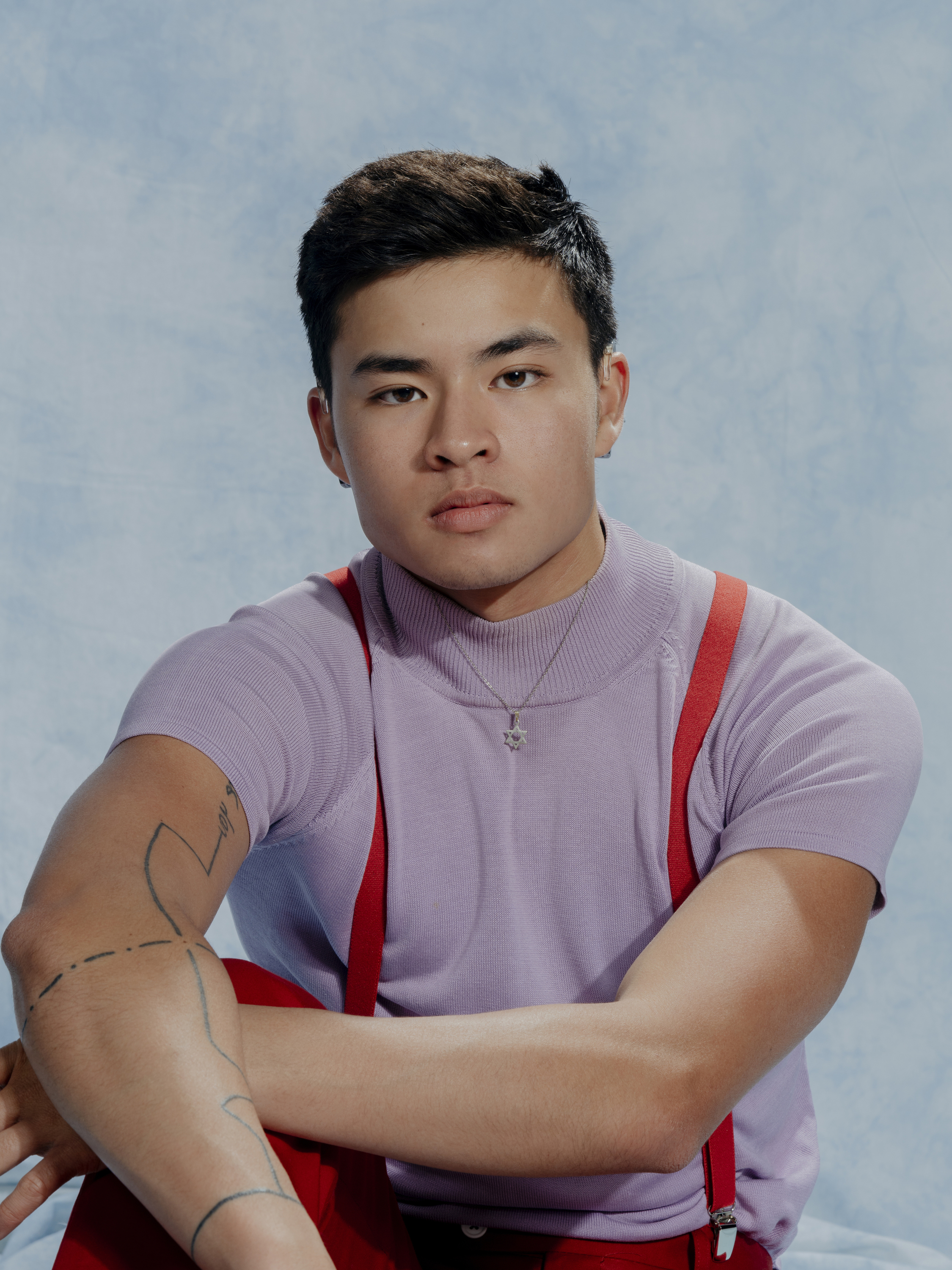 Portrait by Ryan Duffin
Suffice it to say, NYC is home to the greatest artists, club kids, DJs, drag queens and personalities the world has to offer. So we asked some of our favorites about their most beloved things to do in NYC, from low-key thrift shopping to all-night partying. Heed the masters!