Sometimes even the looming Thanksgiving holiday isn't enough to tempt you into dusting off your oven and cooking. Luckily, New York City can provide not only the basic turkey dinner and all the fixings but also specialties that will bring a Big Apple flair to your table.
From Zabar's kugel to Veniero's cannoli, adding these iconic New York City treats to your Thanksgiving table will make you feel truly grateful.
RECOMMENDED: Where to eat Thanksgiving dinner 2023 in NYC
1. Soft pretzels
Thanksgiving appetizers are only a slight notch above your typical Sunday football fare, but now is the time for comfort food in all shapes and sizes. Soft pretzel bites will satisfy you on a blustery midtown street corner when you've promised to take your visiting family to the holiday window displays, and they'll hit the spot when you're warming up your appetite on Thanksgiving Day. You can find them at Breads. too.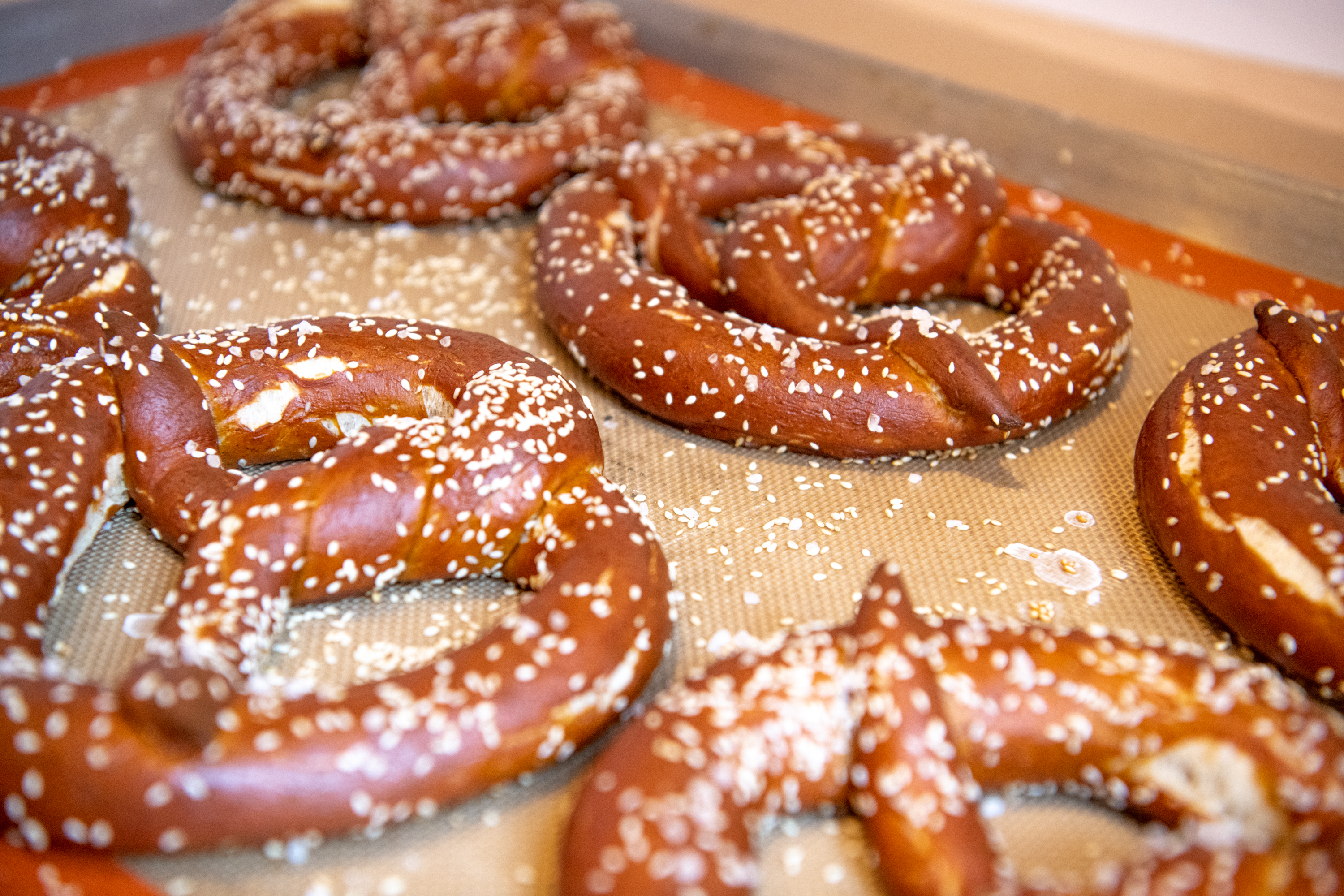 2. Cannoli
Bringing dessert to a party will automatically make you everyone's best friend, so be sure to visit an old-school Italian bakery like Veniero's or Ferrara for the goods before your holiday dinner. No one will ever complain about rainbow cookies or struffoli, but a box of cannoli is the perfect sweet alternative if you're already tired of pie.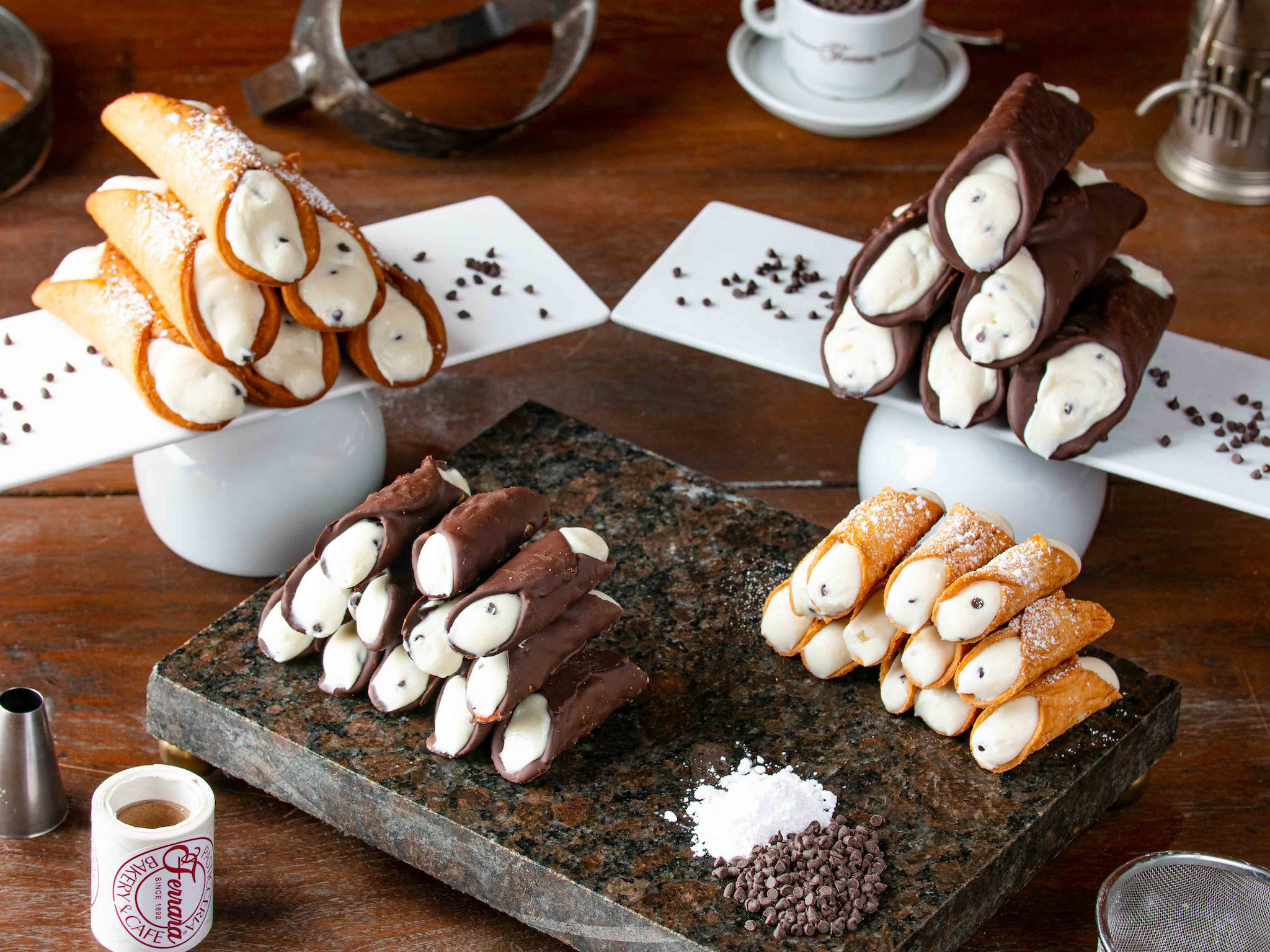 3. Kugel
Thanksgiving is the prime casserole holiday, and if all you crave from Turkey Day is a dish that tastes like it's straight out of your grandma's kitchen, stopping by Zabar's for kugel before dinnertime is a must. Try not to inhale the whole pan before you manage to save some for leftovers.
4. Empanadas
Filled with delectable options such as vegetables, meat, or cheese, empanadas can be presented traditionally or with a unique Thanksgiving flair. Hit up Empanada Mama for your standard beef or cheese flavors before you pick from a more eclectic range like mac and cheese or turkey. Maybe you can even track down a pumpkin empanada to place next to the pies.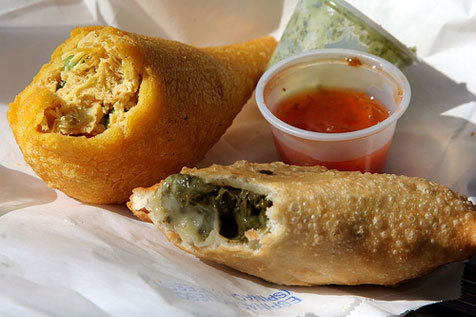 5. Babka
Maybe you overstuffed your plate earlier in the day and you need to take it easy during the dessert course. Pour yourself some tea or coffee and then nurse a slice of chocolate babka from Breads. If your stomach really needs a break, the babka is also ideal for your midnight snack before beginning a Black Friday adventure.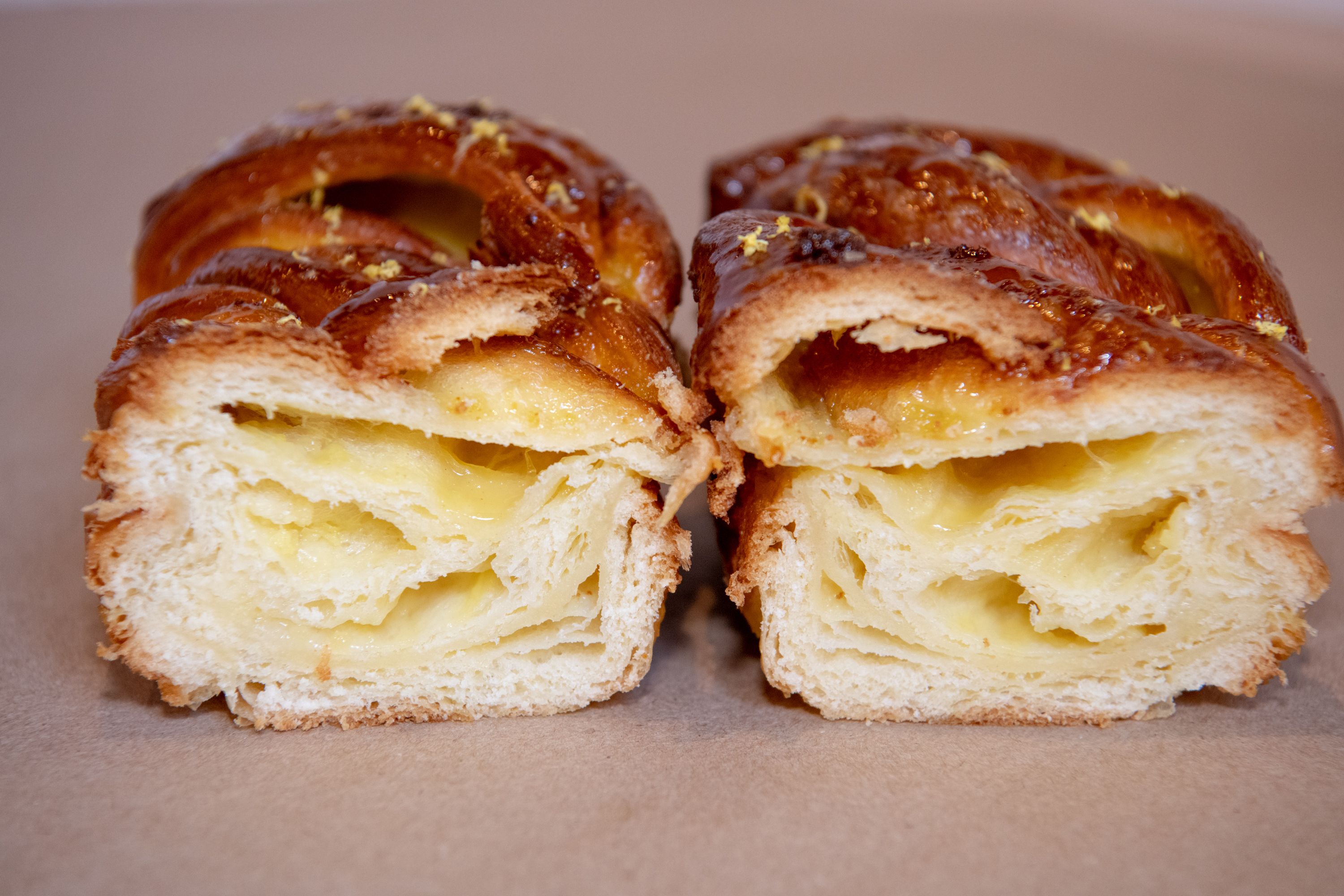 6. Oysters
A cozy Thanksgiving at home isn't quite a glamorous night out with martinis and oysters, but who's to say that slurping down oysters on your couch isn't enjoyable? If your perfect New York Thanksgiving involves non-traditional dishes, now might be the time to add this to your table.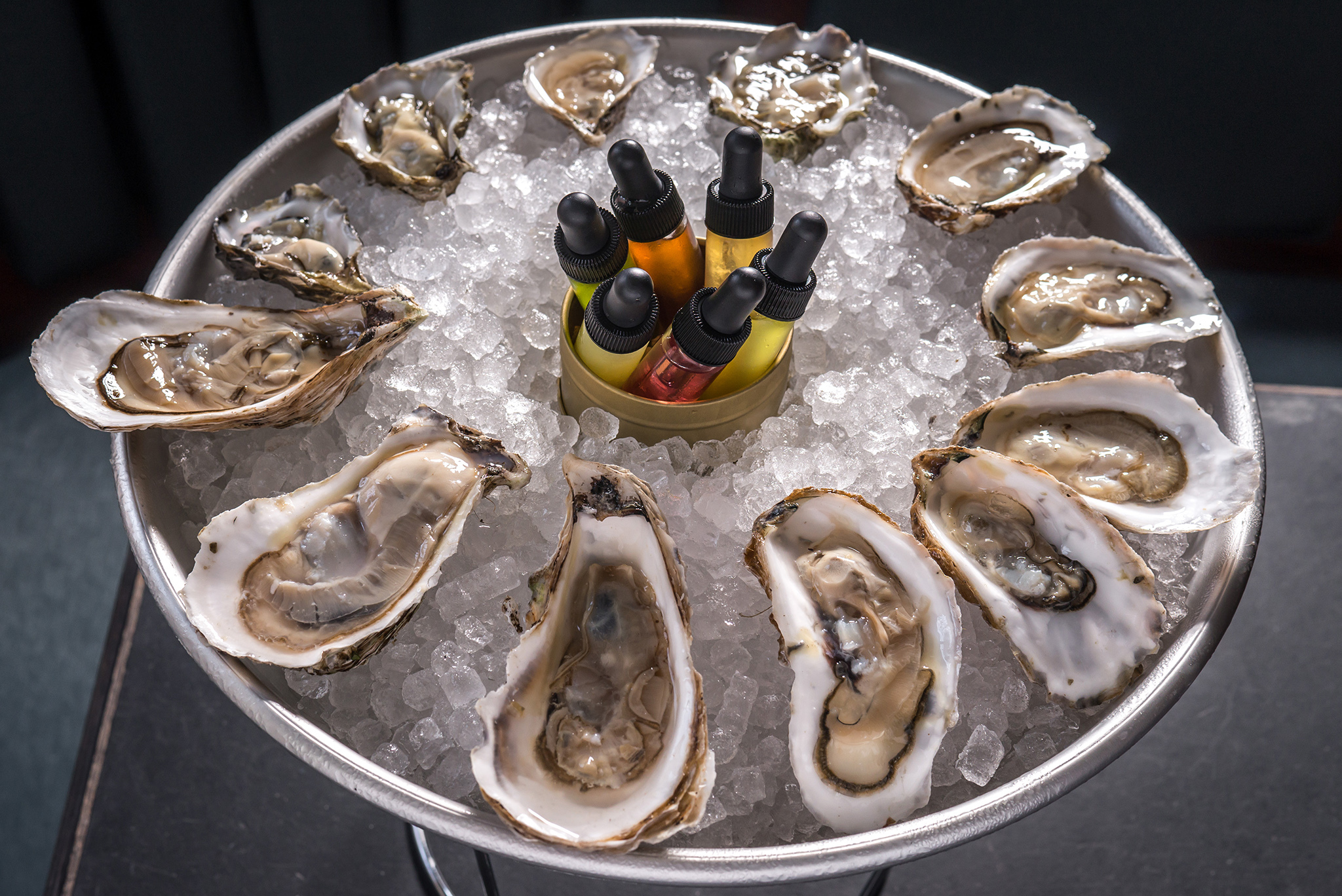 7. Tamales
You can find some of the best tamales in New York at street vendors' stands, which makes these the perfect side dish to pick up on the way to a friend's house. Tamales also freeze well, so if you're craving some holiday spirit on a bleary March day, digging these out is guaranteed to cure the blues.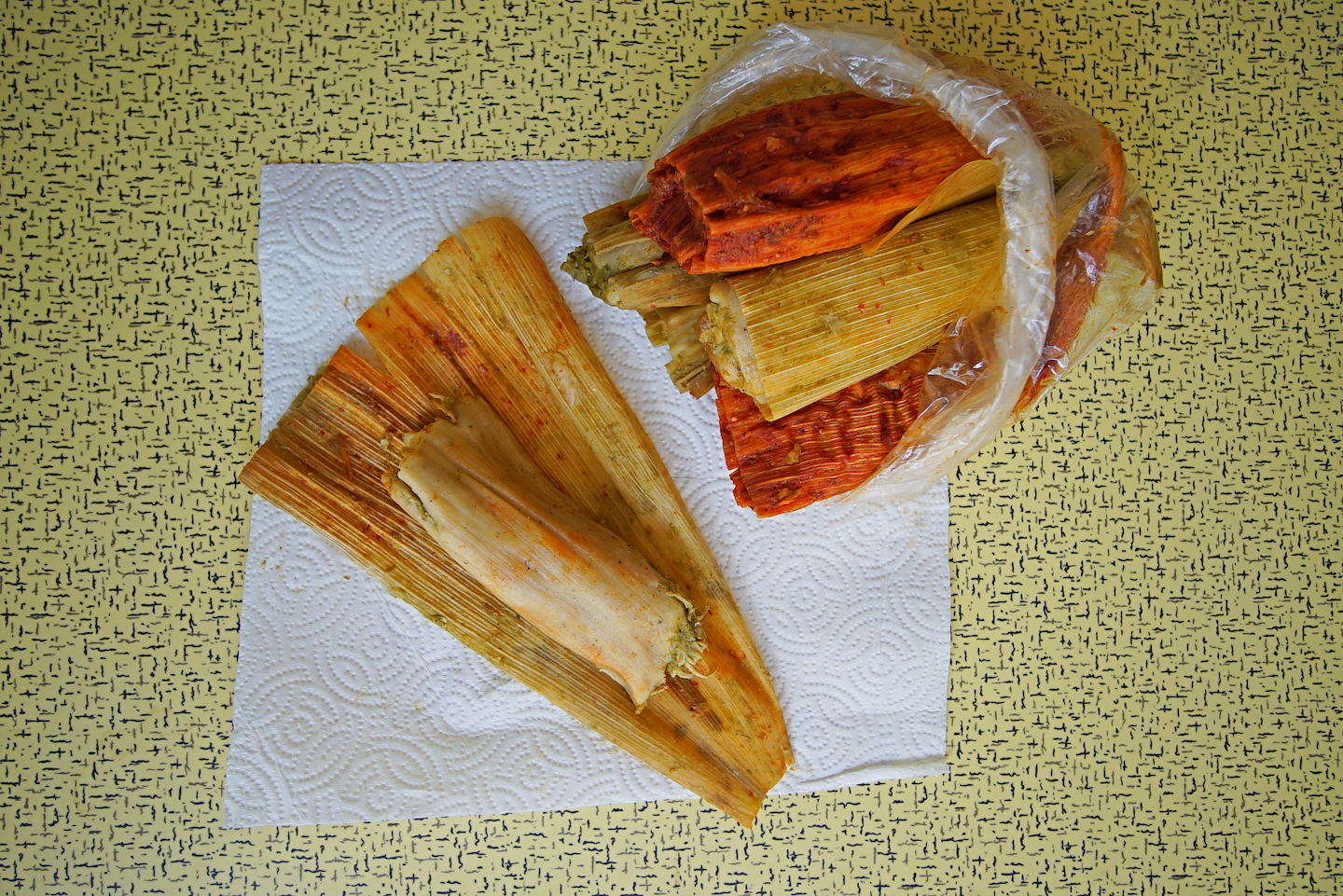 8. Roasted chestnuts
Does anyone truly know what chestnuts roasting on an open fire ends up tasting like? You may catch a whiff of roasted nuts while passing a food cart or at least light a candle evoking the scent, but despite their status as holiday lore, chestnuts are a little ambiguous. Either grab a bag from your nearest vendor or experiment with roasting your own ahead of a New York City feast with your loved ones.