The Borscht Belt is making a comeback.
The Western Catskills a few hours outside of the city once known for attracting Jewish families for summer vacations—you've seen the vibe in The Marvelous Mrs. Maisel and Dirty Dancing—is once again thriving with New Yorkers flocking upstate to enjoy renovated properties (such as the uber-trendy Callicoon Hills), cool food and bev, plus fresh air.
To celebrate the origins and history of the popular vacation destination, a new museum will open this summer. The Borscht Belt Museum "is dedicated to preserving the legacy of the Borscht Belt resort era and its history as a refuge from bigotry, the cradle of stand-up comedy and a cultural catalyst that left deep imprints on America," according to its mission statement.
The museum itself will offer archival film and audio, artifacts and more interactive exhibits. Once the museum opens, workshops, events, family activities and more will be added to the calendar.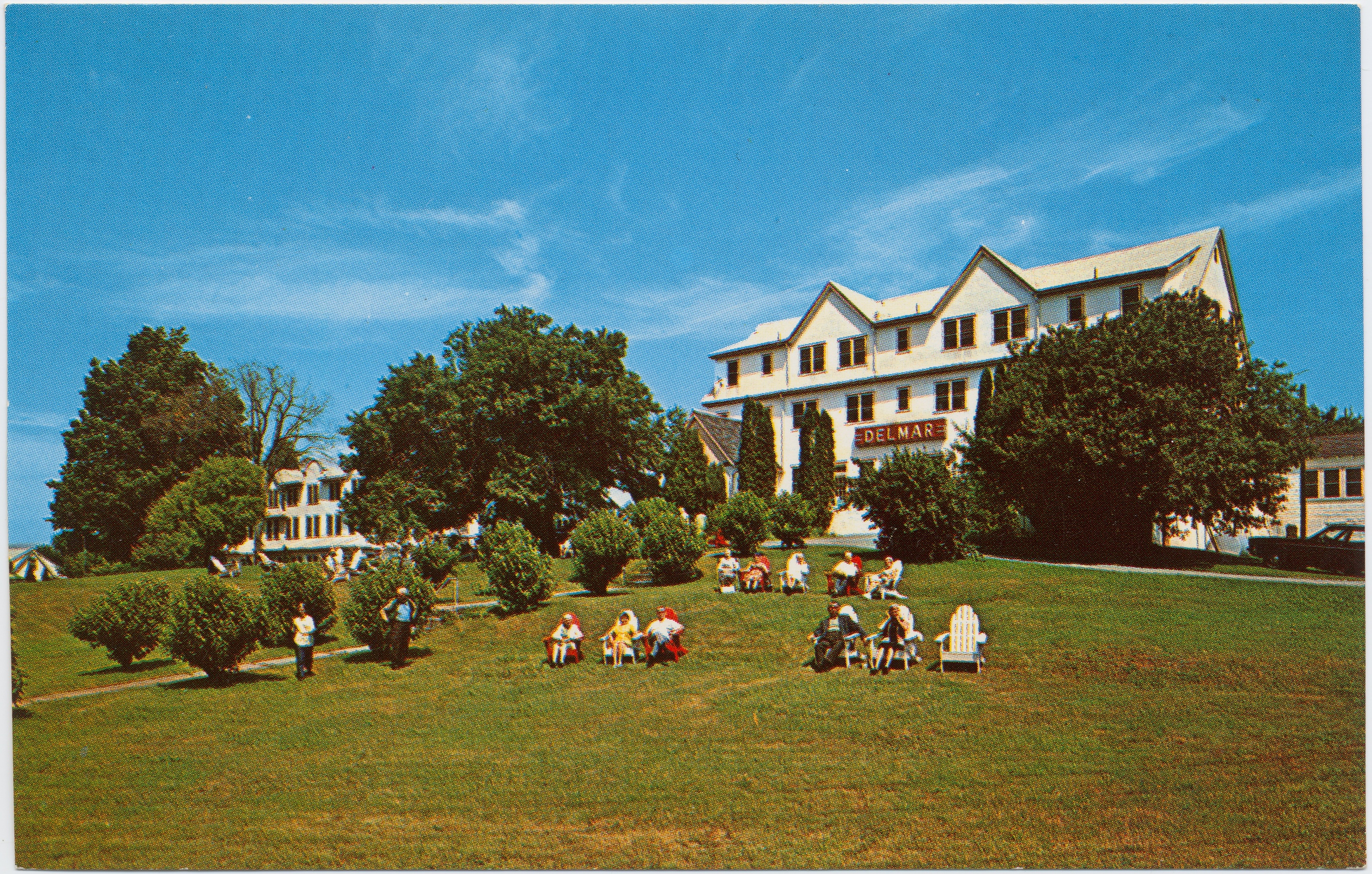 Housed in the historic Home National Bank, formerly one of the few financial institutions willing to lend to the region's Jewish hoteliers and bungalow colony owners from the 1920s through 1940s, the museum is slated to open in Ellenville, New York on July 29, after a decade of planning, proposing and finally breaking ground. An artistic advisory board made up of notable New Yorkers, including Fran Drescher, Harvey Fierstein, Mary-Louise Parker, Neil Sedaka and many more famous names has helped envision the first-of-its-kind Catskills Borscht Belt Museum.
To celebrate opening weekend, the Borscht Belt Festival will take place on-site. Stand-up comedy, live music, film, educational programming and more will all be offered. And of course, plenty of Jewish food. The festival is free, with tickets available for select events.