We've got two exciting pieces of news!
First of all, popular Manhattan hotel destination Moxy has officially opened its first location in Brooklyn, Moxy Williamsburg, at 353 Bedford Avenue by South 4th Street.
Secondly, according to a press release, the new venue will be home to a Dolly Parton-inspired "high-energy sound room with a state-of-the-art audio and light system" aptly dubbed "Jolene," is an ode to the country star's legendary song.
The 150-person room, which will basically function as a live-music club and "an elevated cocktail bar," will even look like Parton when it opens this weekend: expect bold pink textures and decor pieces to adorn the space, including a painted ceiling and modular furniture.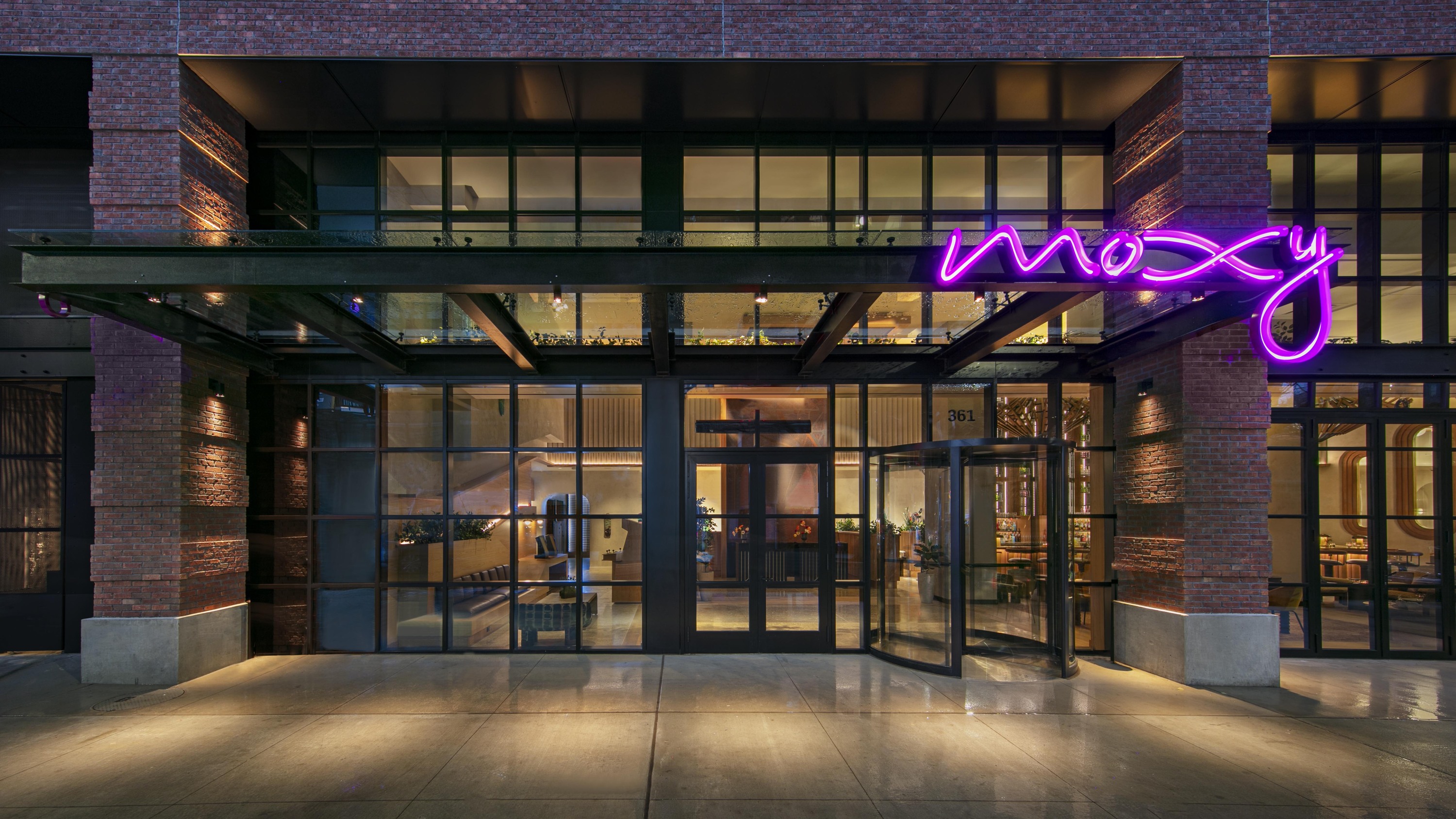 "The retro-themed high energy room celebrates local music culture and draws top talent from Brooklyn's thriving nightlife scene, as well as the global dance music circuit," reads a statement.
The opening weekend lineup has already been announced and it's looking pretty awesome, with the likes of DJ Delish, Kels, Shawn Dub, Analog Soul, Eli Scobar and Haruka set to take over the audio system. You can buy tickets for the various shows right here.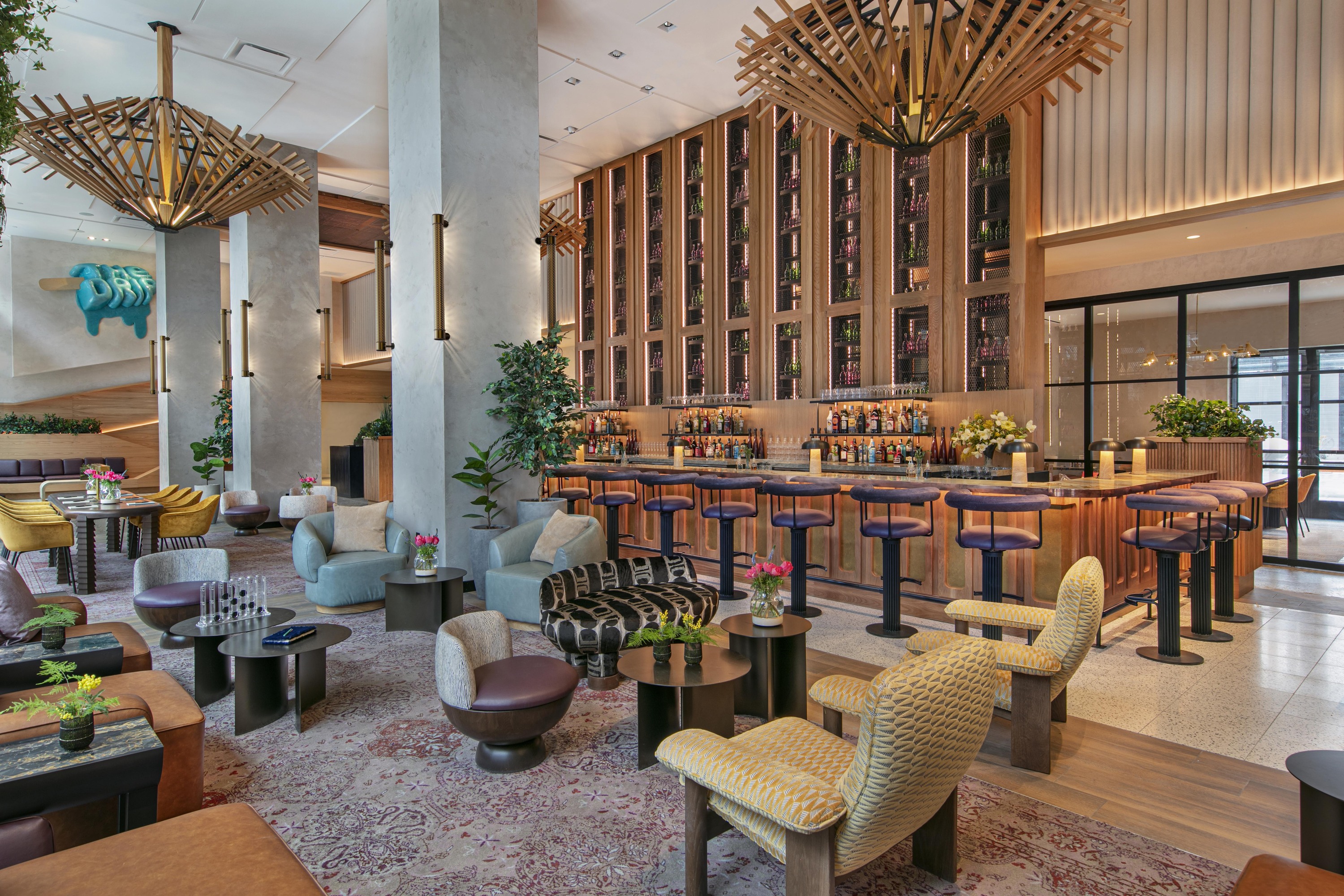 So excited is the team about the debut of the space that a second location is already in the works, scheduled to open this spring or summer below a historic bootlegger tunnel in downtown Miami.
The 216-room boutique Moxy Williamsburg hotel is also home to Mesiba, a Tel Aviv-inspired restaurant (the term "mesiba" actually translates to "party" in Hebrew), all-day café and cocktail bar Bar Bedford and LilliStar, an indoor/outdoor rooftop bar overlooking the Williamsburg Bridge and the Manhattan skyline. The latter venue will open in the upcoming weeks.
Clearly, Williamsburg is still NYC's it place, especially for Dolly Parton fans (Dolly's Swing and Dive is over on Kent Avenue).