New Yorkers will have a great opportunity to pay it forward next week.
A one-night-only market featuring goods made by and in support of refugees is coming to Times Square on Tuesday, June 19 from 5–8pm. The Refugee Creator Marketplace is being held by WeWork and will have more than 15 vendors, including the Refugee Makers Project, Scents of Syria and more. (I mean, seriously, these would make for some amazing gifts.)
If that wasn't enough, the market will also have free food courtesy of Eat Offbeat, an organization that provides refugees with jobs cooking the foods of their home countries. (If you're interested, you can also hire them to cater any events you might be throwing.) There will be drinks and music by DJ Malik Yusef over the course of evening, as well.
The three-hour event is being held in conjunction with World Refugee Week (June 18–24), an annual occasion meant to raise awareness of the the global refugee crisis. Though it's completely free to attend, you can RSVP on the official site here.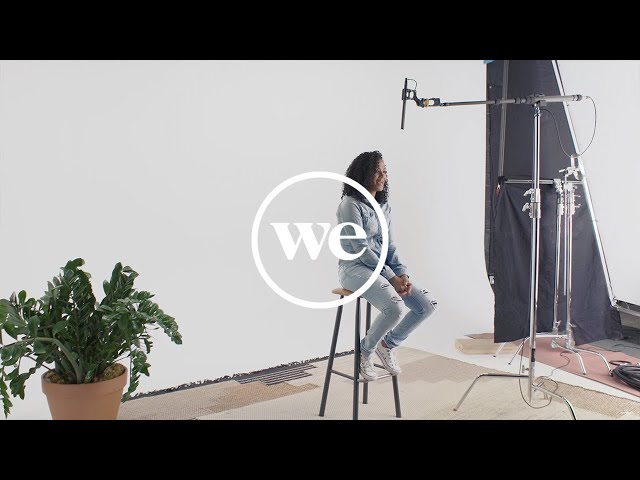 Sign up to receive great Time Out deals in your inbox each day.