New York's cultural offerings will soon include productions mounted at The People's Theatre: Centro Cultural Inmigrante, a 19,000-square-foot space in a new, mixed-use building at 407 West 206th Street in Manhattan's Inwood neighborhood.
Set to open in 2026, the new destination has been funded by a variety of figures, including local theater darling Lin-Manuel Miranda and his father Luis A. Miranda Jr. on behalf of the Miranda Family Fund, the President of NewYork-Presbyterian and agencies that are part of the City of New York.
"It is no secret our family loves this neighborhood," Miranda said in a statement during an official groundbreaking ceremony. "This is because Northern Manhattan is a vibrant, hardworking community of diverse creators, makers, movers and shakers—all looking to share their stories. Theater is about community, offering a space where art, culture, and identity converge. Our uptown neighborhood is more than ready to have a permanent home for its theater practitioners, to nurture and showcase countless generations of storytellers and stories to come."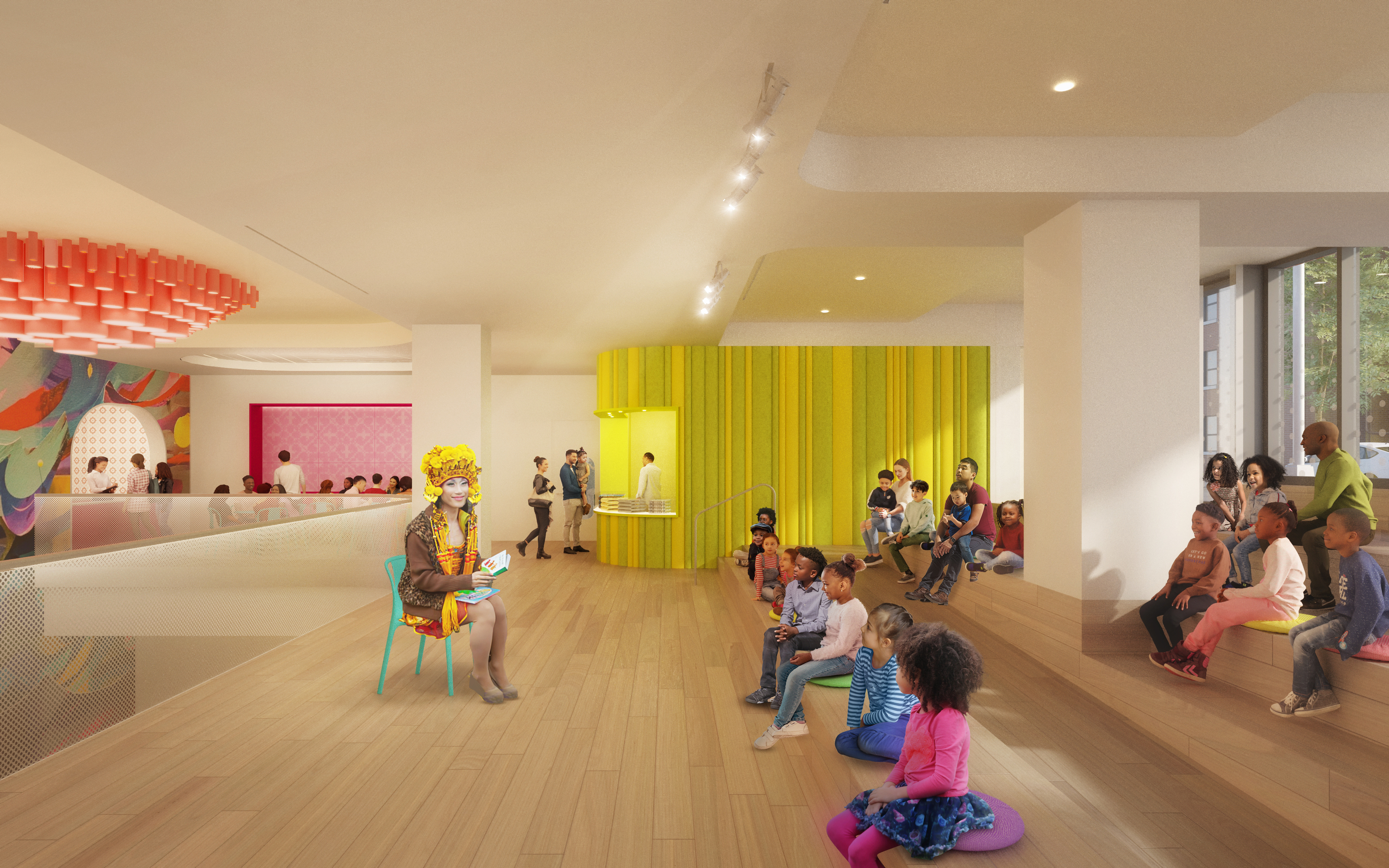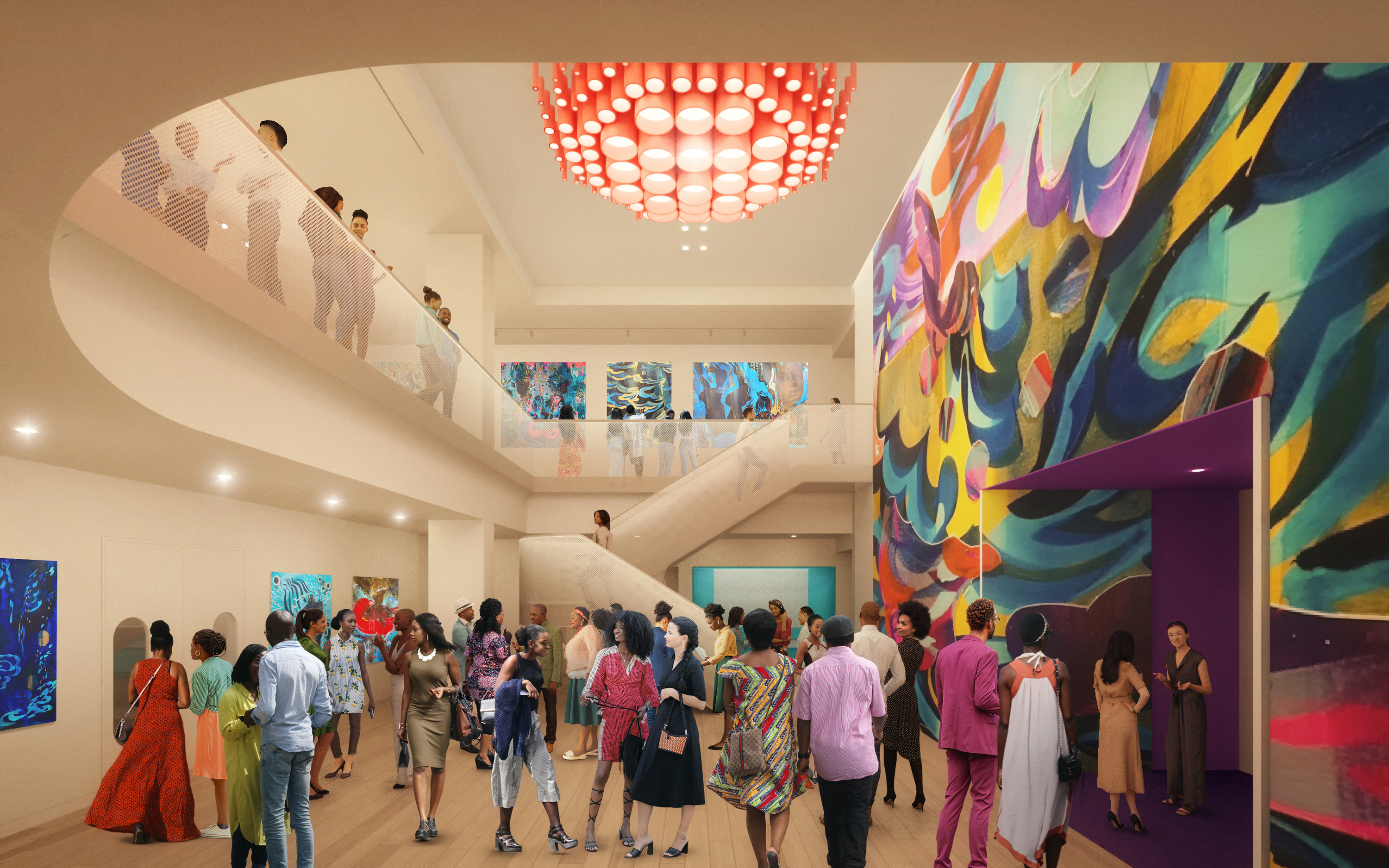 Clearly dedicated to the celebration and amplification of the city's diverse immigrant communities, the new theater will be the home of performances that, according to an official press release, "center and explore the breadth of immigrant experiences represented in New York City."
Expect a variety of different productions to claim space in the new center: dance shows, film screenings, live musical acts, community events, family-friendly happenings and much more.
Officials have noted that they hope and think they can draw at least 28,000 people to the site annually, which is a pretty huge number.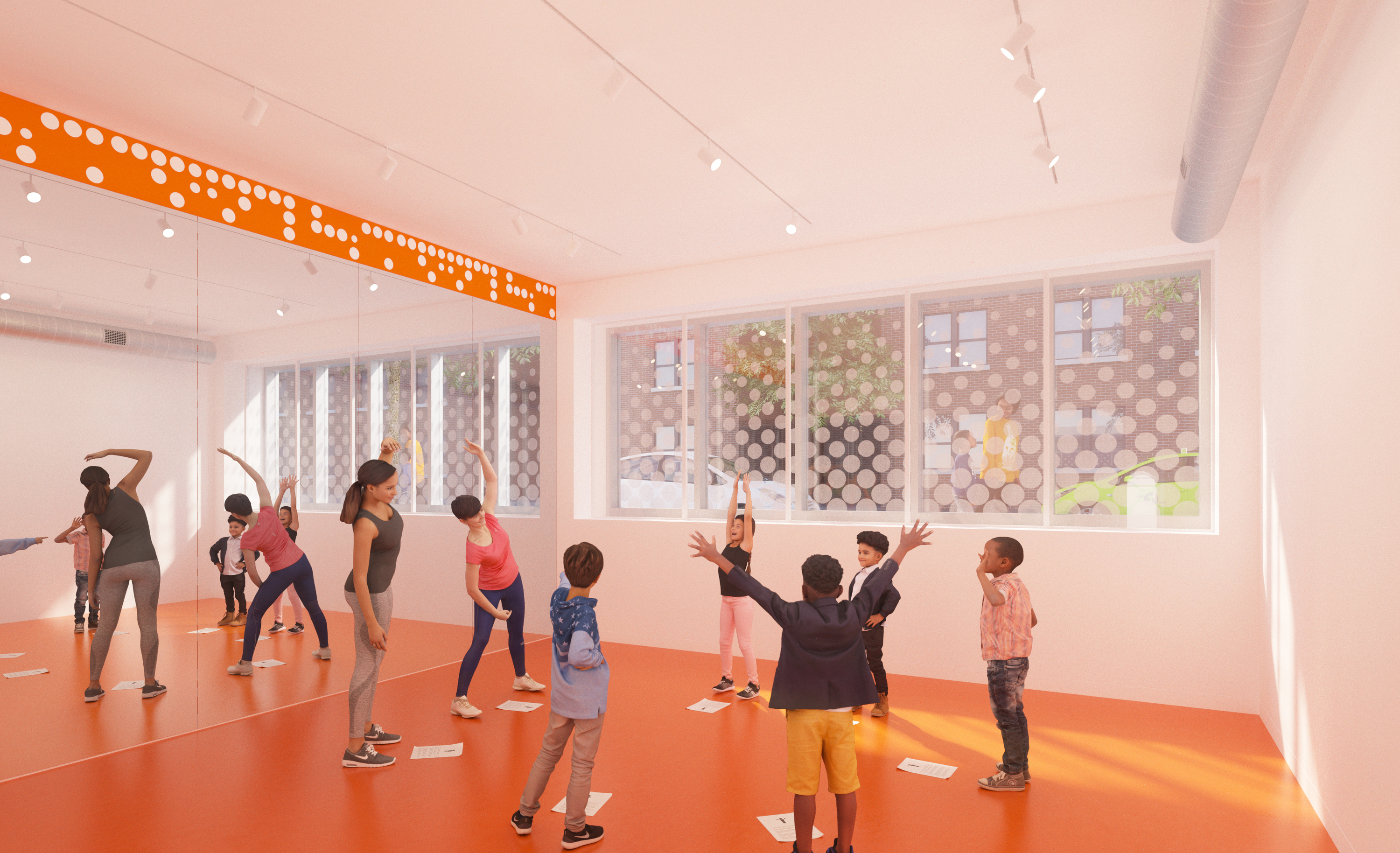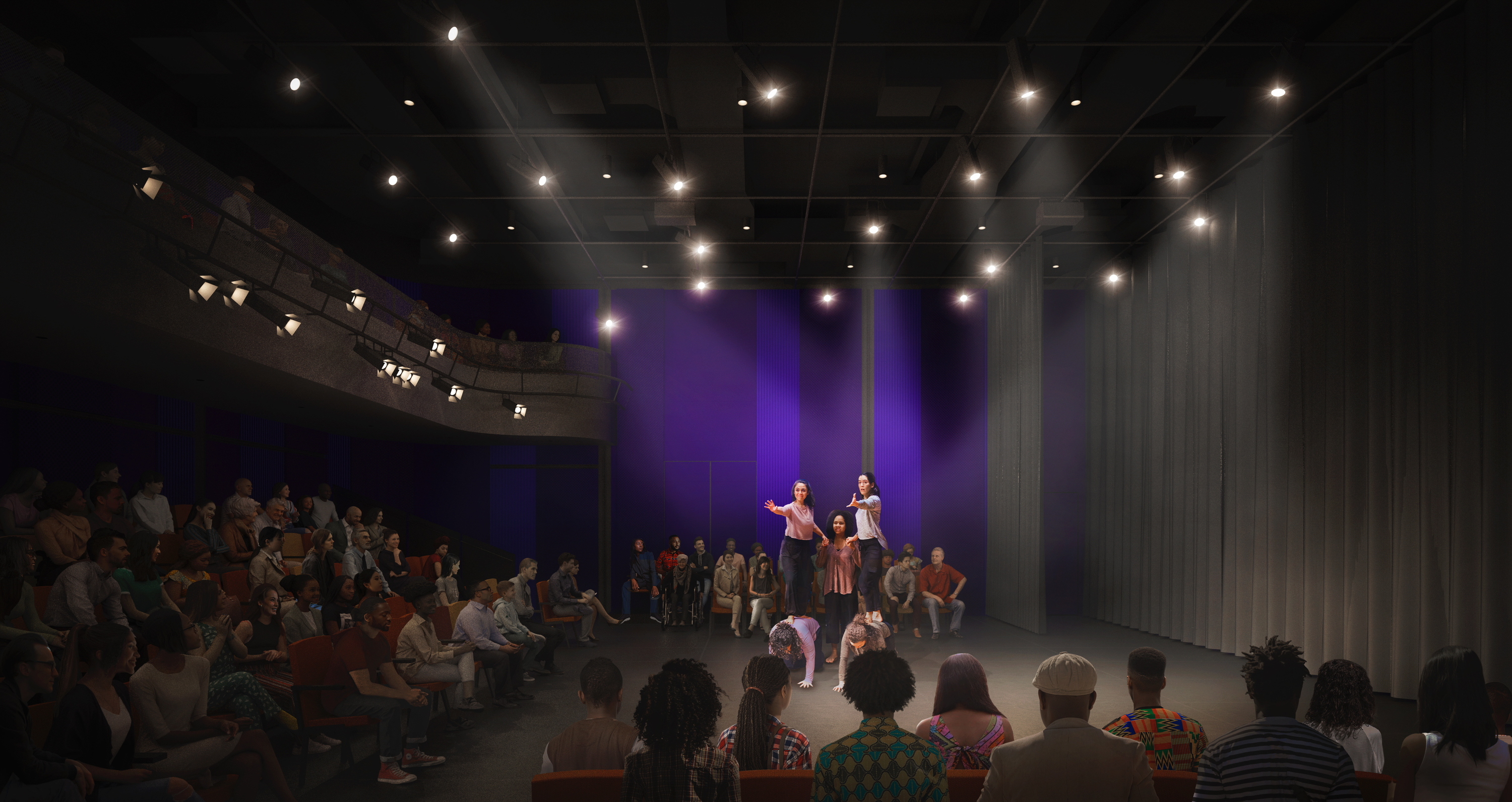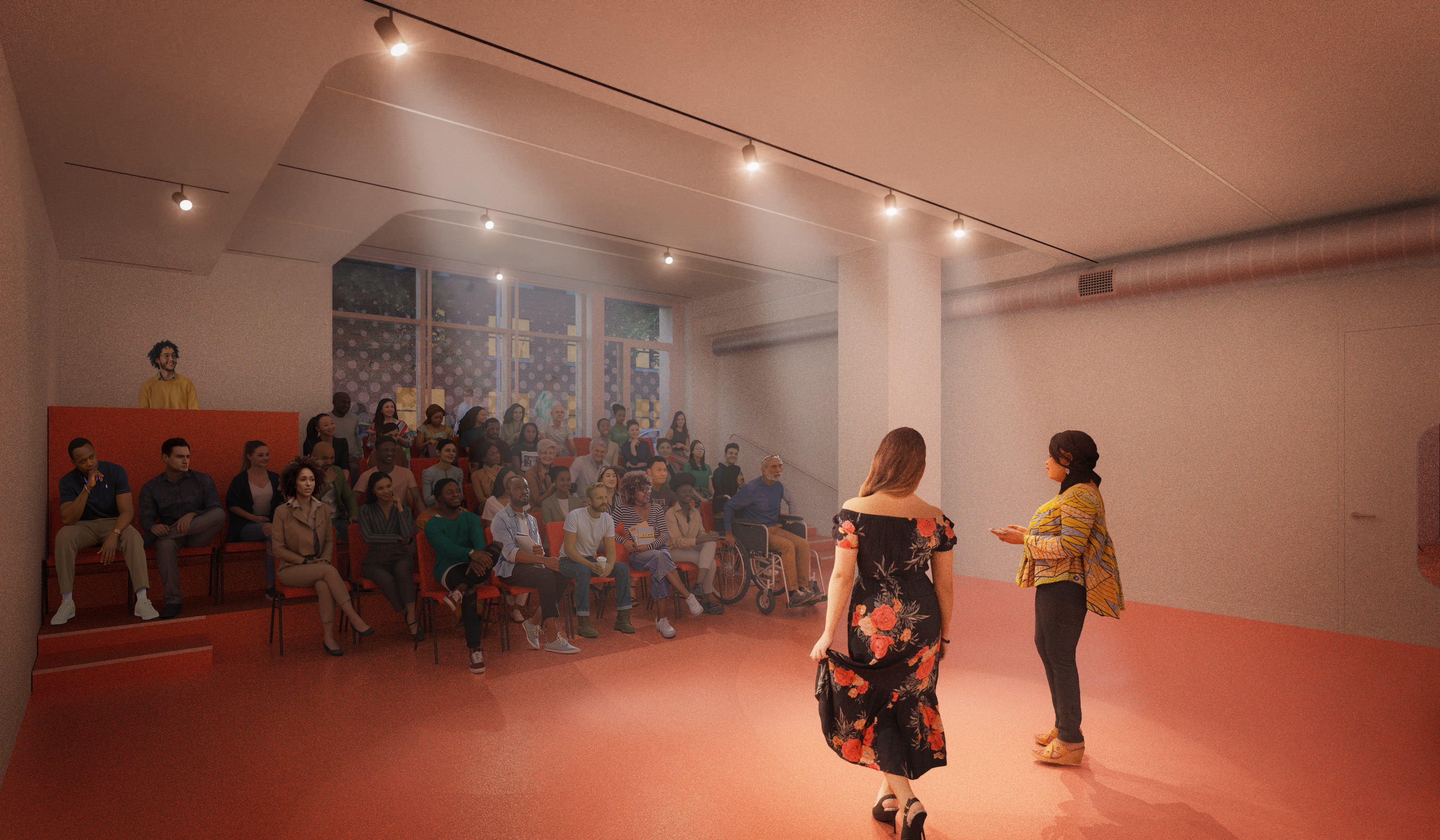 "As the largest Latin theater in New York City and the first Dominican-managed cultural institution [here], the People's Theatre Project's new home will be more than a performing arts center—it will be a tribute to the diverse artists, cultures and communities that define our great state," Governor Kathy Hochul said in remarks made during the groundbreaking ceremony. "New York has always cherished its diversity and inclusiveness and, through our support for timeless institutions like this one, we always will."
Although we'll have to wait over two years to step foot into the new center, New York has a way of keeping you very busy while marking time. To that intent: here are some of the best things to do in town at the moment.