Wild Rabbit Coffee is a new coffee shop at 110 East 7th Street by Avenue A in the East Village that pairs top-notch java options with Asian-inspired treats that are as culinarily exciting as they are visually striking.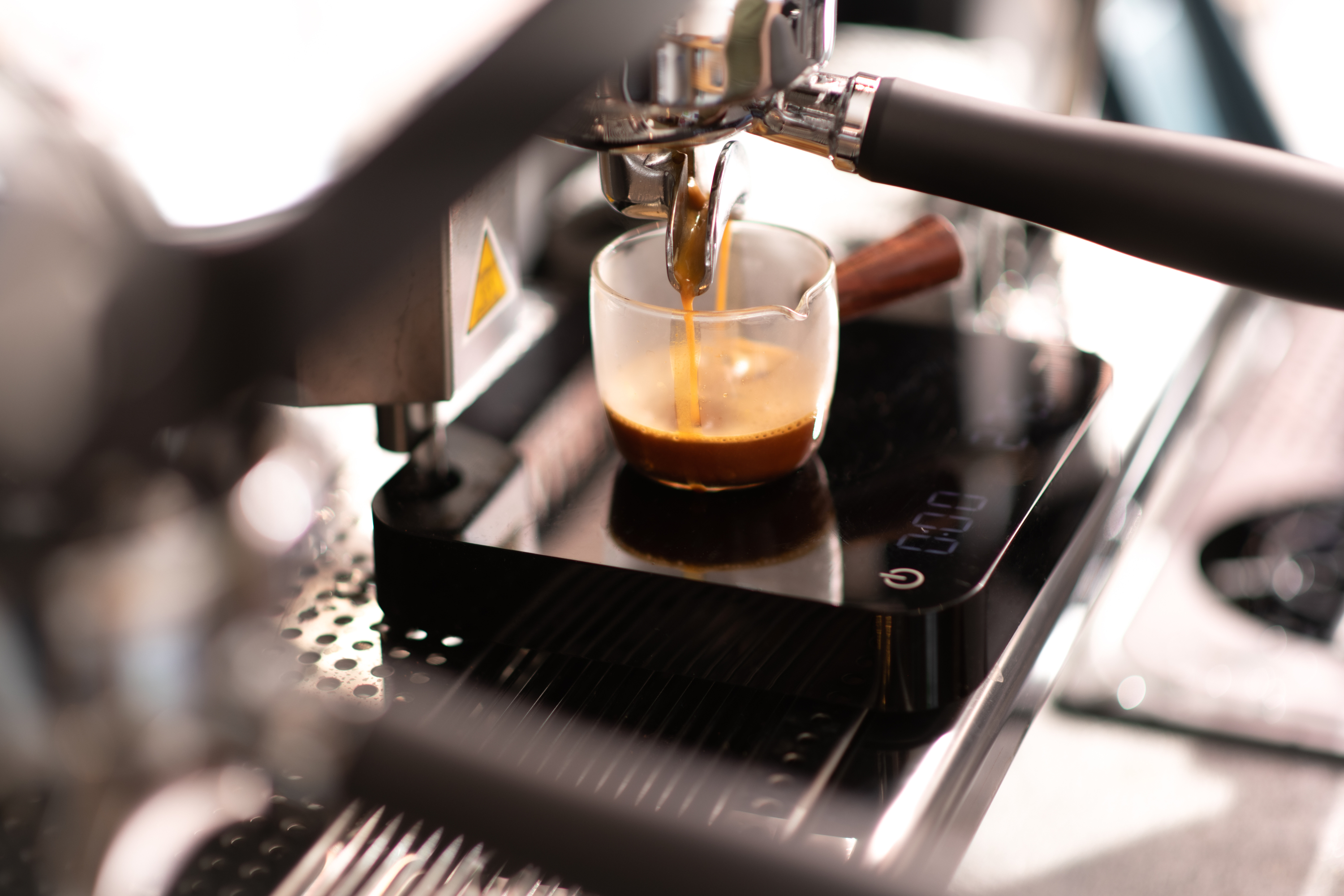 Take the Hong Kong-style black sesame egg waffles, for example. A play on the traditional form of the food, this version is made in-house by pouring the batter into a waffle maker while on a skewer. Once ready, the "ball treats" are separated, layered with cream and a bunch of fruits in a cup and served to patrons.
Although the batter and the cream are prepared ahead of time in about 15 to 30 minutes, the waffles themselves come to life right in front of the guests in about five minutes.
A small order will set you back $4.75 and a larger one goes for $8.50.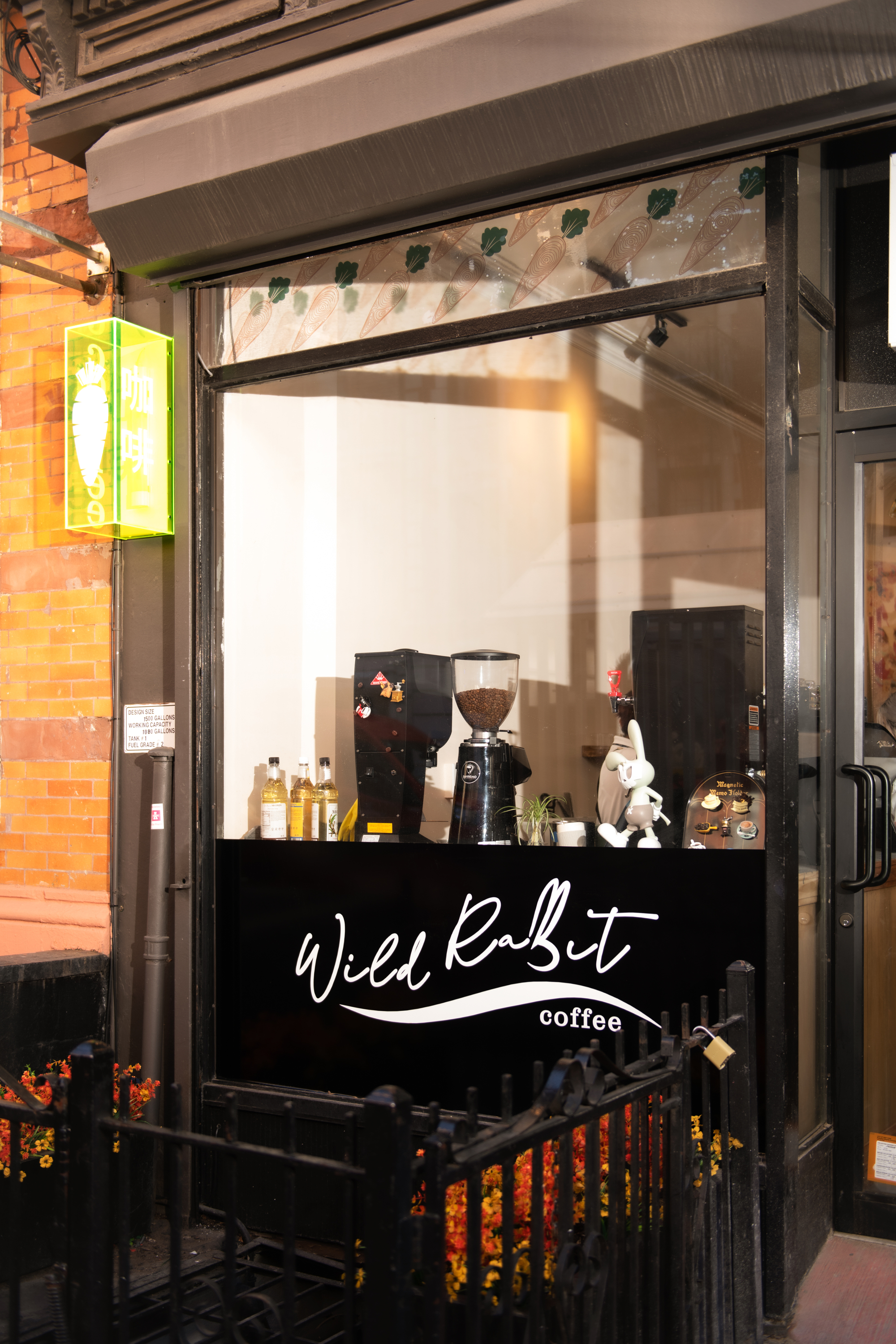 Owned by Jay Liu, chef Junye Chi and head barista Jason Ying, Wild Rabbit Coffee also serves crustless, "UFO-style" wild crispy bun sandwiches that, believe it or not, work as great breakfast options.
Coffee-wise, expect a new type of bean to be showcased each month, each option a single-origin variety sourced from Sey Coffee in Bushwick. Among the drinks on offer is a Jasmericano, a Jasmine tea/espresso combination that we haven't seen elsewhere; the thicco latte, made with small-batch coconut milk; and the osmanthus latte, which features a yellow-gold flower tea grown in Southern China. Talk about creativity.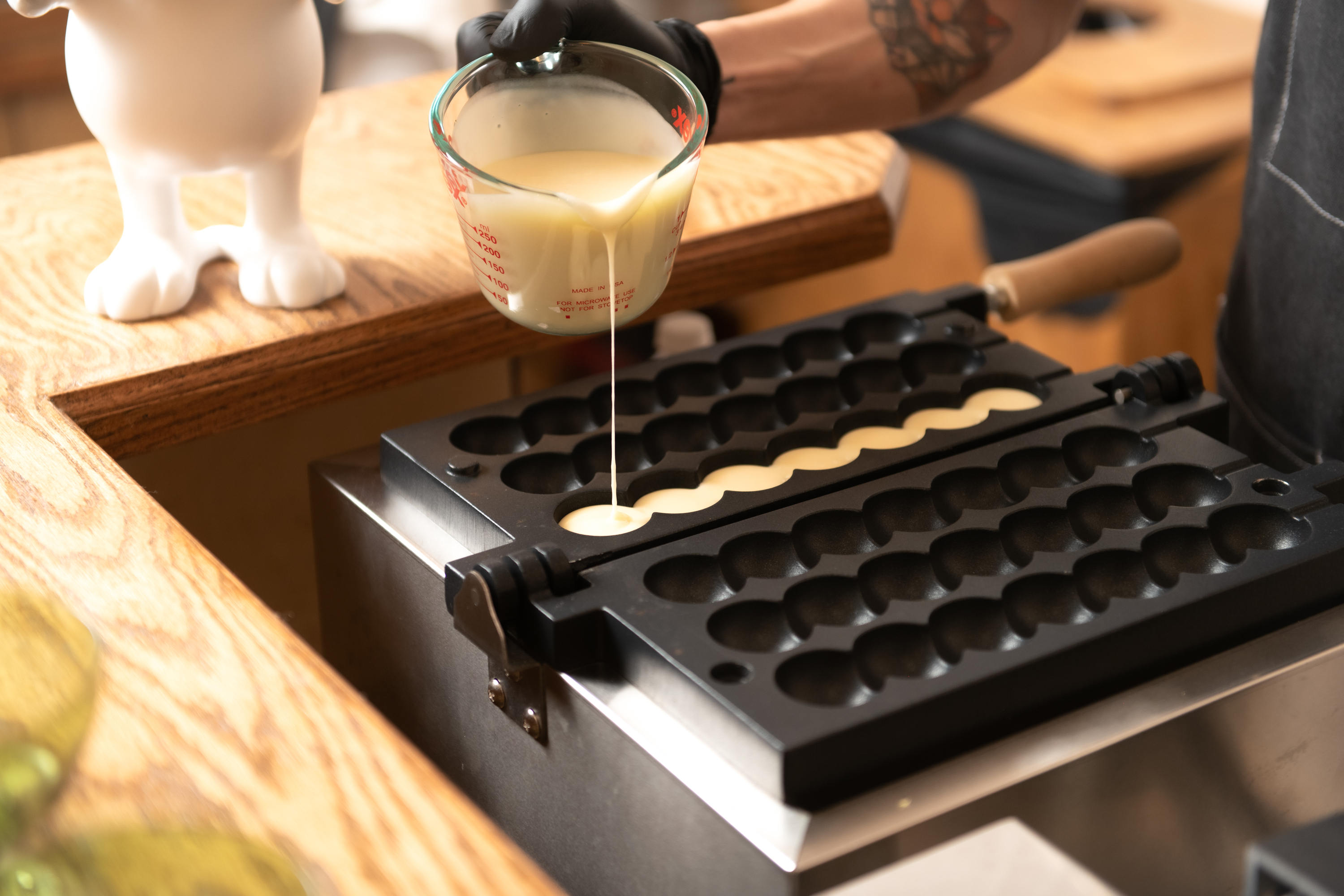 As for the name of the destination, which is open daily from 8am through 4pm, it's all about the power of imagination, says Liu.
"I have always been inspired by the concept of a wild rabbit," the owner says. "The idea of a playful creature with quirkiness and charm, always a step ahead, urging you to follow. To me, it's analogous to pushing the creative process."