By the time we heard about Shake Shake's Truffle Table VIP experience—a $20 white truffle tasting menu that is sure to knock your culinary socks off—reservations were basically already sold out.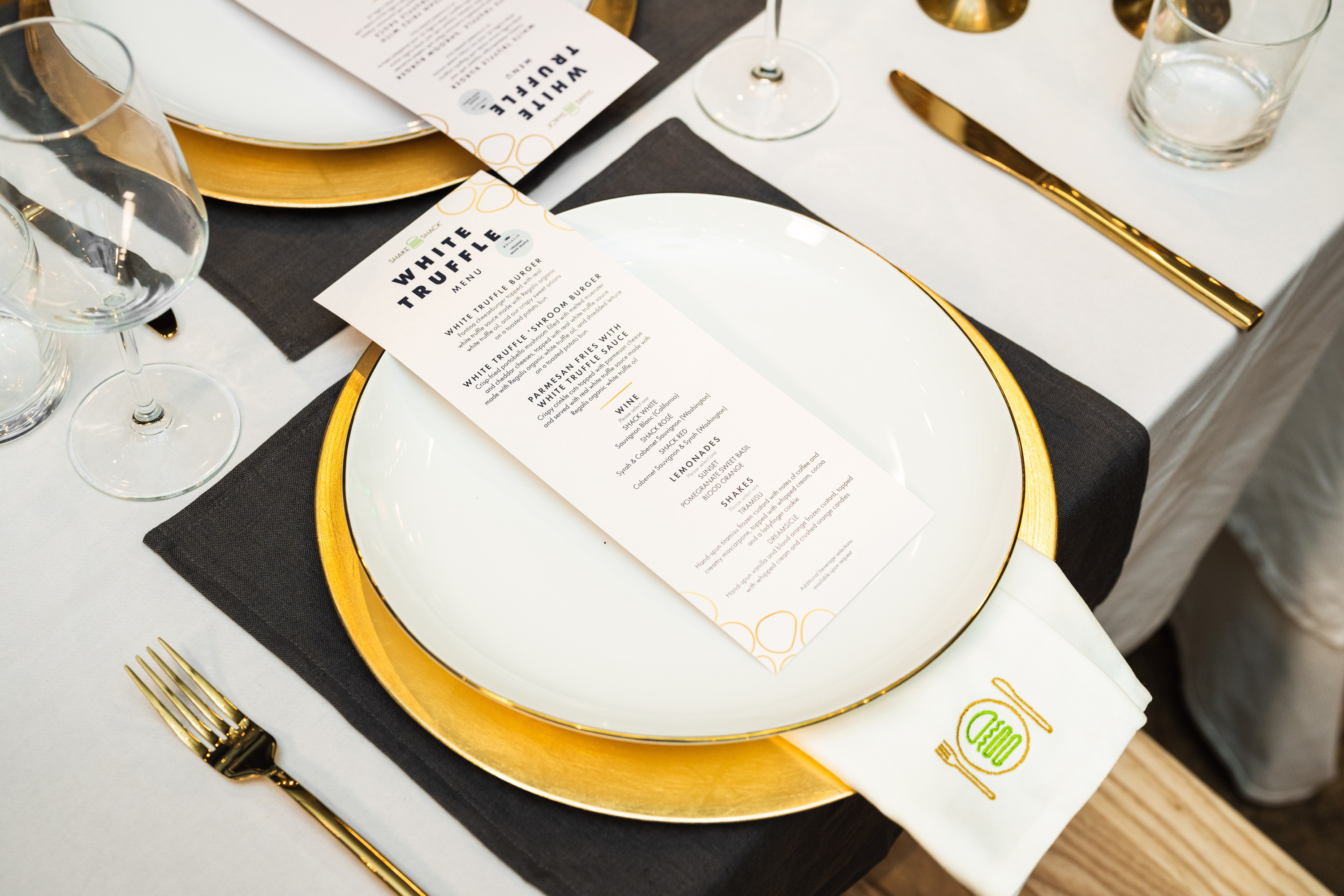 Don't despair, though: a Shake Shack representative just shared a couple of tips to snag a table to the unique gastronomic event.
Before we reveal those suggestions, here's a bit more about the program: between February 28 and March 2, ten Shake Shack locations around the United States—including the West Village one in New York at 225 Varick Street by Seventh Avenue South—will transform into fine-dining restaurants complete with table service, china and a nice tablecloth.
At each destination, waiters will serve guests the full White Truffle menu, which consists of a truffle burger, a truffle mushroom burger with Parmesan fries and white truffle sauce, unlimited red or white Shack canned wine, a shake, a chocolate truffle from Thierry Atlan and a bottle of Regalis truffle oil to take home. The price tag? A mere $20 plus tax. No wonder the available tables went so quickly!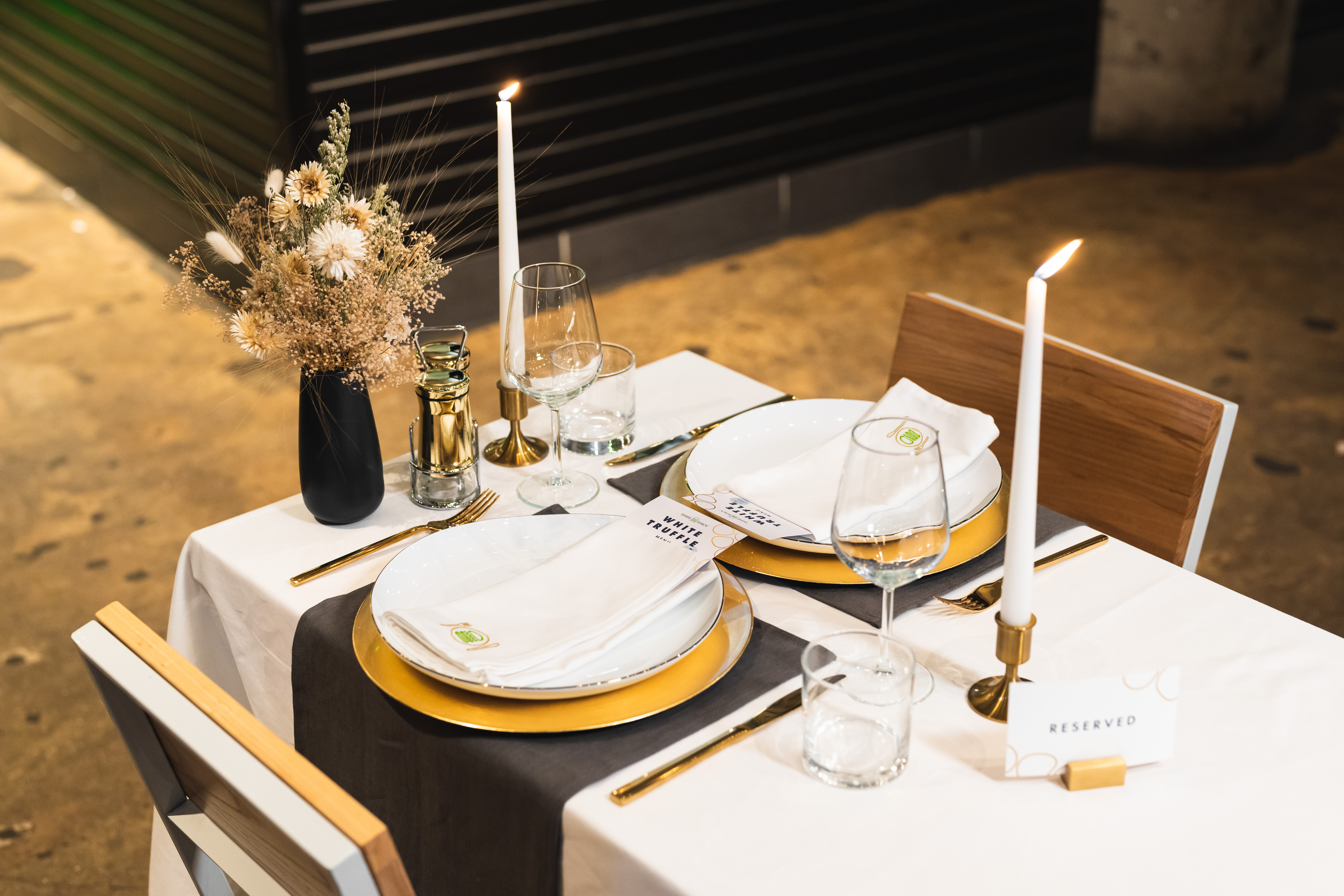 "We can't wait to test this new fine dining experience with our guests to honor one of the most exquisite and luxurious ingredients in our pantry, the white truffle," said John Karangis, the executive chef and VP of culinary innovation at Shake Shack, in an official statement. "From start to finish, we want guests to feel the most premium experience at Shake Shack from the food and wine to the table settings and music. It will be a night you won't forget."
Find more information about the New York experience right here and, below, we tell you how to maximize your chances of claiming one of the sought-after reservations.
How to make a reservation for Shake Shack's $20 truffle tasting session
A Shake Shack spokesperson just confirmed that there is a chance that additional reservations open up by next week. To guarantee your shot at being one of the first to hear about those openings, email events@shakeshack.com with your name and the city you live in to be added to the waitlist.
Cancellations also happen pretty often, so adding your name to the waitlist is of utmost importance!