Ladies and gentlemen, the reigning queen of music, Madonna, is officially going on tour.
The star nearly "broke the Internet" when she announced her 12th concert tour, dubbed Celebration, yesterday, during which she will perform some of the greatest and most recognizable hits from her four-decades-long career.
The 35-date run is scheduled to kick off in Vancouver, Canada, on July 15 and end at the Ziggo Dome in Amsterdam on December 1.
"The Celebration Tour will take us on Madonna's artistic journey through four decades and pays respect to the city of New York where her career in music began," reads an official press release announcing the news, also quoting Madonna herself saying, "I am excited to explore as many songs as possible in hopes to give my fans the show they have been waiting for."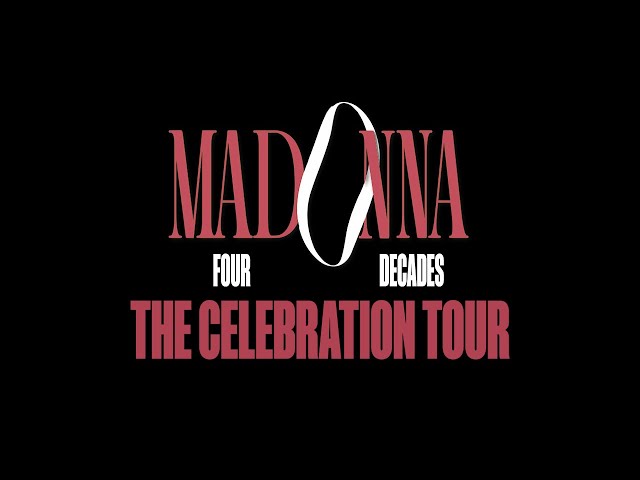 Every date on what will be Madonna's 12th concert tour (she last went on the road in 2019 and 2020) will also feature special guest Bob the Drag Queen.
When is Madonna's concert in New York?
The Celebration tour was originally scheduled to take over Madison Square Garden on Wednesday, August 23 and Thursday, August 24 at 8:30pm. On Friday, Madonna announced the addition of two more dates to the New York leg of her tour: Saturday, August 26 and Sunday, August 27. Both shows will take over Madison Square Garden.
How to get tickets to Madonna's New York concert
Tickets to the New York dates of Madonna's Celebration tour will go on sale to the general public at 10am EST on January 20. At the allotted time, you'll be able to snag passes on the artist's official website right here and on Ticketmaster.
Citi cardmembers, Madonna fan club members and VIPs currently have access to some presale options right here as well.
How much do tickets to Madonna's New York concert cost?
As usual, prices for concert tickets are expected to fluctuate based on demand and won't be official until the actual public sale starts. However, we expect them to cost between $115 and up to $1,000.