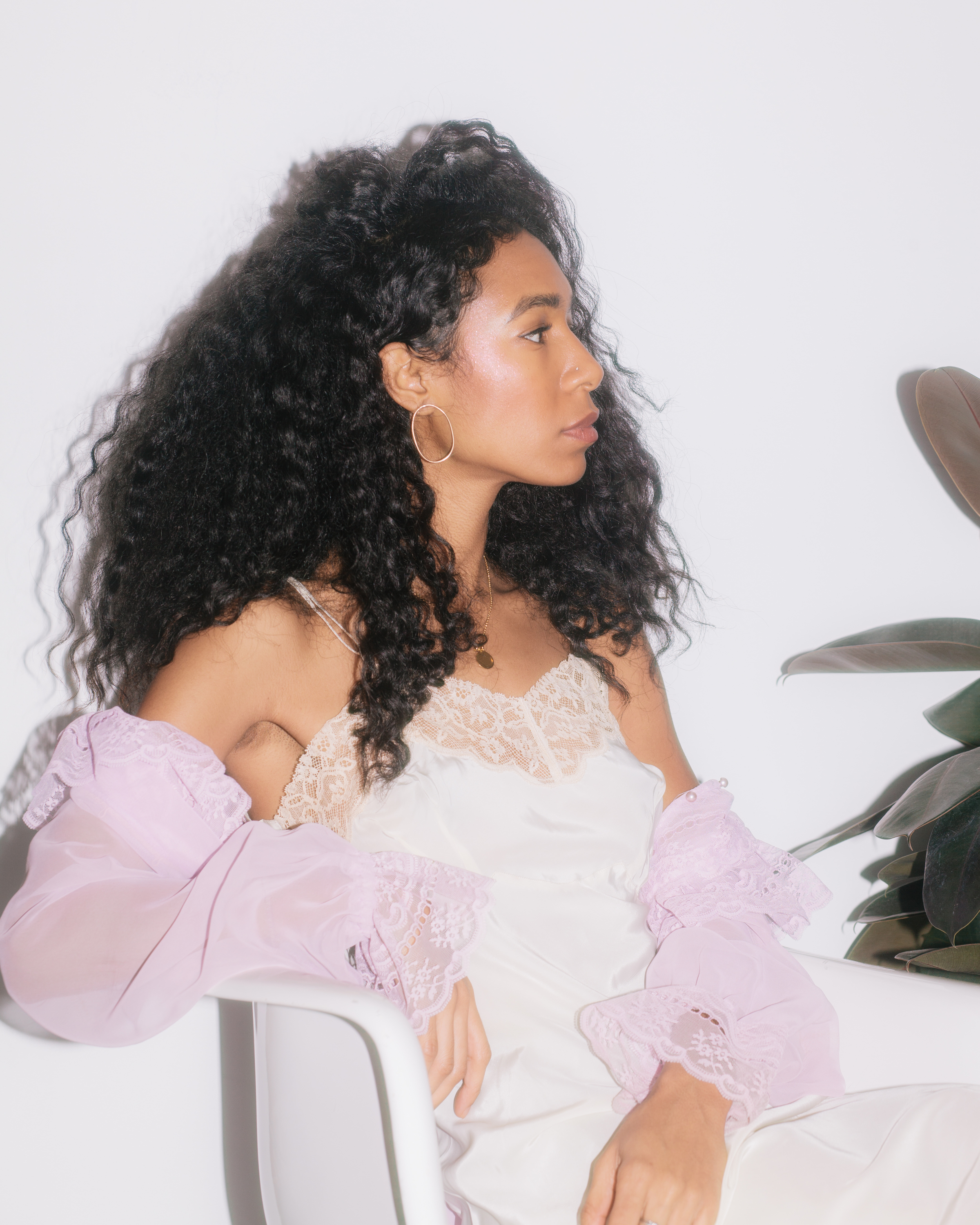 Christiana Greene
31, model and owner of Bum-Cake online vintage shop
When did your love for fashion begin?
As a child, my mom and aunt used to take me thrift-store shopping. In New York, my friends loved what I bought from thrift stores, so I started vending at events all around the city. In 2012, I started Bum-Cake because it was easier to maintain a store online.
Why did you decide to specialize in vintage lingerie?
Wearing lingerie can be a transformative experience. I want women to feel powerful and sexy. Slips from the 1920s to '40s and '90s are feminine, beautiful and versatile. You can wear them anywhere. I travel to the South to visit thrift stores, find items online and even order from private collections. My pieces are one of a kind, for millennial women from all walks of life. There is great quality found in vintage [clothing], and recycling is good for the environment.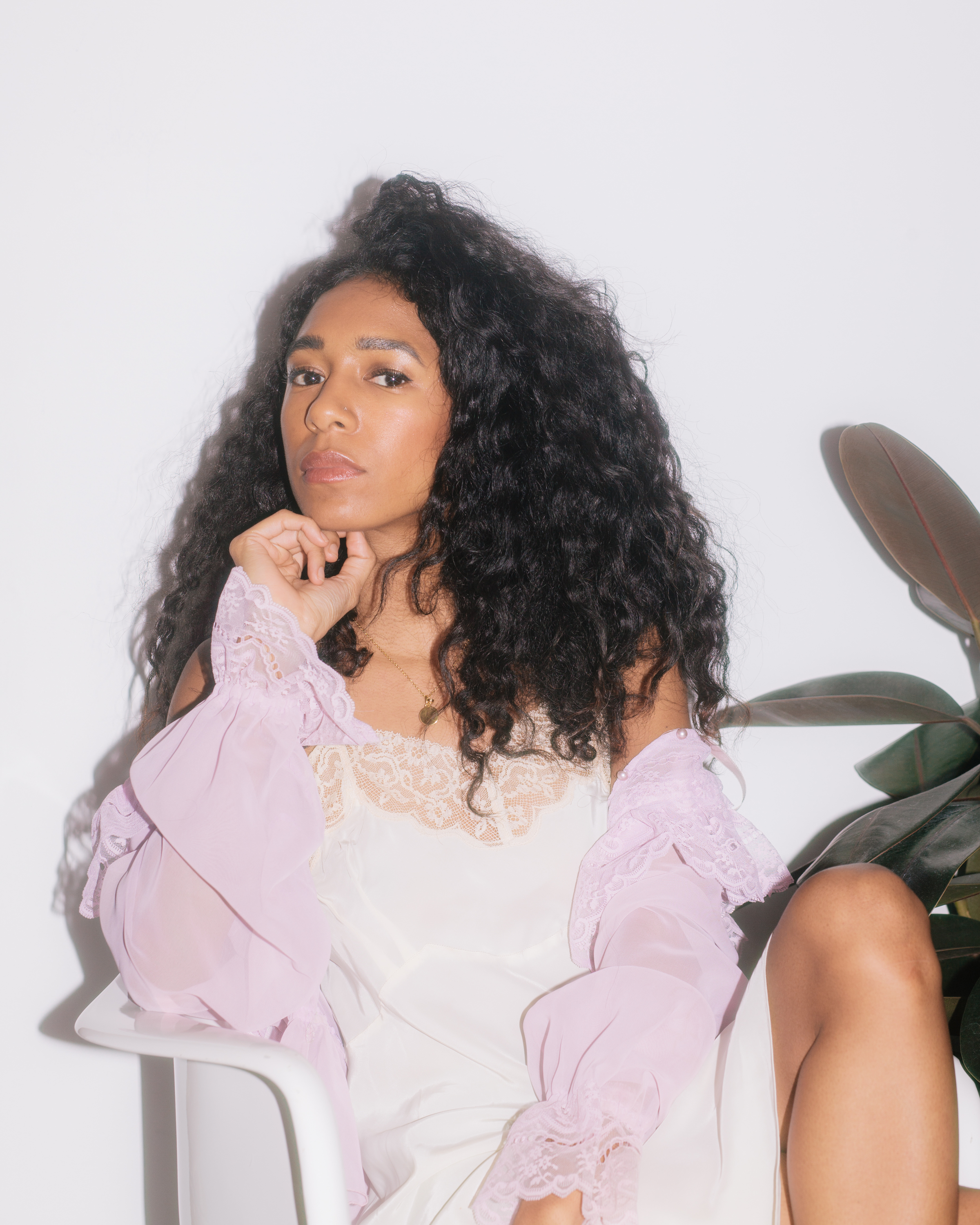 What's your modeling career like?
In the beginning, I modeled—freelance—for brands including Carol's Daughter, Bobbi Brown Cosmetics and Converse, working mostly in digital. Now, I pose for indie brands and artists.
Where do you draw inspiration?
I follow fashion trends in entertainment and love to see stars like Tracee Ellis Ross, Kerry Washington and Yara Shahidi on the red carpet. Black women are unstoppable right now.
Follow this piece's photographer, Ryan Duffin, and its subject, Christiana Greene, on Instagram.
Sign up to receive great Time Out deals in your inbox each day.