Fancy rubbing shoulders with the Roys IRL? Succession season four is currently shooting and the smash hit HBO show is on the lookout for background performers for a big New York event scene in January.
The show's casting team is looking for New Yorkers available to go on set for a number of days between January 9-24 in Manhattan.
Anyone over the age of 18 – of any gender and ethnicity – is welcome to apply. You'd be portraying 'very upscale, wealthy types for an event scene'. For non-SAG-AFTRA members, the job pays $165 for 10 hours/day on set.
Yes, Logan, Roman, Shiv and co need you... to stand near them looking good.
A trip to Queens for Covid testing is required. The production is organising tests and paying $60 to extras for taking them.
If you fancy it, just email succession@gwcnyc.com with the subject header 'Succession Upscale Types'. The casting agents are also requesting the following info in the email:
– Your name and confirmation that you're over 18 and live in the NYC area
– Phone number
– 2 or 3 recent photos, 'showing your current look (no hats, sunglasses, masks, editing or filters)'
On set, you'll find the Roy clan in turmoil in the wake of season three's birthday party from hell and the post-tremors of that dick pic.
As usual, Succession will be essential viewing when season four airs on HBO later in 2023. Check out the teaser trailer below.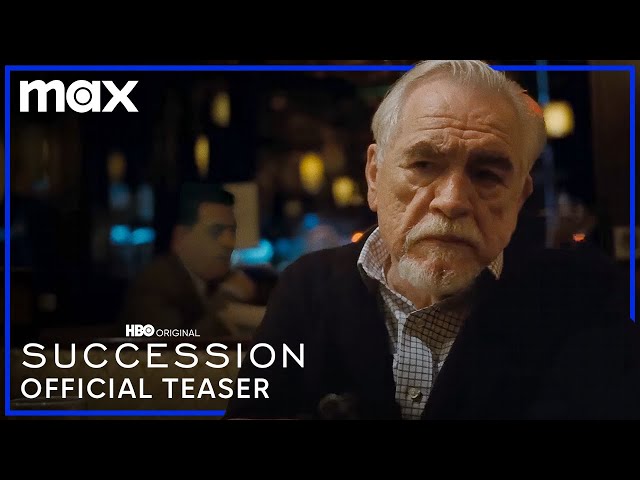 Everything you need to know about Succession season four.

The 22 best TV and streaming shows of 2022.