The Vale of Cashmere is a 26-acre portion of Prospect Park that features secluded woodland trails, a tree-fringed pond and shaded paths. In addition to being popular among bird watchers, the destination, designed by Frederick Law Olmsted and Calvert Vaux, has become an often-frequented cruising spot for Brooklyn's LGBTQ+ community.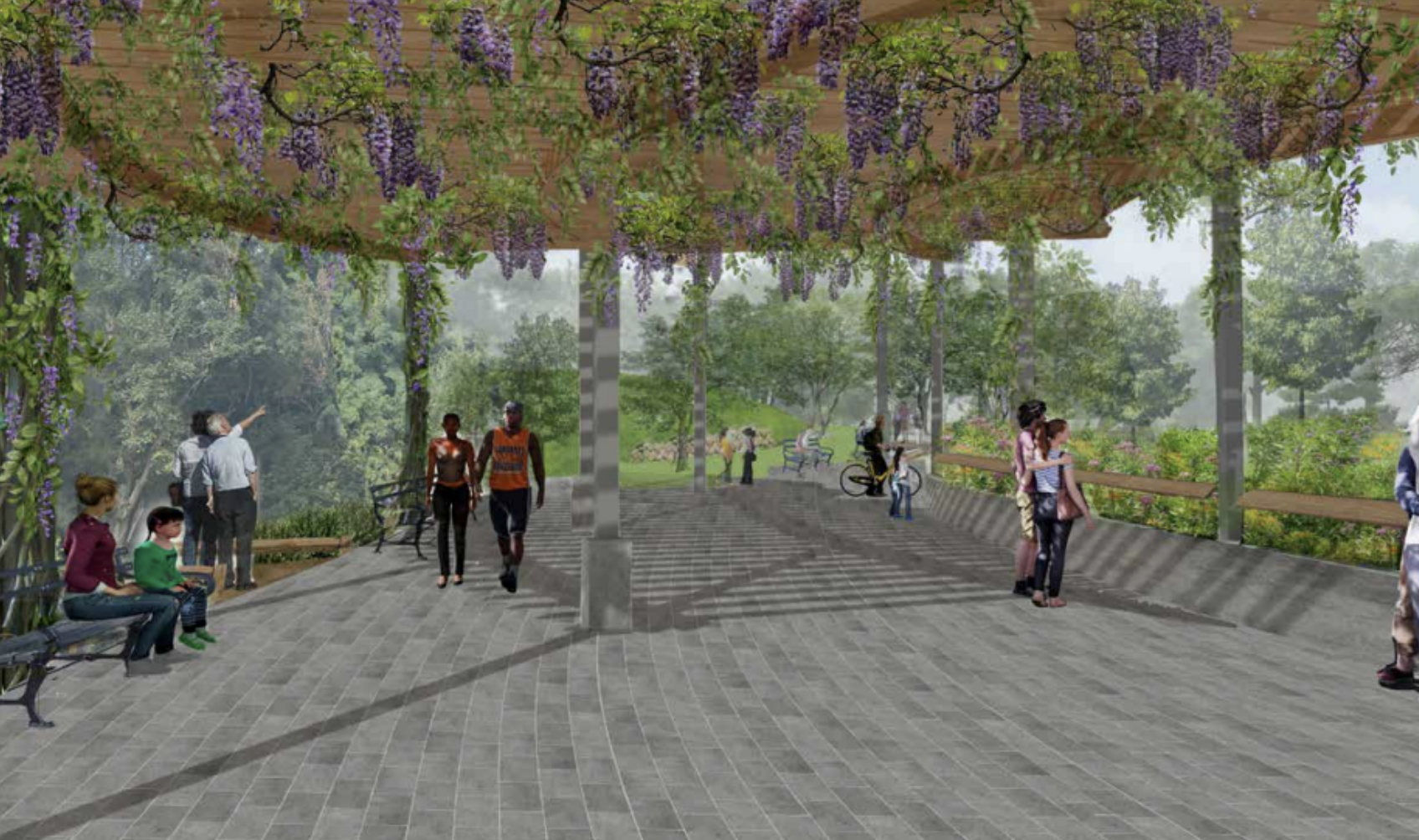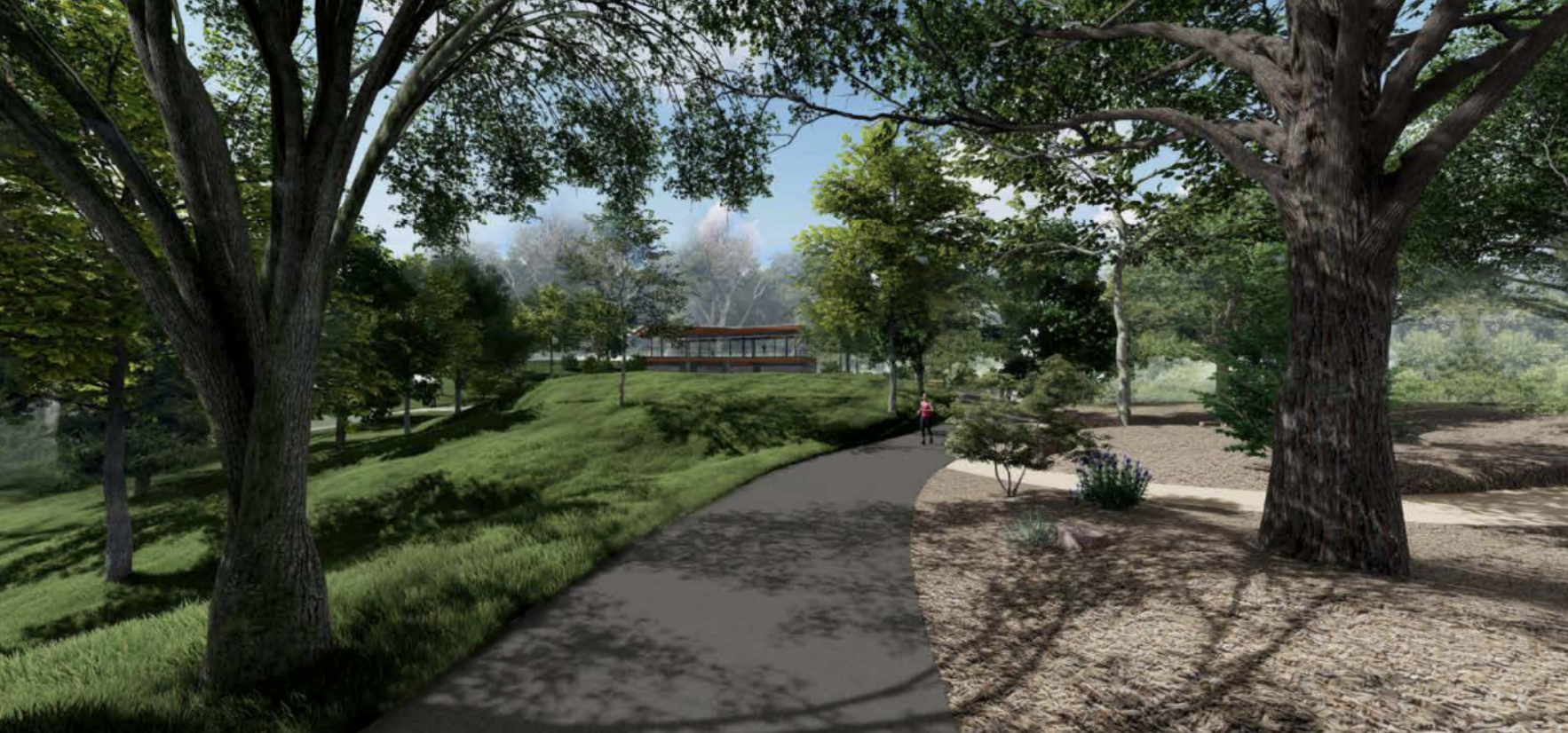 Earlier this week, the Parks Department and the Prospect Park Alliance presented potential plans during a Landmarks Commission hearing to restore the Vale of Cashmere, specifically proposing the construction a new playground, natural exploration play areas, a planted arbor, a pollinator garden and a wooden pavilion with a green roof.
LGBTQ+ spokespeople have criticized the would-be project, taking issue with the fact that it does not account for the Vale of Cashmere's ties to the community.
"In the 1970s, if not earlier, the Vale of Cashmere became an important cruising, recreational and social gathering space for the LGBTQ community, particularly for the Black queer community," said Amanda Davis, the project manager of the NYC LGBT Historic Sites Project, during a Landmarks Preservation Commission hearing this week. "It's imperative that the Prospect Park Alliance conduct immediate outreach with these communities and that the process be far more transparent and inclusive, so that this socially significant LGBTQ landscape is preserved and interpreted, rather than erased from the history."
As noted by the Prospect Park Alliance, the presented designs were the result of a community outreach process that took place in 2017 and 2018 and then again during the spring of 2022.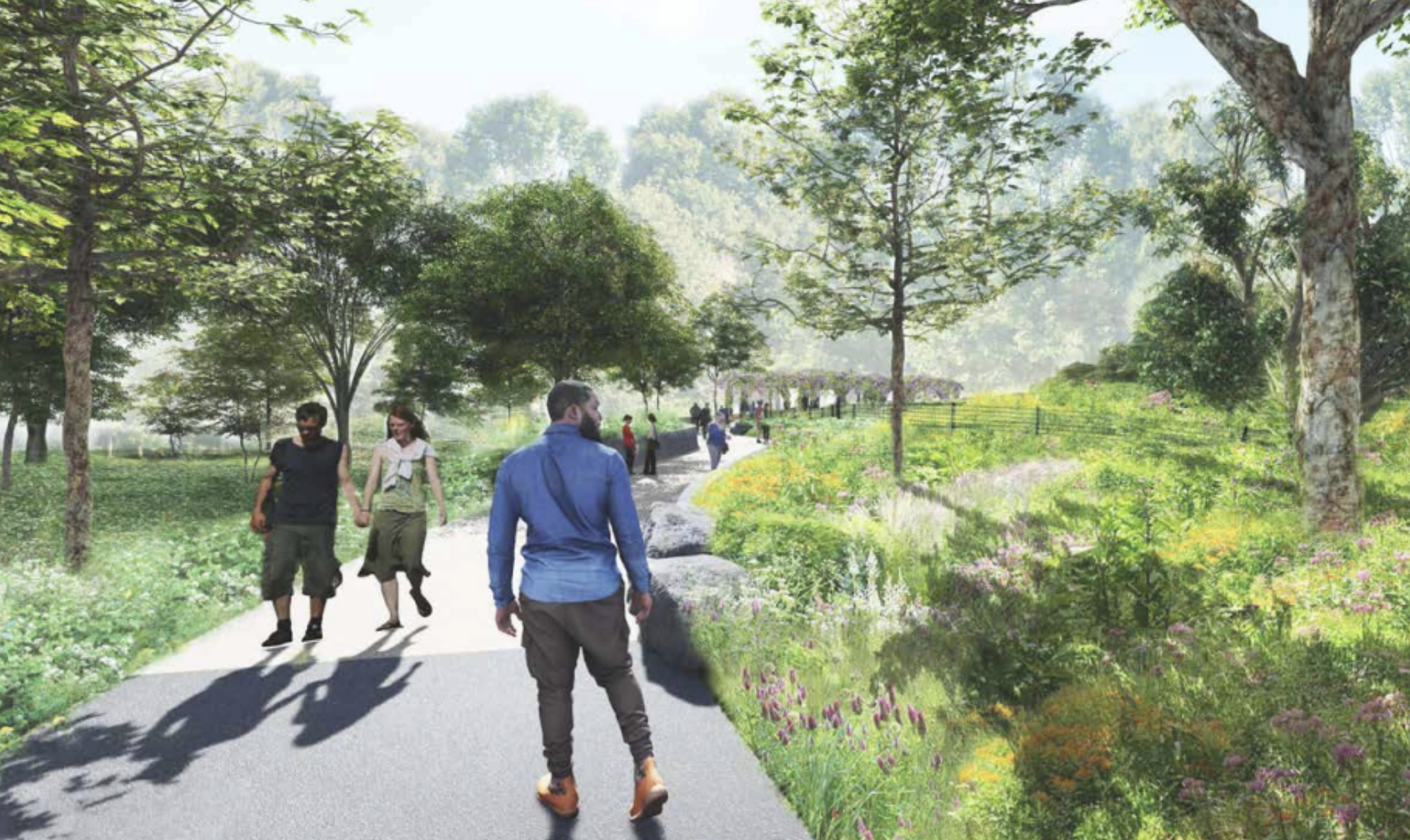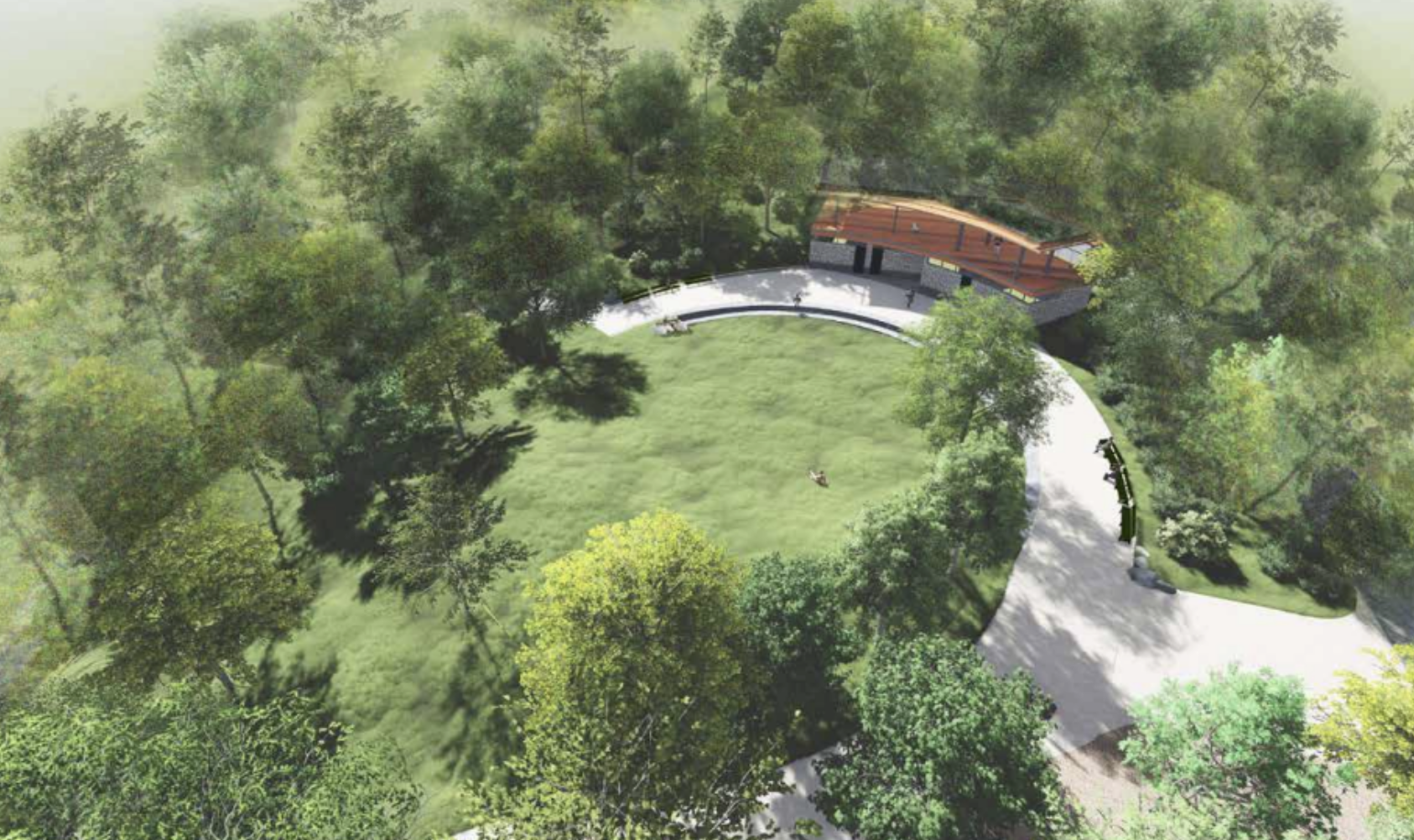 The plans have been a long time coming: former Mayor Bill de Blasio announced the allocation of a whopping $40 million to restore the area back in December of 2021, setting a record for the largest ever funding bestowed upon the Prospect Park Alliance. Proponents point out that the area is in semi-decay, underutilized and has been in dire need of an upgrade for years now.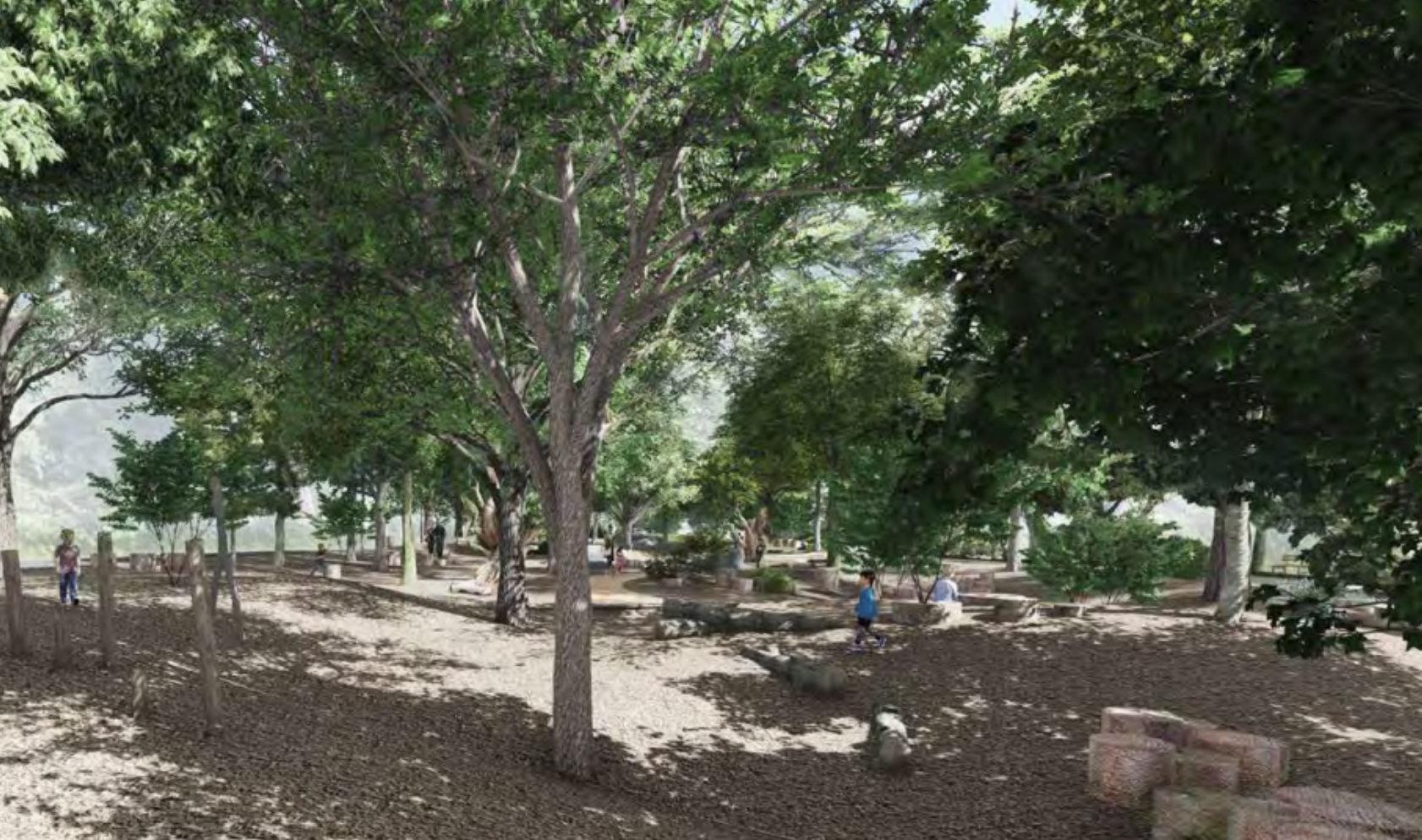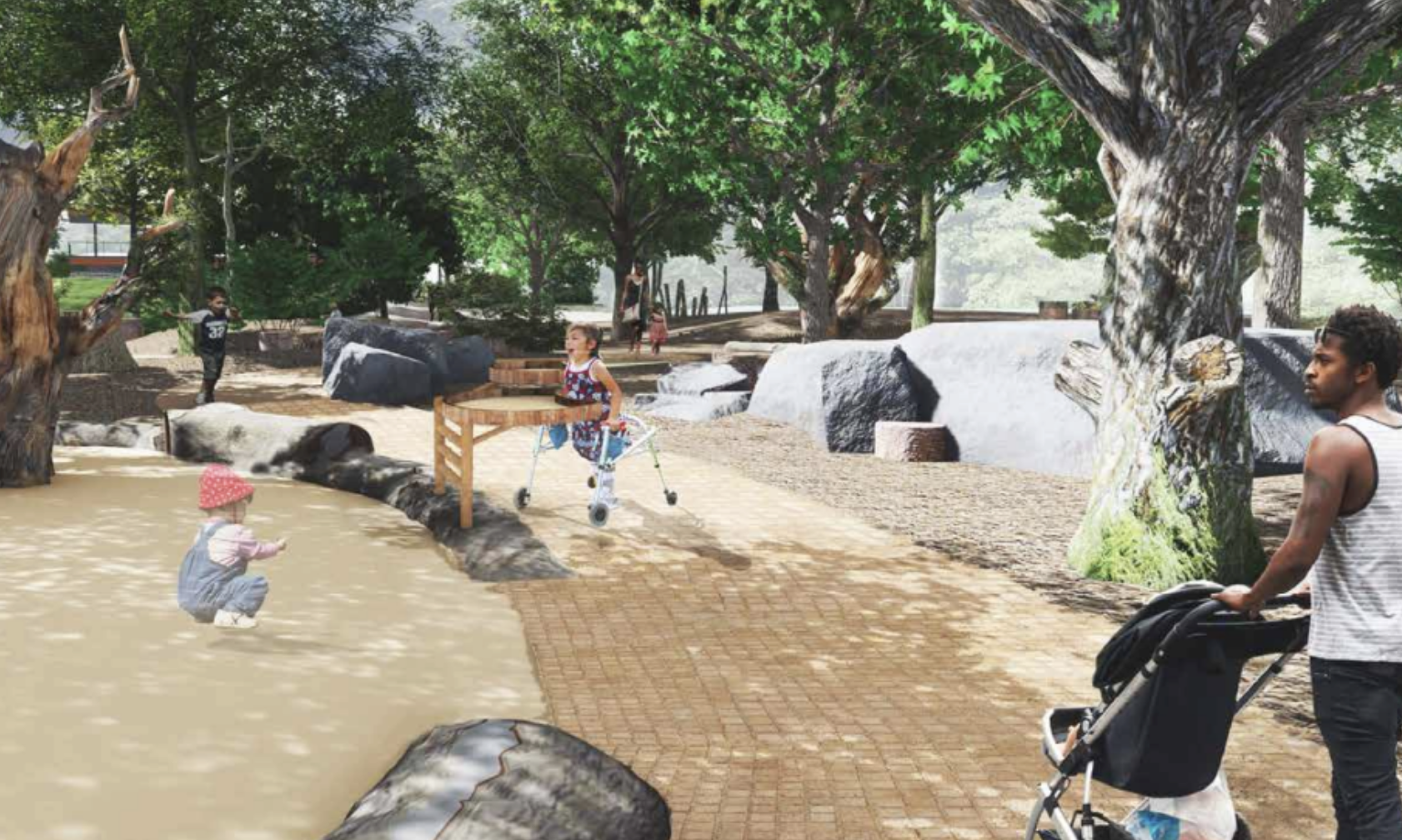 Ultimately, the decision to move forward with the project will fall upon the city's Public Design Commission. The agency is scheduled to review the plans in the near future and announce its intentions shortly after that.