Without further ado, the new LIRR stop at Grand Central Madison is finally opening this week—at least, partially.
Grand Central Madison officially opens Wednesday, January 25, with a shuttle service between Jamaica and the new 750,000-square-foot East Side terminal.
RECOMMENDED: See inside the new Grand Central Madison LIRR Station
The first train bound for Grand Central Madison will leave Jamaica at 10:45am on Wednesday, January 25, and will arrive in Manhattan at 11:07am.
Dubbed the Grand Central Direct, the shuttle will run directly from Grand Central Madison to Jamaica, with peak hour trains stopping at Woodside so that folks looking to ride on the popular Port Washington branch can transfer and actually visit the new east side station.
This shuttle launch is happening now while the MTA prepares for full-schedule service, details of which will be released in the coming weeks. Full service is expected to kick off within three weeks. When it begins, trains will run from 6:15am to 8pm on weekdays, and from 7am to 11pm on weekends, every 30 minutes in both directions during weekday midday periods and weekends, and once per hour during peak periods.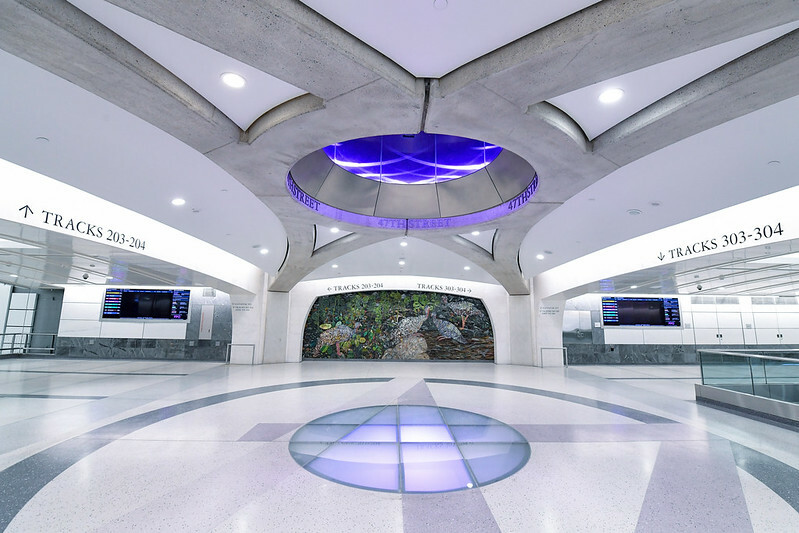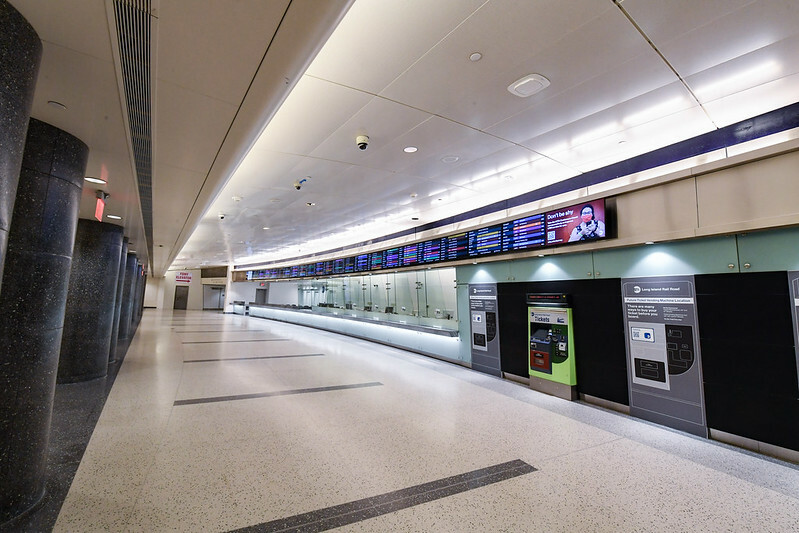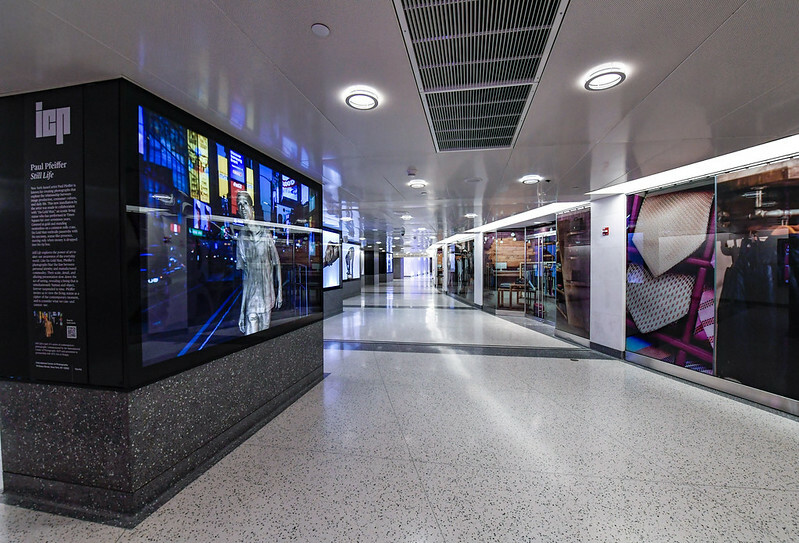 Full passenger service had been planned to kick off in December 2022, but that launch and the debut of the new terminal was delayed by a month because MTA didn't finish safety system testing in time.
The terminal—the largest expansion of the LIRR service since the original Penn Station and the East River Tunnel debuted 112 years ago—is going to give LIRR passengers direct access to the East Side of Manhattan. Considering that, according to a press release, 50% of riders currently travel to that area of town after arriving at Penn Station, congestion at the latter stop will obviously be significantly diluted as well.
We're relieved travel to and from Long Island will be much easier for many New Yorkers but also excited to finally see the much-anticipated Yayoi Kusama mosaic commissioned for the space in person.