With so many streets in New York chock-full of wonderful restaurants, bars and historic attractions, we're making it easier for you to navigate them all by highlighting the best bits on every block. Here are the top three spots you must check out on Irving Place in Gramercy Park.
Irving Place, Gramercy Park
Gramercy Park is widely known for its bumpin' postwork drinking scene, but streets like Irving Place offer more than happy-hour spots. If you are in the mood for home-style cooking, go to a restaurant serving high-quality comfort food made with fresh farm- to-table ingredients. Impress your Francophile date at a straight-from-Versailles bar that serves decadent, sweet drinks even Marie Antoinette would sip. And cheeseheads can munch on varieties from one of the best cheese shops in the city.
Eat here
Friend of a Farmer
The inside of this eatery recalls your country granny's kitchen, with a menu (chicken potpie, scallops, brisket) that is just as wholesome. 77 Irving Pl (212-477-2188, friendofafarmer.com)
Drink here
Dear Irving
This bar, lavished with velvet banquettes, is a blast from the French past. Equally as bougie are sips like the Sundowner Flip (a rum-and-coffee drinkable dessert). 55 Irving Pl (dearirving.com)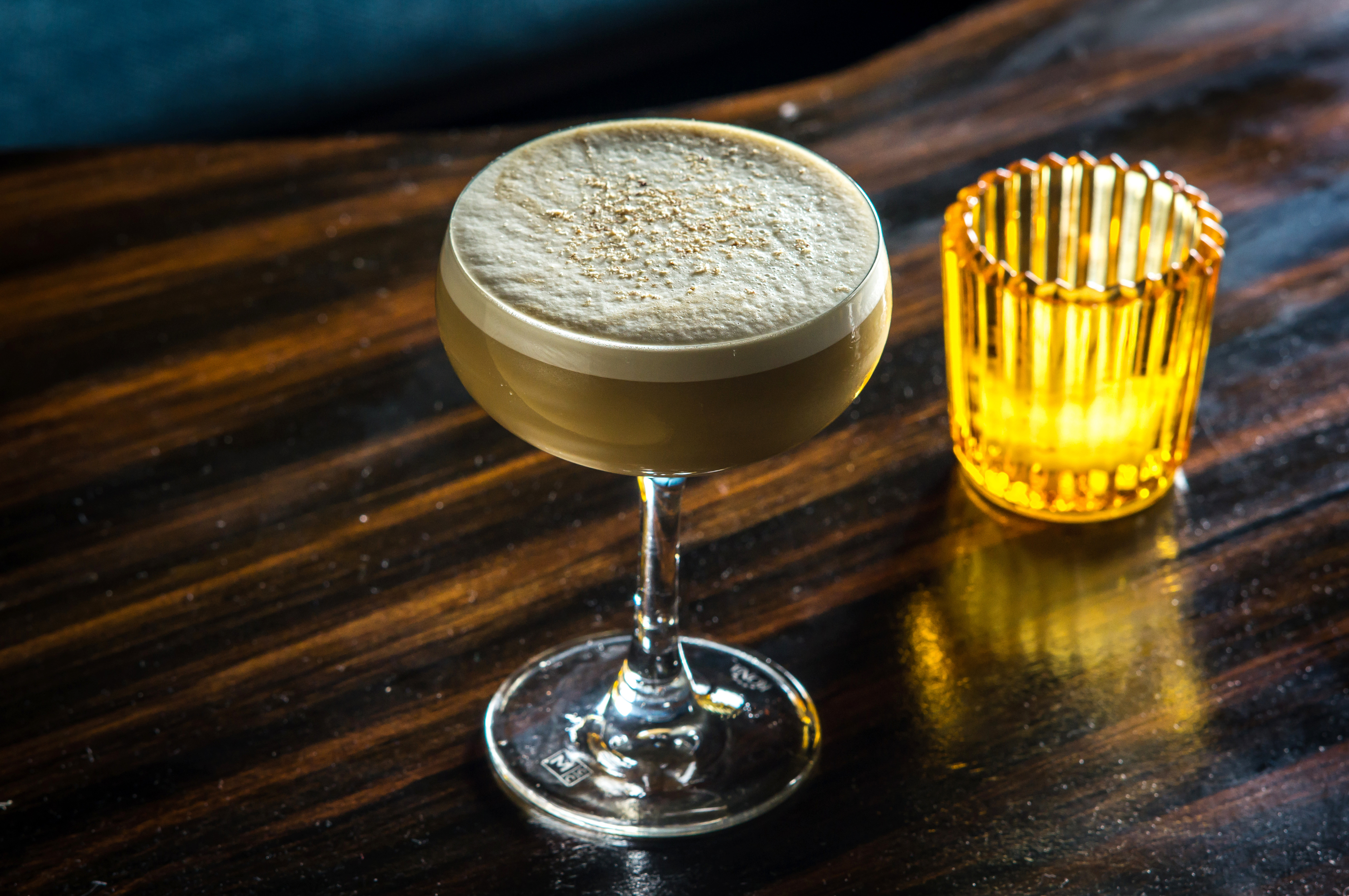 Do this
Bedford Cheese Shop
Talk curdy with the experts while sampling cheese from different regions at this fromage trafficker. Fun cheese-and-booze pairing classes are offered, as well. 67 Irving Pl (718-599-7588, bedfordcheeseshop.com)
Sign up to receive great Time Out deals in your inbox each day.