Banter, a cozy café with locations in the West Village and Greenwich Village, can now lay claim to more than some of the most delicious Australian fare across the city. As of January 1, in fact, the brunch spot has been partly owned by its employees—a pretty unique set up within New York's competitive culinary world.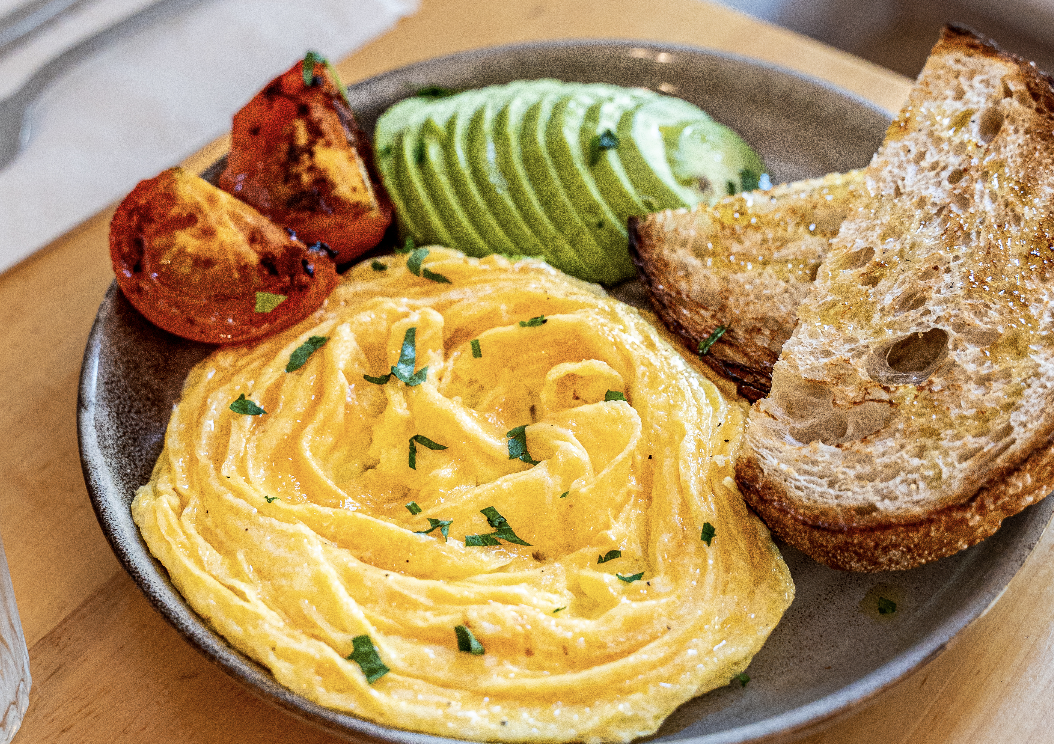 Jaimen Sfetko, a Banter representative, explains that at the beginning of 2023, the company opted to take on a new financial model through the help of Teamshares, by which all employees were granted an initial 10% of the business. No one ever needs to buy into the model and, as the business grows, the percentage of available ownership expands.
"We increase ownership and receive dividends, which is just extra money in [the employees'] pocket because of business profits," Sfetko says, explaining that the restaurant expects to be 80% employee-owned within the next 20 years.
Asked about the reasons behind the decision, Alex Skiljan, the new president of Banter, notes that, "when Banter's founders Nick Duckworth and Josh Evans starting thinking about leaving New York to pursue other endeavors, they had two concerns: taking care of their employees and making sure that the restaurants would be a part of the West Village and Greenwich Village communities for decades to come." They thought the unique model would help solve both issues.
"I'm honored to take the reins from Nick and Josh and set an example for other restaurant owners in the city who may be thinking about exits and retirement," says Skiljan. "When the community supports Banter, employees directly share in the upside of that success."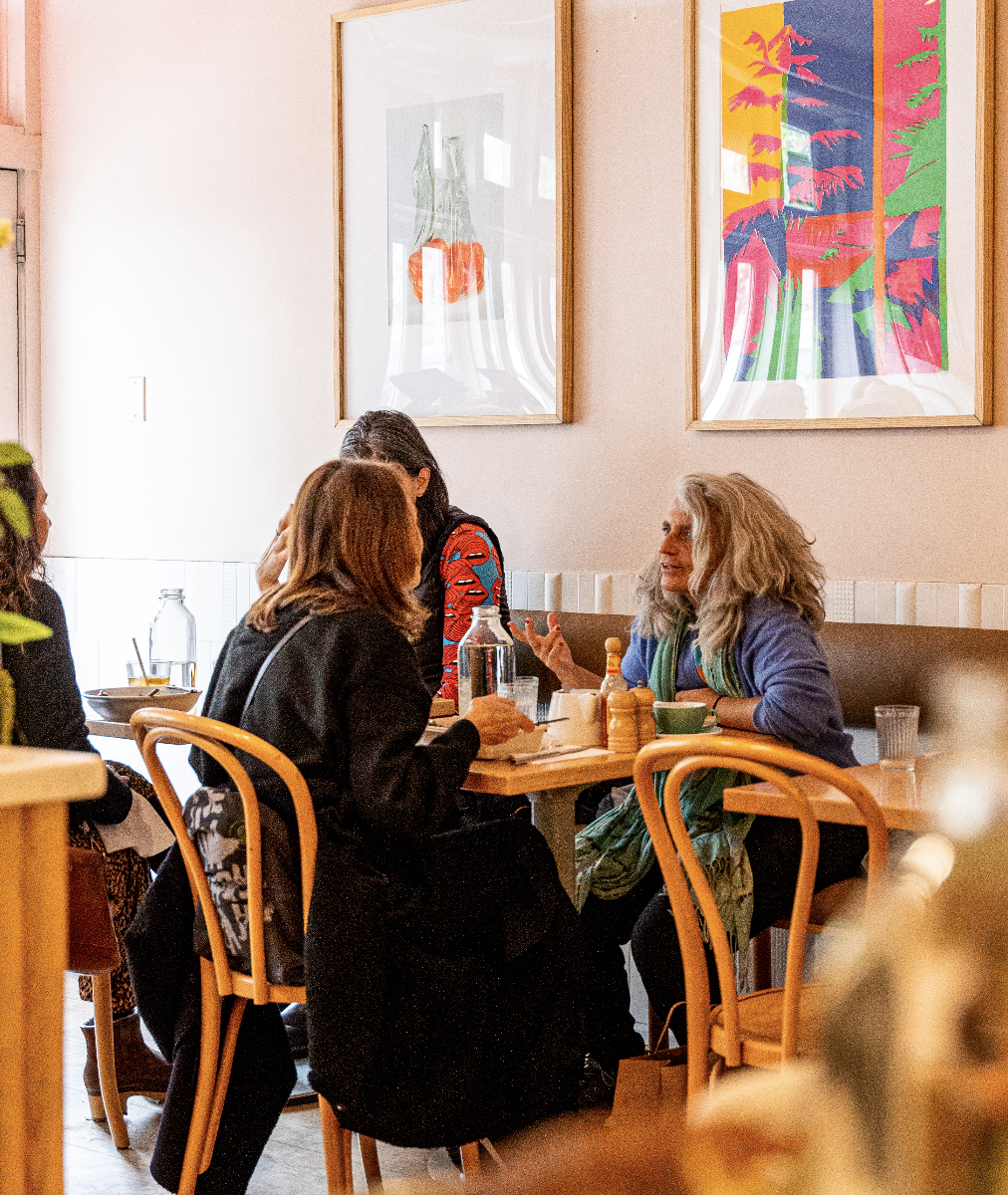 Perhaps the most recognizable business within New York City confines to announce a similar endeavor is the iconic Astor Wines & Spirits. Back in September of 2022, the Fisher family that had owned it until then sold the store to an Employee Stock Ownership Plans, which allows workers to hold shares of the company and, therefore, earn a portion of the profits.
Whether financial schemes akin to Banter's and Astor Wines & Spirits' will become modus operandi around here is yet to be seen, but there's something to be said about investing in creative ways to keep businesses afloat while respecting all those who put time and effort into them, especially given the tumultuous few years that the hospitality industry has just had to endure.
Back to Banter, though—if you ever happen to be in the neighborhood, make sure to stop by and indulge in the restaurant's golden folded eggs or opt for a baked good born out of a new partnership between the café and French restaurant Balthazar.