Less than a year after announcing the opening of a massive restaurant in the heart of Times Square, adored Filipino-founded quick service fast food chain Jollibee has signed a lease for a new space in Queens.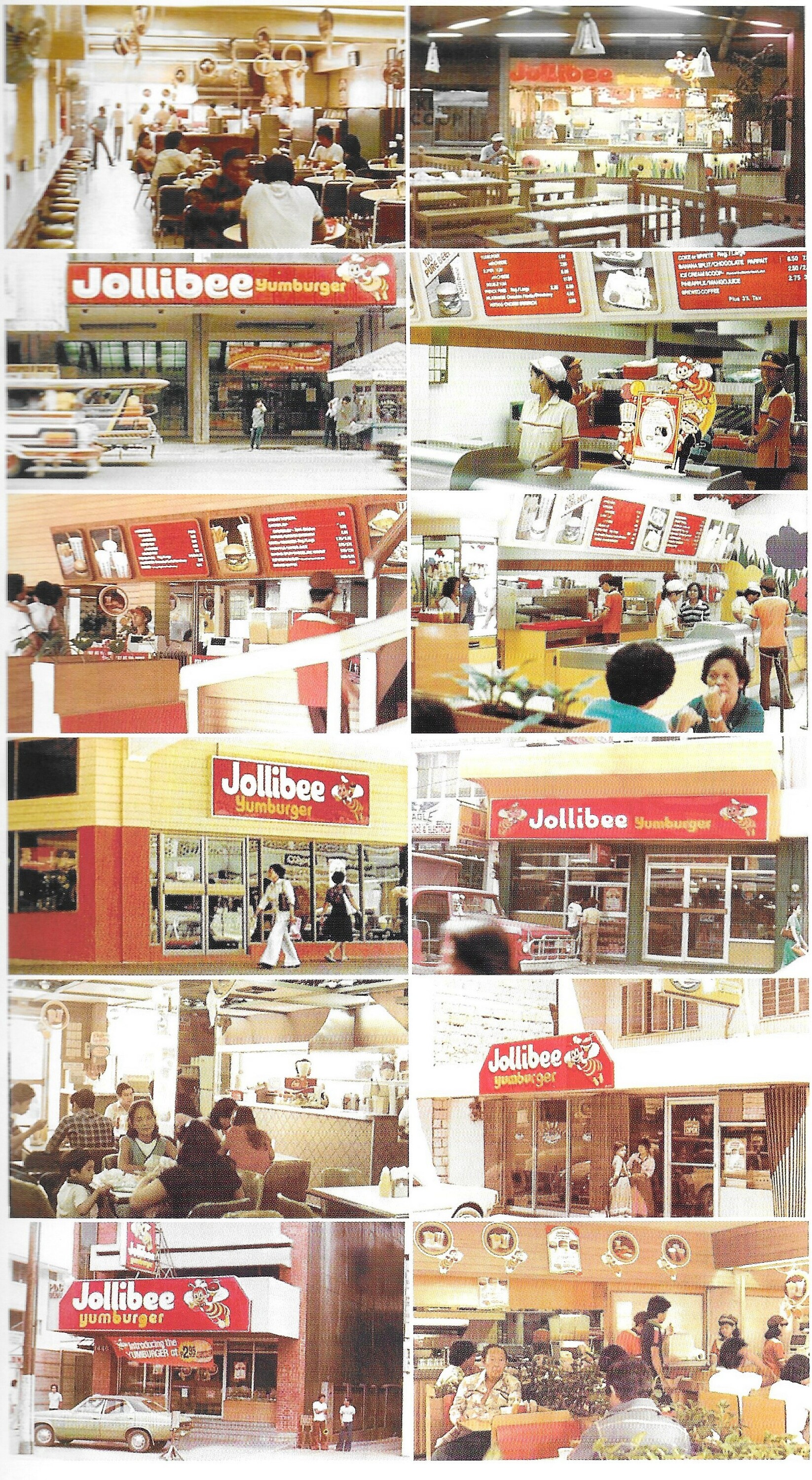 Once described by the late culinary guru Anthony Bourdain as the "wackiest, jolliest place on earth," Jollibee already operates four stores in the New York metropolitan area. The new 2,717-square-foot one at 91-19 Queens Boulevard in Flushing, right across from the Queens Center Mall, will be the third one in the borough.
An official opening date hasn't yet been announced—a spokesperson tells us it will hopefully be some time in late 2023—but New Yorkers have been flocking to the Times Square destination for months now, so we expect this latest space to be just as popular.
Interestingly enough, Jollibee was actually founded as an ice cream parlor in the Philippines when it first launched in 1975 but things have obviously changed since then, with the chain now offering patrons a vast variety of culinary delights that have clearly found a fanbase on this side of the Atlantic.
Standout menu items include the fiesta noodles, served in a garlic sauce with shrimp and hard-boiled eggs, and the jolly spaghetti, sweet pasta with slices of ham and hot dogs. Happiness all around!
Folks constantly sing the praises of the traditional dishes served on premise, but the company's most popular product is the Chickenjoy: a hand-breaded, bone-in fried chicken that is crispy on the outside and juicy on the inside, served with a side of savory gravy intended for dipping.
The dish's monicker, of course, points to the feeling of joy that rushes through one's body at the mere sight of it—which is exactly how we suspect New Yorkers will feel once the Queens location opens for business.