Kris Moran, the set decorator most known for her work on Wes Anderson's Moonrise Kingdom, has quietly been dipping her toes into hospitality. This week, Moran unveils a redesign for Sweet Afton—a bar that's a part of the hospitality group running The Wren, The Bonnie, The Spaniard, Bua and Wilfie & Nell—in honor of the spot's 10-year anniversary in Astoria, Queens. Moran keeps busy. In addition to her set design for films like the upcoming Joker, the project for Sweet Afton is Moran's third New York City restaurant or bar interior design overhaul she's taken on in the past few years.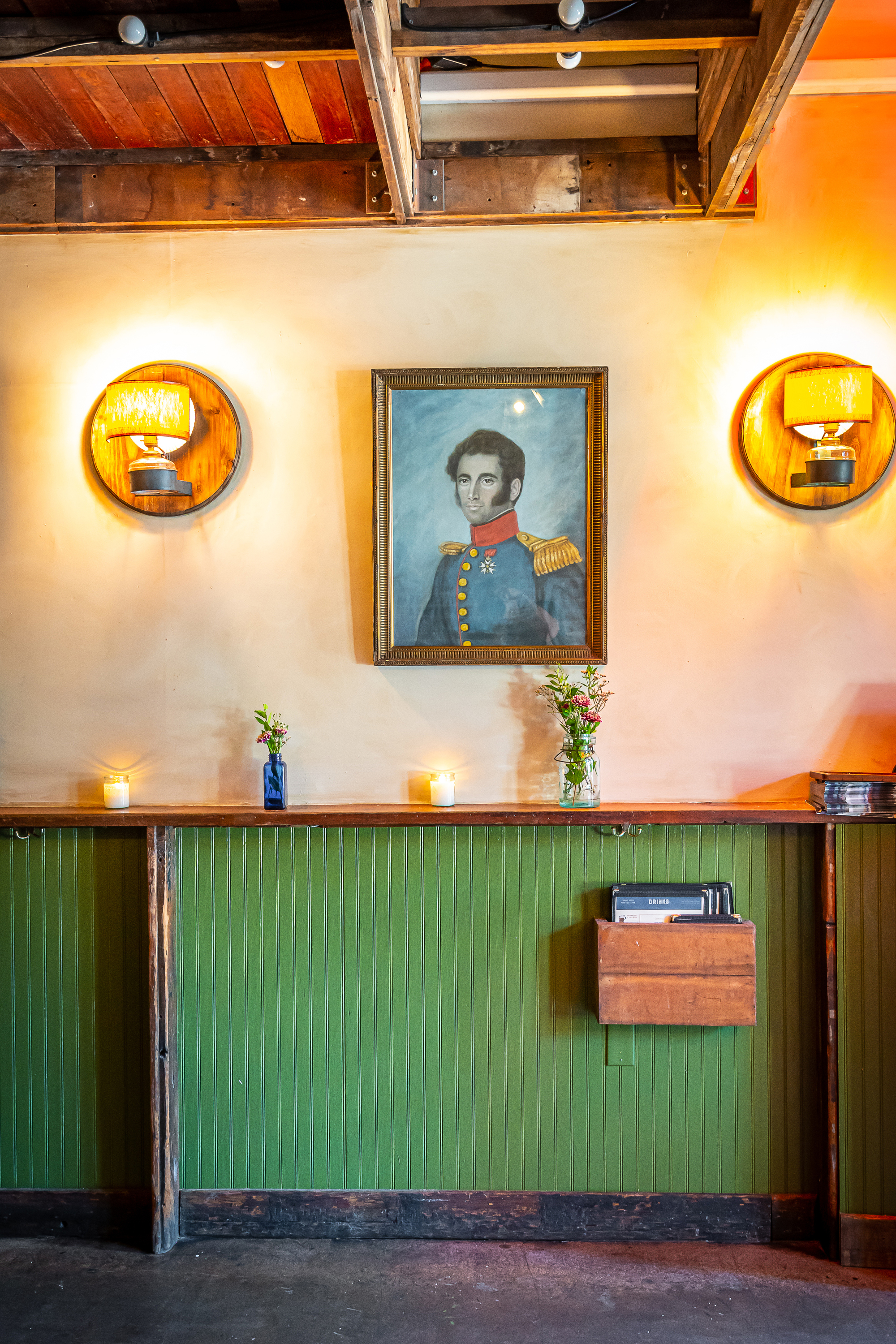 With Moran's help, the redesign freshens up the bar for 2019, doing away with Sweet Afton's industrial vibe. The first thing that she bought was a pastel from Amsterdam. Moran shared exclusively with Time Out New York in an email: "It's a portrait that looks like Robert Burns — we call him Mutton Chops. That's where we found all the colors that we're bringing into the design...The world is full of old paintings, but there's something more beautiful about a pastel...pastels are a bit more fragile...They're less preserved, they smudge if you take them out of the glass."

Other details include a landscape painting by Paul Henry by the main bar (printed to appear as a color lithograph), jelly jars used as sconces as well as other elements inspired by the river Afton in Scotland, from which the bar takes its name.

But, perhaps, the most special detail in the redesign are four portraits of Sweet Afton's past chefs and bar-backs, not only bringing back-of-house into the (now ambient) light, but giving them a pedestal to honor their labor.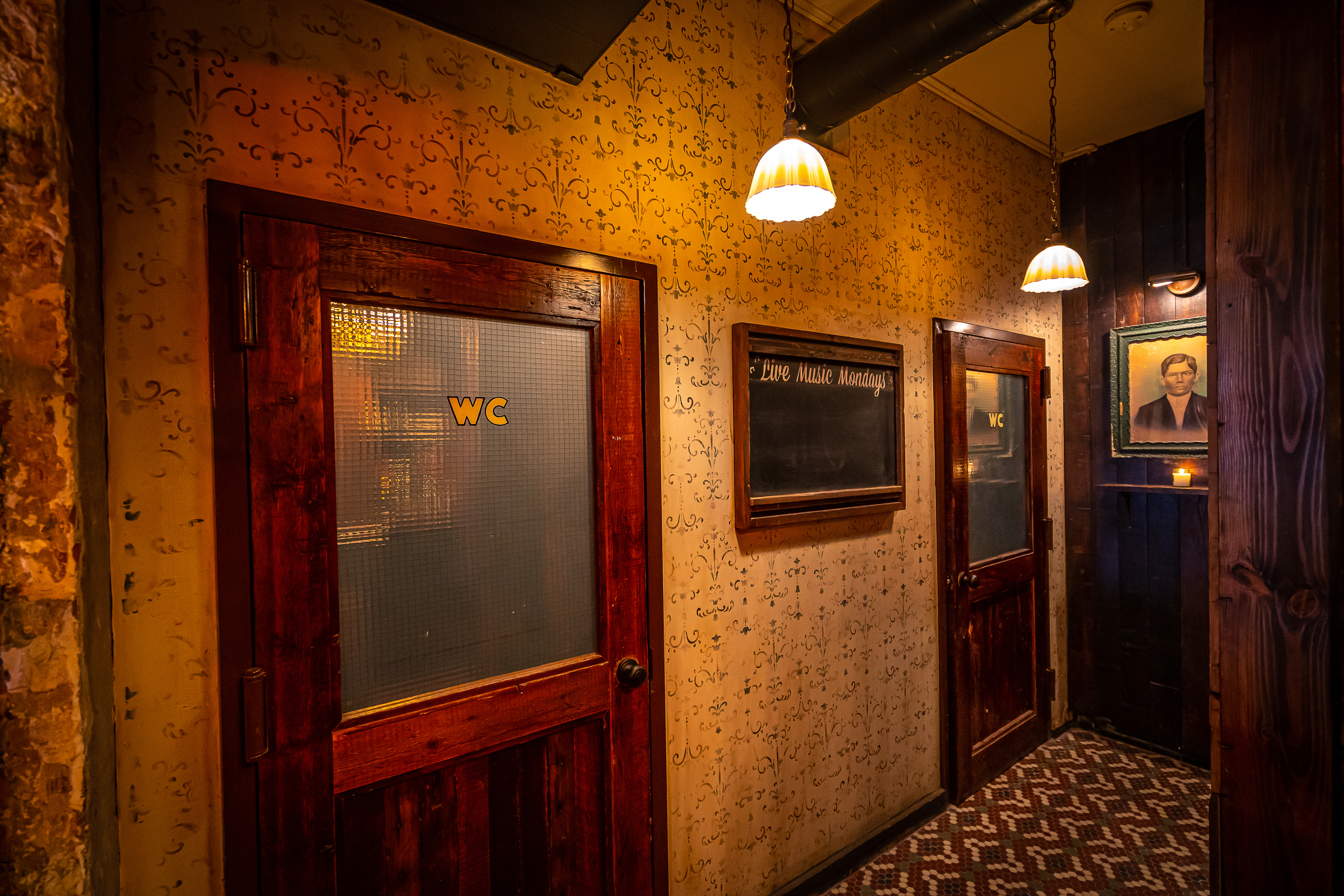 After celebrated chef Floyd Cardoz's restaurant Paowalla wasn't hitting the numbers, he transitioned to a new concept called Bombay Bread Bar (a past Time Out New York critic awarded it four stars; sadly, it's slated to close in September). With Moran's help, whose design Cardoz discovered from her work with The Darjeeling Limited, Cardoz totally revamped its interiors and name, quickly assuming a role as one of the city's most playful restaurants and a respite from austere minimalism that has defined so many new openings. Moran also designed 21 Greenpoint, a sleepy neighborhood spot that is pleasant but much less kitschy than the aesthetic she has come to be known for.

By contrast, Sweet Afton, which opened in 2009, positioned itself as one of the first "new wave" craft cocktail bars in the neighborhood, helping the area shed its reputation as just Greek restaurants and Irish pubs (though the team loves those, too).

Sweet Afton came to be known for its small batch beers and with a menu highlighting local purveyors like McClure's Pickles in its pickle back shots (going through "some 58,243 pickles since opening"). In addition to a celebratory refurbishing, the bar has also collaborated with Mikkeller Brewery for a custom, limited-edition beer that they're calling "Time Afton Time."
Despite the fact that Moran is not as much of a household name as her films' directors, in part, it's her aesthetic vision that has catapulted the projects she's apart of to become cult-classics; this Instagram account even documents interior design that mimics Moran's style, found around the world. In a city like New York fueled by competition amongst restaurants and bars (further aggravated by rising rents), it's no secret why folks are seeking out Moran's almost devastatingly thought out designs—layered with a patchwork collage of historic reference points—to differentiate themselves.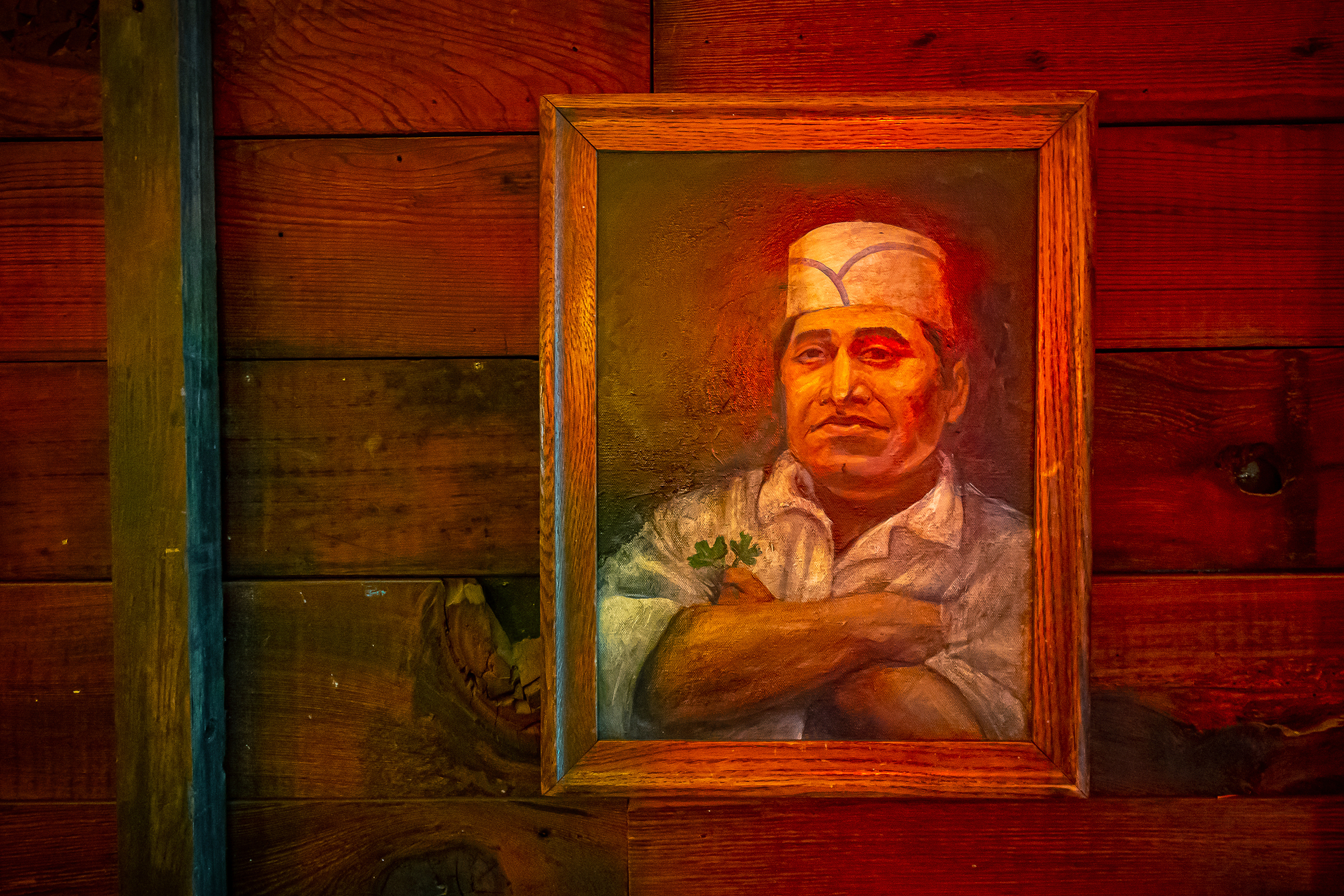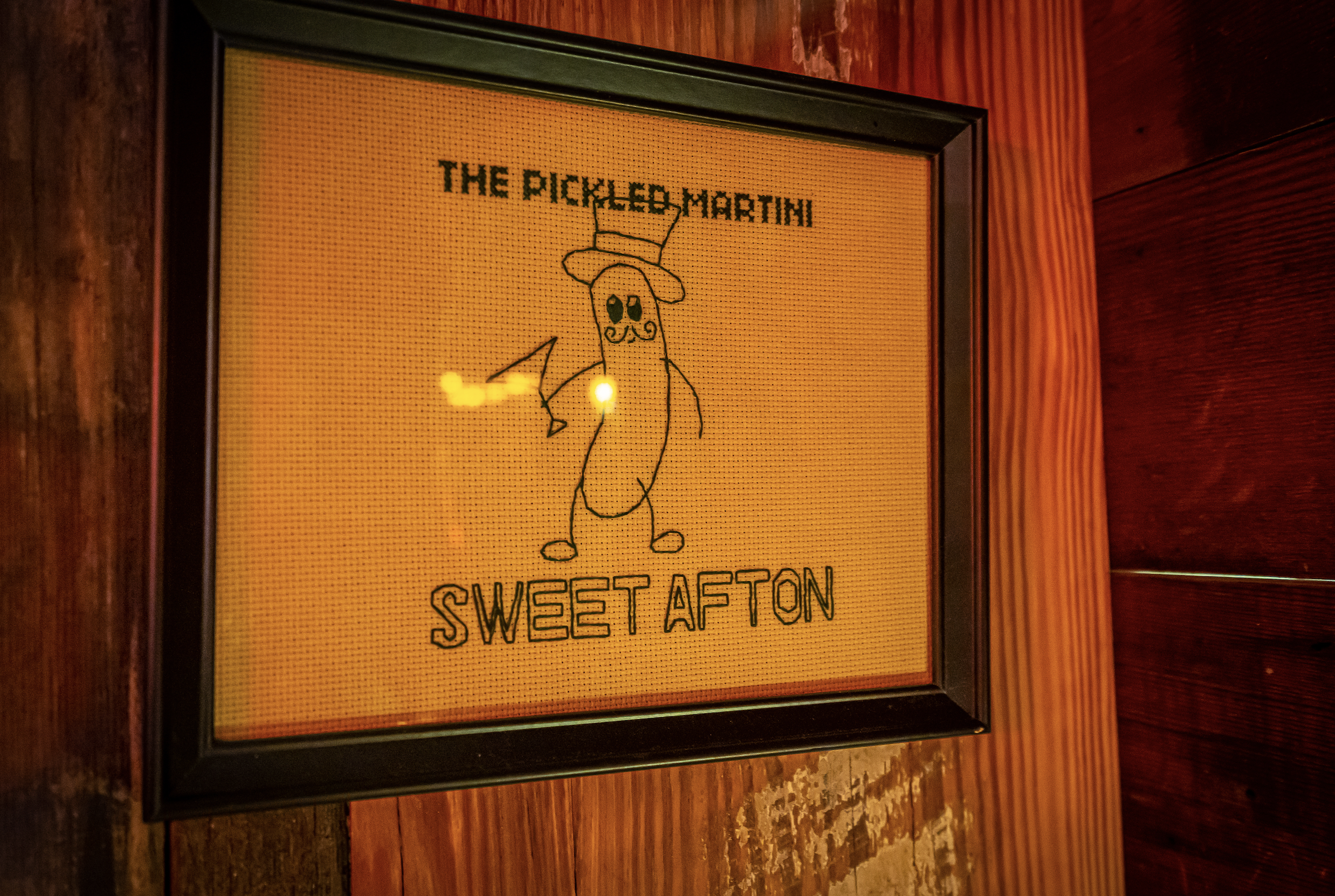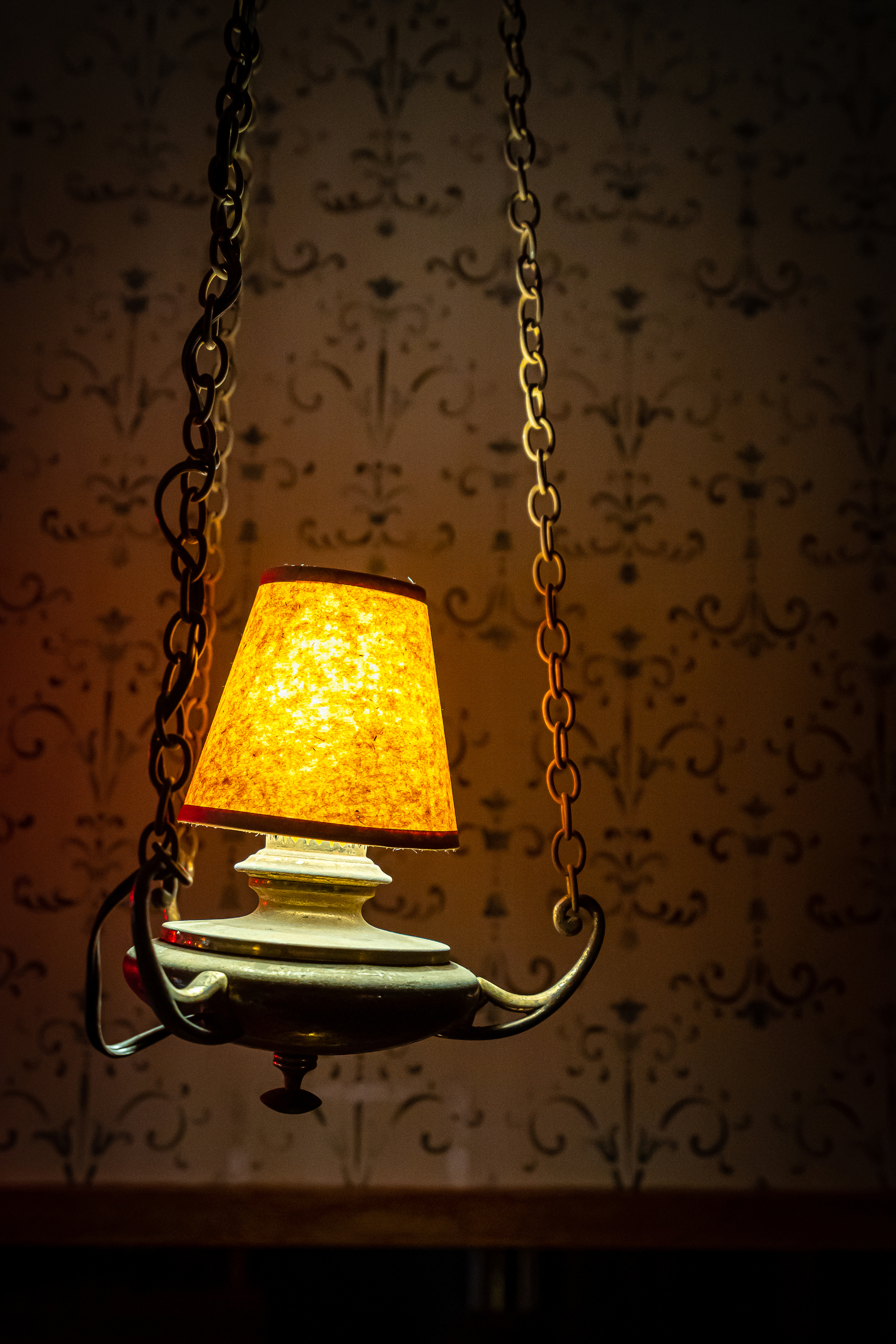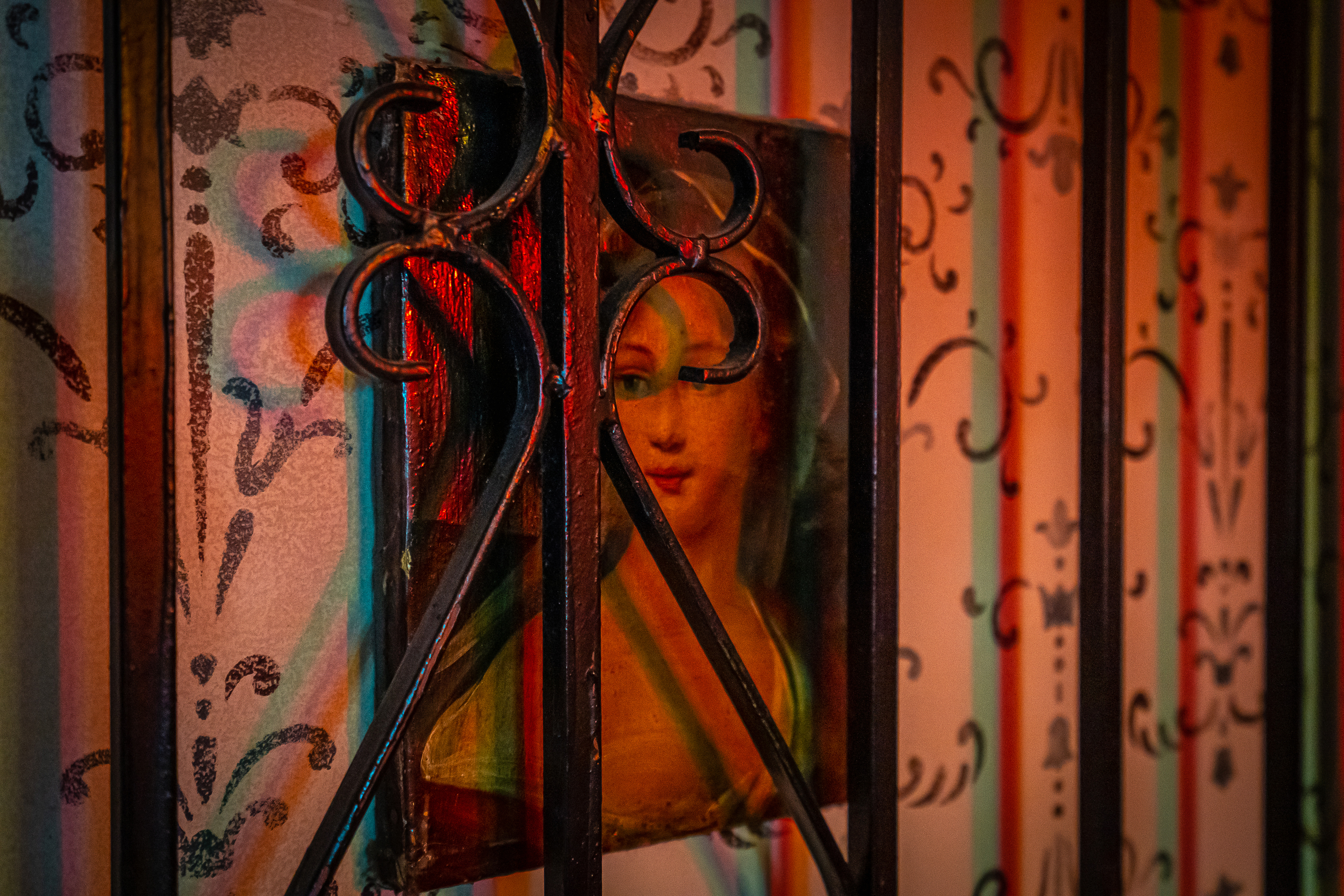 Sweet Afton is located at 30-09 34th St, Astoria, NY 11103.